My travel guide
customized


For a trip

unique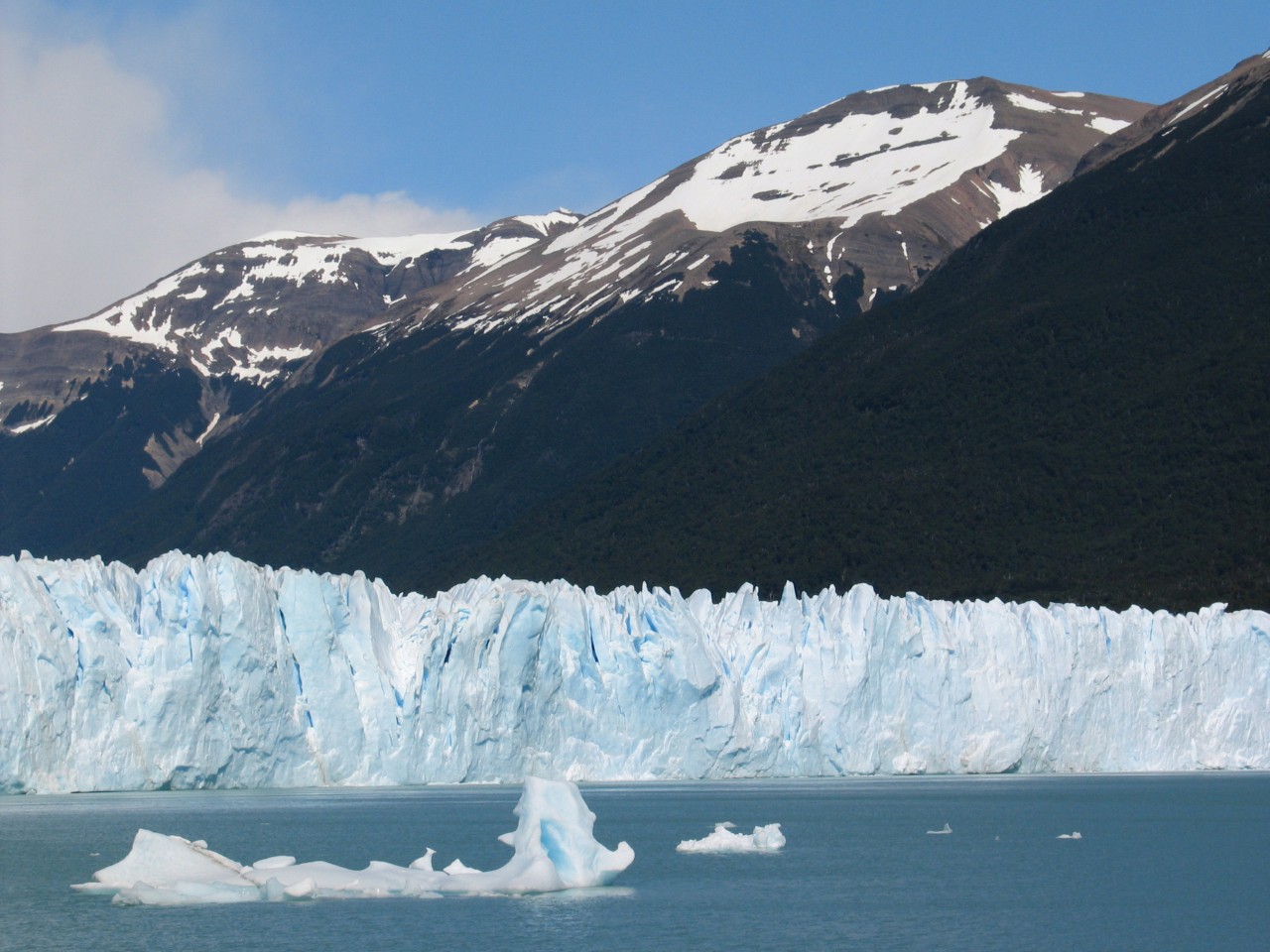 The Argentine Patagonia
15 days
Spring
Autumn
Winter
Solo
Couple
Friends
Culture / Heritage
Faune and flora
High
If you only have 15 days to discover Patagonia, you may want to see the main sites: Torres del Paine, Perito Moreno glacier, Ushuaia... However, do not necessarily limit your trip to these magnificent sites. In January-February, you will quickly realize that you will not be alone...
Photo gallery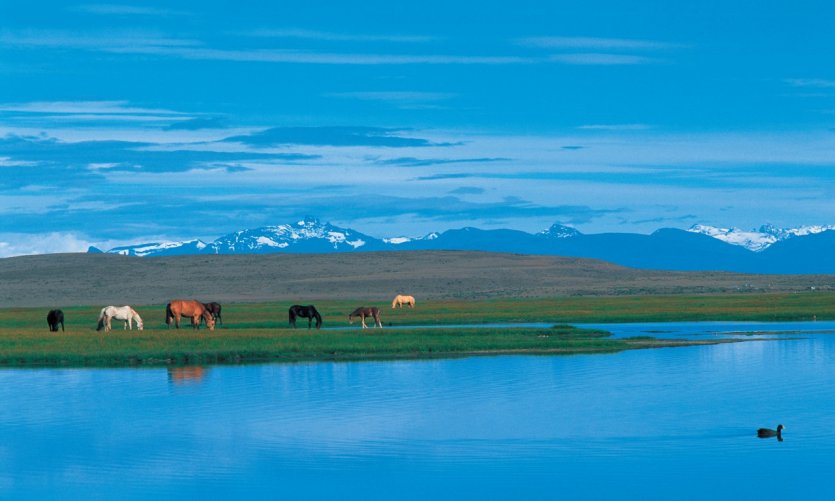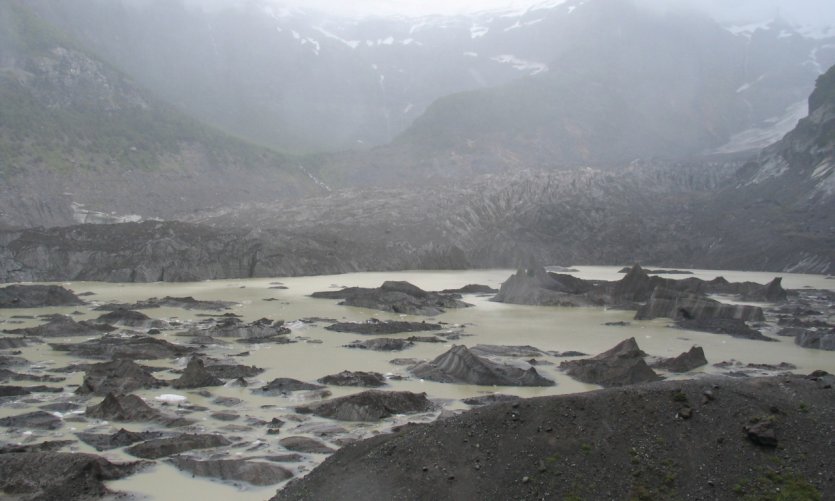 Loading in progress...

Please wait
Steps
El Calafate
Parque Nacional Nahuel Huapi
Perito Moreno
add steps
You will be able to modify it at will in the editor
Details of the stay: The Argentine Patagonia - 15 days
Day 1 : Arrival in Buenos Aires
Discovery of the capital of Argentina, with on the programme, Plaza de Mayo, San Telmo, Museo Evita, Botanical Gardens, and many other surprises.
Day 2 : Seaside in Puerto Madryn
Morning flight to Puerto Madryn. Walk in the city and discovery of the marine biodiversity of the region.
Day 3 : Visit of the Valdés Peninsula
From September to mid-December, whales come to breed, and it would be a pity to miss this incredible spectacle.
Day 4 : Visit to Punta Tombo, Gaimán, Trelew
Punta Tombo is a must stop to watch the penguins and walk among the penguins. A show that you will not forget. Then, back to Trelew, the village of Lewis Jones whose architecture reflects the Welsh past.
Day 5 : Head for Tierra del Fuego
Morning flight to Ushuaia. Walk in the city.
Day 6 : Departure in trek
Visit of Lapatia National Park. We advise you to go on tour organized by a local agency.
Day 7 : Nautical activity
Kayak and walk to the estancia Harberton, boat to go and see penguins.
Day 8 : Beagle channel
Navigation in the Beagle channel, on the border between Argentina and Chile, where you can watch sea lions and many birds.
Day 9 : Discovery of El Calafate
Morning flight to El Calafate. Walk in town, visit of the reserve or horseback riding.
Day 10 : Incredible spectacle
Visit of the Perito Moreno glacier, this gigantic block of ice which is accessed by wooden footbridges. It is the only glacier in the world still on the move.
Day 11 : Mountain village
Morning flight to Bariloche, a village created by German and Swiss immigrants. Small circuit in the afternoon, with excursions in the national park in summer, and skiing or snowshoeing in the winter.
Day 12 : Idyllic landscapes
Tour of the seven lakes (Calafquén, Panguipulli, Riñihue, Pellaifa, Neltume, Pirihueico and Lacar) by car rental, which will make us cross a series of mineral and plant landscapes.
Day 13 : Majestic Landscape
Go trekking at Cerro Tronador, one of the highest peak in the region. This will leave you with an unforgettable memories.
Day 14 : Last purchase
Plane to Buenos Aires. Shopping.
Day 15 : It's time to go home
Flight to your country of origin.
You will be able to modify it at will in the editor