My travel guide
customized


For a trip

unique
Discovery of Macedonia
7 days
Spring
Summer
Couple
Family
Friends
Culture / Heritage
Faune and flora
Medium
A confidential destination, yet the country has much to offer. This short stay gives you a glimpse of what makes Macedonia so rich.
Photo gallery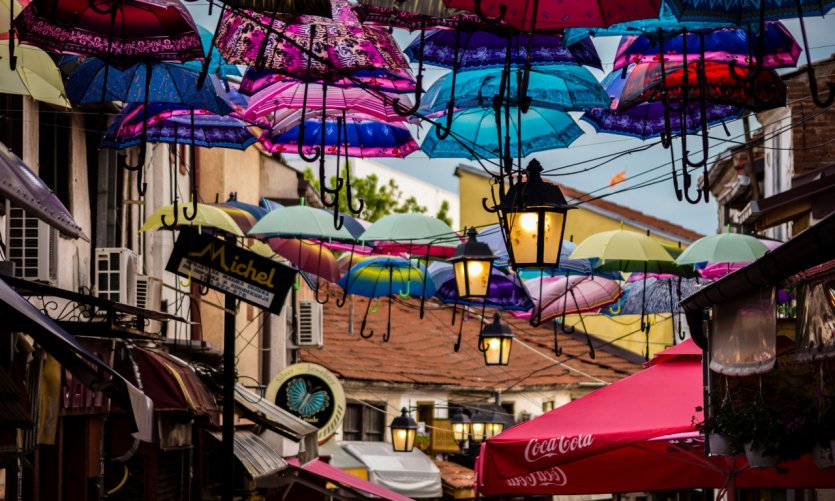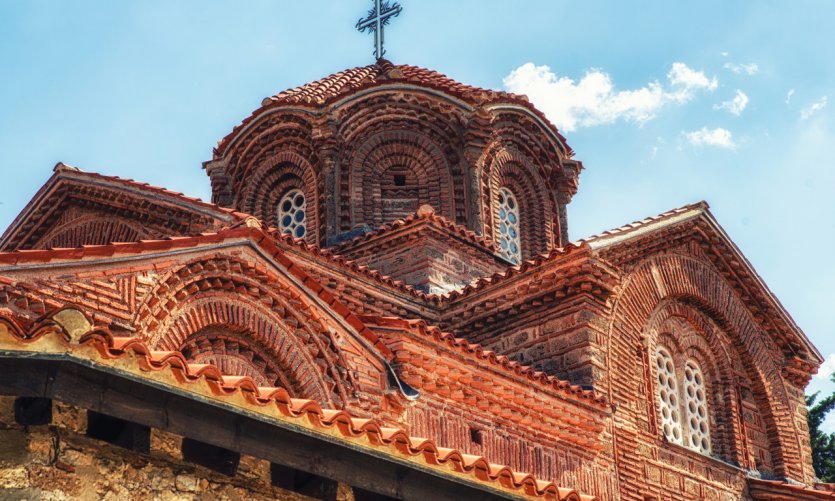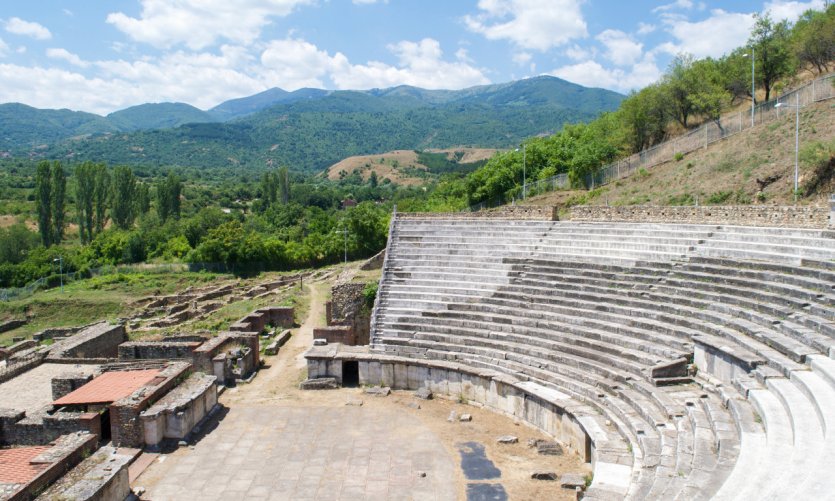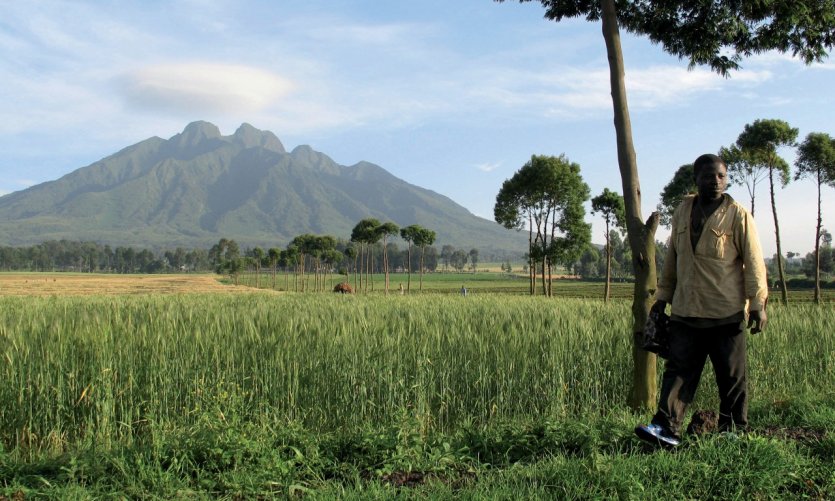 Loading in progress...

Please wait
Steps
Skopje
Tetovo
Ohrid
Bitola
Kruševo
Veles
Demir Kapija
Negotino
add steps
You will be able to modify it at will in the editor
Details of the stay: Discovery of Macedonia - 7 days
Day 1 : Modern Skopje
Arrival in the Macedonian capital. Discover the city centre, which has been renovated since 2008 and offers a heterogeneous mix of architectural styles, with a touch of Disneyland.
Day 2 : Skopje the Ottoman
Get lost in the streets of Carsija, the old Ottoman town and discover its Bit Bazar, shops, mosques and ancient Turkish baths.
Day 3 : Hiking in Mavrovo National Park
In Tetovo, visit the mosque and the Arabati Baba tekke, before heading to Mavrovo National Park, which stretches between the Korab, Sar and Bistra rivers, and let yourself be carried away by the diversity and beauty of the landscape, between snow-covered peaks, rocky cliffs, forests, meadows and lakes. Spend the night in the park.
Day 4 : Ancient City of Ohrid
Discovery of this city with history. Visit the old town with its many churches, ancient theater and magnificent frescoes. Night in Ohrid.
Day 5 : Villages by the waterfront
Don't just visit the city. Take a day to stroll along the shores of the lake. Pass through the many small villages that border it, without forgetting to take a break for a swim. Night in Ohrid.
Day 6 : Pélagonia Plain
Start by making a stopover in Bitola to visit its mosques, Turkish bazaar, churches and archeological site of past civilizations, before heading towards Kruševo. This city hung on the mountain is one of the most beautiful in Macedonia. Night in Kruševo.
Day 7 : Wine Route
The climate of south-eastern Macedonia makes it a region favourable for wine production. From Veles to Neogotino, discover its vineyards. Night in Demir Kapija and return the next day to Skopje.
You will be able to modify it at will in the editor