My travel guide
customized


For a trip

unique

Ladakh in summer for a dozen days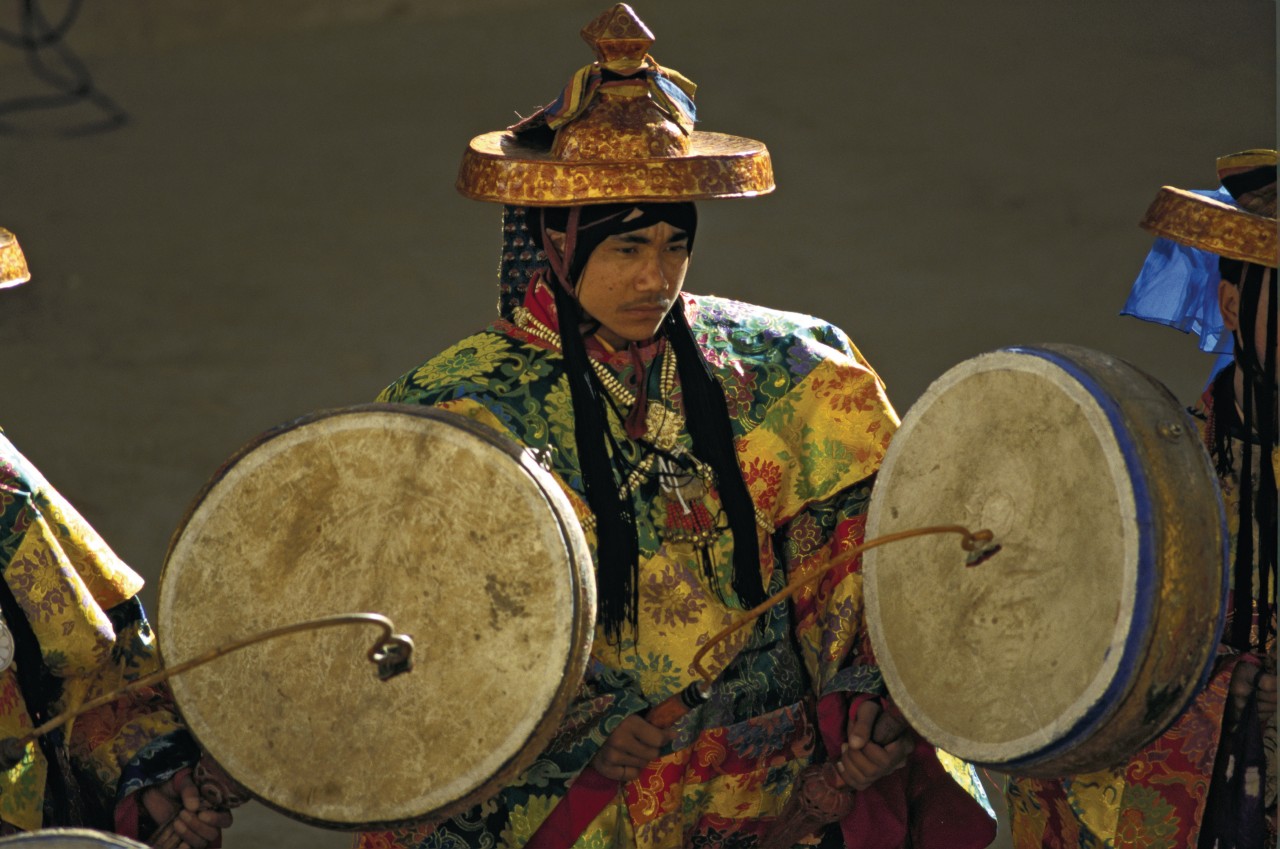 Ladakh in summer for a dozen days
11 days
Spring
Summer
Solo
Couple
Friends
Group
Culture / Heritage
Low
The Ladakh seduces and enchants: snow-capped Himalayas, lunar landscapes, dunes, deep blue lakes, Buddhist monasteries on the mountainside... A stay of a dozen days allows to cover most of this highly photogenic region. A few days of altitude acclimatization may also be necessary, remember that you are on the roof of the world! 
The best period to complete this journey is from June to September. It is advisable to call on an agency to take full advantage of this circuit.
Photo gallery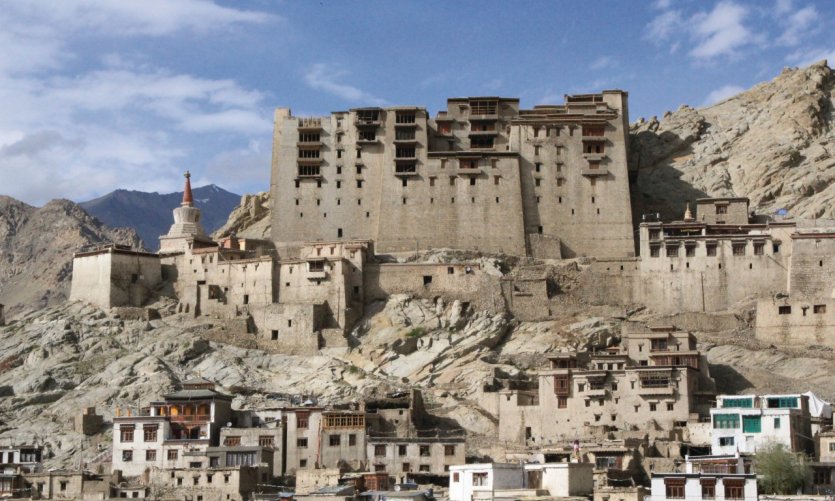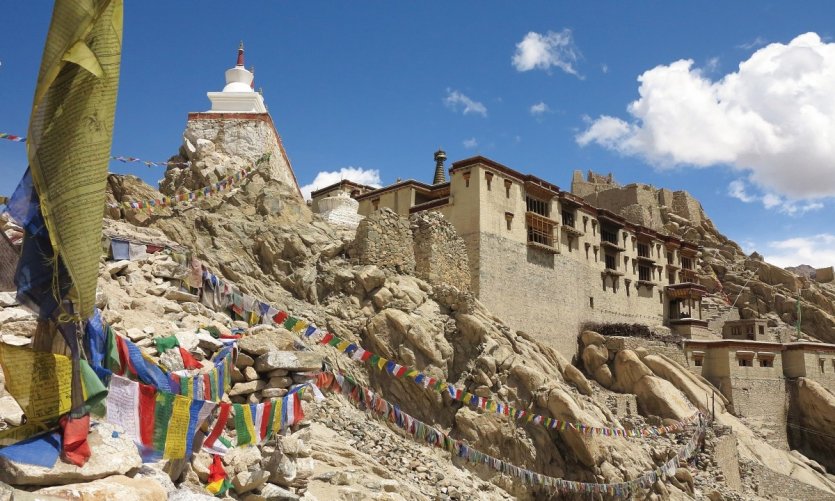 Loading in progress...

Please wait
Steps
Leh
Thiksey
Alchi
Diskit
Hunder
add steps
You will be able to modify it at will in the editor
Details of the stay: Ladakh in summer for a dozen days - 11 days
Day 1 : Delhi
Arrival in Delhi, installation in the hotel and overnight stay.
Day 2 : Leh
Go to Leh by plane. During the flight, look out the window because you will pass over the Himalayas. Altitude acclimatization and walking in the capital.
Day 3 : Discovery of the Indus Valley
Excursion to Shey and discovery of the palace of the ancient capital of Ladakh. Visit of the monasteries of Thiksey and Hemis. Return to Leh.
Day 4 : Head to Lamayuru
The road leads along the Indus and offers beautiful lunar landscapes. The village Gompa is one of the oldest in the region. Overnight stay.
Day 5 : Alchi
On the way, discovery of the richly decorated temples of the 11th century. Overnight in Alchi.
Day 6 : Return to the state capital
On the way, visit the monasteries of Likir and Spitok and break in the village of Bagso. Overnight in Leh.
Day 7 : On the way to the Nubra valley
Departure early in the morning towards the valley of Nubra via the Kardung La mountain pass at 5 600 m altitude. Night hosted by local.
Day 8 : Diskit
Day in the village of Diskit, visit of the Gelugpa monastery of the Yellow Cup School and discover the desert areas of Hunder. Overnight in Diskit.
Day 9 : Return to Leh
Return to Leh for a day dedicated to rest and visit of Shanti Stupa.
Day 10 : Tangse
Head to Tangtse via the Chang La mountain pass (about 5 300 m). Breathtaking landscapes. Overnight in Tangtse
Day 11 : Pangong Tso
Morning departure to Pangong Tso, located 30 km from Tangtse. This 130 km long lake at 4 200 m above sea level offers a magical panorama: snow-capped peaks, colourful reflections on the waters of this placid lake, pure and intense blue sky. Return to Leh and back to Delhi.
You will be able to modify it at will in the editor