My travel guide
customized


For a trip

unique

Vientiane and Luang Prabang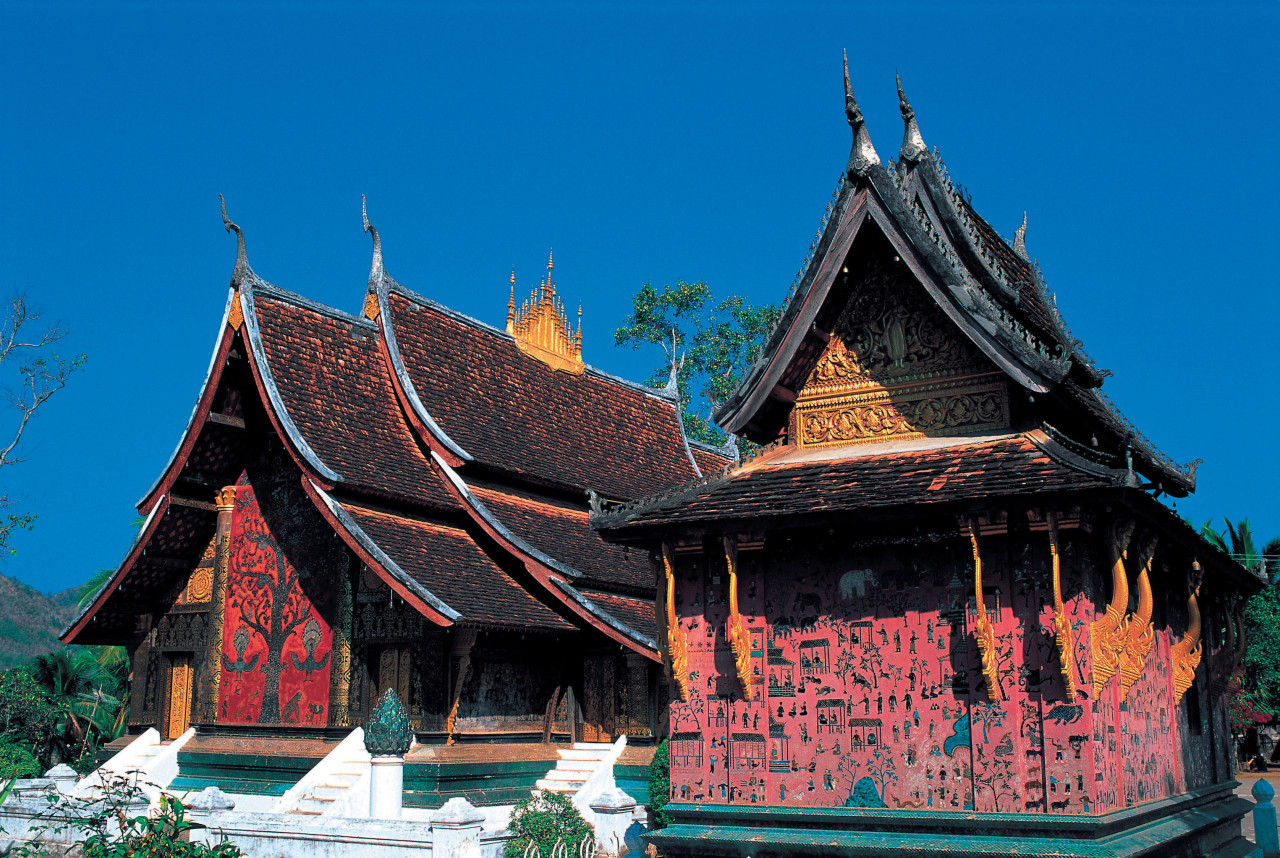 Vientiane and Luang Prabang
7 days
Spring
Autumn
Winter
General public
Culture / Heritage
Low
In any season, it will be a good idea to stop in Laos, even for a short period of time such as a week. This period will not be so short because it will allow you to discover the two main cities of the country: Vientiane and Luang Prabang. Another positive point: in these cities you will find infrastructures that will allow you to stay with your family, even with young children.
Photo gallery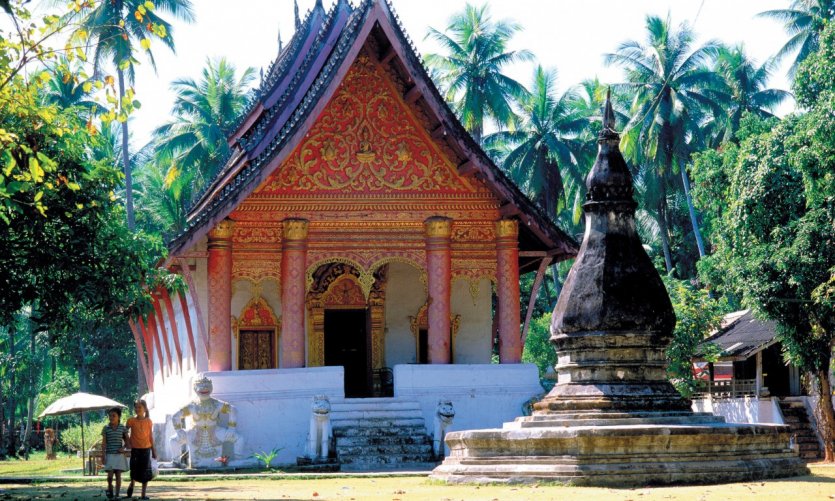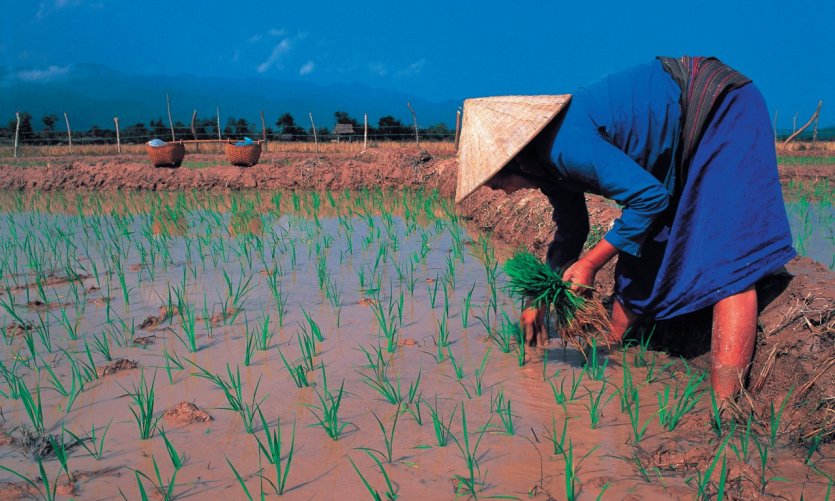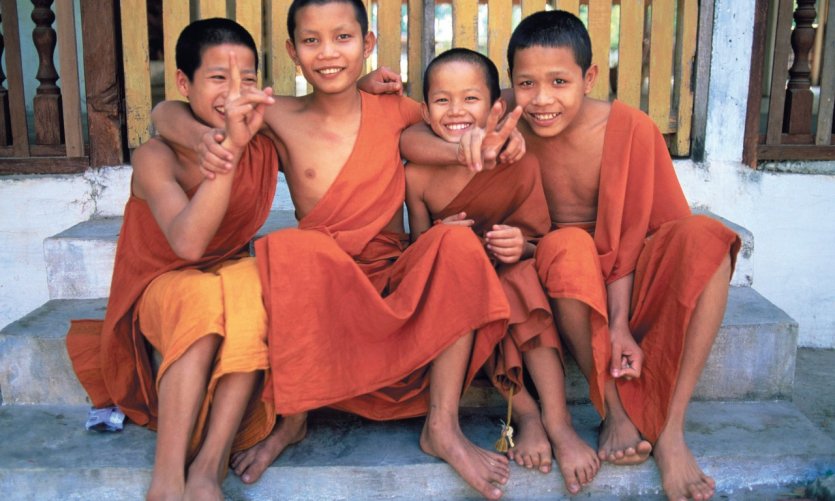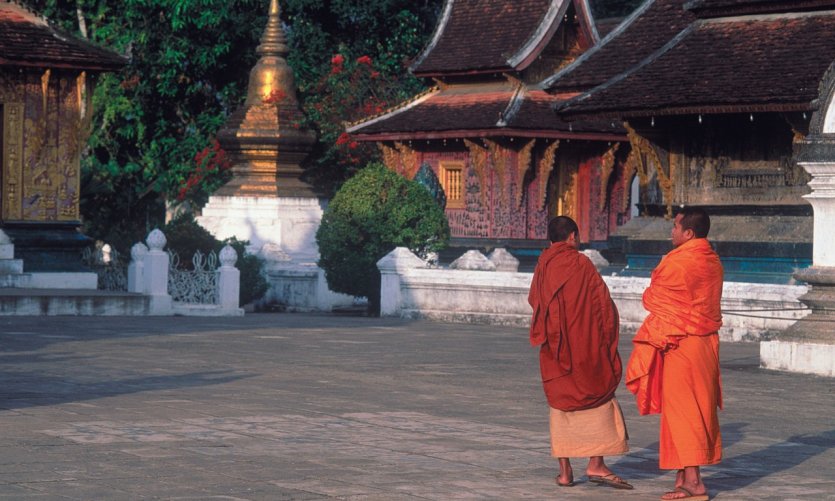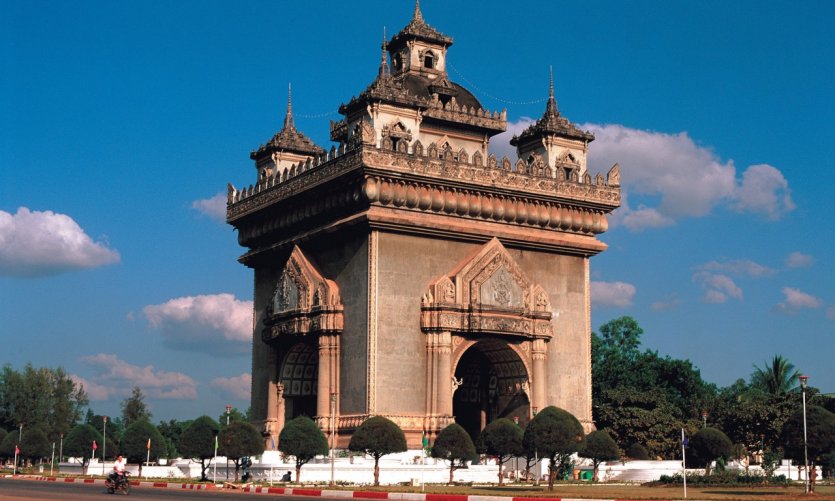 Loading in progress...

Please wait
Steps
Vientiane
Luang Prabang
Muang Sing
add steps
You will be able to modify it at will in the editor
Details of the stay: Vientiane and Luang Prabang - 7 days
Day 1 : Vientiane
Rest and discovery of the capital. Bike ride through the city for a first glimpse; visit the Vat That Luang past the Patuxai (Arc de Triomphe); typical meal in one of the city's downtown restaurants.
Day 2 : Vientiane
Tour to the Morning Market, the Talat Sao, to familiarize yourself with the crafts and textiles of Phaeng Mai or Khang, the atmosphere of the city. Taste the candies and noodle soup (pho). In the afternoon, visit Vat Si Saket, the oldest temple in Vientiane, and the Vat Ho Phra Keo museum (just opposite). Admire the sunsets at the Suntara. For dinner, go to one of the gargotes on the Fa Ngum Pier.
Day 3 : Vientiane
Excursion to Xieng Khuan Buddha Park, outside the city. In the afternoon, take a tour of the National Museum to learn a little more about the history of Laos and the revolution. Book a time to go to the centre of COPE: essential to understand the extent of the bombing during the secret war. Night bus to Luang Prabang or flight early the next morning.
Day 4 : Luang Prabang
Visit of the Royal Palace which houses the national museum of this city classified as a UNESCO World Heritage Site. Then the very old Vat Xieng Thong (one of the most beautiful temples in Laos) whose architecture is typical of the region... For sunset, we will climb Mount Phousi to have a superb panoramic view.
Day 5 : Luang Prabang
At dawn, around 5:30 am, attend (discreetly!) the monks' offering ceremony in the central sector of the city, then go on an excursion to the Pak Ou caves by boat and possibly to the surrounding craft villages (Ban Phanom, among others). On the way back, from 6pm, take a tour of the night craft market located in the main artery. Dinner in one of the small restaurants on the banks of the Mekong
Day 6 : The surroundings of Luang Prabang
Trek in the surroundings with in particular the discovery of the Kuang Si waterfalls, picnic at lunchtime and swimming (go there early in the morning), return in the middle of the afternoon. In the evening, dinner in one of the city's restaurants.
Day 7 : Return to Vientiane
Shopping day. If you still have an evening off, take a look at the night market on the banks of the Mekong River from 6pm (in front of the Vat Chan). Dinner in a gourmet restaurant
You will be able to modify it at will in the editor