My travel guide
customized


For a trip

unique
Farniente in Norway
7 days
Spring
Summer
Solo
Couple
Family
Friends
Culture / Heritage
Faune and flora
Free time
High
Why don't you go to the Norwegian Riviera? Very popular with Norwegian tourists in the summer, this region is not often recommended for a trip to Norway, wrongly so. For a week's stay, it is ideal to explore the Norwegian coastline. Explore the coast and lighthouses, the charm of the provincial towns, the fish markets and the beaches. From June to September, temperatures range between 15 and 22 °C. It is also an ideal trip for small budgets and for those who are afraid of too much cold..
Photo gallery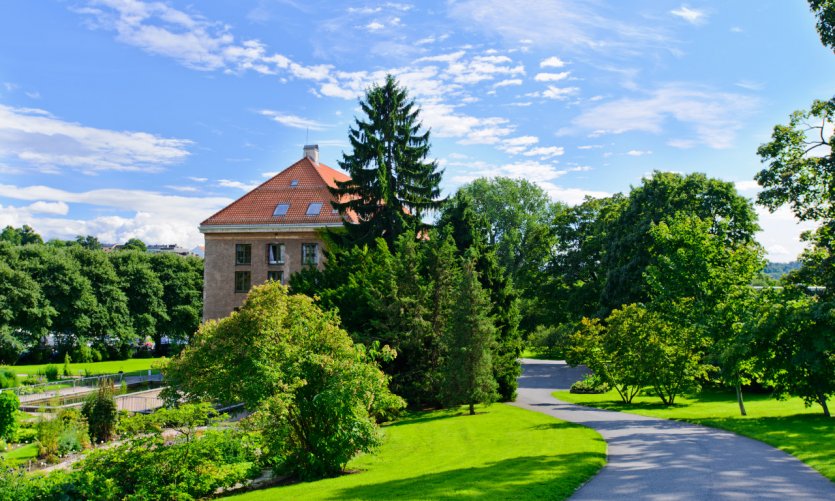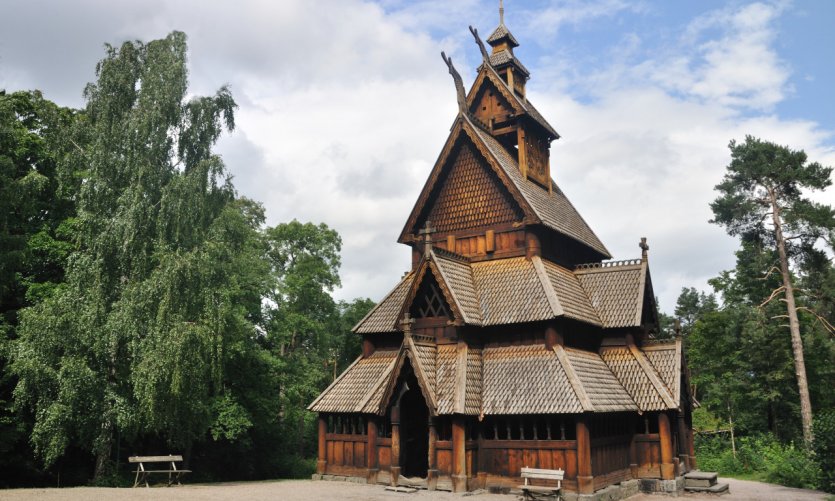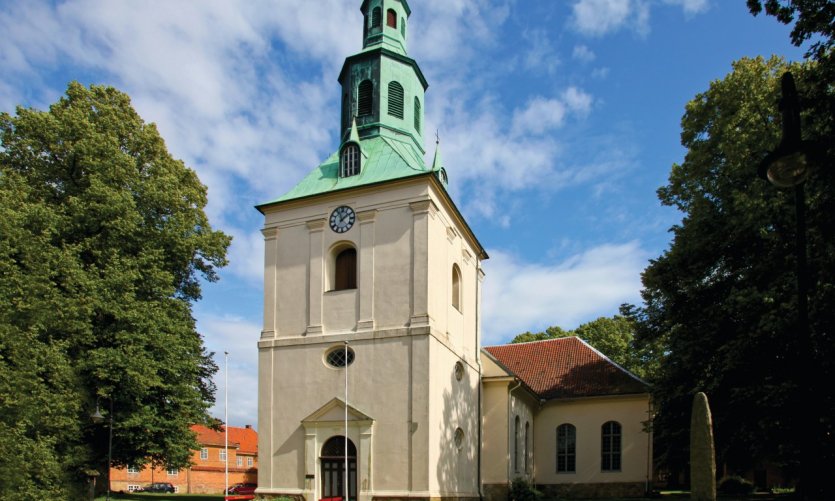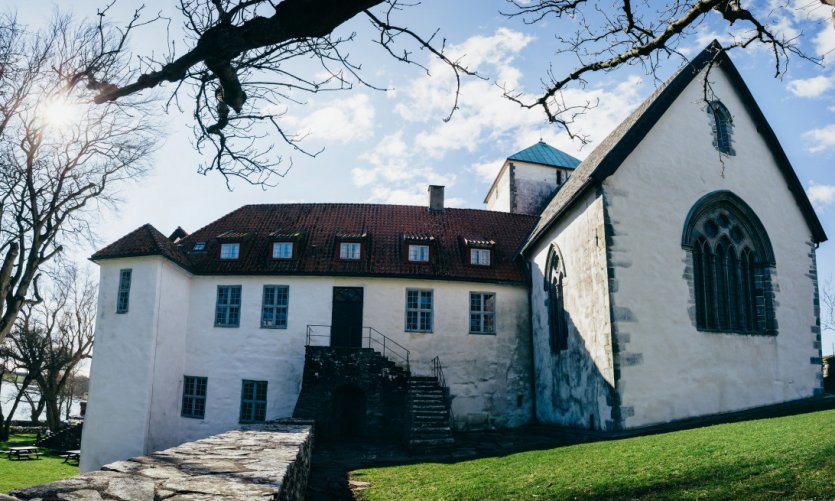 Loading in progress...

Please wait
Steps
Oslo
Fredrikstad
Lillesand
Kristiansand
Mandal
Stavanger
add steps
You will be able to modify it at will in the editor
Details of the stay: Farniente in Norway - 7 days
Day 1 : Heading for Lillesand
Arrival in Oslo in the morning (around 10am). Heading for the city centre. Departure for Kristiansand then bus to Lillesand (3 hours 30 of travel). The trip allows you to familiarize yourself with the South Coast: the great lakes and the immense forests. Arrival in Lillesand in the afternoon. Head downtown for lunch. Walk in the old town and enjoy the sun!
Day 2 : Bike ride to discover the surroundings
Go along the coast, stop by the lighthouses, rush inland to discover the salmon rivers. At lunchtime, enjoy a fish dish, then visit the Saltholmen lighthouse. Departure in the evening for Kristiansand, arrival at the hotel.
Day 3 : Day in the middle of animals
Spend a day in the Animal animal park (huge park, extremely well maintained and preserved).
Day 4 : Discover the charm of Kristiansand
Guided tour in the old quarter, lunch of the fish market in a restaurant on the edge of the water. Walk in the immense park of Baneheia, behind the city. Nature is beautifully preserved there. If you follow the marked trails, you arrive at a remarkable point of view of the city.
Day 5 : Culture and relaxation day
Visits to the city's museums in the morning (Museum of Contemporary Art, Cannon Museums, Botanical Museum...). Afternoon at the beach for a relaxing moment: swimming, sunbathing and beach volleyball..
Day 6 : Walk through the tortuous streets of Mandal
Departure for Mandal early in the morning, arriving just in time for a guided visit of the old town, with its charming wooden houses of fishermen. Rent bikes and go along the coast in the afternoon to find a place to place your towel.
Day 7 : Last hours in Norway
Departure from Mandal early in the morning (lucky people who want a few days extension can go to Stavanger and see the beginning of the fjords...). Arrival early in the afternoon in Oslo then direction the airport.
You will be able to modify it at will in the editor