My travel guide
customized


For a trip

unique

From the peninsula to Borneo, Malaysia in 3 weeks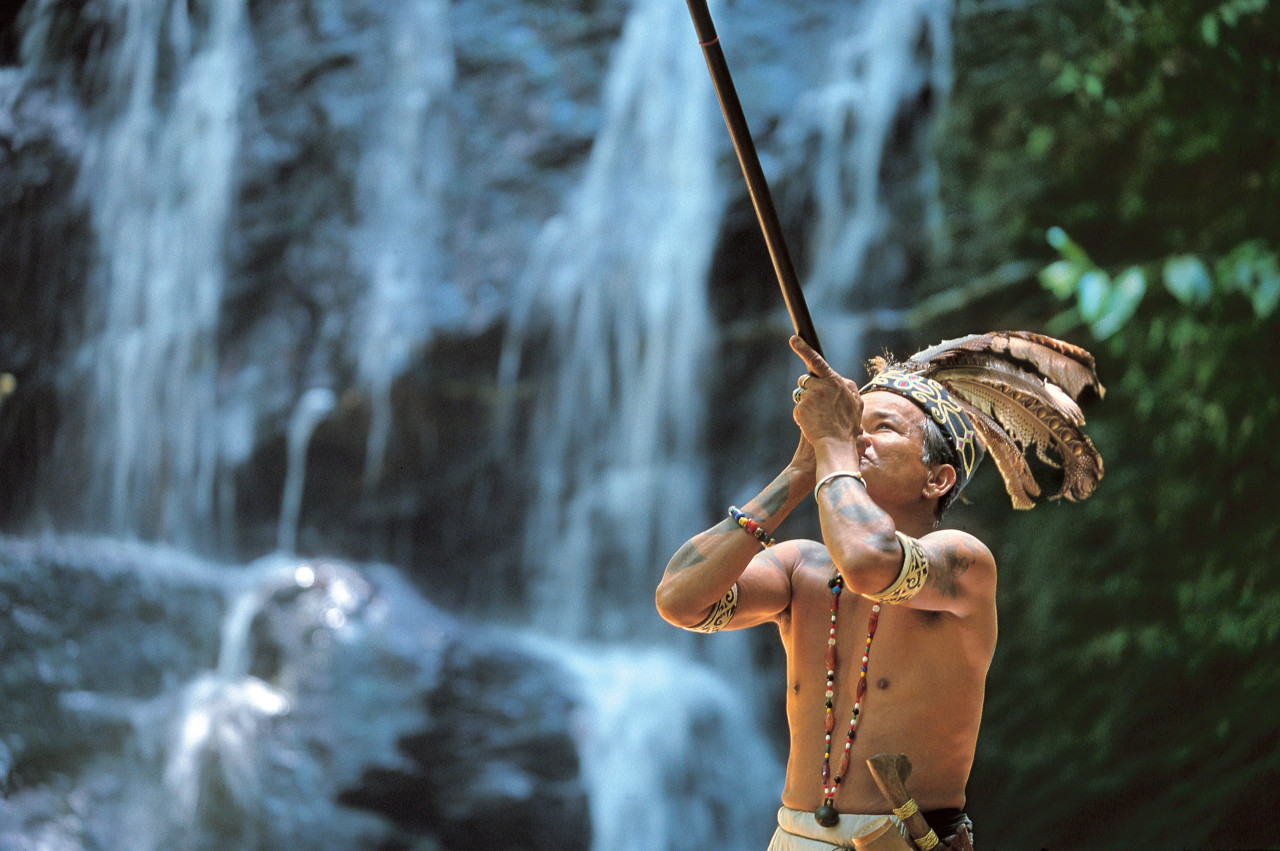 From the peninsula to Borneo, Malaysia in 3 weeks
20 days
Spring
Summer
Winter
General public
Culture / Heritage
Faune and flora
Adventure / Sports & Leisure
Free time
Low
Both summer and winter, the Malaysian peninsula offers all ages for all ages. To discover and experience your experience as much as possible, especially do not hesitate to go out of the beaten paths and take the time to familiarize yourself with the inhabitants and their customs.
Photo gallery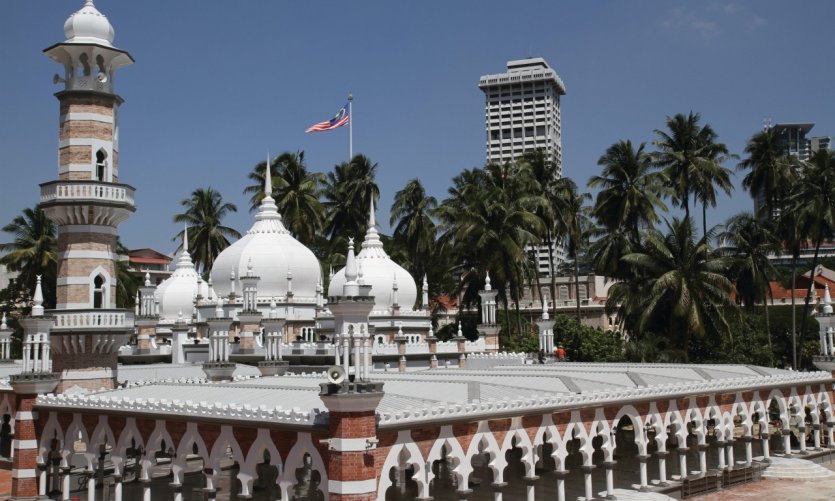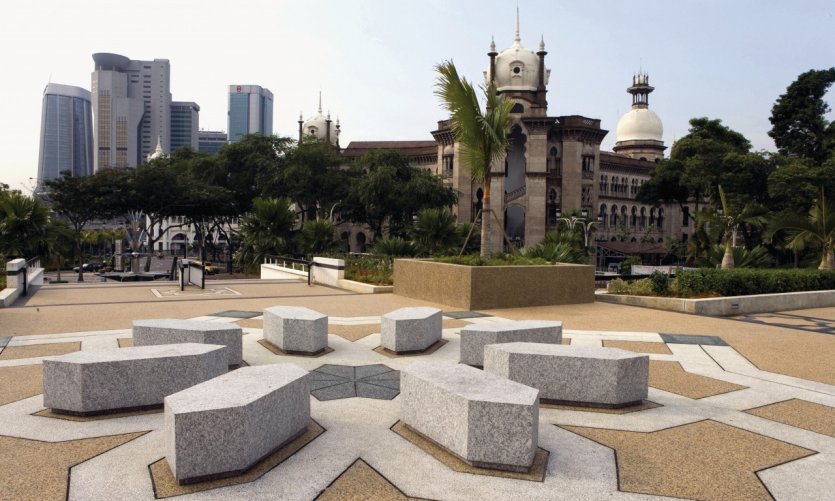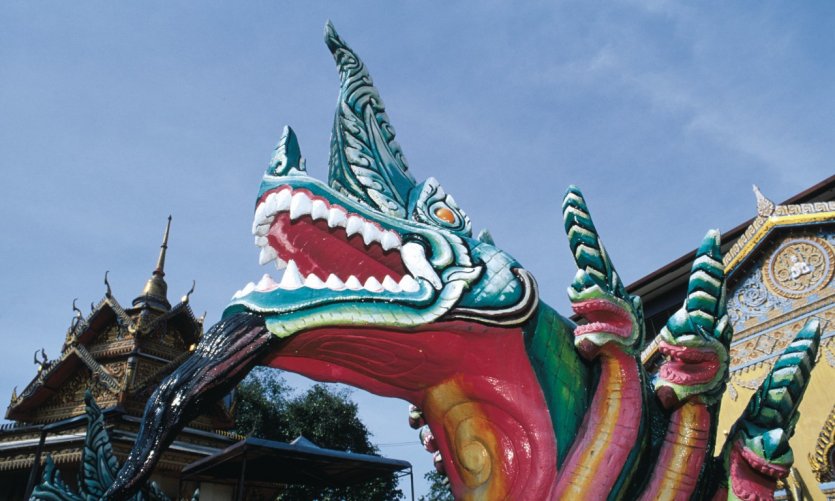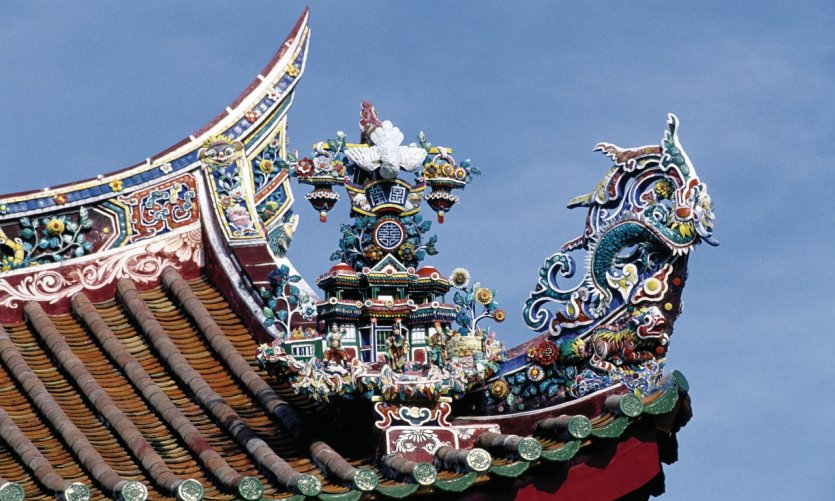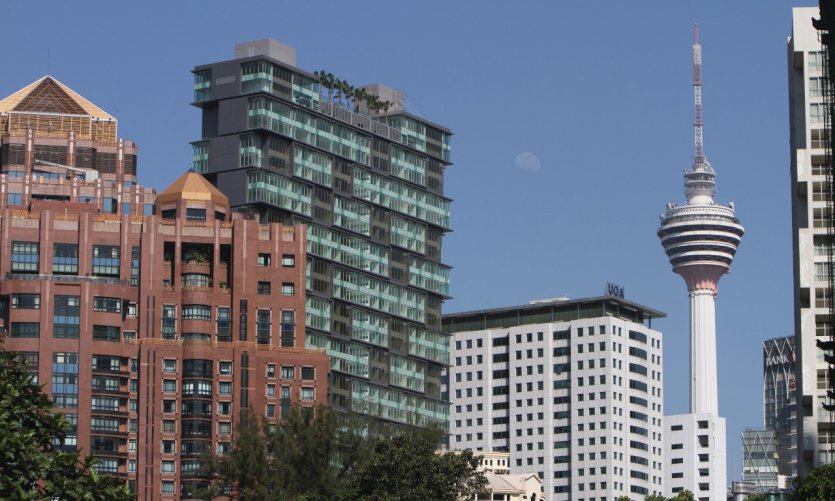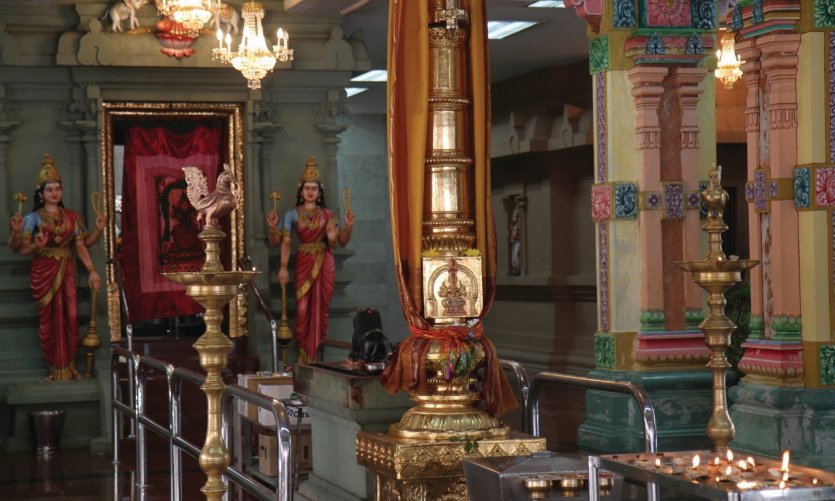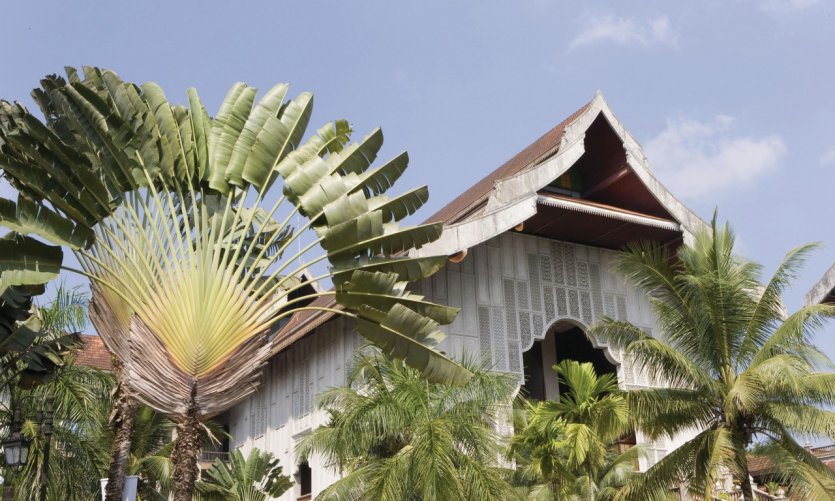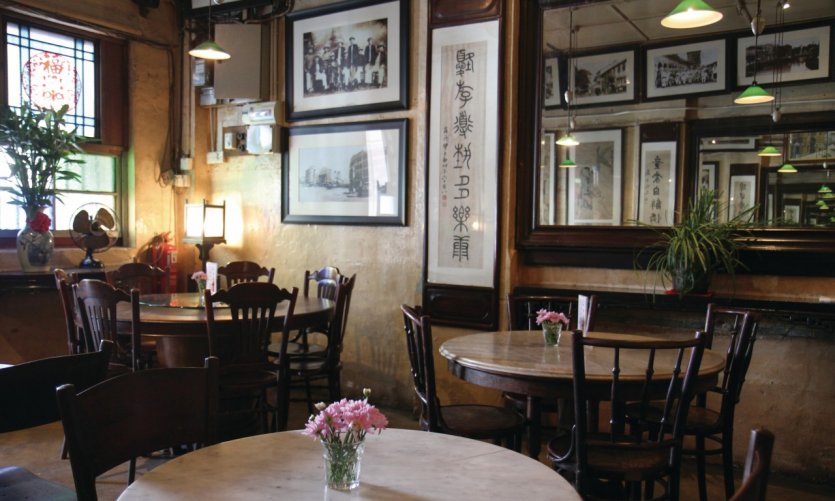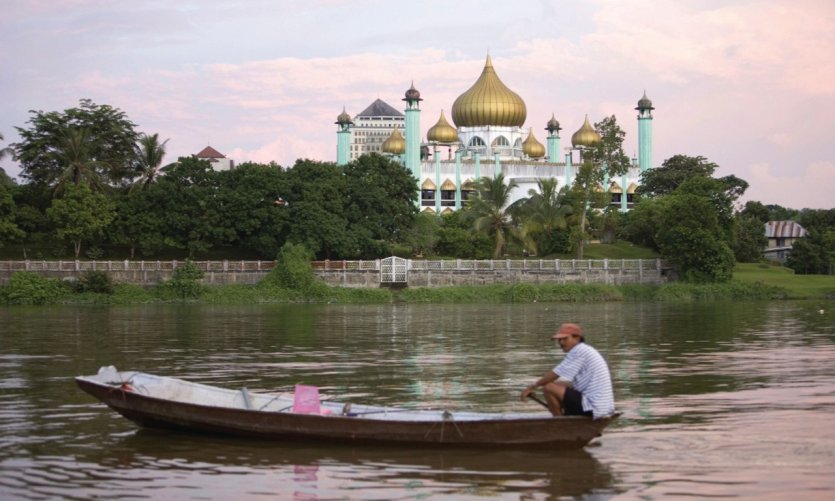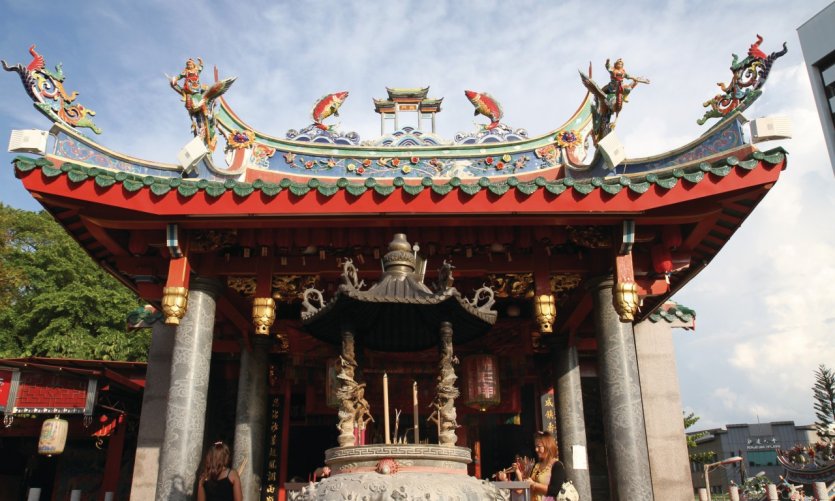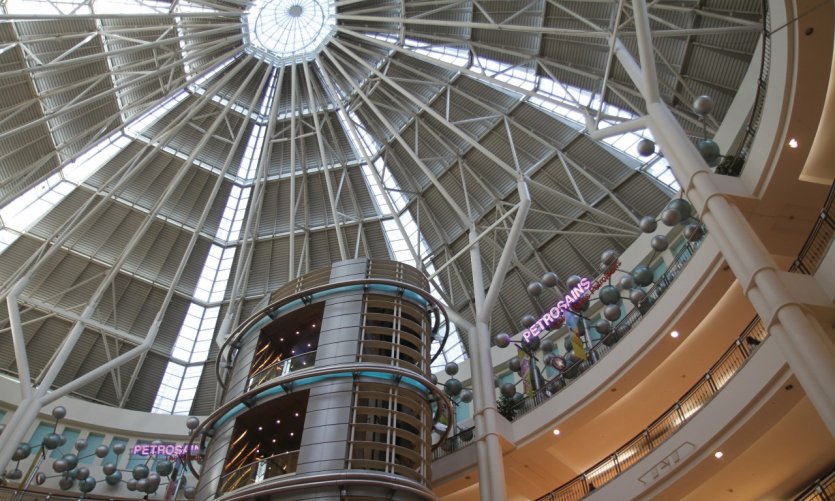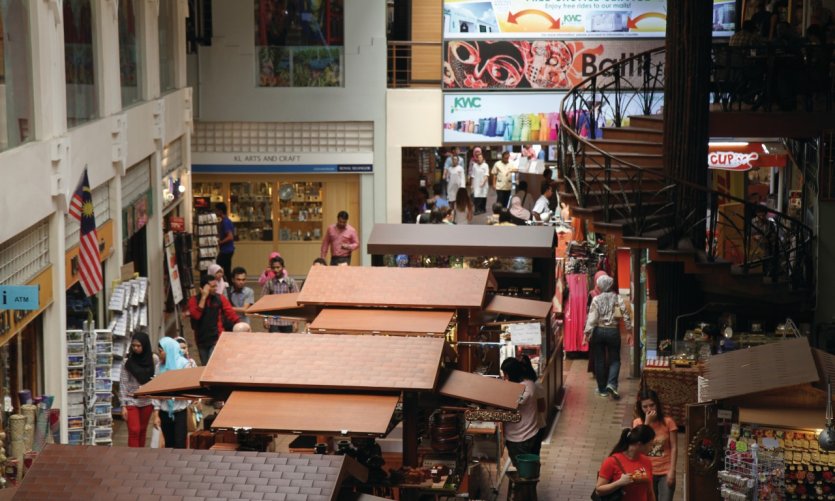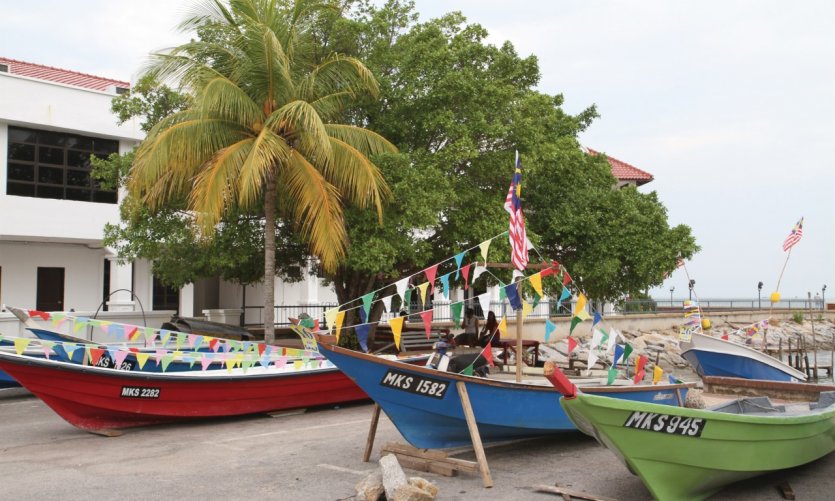 Loading in progress...

Please wait
Steps
Kuala Lumpur
Tanah Rata
Georgetown
Malacca
Kuala Terengganu
Kota Bahru
Kuching
Parc National de Bako
Kota Kinabalu
Pulau Labuan
add steps
You will be able to modify it at will in the editor
Details of the stay: From the peninsula to Borneo, Malaysia in 3 weeks - 20 days
Day 1 : From Kuala Lumpur to Melaka
As soon as you arrive on Kuala Lumpur, decide to reach Malacca directly, just two hours from the south. More picturesque and less crowded, Malacca will allow you to acclimatation at local temperatures. Stroll through the small streets of Chinatown and indulge in the Nyonya cuisine, a delicious blend of Malay and Chinese flavours.
Day 2 : Melaka
For this new day on Malacca, visit the main sites of interest, in the image of Christ Church or Du. Try the Sungai Melaka cruise for an overview of the surrounding kampungs with several beautiful shophouses. Lunch on site and still enjoy the charms of the city before returning to Kuala Lumpur late in the afternoon. Once installed, dine on Jalan Alor.
Day 3 : Kuala Lumpur
For early risers you can pick up your ticket for the SkyBridge of the Petronas towers. If not, start your visit to Kuala Lumpur by Chinatown and the colonial district. Many temples, Chinese or Hindu, are worthy of interest in Chinatown. In the direction of the colonial district, the Central Market is an essential part of a shopping session. Further afield, the superb Masjid Jamek can be visited at some hours, and the Padang Square padang gives a beautiful view of the Sultan Abdul Samad Building. If you still have time, visit the stunning Islamic Arts Museum or KL Bird Park, with the largest aviary in the world. Evening on the Bintang Walk.
Day 4 : Des Batu Cellars aux Cameron Highlands
In the morning, explore the Batu Cellars outside Kuala Lumpur. An exceptional site where every year the Hindu Festival of Thaipusam takes place. Return to Kuala Lumpur for lunch and departure for Cameron Highlands by bus. Late afternoon. Walk to Tanah Heights and dinner on site.
Day 5 : Cameron Highlands
Visit of the Boh Tea Plantation. Stroll through the tea plants and enjoy British cuisine at the Smokehouse restaurant. Back on Tanah Ice, follow the hiking trails for an overview of the Perak jungle where Jim Thompson, the American silk Baron, disappeared without leaving traces. New night to enjoy the air of altitude.
Day 6 : On the road to Penang and Georgetown
In the morning, departure for Penang and Georgetown. Choose to stay in the old Georgetown area, close to the Heritage Trail. Stroll through monuments, art galleries and shophouses, all more picturesque than others. Local lunch and dinner, including very good Chinese restaurants.
Day 7 : From Penang to Langkawi
Visit of Superbe Fatt Mansion Mansion and lunch at New World Park for a good overview of the Penang Hawker kitchen. Departure for Langkawi Island in the afternoon. Relax on the beach in the evening.
Day 8 : Langkawi
Relax on Langkawi, with the possibility of discovering the mangrove. In the evening, flight for Kuala Lumpur.
Day 9 : Kota Bharu and the East coast
From Kuala Lumpur, departure for the east coast, its fishing villages and white sandy beaches. Cities rooted in their traditions and nature escape offer an interesting blend, including Kota Bharu for its atmosphere, local crafts and market.
Day 10 : Kuala Terrengganu
Next trip to Kuala Terrengganu, especially to visit its famous Chinatown.
Day 11 : Pulau Duyong
For relax or diving, visit the island of Pulau Duyong.
Day 12 : En route to Sarawak
Return to Kuala Lumpur to fly to Kuching in Sarawak.
Day 13 : Starting from Kuching
From Kuching, visit the Semenggoh Orang-utan Orang-utan rehabilitation centre.
Day 14 : Bako National Park
Also in the vicinity of Kuching, go to the nearby National National park for an overview of mangrove and local floral and animal species.
Day 15 : A meeting of Iban
Finish your stay in Sarawak with a lift from Batang Ai, to stay at'Sumpa's longhouse and to meet the people of Sweden.
Day 16 : En route to Sabah
Return to Kuala Lumpur to fly to Kota Kinabalu in Sabah.
Day 17 : Kota Kinabalu
After a little rest, discover the surrounding area, including Marin Abdul Rahman's national marine park for a little snorkeling.
Day 18 : Mount Kinabalu ascent
Finish your stay by climbing (also possible in two or three days) from Mount Kinabalu, with or without ferrata.
Day 19 : Kuala Lumpur
Return to Kuala Lumpur for a shopping session.
Day 20 : Kuala Lumpur and Chinatown
Before returning to Europe, take advantage of your last day to visit Chinatown and once again take part in one of Malaysia's most picturesque neighbourhoods.
You will be able to modify it at will in the editor