My travel guide
customized


For a trip

unique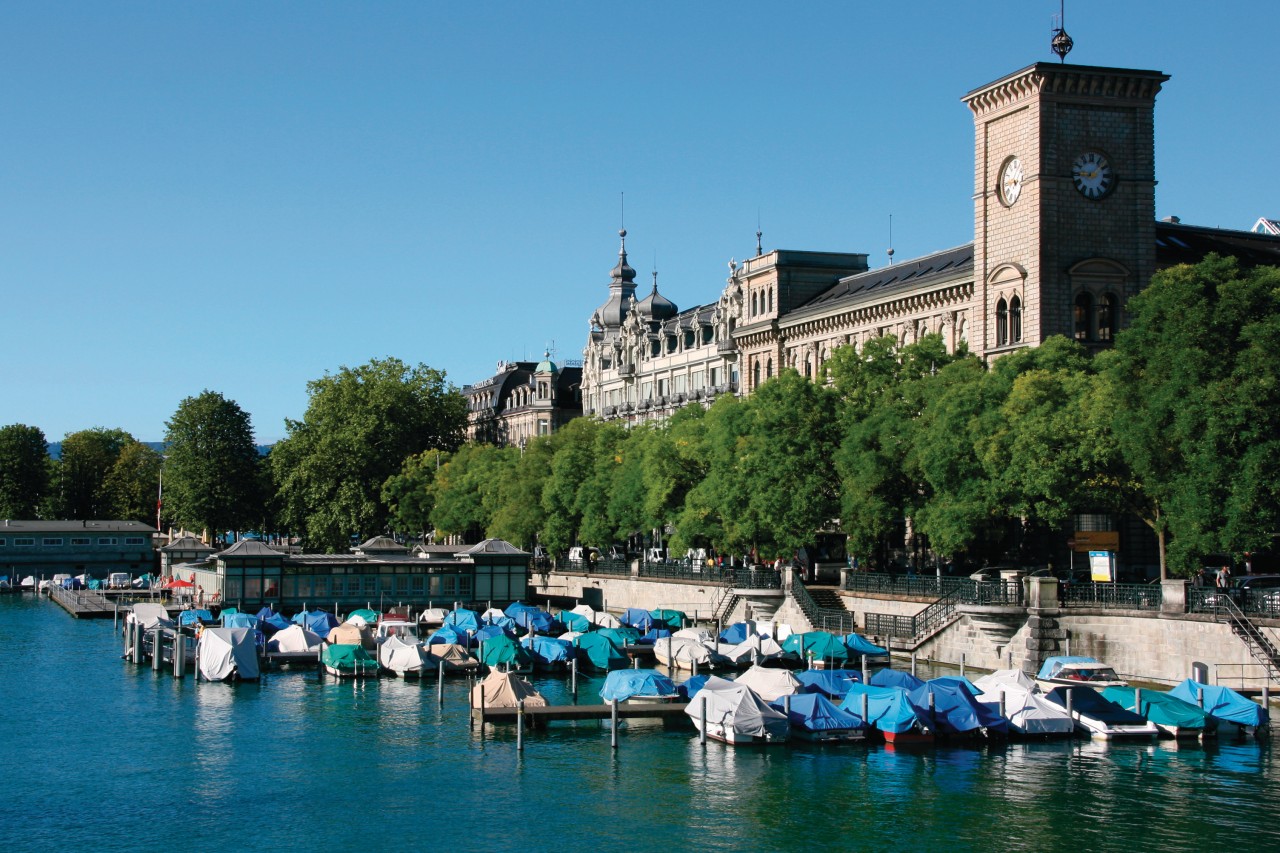 A weekend in Zurich
2 days
Spring
Summer
Couple
Family
Culture / Heritage
Discovery
Relaxation / Well-being
High
Zurich is Switzerland's largest city and is above all its economic and financial centre. You will enjoy visiting the old town, strolling along the shores of Lake Zurich and sampling the local gastronomy. As one of the most expensive cities in the world, plan a large budget.
Photo gallery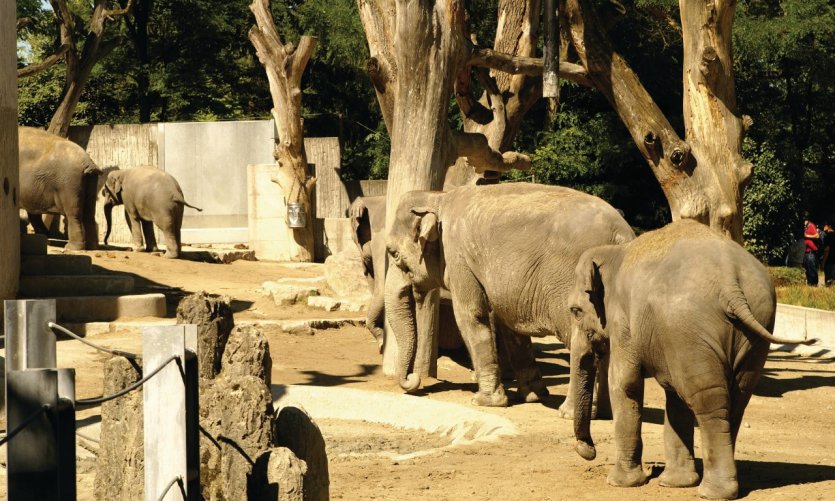 Loading in progress...

Please wait
Steps
add steps
You will be able to modify it at will in the editor
Details of the stay: A weekend in Zurich - 2 days
Day 1 : Zurich and its old city
Visit of the old town, its narrow and picturesque streets. You can climb the stairs of one of the two towers of Grossmünster Cathedral to discover a breathtaking view of the city and the lake (to avoid for people prone to vertigo). Always on the right bank, do not miss the Neumarkt, the Spiegelgasse and other treasures of the medieval district. After lunch in one of the restaurants on Niederhofstrasse, you can walk along the left bank of the Limmat along the Wühre, then take a walk through the Bahnhofstrasse luxury shopping district with a break at Café Sprüngli for a delicious snack. Afterwards, you can visit the Swiss National Museum and discover Swiss history and culture before relaxing on the benches of the pleasant wooded park of Platzspitz. After dinner, go to the Q club in the trendy Zürich-West district for a live concert or house music.
Day 2 : Day on the shore of the lake
Departure in the morning for a cruise on the lake with lunch on board and discovery of the villages on the coast. On return, it is possible to disembark at the Zürichhorn to visit the Chinese Garden, a small landscaping with its tiny pieces of water populated with fish, its bushes-cut bushes and the sound decor of the bird pépiements. After this visit, you can take a head in the lake to the baths Seebad Utoquai, adjacent to the garden. The most motivated will join the centre by following the lakeside, the most tired will jump in a tram to reach the old town and offer a dinner in the chic brasserie Bierhalle Kopf.
You will be able to modify it at will in the editor