My travel guide
customized


For a trip

unique

Lausanne, cruise and vineyards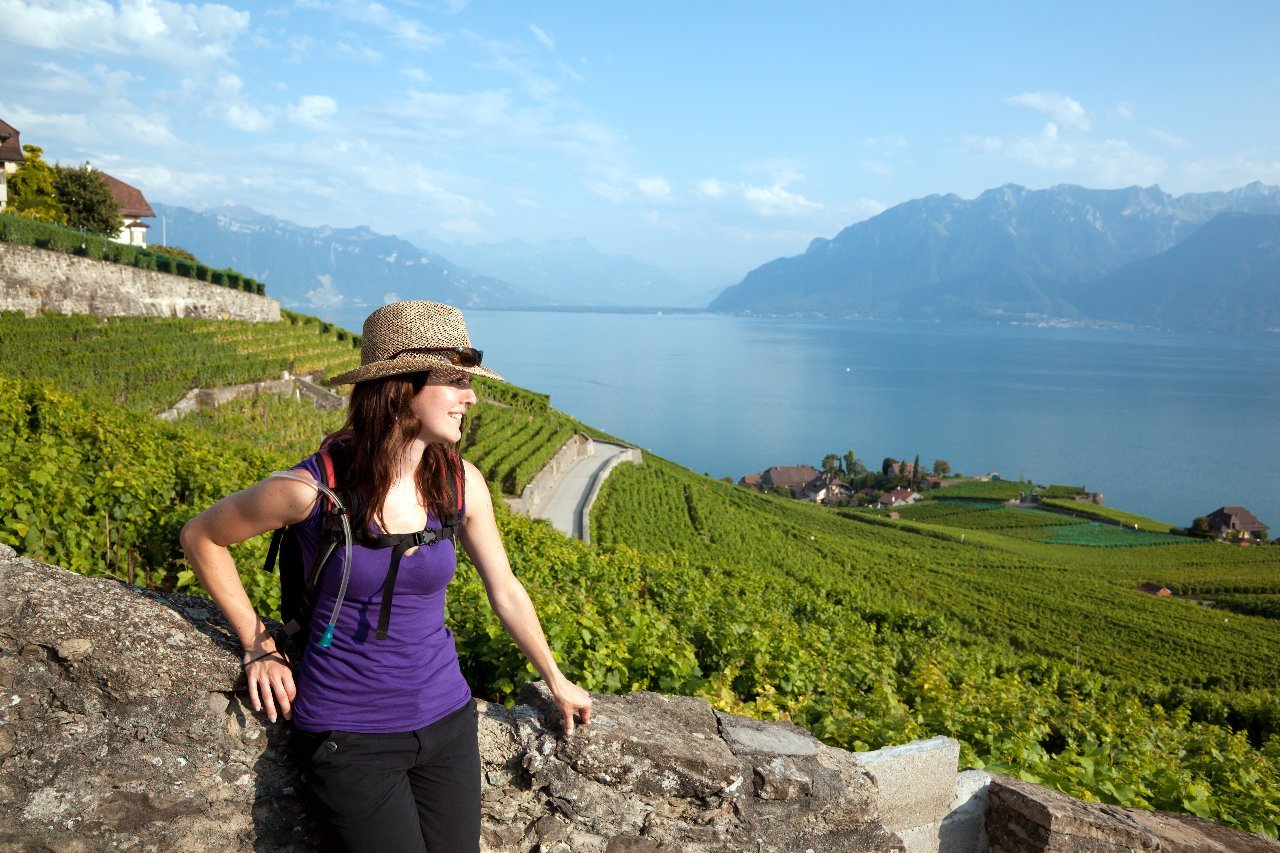 Lausanne, cruise and vineyards
2 days
Spring
Summer
Couple
Family
Friends
Culture / Heritage
Faune and flora
Discovery
Relaxation / Well-being
High
You can organise your trip to Lausanne according to your interests. We offer you a visit to the Vignobles vineyards and a cruise that will bring you back to the time of the Belle Époque.
Photo gallery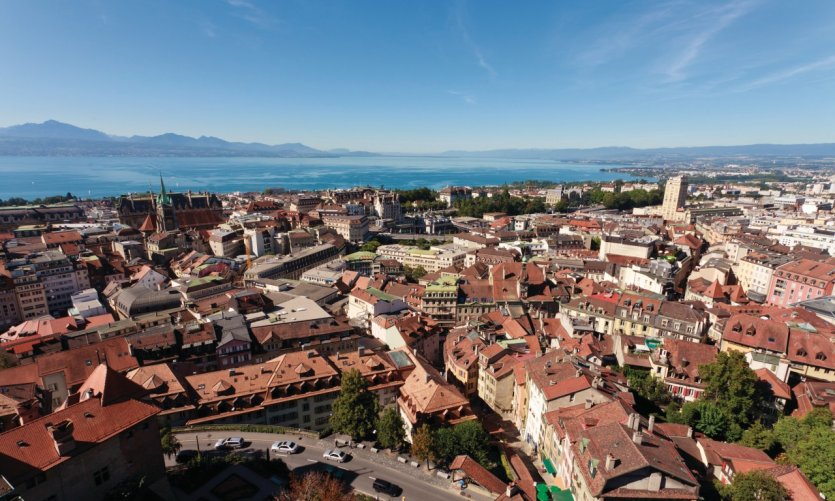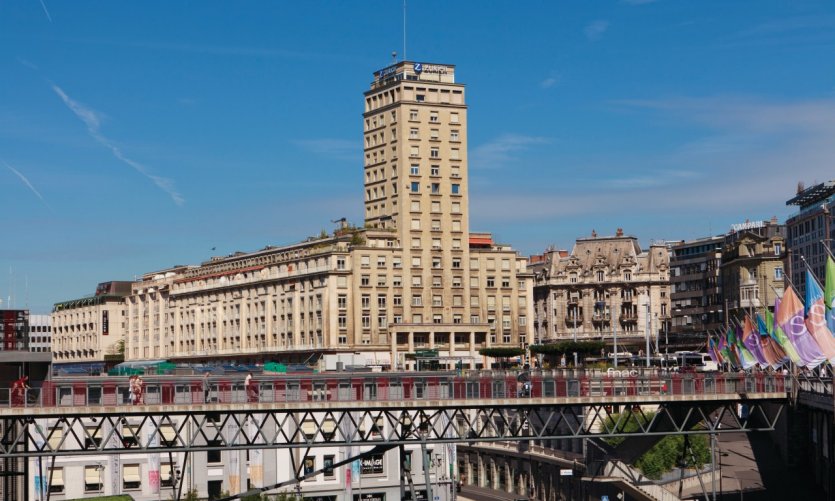 Loading in progress...

Please wait
Steps
add steps
You will be able to modify it at will in the editor
Details of the stay: Lausanne, cruise and vineyards - 2 days
Day 1 : Crossing the vineyards of Lavaux
Many walks are possible in Lavaux, by train or on foot. The best way is to ask the tourist offices for the brochure to discover the terraces of Lavaux. For walks of less than 4 hours, choose Vevey as a starting point.
Take the train to Chexbres-Village (8 minutes). From Chexbres, either take the wine trail back down to Saint-Saphorin, or choose a longer, but more beautiful walk: take the wine trail that passes over the domain of Dézaley, then Calamin (villages of Épesses, then Riex) and up to Cully. From Cully station, trains leave for Lausanne and Vevey/Montreux. During your walk, do not hesitate to stop in the cellars of the villages or, if they are closed, to knock directly at the winegrowers' houses. You can also reach Chexbres from Lausanne: take the train to Palézieux and get off at Puidoux-Chexbres. Above all, get off at Puidoux-Chexbres, otherwise you will find yourself on the other side of the slope, in the pastures. It is possible to take the trail from Puidoux-Chexbres, but you can also take the train to Vevey and get off at Chexbres-Village.
For those who do not want to or cannot walk too much, there are some very nice solutions: the Express Lavaux or the Panoramic Lavaux. These small trains, maintained by winegrowers' associations, offer several itineraries from Lutry, Cully or Chexbres, each lasting about 1 hour. A special program even includes a trip to a cellar with wine tasting.
Finally, for the more adventurous, it is also possible to make the long crossing. An exceptional 33 km hike, from Ouchy to Chillon Castle, almost exclusively through the vineyards. It takes 8 hours and 35 minutes to walk. The terrain being quite flat, it is possible to do it in one day. But it is better to stop and spend the night near Chexbres, Saint-Saphorin, Vevey.
Day 2 : Cruise on Lake Geneva
Of the sixteen vessels of the Société Générale de Navigation (NMC), eight are equipped with sternwheelers and offer a real voyage over time on Lake Geneva. You can stop almost at every important point on the shore. You can take a boat from the port of Ouchy, in Lausanne, for Chillon and visit the castle. Then take a boat and visit Montreux, La Tour-de-Peilz, Vevey, Saint-Saphorin, Cully, Lutry and finally return to Ouchy.
You will be able to modify it at will in the editor