My travel guide
customized


For a trip

unique

Geneva for a week
7 days
Spring
Summer
Solo
Couple
Family
Culture / Heritage
Faune and flora
Discovery
Relaxation / Well-being
High
Spending a week in Geneva is very much appreciated. In order to discover this city as it should be, we present here a program that does not deliberately stray from it, even if many other cities on Lake Geneva are only a few dozen kilometres away and are also undeniable points of interest.
Photo gallery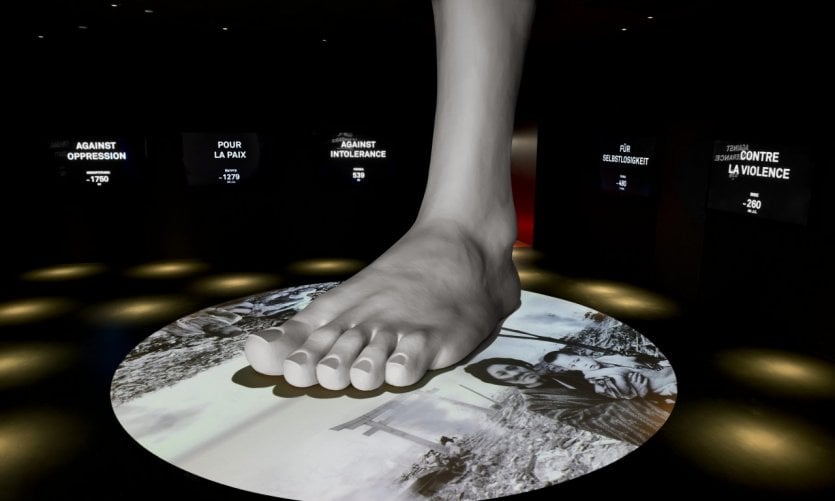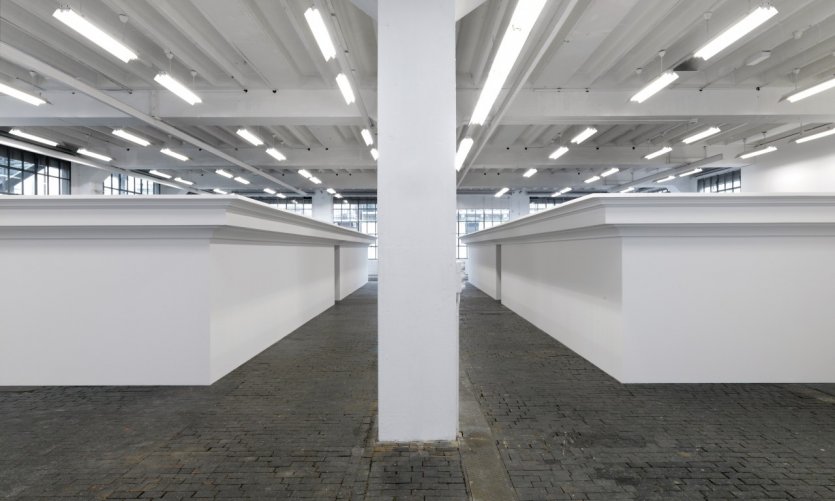 Loading in progress...

Please wait
Steps
add steps
You will be able to modify it at will in the editor
Details of the stay: Geneva for a week - 7 days
Day 1 : Visit of the old town
Stroll along the Geneva harbour to the Bains des Pâquis, cross the harbour in Mouette (taxi boat), shopping in the Rive et des Eaux-Vives district.
Day 2 : International Geneva
Discover the international organizations district and visit the UN headquarters (allow 2 hours). Visit the parks on the right bank of Lake Geneva with the Conservatory and the Botanical Garden, the Penthes estate with its museum of the Swiss in the world, the Pearl of the Lake park, the Museum of the History of Science, and the Wilson and Mont-Blanc quays with their prestigious hotels.
Day 3 : Geneva Parkway
Bastions Parkway; visit of the Museum of Modern and Contemporary Art in the Plainpalais district. Balade in Carouge, whose medieval post-town planning is a unique example in Europe.
Day 4 : On Lake Geneva
One day cruise on the lake. The opportunity to take a few hours from the beautiful surroundings of Geneva.
Day 5 : Scientific Geneva
Visit to CERN (Particle Physics Laboratory) and the Globe of Science and Innovation, Meyrin (allow a minimum of 3 hours). It is one of the largest scientific research centres. Be careful, the centre is closed on Sundays. Shopping in the late afternoon.
Day 6 : Bike ride
In the city and/or in the surrounding countryside. Geneva has the advantage over other cities, such as Lausanne, of being flat. It is therefore very easy to discover it by bike. To reach the Geneva countryside, you can, for example, use the Cyclévasions routes or take one of the 4 TCS Cyclo-loisirs routes: marked routes between 27 and 37 km that allow you to discover Champagne (western region of the canton of Geneva) and Mandement (the main wine-growing area in the canton of Geneva).
Day 7 : Excursion to Mont Salève
The Pas de l'Échelle, the starting point of the cable car, is only 6.5 km from downtown Geneva. Accessible by bus (TPG bus, line 8). Or, excursion along the Rhône (swissboat), from the Quai de l'île to the Verbois dam.
You will be able to modify it at will in the editor