My travel guide
customized


For a trip

unique

A week in the Philippines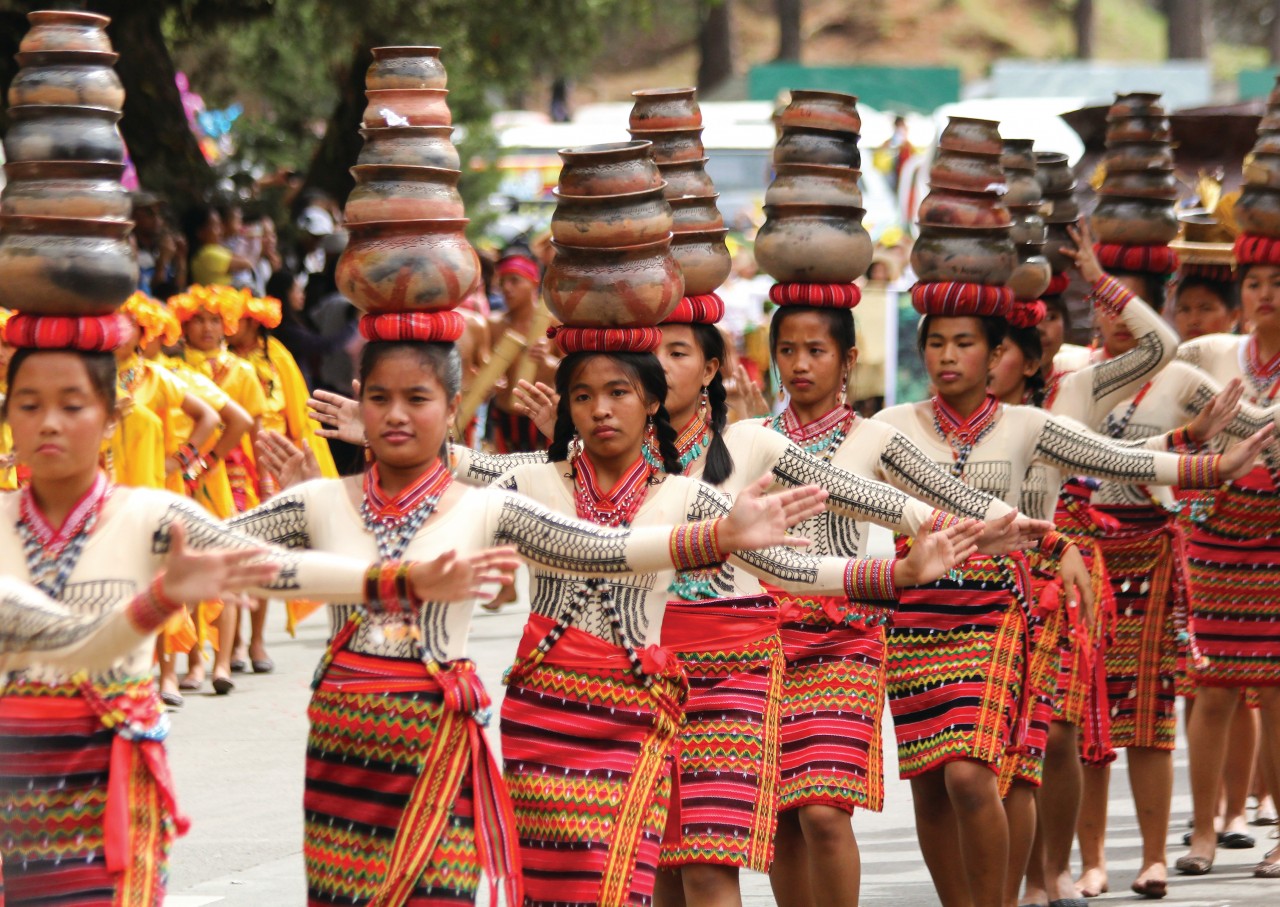 A week in the Philippines
7 days
All seasons
General public
Culture / Heritage
Adventure / Sports & Leisure
Free time
Low
A week is the least we can do to discover the Philippines. Here, only great classics perhaps, but which are worth more than the effort
Photo gallery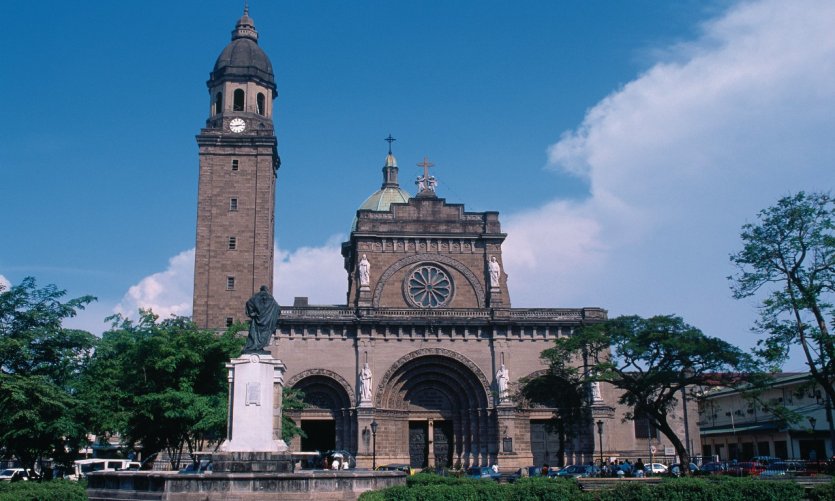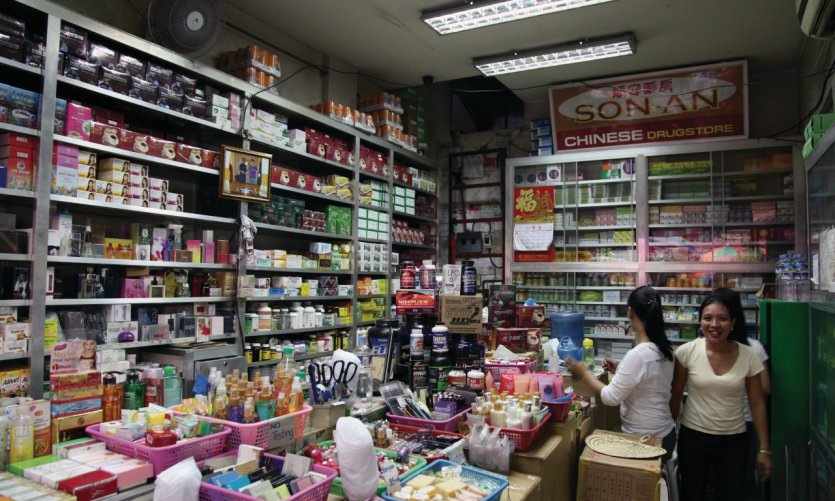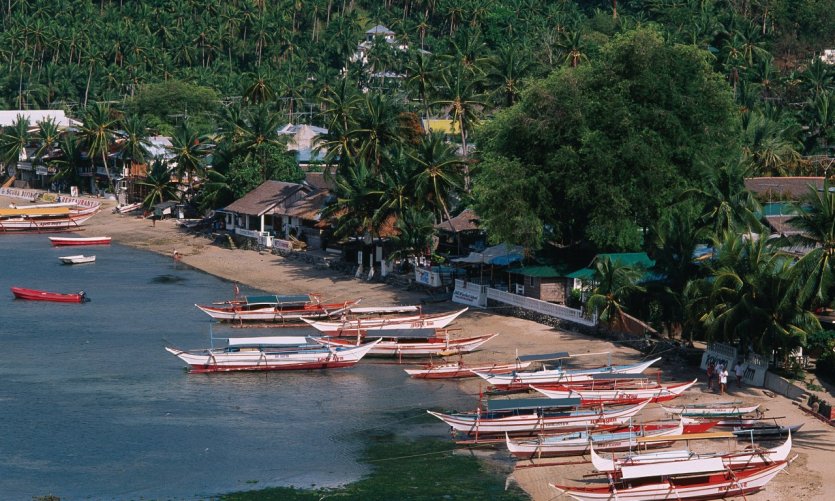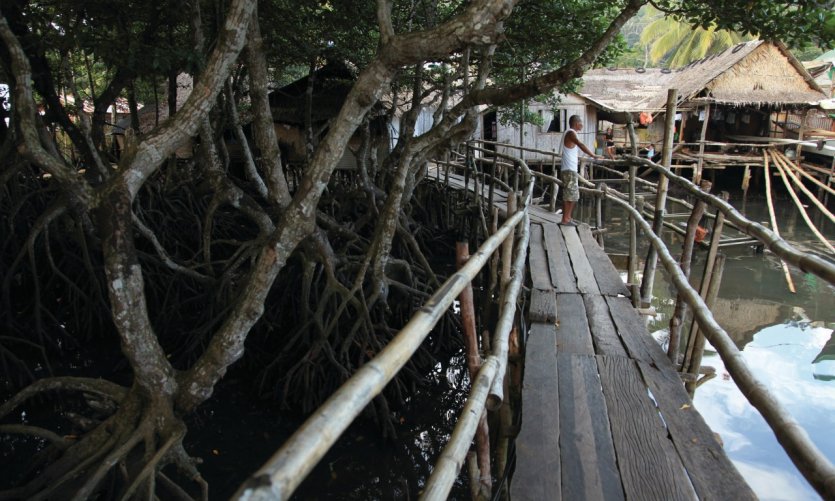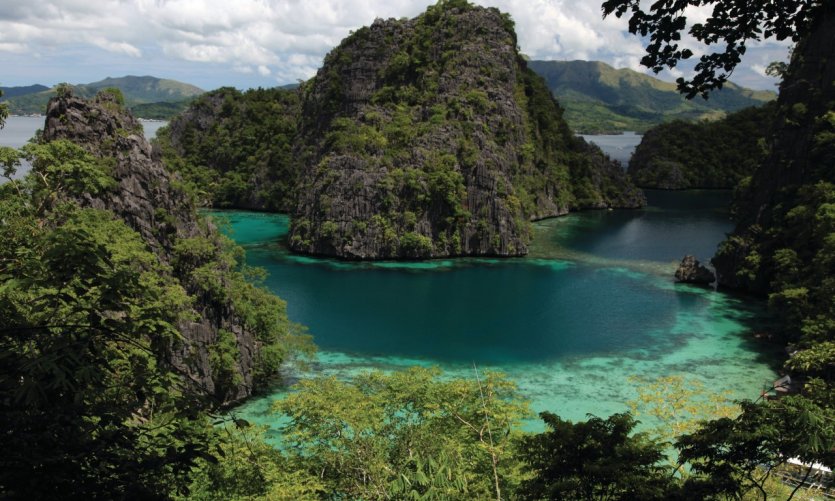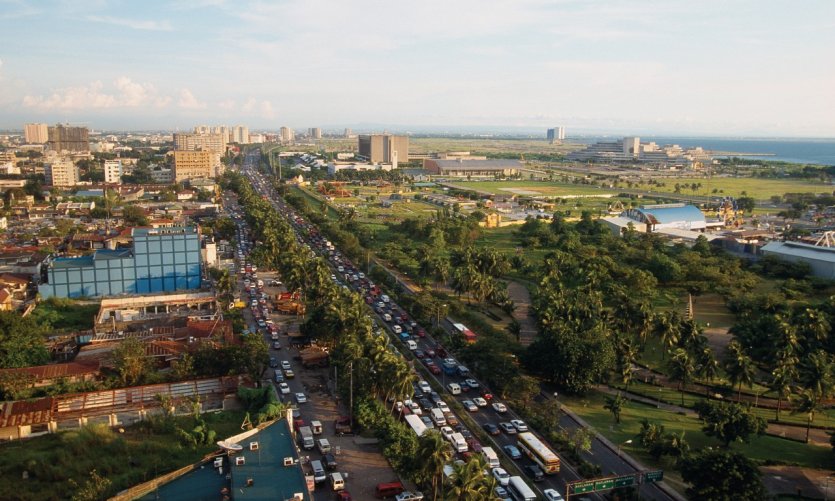 Loading in progress...

Please wait
Steps
Manila
Puerto Galera
Sabang
Busuanga Island
Coron Island
Samal Island
add steps
You will be able to modify it at will in the editor
Details of the stay: A week in the Philippines - 7 days
Day 1 : Manila, land and sea side
In the morning, walk along the Bay of Manila to get to Rizal Park. This bay is one of the favorite places for Filipinos to go for Sunday walks. You can meet the population and see the monument erected in honour of the national hero, Dr. Rizal. In the afternoon, visit the intramural district to immerse yourself in the Spanish colonial way of life. You should walk around Plaza San Luiz where cafés, restaurants and shops have been set up. In the evening, after a final stroll along the Bay of Manila to watch the sunset, direction Malate or Makati, two of the most lively districts of the capital.
Day 2 : Manila, city side and shopping
Visit the Chinese cemetery, which is a city within the city: it extends over 40 hectares and the tombs are real houses. Some are even equipped with a telephone, toilets, air conditioning... In the afternoon, visit the Malate and Ermita district which extends south of the Rizal park. A little further on, in Paranáque, discover the Philippine Cultural Centre (CCP), which houses the National Opera and the Museo ng Kalinangang Pilipino, dedicated to the art and lifestyle of various ethnic groups. There are many exhibitions and concerts there. You can continue the visit by discovering the Divisoria market (the largest in the country), a change of scenery guaranteed. Back to the city centre, a well-deserved stopover in the Makati district, which will certainly seduce shopping lovers with an incredible concentration of shopping centres.
Day 3 : Puerto Galera (Mindoro).
For divers, departure from Manila early in the morning via a very convenient combination bus-ferry to arrive early in the afternoon in Puerto Galera; choose a hotel on the beach of Sabang to be in the heart of the animation or on Big or Small La Laguna beaches to be quieter. Resorts in the area offer attractive packages including accommodation and diving.
Day 4 : Puerto Galera (Mindoro): diving day
It would be more than a shame not to take advantage of your stay in the Philippines to discover its wonderful seabed. This may well be the case here in Puerto Galera, as sea outings are daily and suitable for all levels
Day 5 : Calamian Islands
Take a flight to Coron City (Busuanga Island). There, you can make world famous dives on wrecks.
Day 6 : Nautical excursion
Excursion to Coron Island to discover beautiful deserted beaches and inland lakes.
Day 7 : Return to Manila
Return flight to Manila before taking its international flight.
You will be able to modify it at will in the editor