My travel guide
customized


For a trip

unique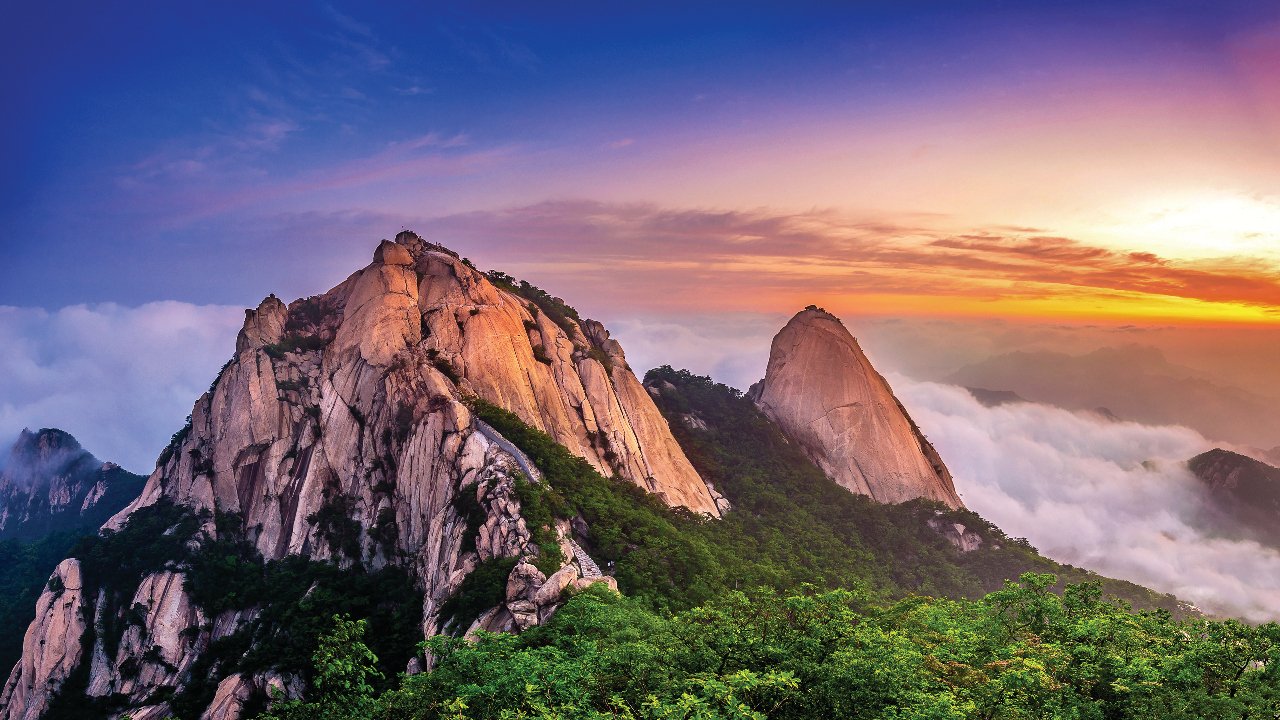 Nature stay for all ages
7 days
Spring
Summer
Autumn
General public
Faune and flora
Adventure / Sports & Leisure
Medium
South Korea takes special care of these natural parks and gardens. No doubt they will delight wildlife lovers of all ages, as they are suitable for all
Photo gallery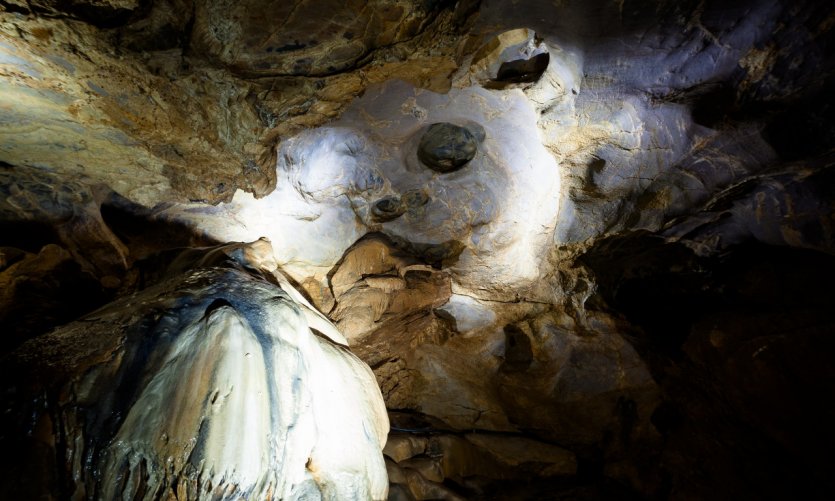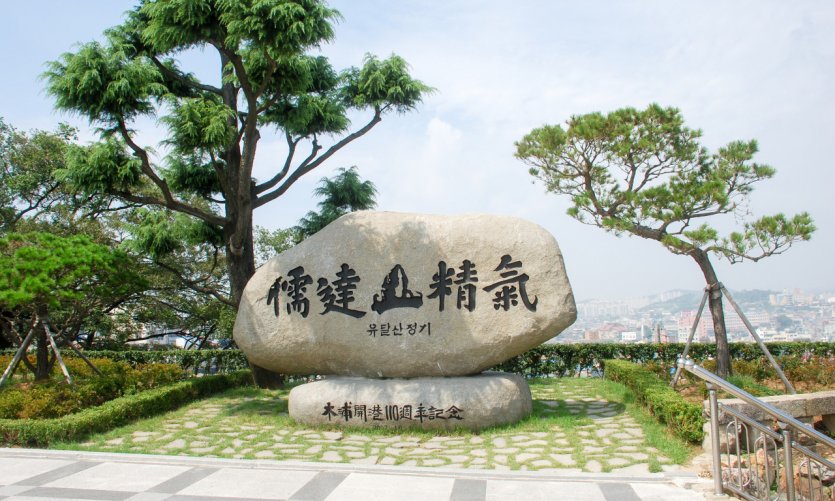 Loading in progress...

Please wait
Steps
Donghae
Yeongwol
Mokpo
Jindo
add steps
You will be able to modify it at will in the editor
Details of the stay: Nature stay for all ages - 7 days
Day 1 : Bukhansan National Park
Located on the northern border of Seoul, it offers many walks in the hills overlooking the old quarter of the capital.
Day 2 : Seoraksan National Park
It's a park to see in particular because you can walk in the middle of mountains cut to the knife, sharpened as rarely.
Day 3 : Road from Taebaek to Jeongseon
This road passing through Yeongwol is a splendid road in a remote mountainous area rich in caves.
Day 4 : National Parks Woraksan and Sobaeksan
These are fairly wild and visited parks with lush flora.
Day 5 : Ulleungdo Volcanic Island
Located 137 km from Donghae, it is a beautiful island with its steep mountains, covered with thick vegetation, that flow into the sea.
Day 6 : Jirisan National Park
This is where the highest Continental Mountain in South Korea is based, with many legends, but also one of its most beautiful parks, with a rich flora and many Buddhist temples.
Day 7 : National Maritime Park Tadohae Haesang
Located around the Hongdo Volcanic Island, near Mokpo, here is a set of astonishing and dépaysants islets, especially for the near hermits life of its inhabitants. Particular attention will be paid to the phenomenon of "Moses" in Jindo, between this city and the island of roughly 3 km: or the appearance at the low tide of a strip of land connecting them.
You will be able to modify it at will in the editor