My travel guide
customized


For a trip

unique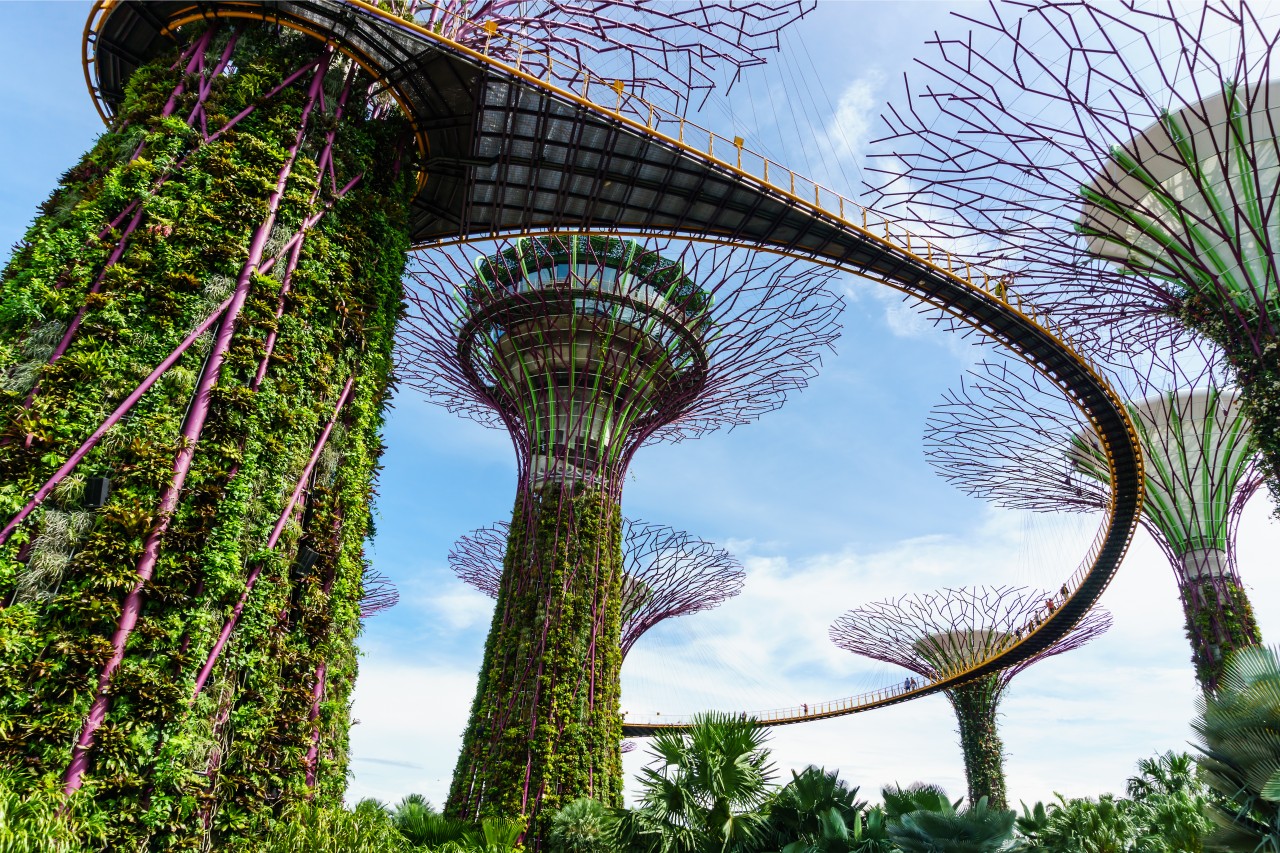 A weekend in Singapore
2 days
All seasons
Couple
Family
Friends
Culture / Heritage
Faune and flora
Discovery
Adventure / Sports & Leisure
High
Most flights from Paris arrive in the late afternoon. As soon as you land, you can immediately return to the top to discover Singapore on the roof of the Marina Bay Sands Hotel or at One-Altitude, the highest open-air bar in Asia, just like that!
Photo gallery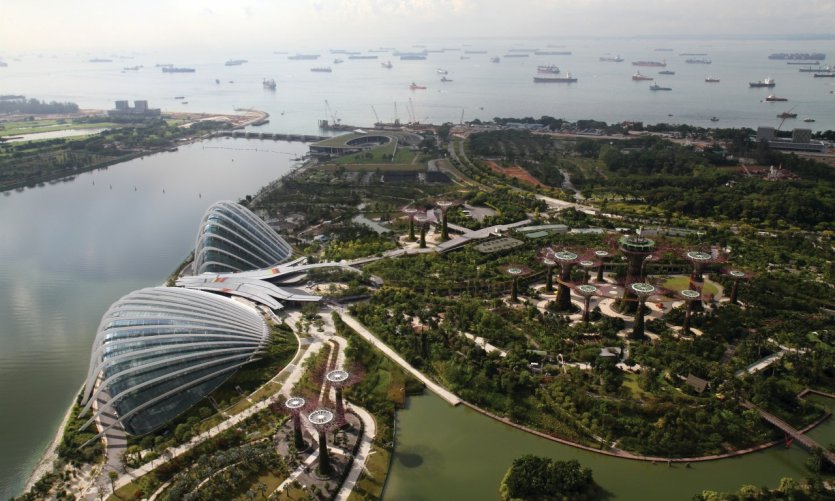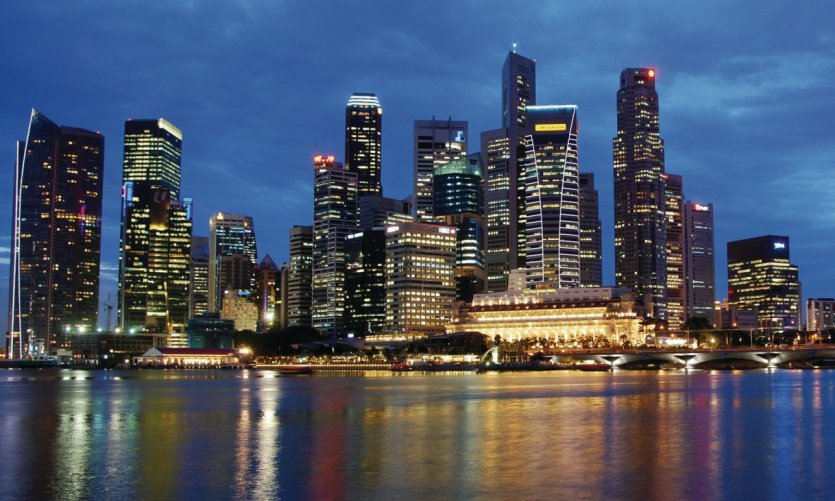 Loading in progress...

Please wait
Steps
add steps
You will be able to modify it at will in the editor
Details of the stay: A weekend in Singapore - 2 days
Day 1 : Discovery of Singapore
The morning can be spent visiting the colonial quarter and why not start with the very place where Sir Stamford Raffles first landed on 19 January 1819. This tour will introduce you to the neo-classical monuments of the British era. Take advantage of this first day to visit the Museum of Asian Civilizations, which provides an opportunity to understand the richness of the cultures that make up Singapore's multi-ethnic society. You can also visit Singapore's National Museum, which offers a fun walk through the city's history.
In the afternoon, head for Fort Canning Park, for a stroll through the spice garden, but also for a visit to the former British bunker during the Second World War.
In the evening you can stroll along the river, dine in the trendy new rehabilitated old customs district with a superb view of Marina Bay, or at the Esplanade and continue to Marina Bay Sands to try your luck at the casino.
Day 2 : Botanism and architecture
You can start the day with the beautiful botanical garden and a visit to its orchid garden. After the calm of the garden, stroll along the famous Orchard Road, with its large hotels and shopping malls that follow each other (and look alike). Don't miss the charming Emerald Hill Street and its beautiful Perenakan houses, ideal for a lunch or coffee break.
The afternoon can be devoted, at your choice, to visiting the Chinatown or Little India districts. Go to Little India preferably on a Sunday. The temples are particularly lively and immigrant workers from India and Bangladesh take advantage of this single day to go out with friends, do their weekly shopping or send money to the family back home.
In the evening, seafood dinner (the must-see black pepper crab) in East Coast facing the sea and the incessant ballet of ships.
You will be able to modify it at will in the editor