My travel guide
customized


For a trip

unique

Discover Korean Confucianism during a long weekend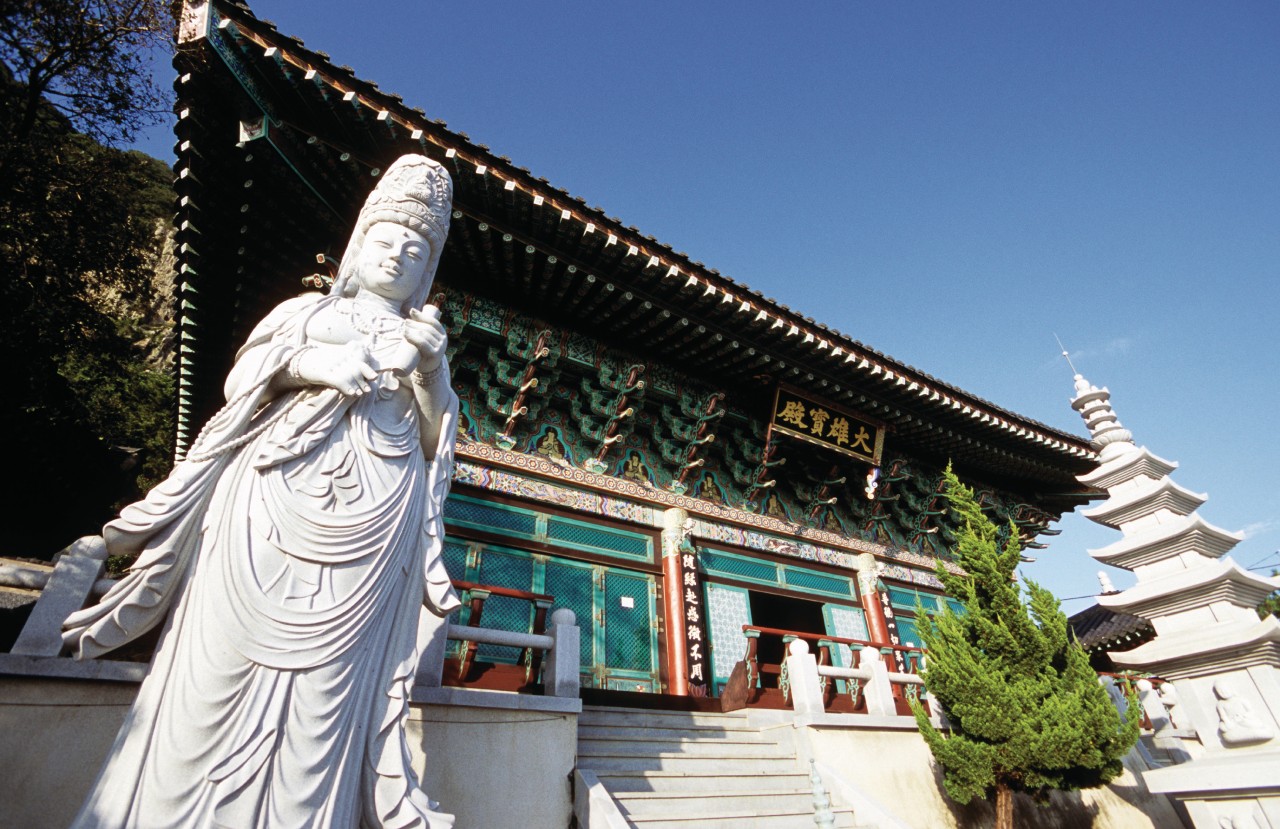 Discover Korean Confucianism during a long weekend
3 days
Spring
Summer
Autumn
Solo
Couple
Friends
Group
Culture / Heritage
Low
It is quite possible to take advantage of your trip to Korea to understand, and why not, even to learn about Confucianism and its practice.
Photo gallery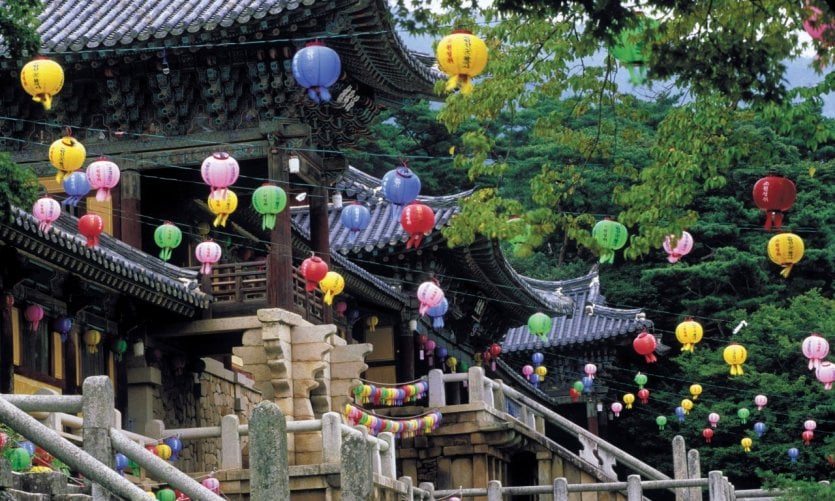 Loading in progress...

Please wait
Steps
add steps
You will be able to modify it at will in the editor
Details of the stay: Discover Korean Confucianism during a long weekend - 3 days
Day 1 : Seoul and its temples
To get a better understanding of Confucianism, we will first visit the Seonggyun-Gwan National Academy (Munmyo) in the heart of Seoul, which was the original site of official Confucianism learning. Then, in Jongmyo, one of the few places where it is possible to attend, on the first Sunday in May, a Confucian ritual as practiced by the Korean kings.
Day 2 : Andong and his academy
It is around this city that many Confucian sites are found: Byeongsan Seowon, one of the most beautiful Confucian academies in the country, built in 1629; Dosan Seowon, a Confucianist centre of great importance since the 16th century, developed after the death of its founder, Toegye, which adorns the 1,000 Korean won banknotes; or also the tomb and village of Toegye as well as of course Sosu Seowon, an important Confucianist academy in Korean history, as it was the first to receive a royal authorization.
Day 3 : Oksan Seowon
Located near Kyeongju, it is one of the oldest Confucian academies in the country (built in 1572) and one of the largest, built in honour of a famous scholar of the Joseon Era.
You will be able to modify it at will in the editor