My travel guide
customized


For a trip

unique

South Korea in a week for the first time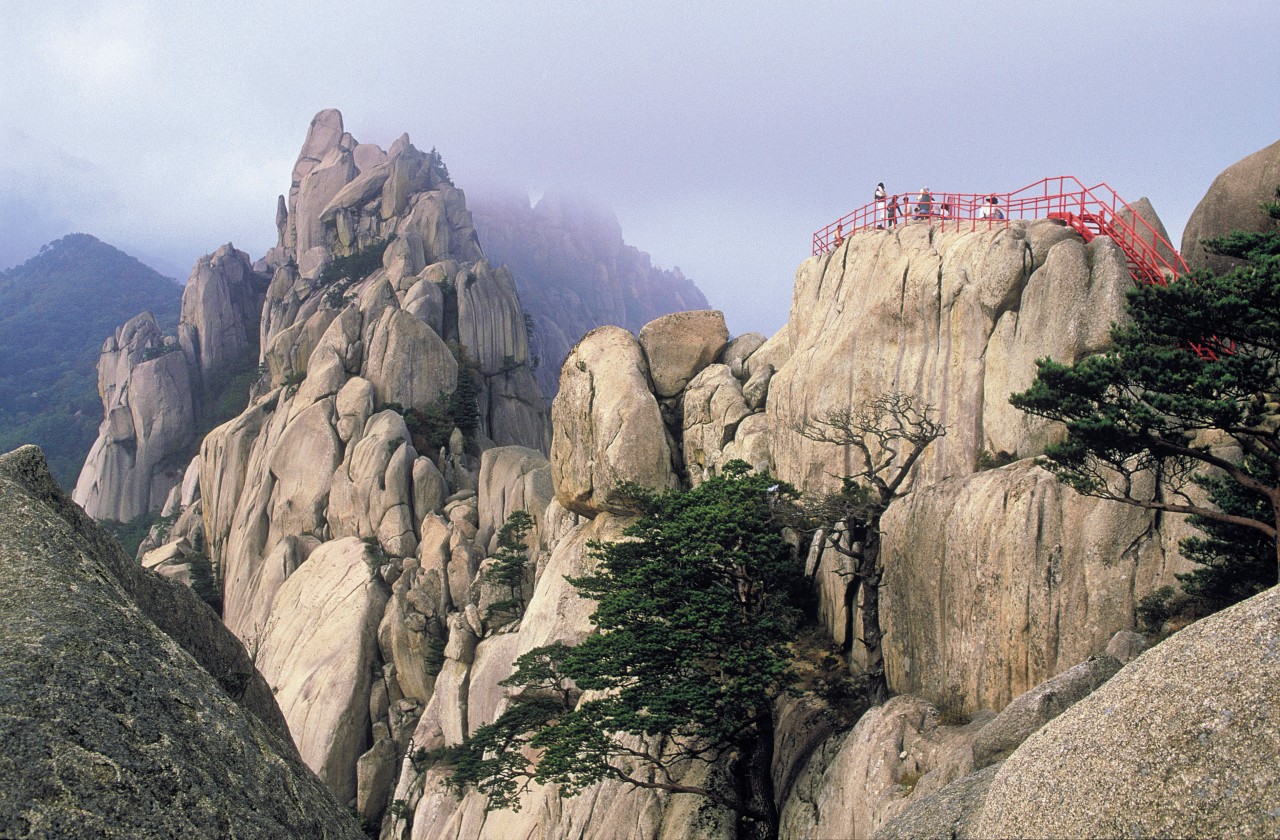 South Korea in a week for the first time
7 days
Spring
Summer
General public
Culture / Heritage
Medium
If this is your first visit to Korea, and your time is limited, we advise you to book 3-4 days in Seoul, the capital, as it gives a good overview of the country
Photo gallery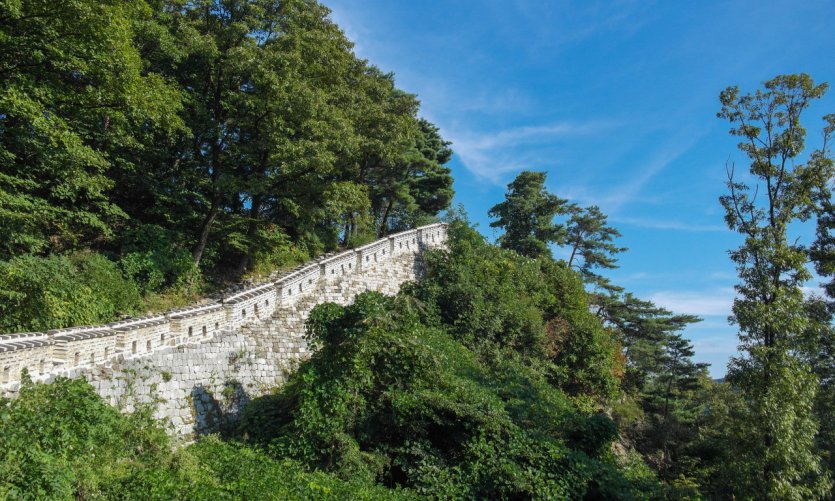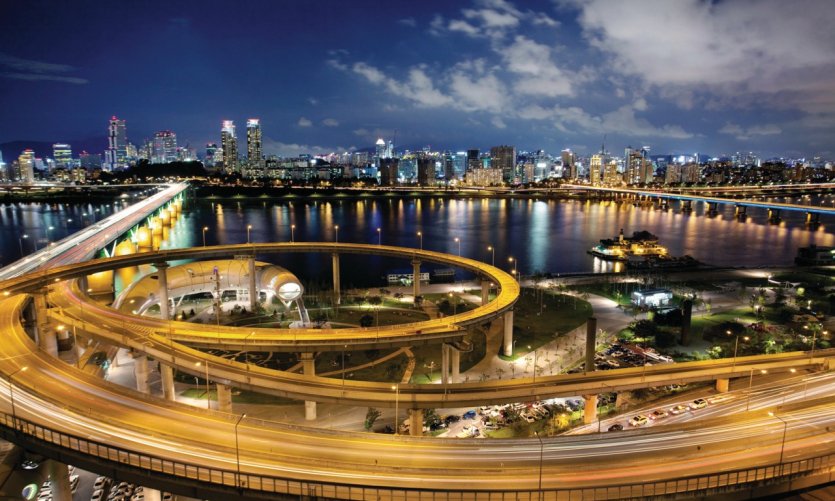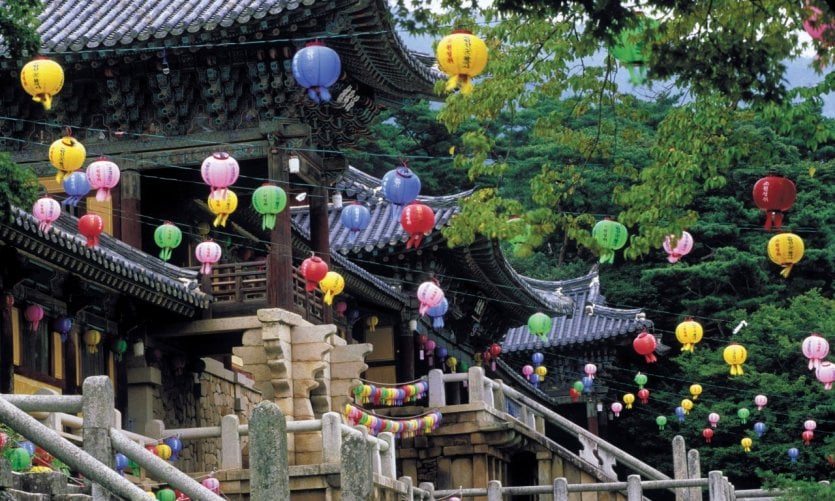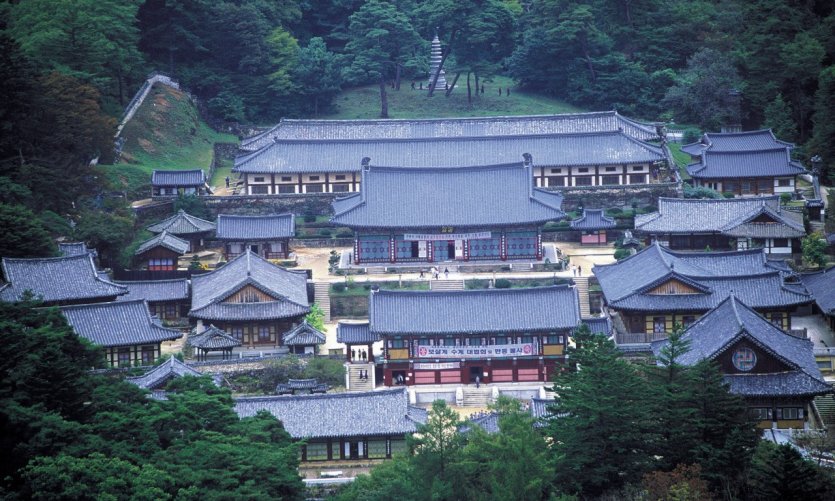 Loading in progress...

Please wait
Steps
Seoul
Daegu
Parc National Gayasan
Andong
Gyeongju
add steps
You will be able to modify it at will in the editor
Details of the stay: South Korea in a week for the first time - 7 days
Day 1 : Seoul and its imperial palaces
Start by visiting one of the palaces in northern Seoul: Gyeongbokgung, Changdeokgung and Deoksugung as a priority and in order. Then, continue with a walk in Myeong-dong and Namdaemun market, which is certainly smaller but much more typical than the famous Dongdaemun market.
Day 2 : Seoul and its folk village
Continue your discovery of the capital by visiting the folk village of Namsan, followed by a walk in Apgujeong-dong.
Day 3 : Seoul and its hanoks
Stroll through Insadong (preferably on Sundays when the street is very busy) and the adjoining district of Bukchon filled with its traditional Korean houses, the hanoks. And end your day with a trip to the student districts of the West.
Day 4 : Historical and cultural break in Andong
Spend a good morning in Andong (about 4 hours train) to see its folk village and Confucian academies, including Dosan Seowon.
Day 5 : Gyeongju, the historic capital of Korea
Continue with a day in Gyeongju where you can admire the remains of the kingdom of Silla, including the Bulguksa temple and the Seokguram cave.
Day 6 : Haiensa, a spiritual break
Following your visit to Kyeongju, go to Haïensa. Located near Daegu, it is one of South Korea's most important Buddhist temples.
Day 7 : Return to Seoul
It's time to go back to Seoul and prepare his departure, thinking about a return next.
You will be able to modify it at will in the editor