My travel guide
customized


For a trip

unique

A weekend to see the history of Seoul and Korea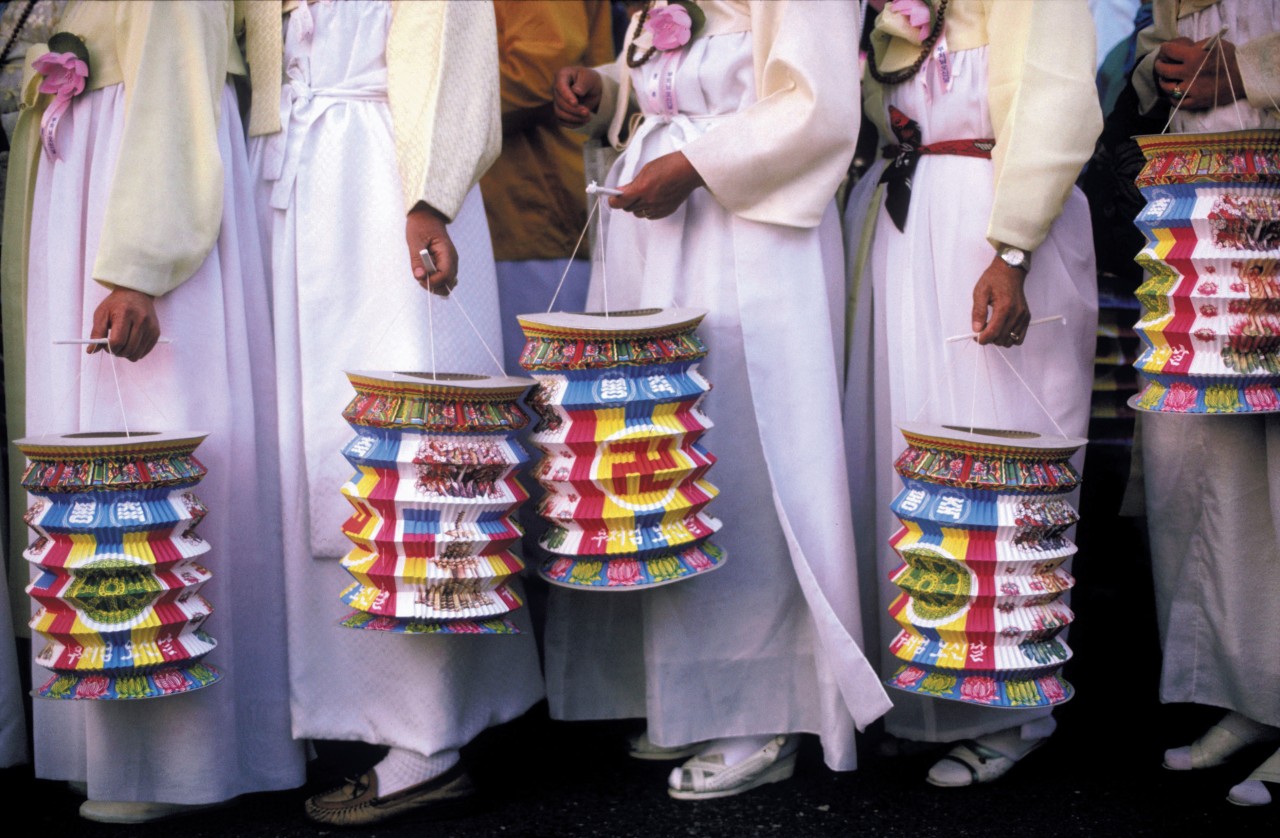 A weekend to see the history of Seoul and Korea
2 days
Spring
Summer
General public
Culture / Heritage
Medium
Of course, it should not be forgotten that contemporary history is very present in Seoul. It is the capital of a country still officially at war with its northern neighbour and the city is full of archaeological architectural sites.
Photo gallery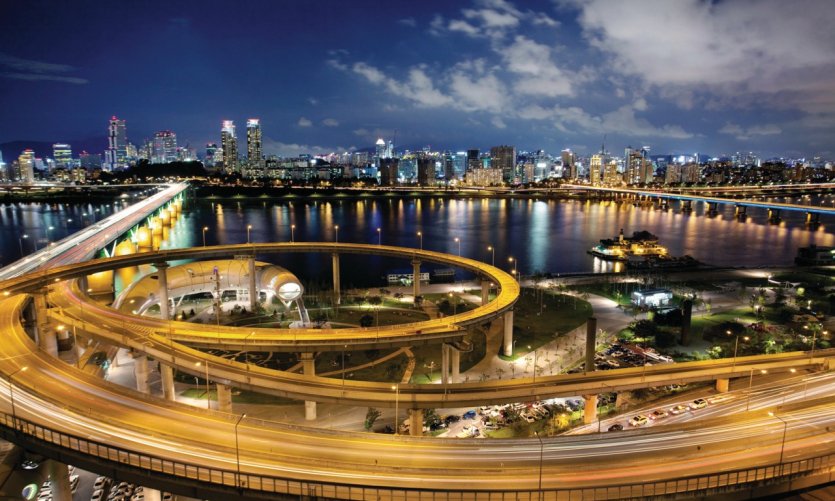 Loading in progress...

Please wait
Steps
add steps
You will be able to modify it at will in the editor
Details of the stay: A weekend to see the history of Seoul and Korea - 2 days
Day 1 : The history of Seoul
During this day, you will navigate through time, through time, from the most remote to the most modern, to touch the history of Seoul. Start with a visit to the Gyeongbokgung Palace, the oldest of the royal palaces in Seoul. From there, head for the walls of the old Seoul fortress, which are the last trace of the medieval city. And finish with a visit to theMusée d'histoire de Séoul.
Day 2 : The history of Korea
Then, contemplate the arrival of foreigners by passing through the Jeong-dong district, in the middle of the old legation district to visit the terrible prison of Seodaenum, now converted into a museum. There, you will learn a lot about the Japanese occupation; a knowledge that will be very useful when you visit the Korean War Museum. Finally, visit the National Museum of Korea, which traces the history of Korea from the Neolithic period through more than 150,000 objects.
You will be able to modify it at will in the editor