My travel guide
customized


For a trip

unique

A weekend to discover Korean culture in Seoul
A weekend to discover Korean culture in Seoul
2 days
Spring
Summer
General public
Culture / Heritage
Low
Korea is rich in fascinating culture, far from the untraditional and sometimes deafening K-pop. A stay in Seoul can thus be an opportunity to discover an important part of world culture.
Photo gallery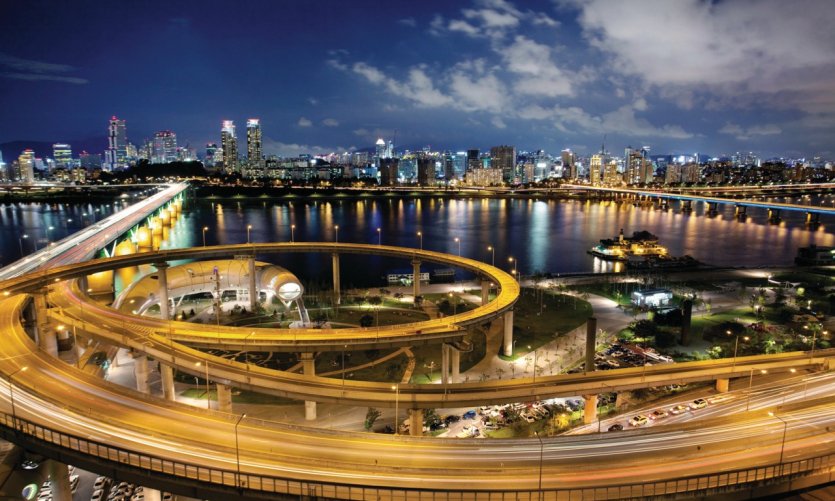 Loading in progress...

Please wait
Steps
add steps
You will be able to modify it at will in the editor
Details of the stay: A weekend to discover Korean culture in Seoul - 2 days
Day 1 : Seoul traditional side
Start your itinerary with a walk in the Samcheong-dong district to contemplate the traditional Seoulite habitat. Then, for lunch, go to the Tongin market to discover all the diversity of Korean cuisine. Then continue to discover the hanoks in the alleys of Seochon. Between traditional houses and trendy art galleries, watch the cultural diversity of the Korean capital before discovering a large part of its history through the visit of the Gyeongbukgung palace. This palace, the first of the Joseon dynasty, should delight lovers of traditional culture and children with its friendly ceremony to relieve the costumed guard (every day except Tuesdays at 10am, 1pm and 3pm, for 15 minutes). As you leave, continue walking around the village of Bukchon before stopping for a well-deserved break in Insadong. Why not take advantage of your break to scour the traditional art and souvenir vendors in this vast pedestrian zone? In the evening, a dinner in the hypercentre in Jongno will introduce you to all the modernity of the city.
Day 2 : Seoul on the modern side
To start the second day of this short stay in Seoul off on the right foot, first have an early morning coffee at the Jeongdong Observatory to discover the city's surroundings. Then continue with a visit to Gwanghwamun Square before heading to the recently redeveloped docks of the famous Cheonggyechoen River. To have lunch and enjoy the afternoon, we will then go to the Myeongdong district, the shopping centre of the capital. There, as you walk through the narrow streets full of vendors, you will get a glimpse of everything Seoul has to offer in terms of creators and designers (not to mention fashion lovers). Finally, to see how far you have come since the day before and to discover the city in a different light, nothing beats a visit to the Namsan Tower (N'Seoul Tower). It is one of the most popular places in Seoul, thanks in particular to its nocturnal landscapes.
You will be able to modify it at will in the editor