My travel guide
customized


For a trip

unique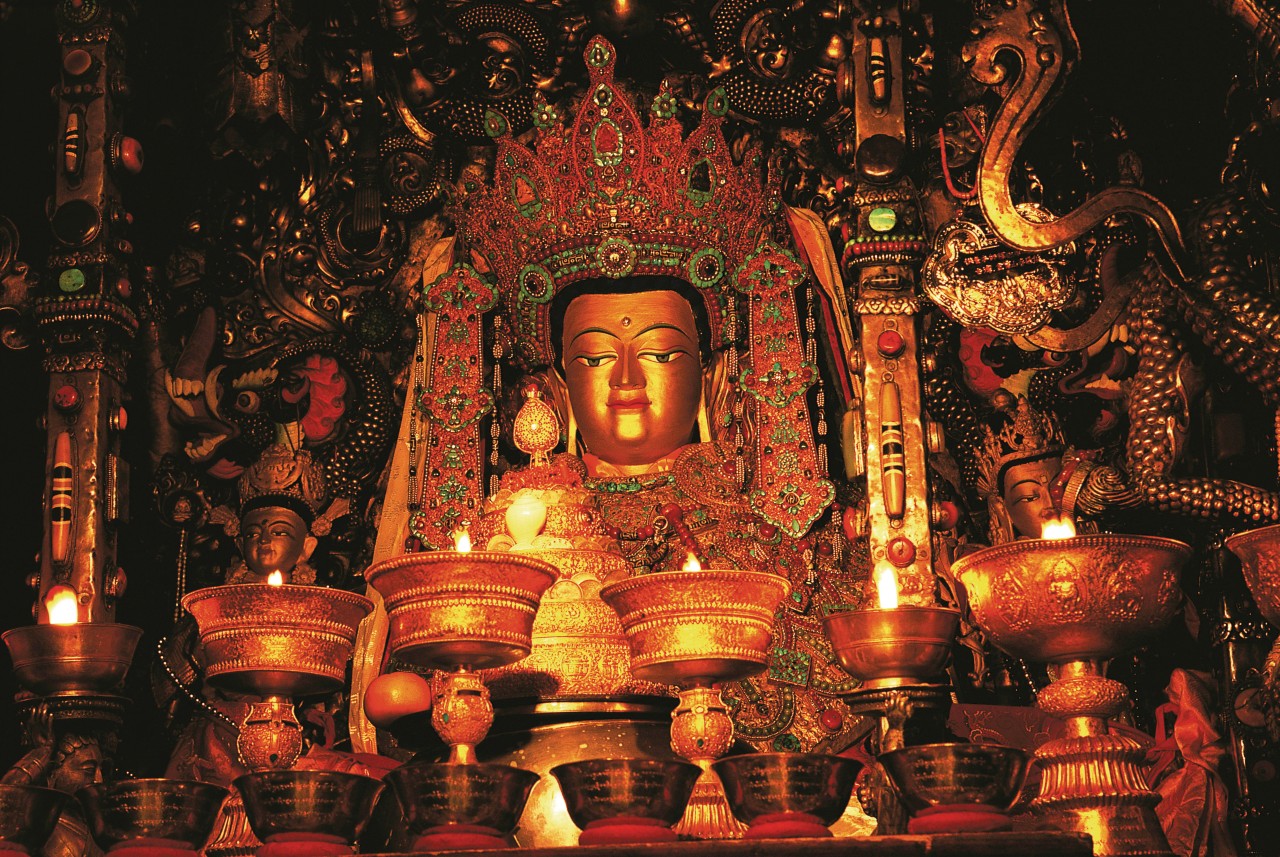 Lhasa in a week
6 days
Spring
Summer
Autumn
Solo
Couple
Friends
Group
Culture / Heritage
Low
One week is the minimum to spend for a small visit to the capital of Tibet to acclimatise and, above all, to take full advantage of his stay in the Yeti country.
Photo gallery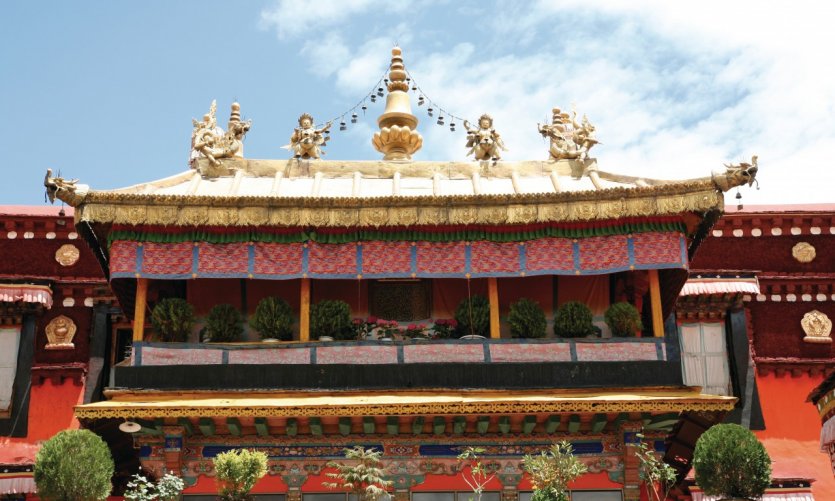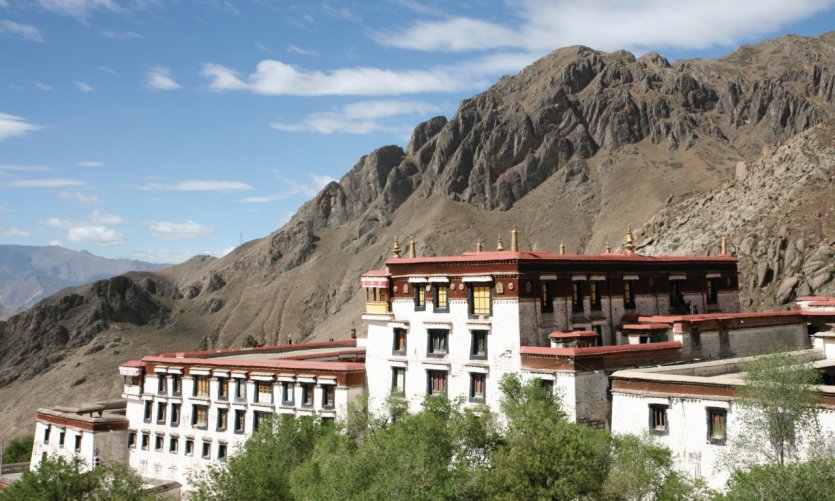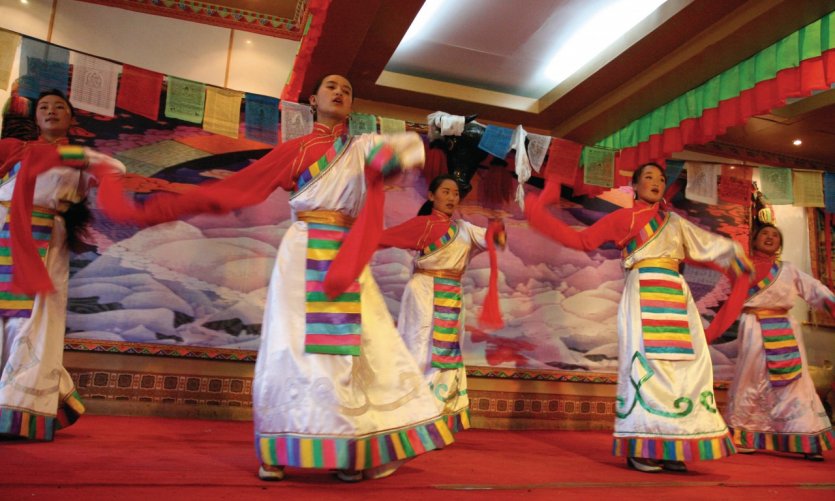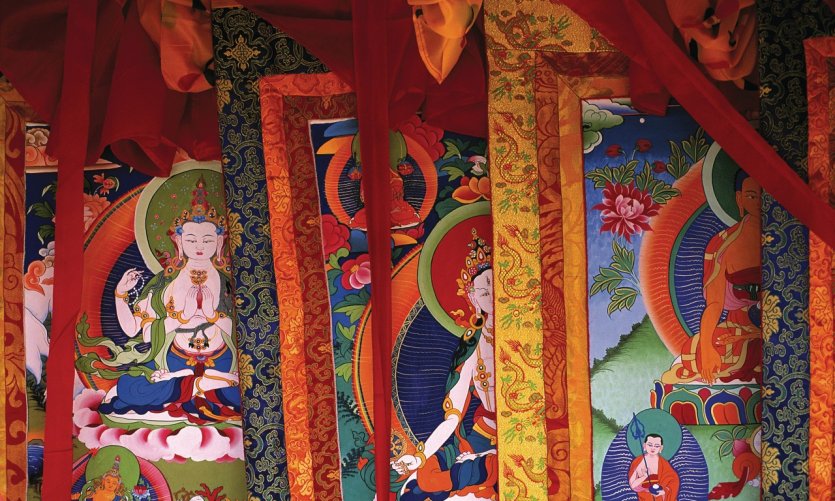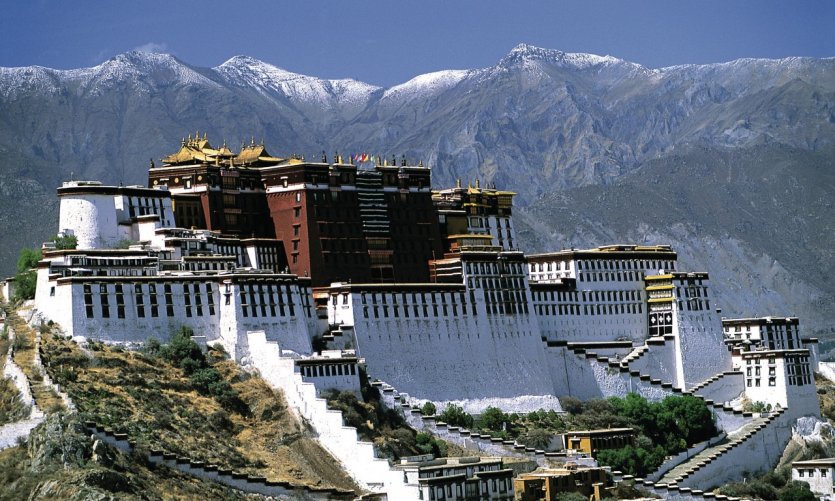 Loading in progress...

Please wait
Steps
add steps
You will be able to modify it at will in the editor
Details of the stay: Lhasa in a week - 6 days
Day 1 : Arrival in Lhasa and acclimatization
At first, as soon as you get off the train or plane, rest and acclimatization are compulsory for the rest of the day, before going out for a walk in the old town of Lhasa, around the Temple of Johkang.
Day 2 : The monastery of Sera and its famous "discussions"
Well acclimatized, you can now visit the temple of Johkang and lunch around the square - at the New Mandala restaurant for example. Then, the afternoon will be devoted to a visit of the monastery of Sera, especially to attend the famous "discussions".
Day 3 : The Potala palace, highlight of your visit to Lhasa
This is undoubtedly one of the musts of any visit in Lhasa: The Visite of the Potala Palace and the Norbulingka garden.
Day 4 : Getaway at Lake Namtso
If the weather is fine, it is the perfect opportunity to make a round trip the Namtso lake, a wonderful lake lake at an altitude of 4,178 metres.
Day 5 : Tibetan Buddhism in two visits
Continue discovering Tibetan Buddhism, especially in the vicinity of Lhasa, at Drepung Monastery, and then at Ganden Monastery.
Day 6 : All the memories of the World Roof in the Barkhor market
For your last day, take this opportunity to buy various souvenirs in the Barkhor market.
You will be able to modify it at will in the editor