My travel guide
customized


For a trip

unique

Visiting Beijing at low cost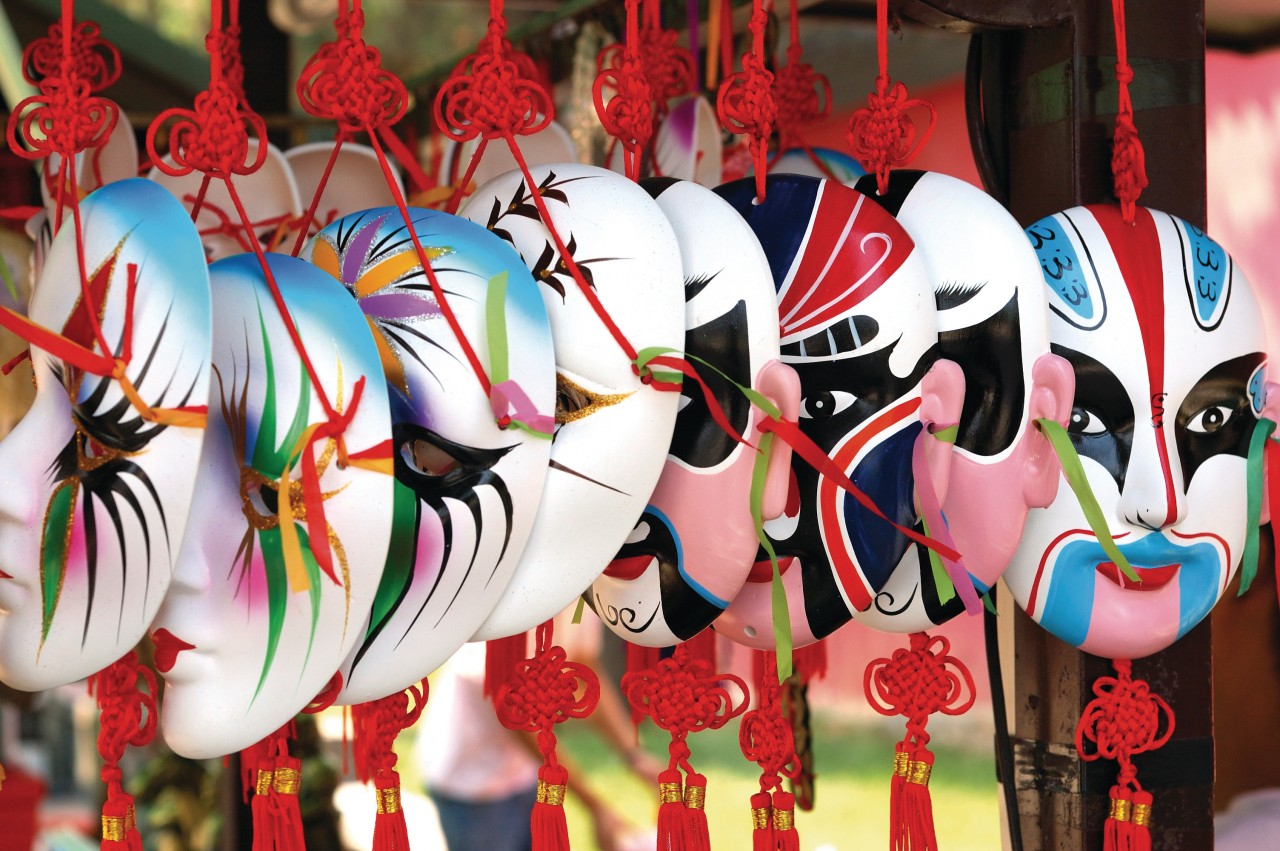 Visiting Beijing at low cost
3 days
Spring
Summer
Solo
Couple
Friends
Group
Culture / Heritage
Low
The Chinese capital includes a large number of visits that can be visited free of charge; what is needed to put aside a little bit to catch up on purchases of souvenirs. These free visits are mainly visits relating to the history of China or the capital.
Photo gallery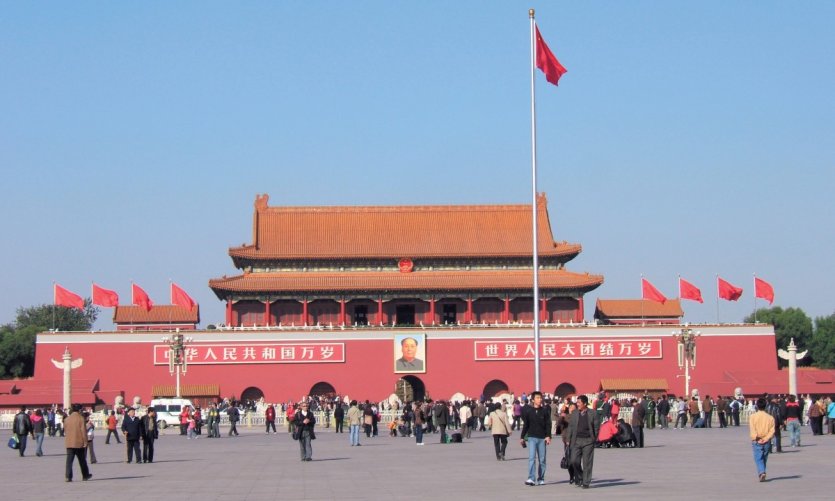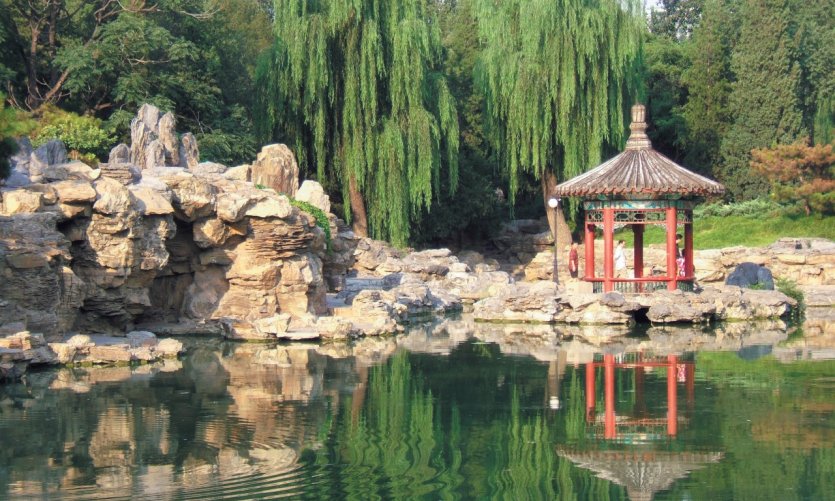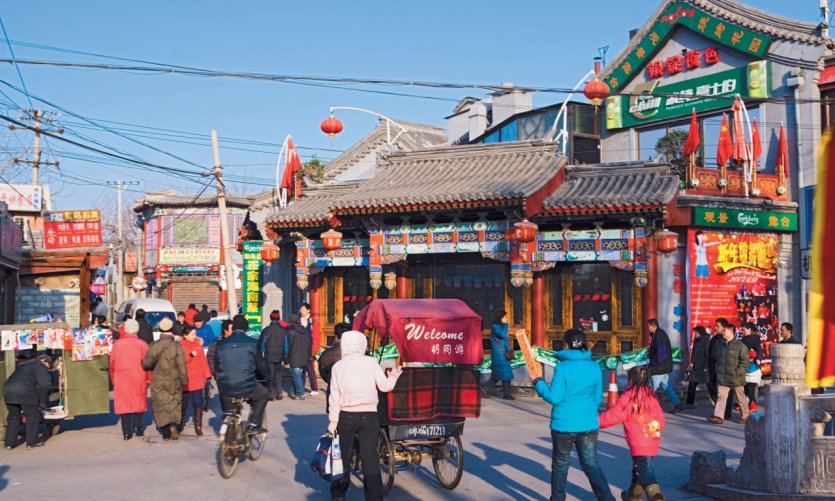 Loading in progress...

Please wait
Steps
add steps
You will be able to modify it at will in the editor
Details of the stay: Visiting Beijing at low cost - 3 days
Day 1 : The Chinese history on hand
We will start with Mao's Mausoleum or the former district of legations in the hyper-centre of the city to have an overview of the Chinese history.
Day 2 : Chinese and international Art freely
Then, you will go to the very contemporary 798 Art District in Dashanzi to discover the best the city has in terms of artistic creations.
Day 3 : The Chinese traditional life in a blink of an eye
Finally, take the time to take a long walk in the hutongs - particularly in the Shichahai lakes area - to touch the soul of the capital with your own hand.
You will be able to modify it at will in the editor