My travel guide
customized


For a trip

unique

From Warsaw to Krakow in 1 week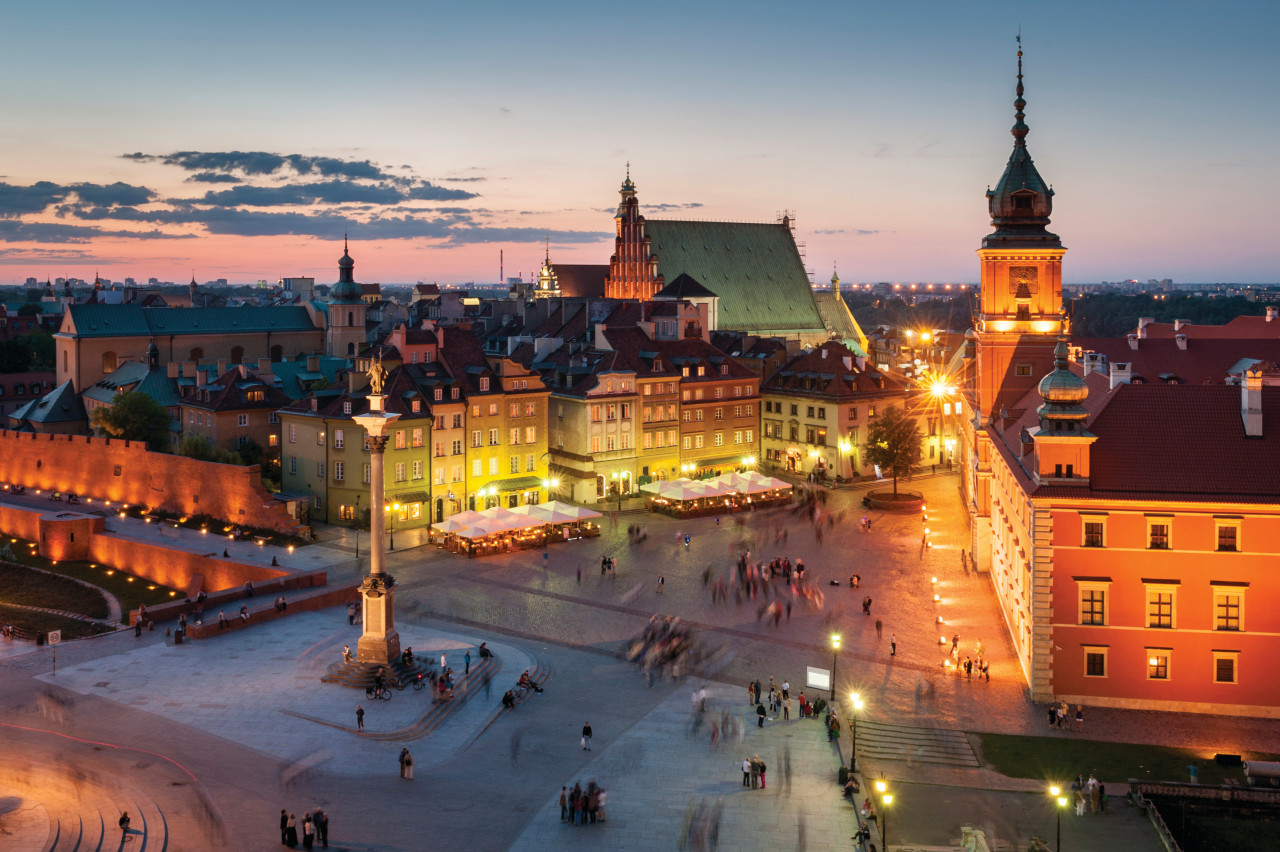 From Warsaw to Krakow in 1 week
7 days
Spring
Summer
Autumn
Couple
Family
Friends
Group
Culture / Heritage
Faune and flora
Discovery
Relaxation / Well-being
Low
Visiting Poland in a week through the two main cities is possible! Warsaw and Krakow, especially in summer, enjoy a more than pleasant climate for walking with family, couples or friends. Let yourself be seduced by this charming destination a few hours from us.
Photo gallery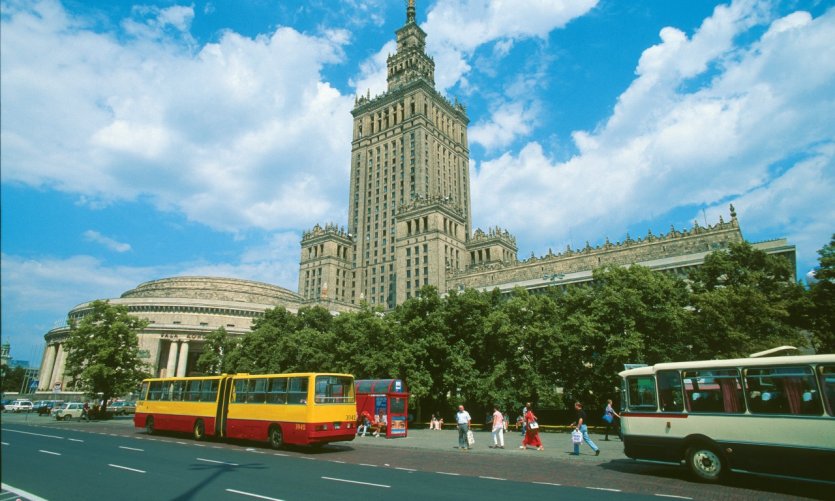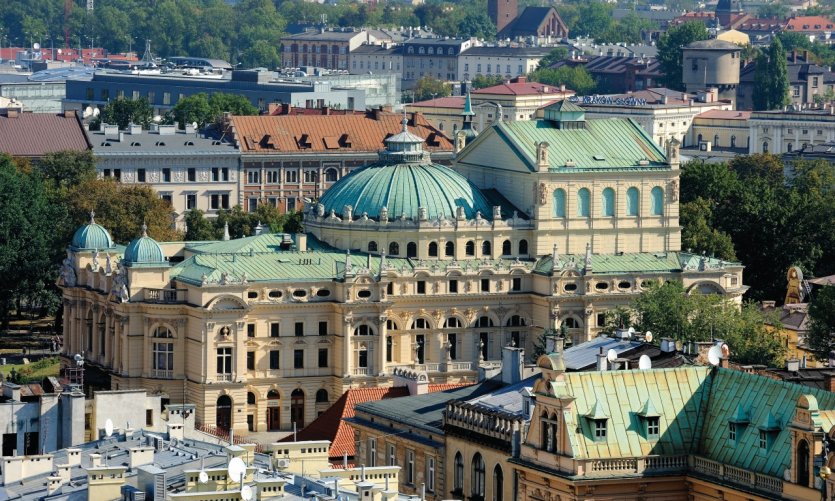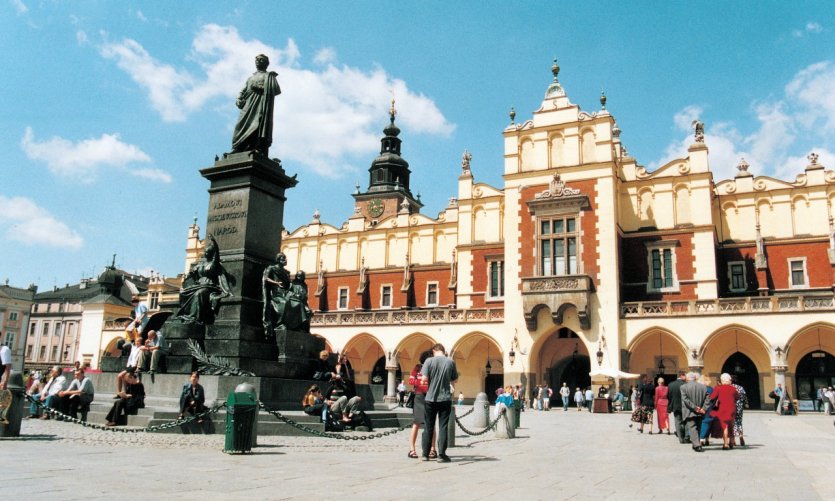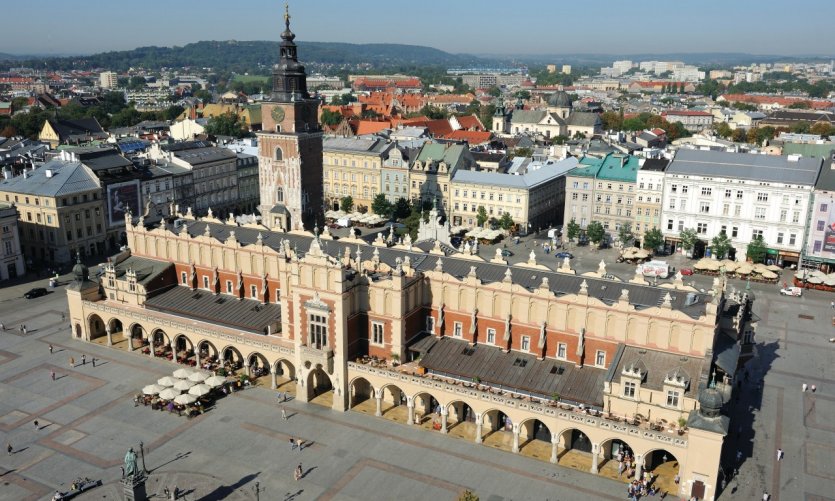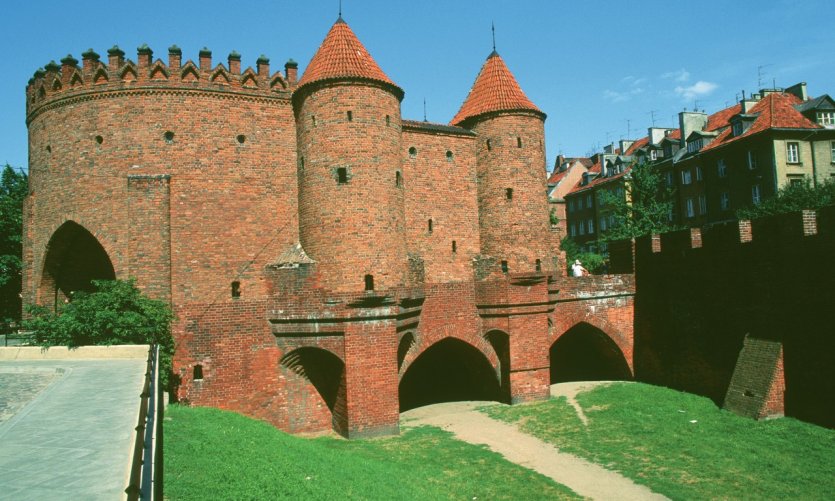 Loading in progress...

Please wait
Steps
add steps
You will be able to modify it at will in the editor
Details of the stay: From Warsaw to Krakow in 1 week - 7 days
Day 1 : Warsaw
Visit the old city of Warsaw (inscribed on UNESCO's World Heritage List). Take the royal road, after visiting the royal castle, and discover a group of palaces and parks, including that of Lazienki. Walk from place to place: Bankowy Square, Teatralny Square and Senatorska Street, Marshal Jozef Pilsudski Square.
Day 2 : Kazimierz Dolny
Visit the old town and the Rynek where there are two superb and unique arcaded houses with Renaissance facades. Take a detour to the parish church and the Franciscan church on either side of the Rynek. Climb up to the top of the small hill, which offers a beautiful view of the city and the Vistula, and shelters the ruins of the castle and the watchtower. Stroll along the Vistula River to admire several attics in particular.
Day 3 : Visit of Sandomierz and/or Zamosc
Sandomierz: display the old town, its Rynek and its underground passages, the cathedral and its famous martyrology.
Zamosc (city centre on UNESCO's World Heritage List): visit the Rynek, its passage under the arcades, its superb town hall and the Saint-Thomas collegiate church.
Day 4 : Krakow
Enjoy this city with a tour of Planty Park and/or a horse-drawn carriage ride. Discover the historic old town: Barbican, the St Florian Gate, the market square (Rynek), the cloth market (craft market), the belfry of the old town hall, the main shopping streets, the many churches
Day 5 : Krakow (bis)
Walk up and down Wawel Hill: the royal castle, the cathedral, its crypt and tower. Stroll through Kazimierz, the former Jewish quarter of Krakow, to discover synagogues. Visit the Czartoryski Museum.
Day 6 : Wieliczka and/or Auschwitz
Visit the Wieliczka salt mines and/or Auschwitz-Birkenau camp and/or Zakopane and the Tatras.
Day 7 : Warsaw
Discover the Praga district and the new city district. Relive the history of socialism in Warsaw with a visit to the Palace of Culture and Science. Follow in Frederic Chopin's footsteps.
You will be able to modify it at will in the editor