My travel guide
customized


For a trip

unique

Discovery of Finnish Lapland
Discovery of Finnish Lapland
7 days
Spring
Summer
Winter
Solo
Couple
Family
Friends
Culture / Heritage
Faune and flora
Adventure / Sports & Leisure
High
Lapland
, Santa Claus' country. For long hikes, it is advisable to leave in summer. However, the winter landscapes are magical and many activities are possible. Among them: sled dogs, cross-country skiing, snowshoes, skiing, snowmobiling and many others.
Photo gallery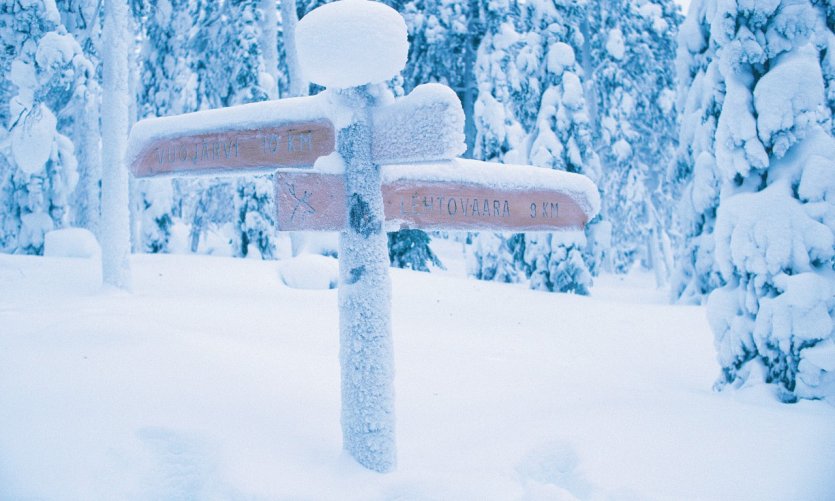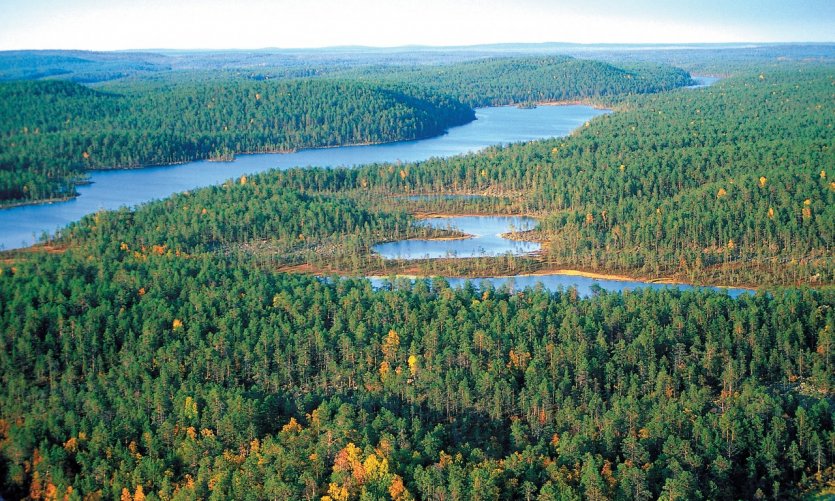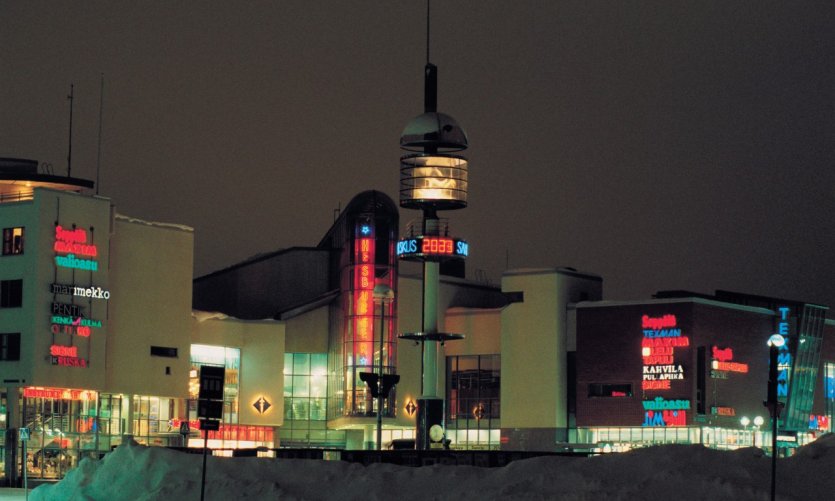 Loading in progress...

Please wait
Steps
Levi
Lemmenjoki
Rovaniemi
Ivalo
Inari
add steps
You will be able to modify it at will in the editor
Details of the stay: Discovery of Finnish Lapland - 7 days
Day 1 : Arrival in Lapland
Departure from France, transfer by Helsinki and then arrived in Rovaniemi.
Day 2 : Visit of Rovaniemi
The most réfractaires to attractions will send a postcard from Santa Claus's house, the others will have fun with the elves!
Day 3 : Hiking on Mount Levi
Climb up to Ylläs and its surroundings, walk and discover nature to Mount Levi, where you will spend the night in one of the village's hotels
Day 4 : Various activities
This is the time to appreciate the nature and the large stretches of land, with the possibility of carrying out activities proposed by small local agencies such as snowmobiling or sled dog.
Day 5 : We continue northward
Take the road from Mount Levi to Inari and Lemmenjoki Nature Park. Visit of the Sami Siida museum.
Day 6 : Small trek in the heart of nature
Hiking through the nature park.
Day 7 : Last day in Lapland
Return to Rovaniemi (350 km from Inari; 39 km from Ivalo).
You will be able to modify it at will in the editor