My travel guide
customized


For a trip

unique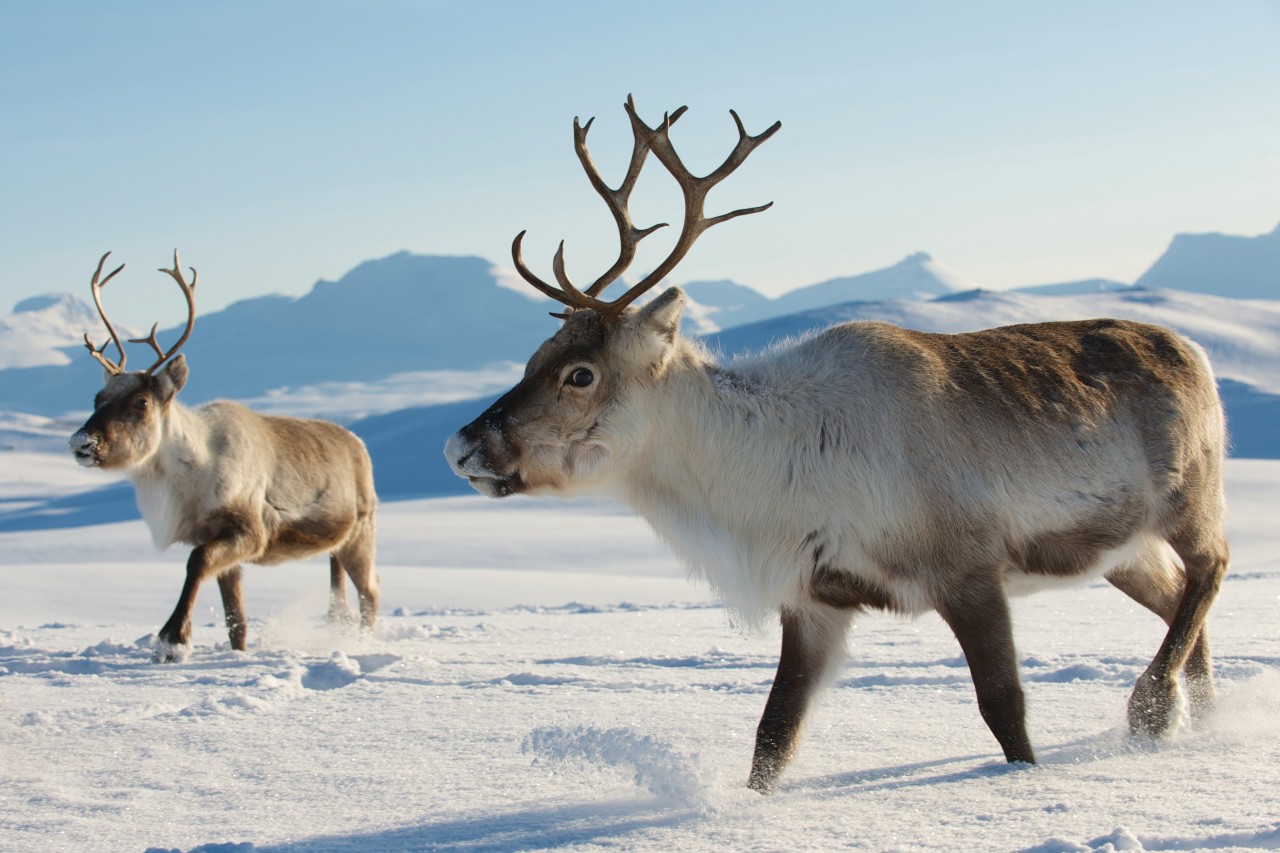 Stay in Swedish Lapland
7 days
All seasons
Solo
Couple
Friends
Culture / Heritage
Faune and flora
Adventure / Sports & Leisure
High
Excursion to northern Sweden to explore the mysterious territories of Lapland. In winter, activities such as skiing, sledding or snowshoeing await you. In summer, you will enjoy beautiful hikes.
Photo gallery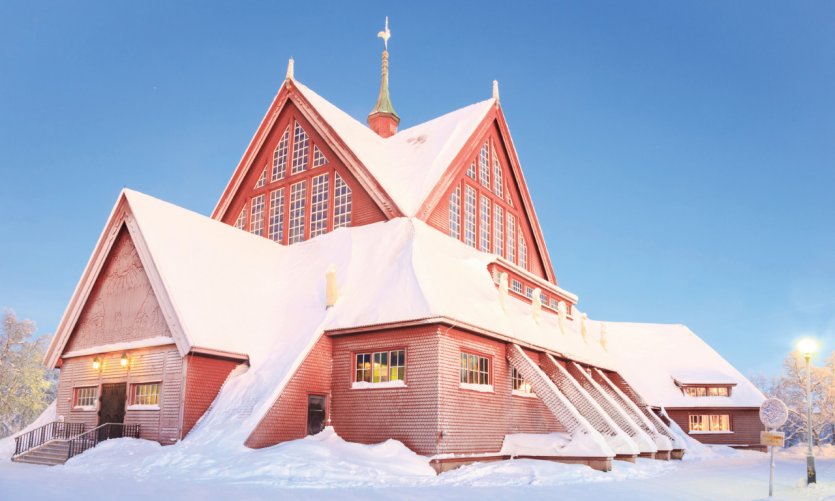 Loading in progress...

Please wait
Steps
Vuollerim
Luleå
Gammelstad
Haparanda
Abisko
Jokkmokk
Kiruna
add steps
You will be able to modify it at will in the editor
Details of the stay: Stay in Swedish Lapland - 7 days
Day 1 : First step in Lapland
Departure from France to Luleå, with a stopover in Stockholm.
Day 2 : Visit to Luleå
In summer, walking by boat to the islands surrounding the city, in winter, the tour will take place in skiing, snowmobiling or even by car on the roads on the sea, which, in the meantime, froze! Then visit Gammelstad, a medieval village at 15 km.
Day 3 : Visit of Jokkmokkk and surroundings
Possible stop in the charming village of Vuollerim to discover its archaeological museum. In Jokkmokkk, you can't miss his Ajtte museum
Day 4 : Hiking, fishing or Sled Dog
Jokkmokk, bordered by rivers and lakes, gives the opportunity to hike through the forest, to fish in summer as in winter, and to be tempted by a sled dog excursion or by the discovery of the midnight sun around June and July.
Day 5 : Ever more North
Return to Luleå with a detour to Haparanda on the side of the Finnish border, or a lift to Kiruna and Abisko. Kiruna has no interest but to visit its mine, and in winter the possibility of skiing not far from the centre. This is a welcome stopover on the road leading to Abisko.
Day 6 : Breath of fresh air
The tourist resort of Abisko, lost in the mountains, offers plenty of possibilities for nature lovers. Departure for the famous royal track for skiing or walking, cable car open all year round. It comes to the midnight sun, the aurora borealis, nature and nature!
Day 7 : Last hours in Lapland
Return from Kiruna or Luleå.
You will be able to modify it at will in the editor