My travel guide
customized


For a trip

unique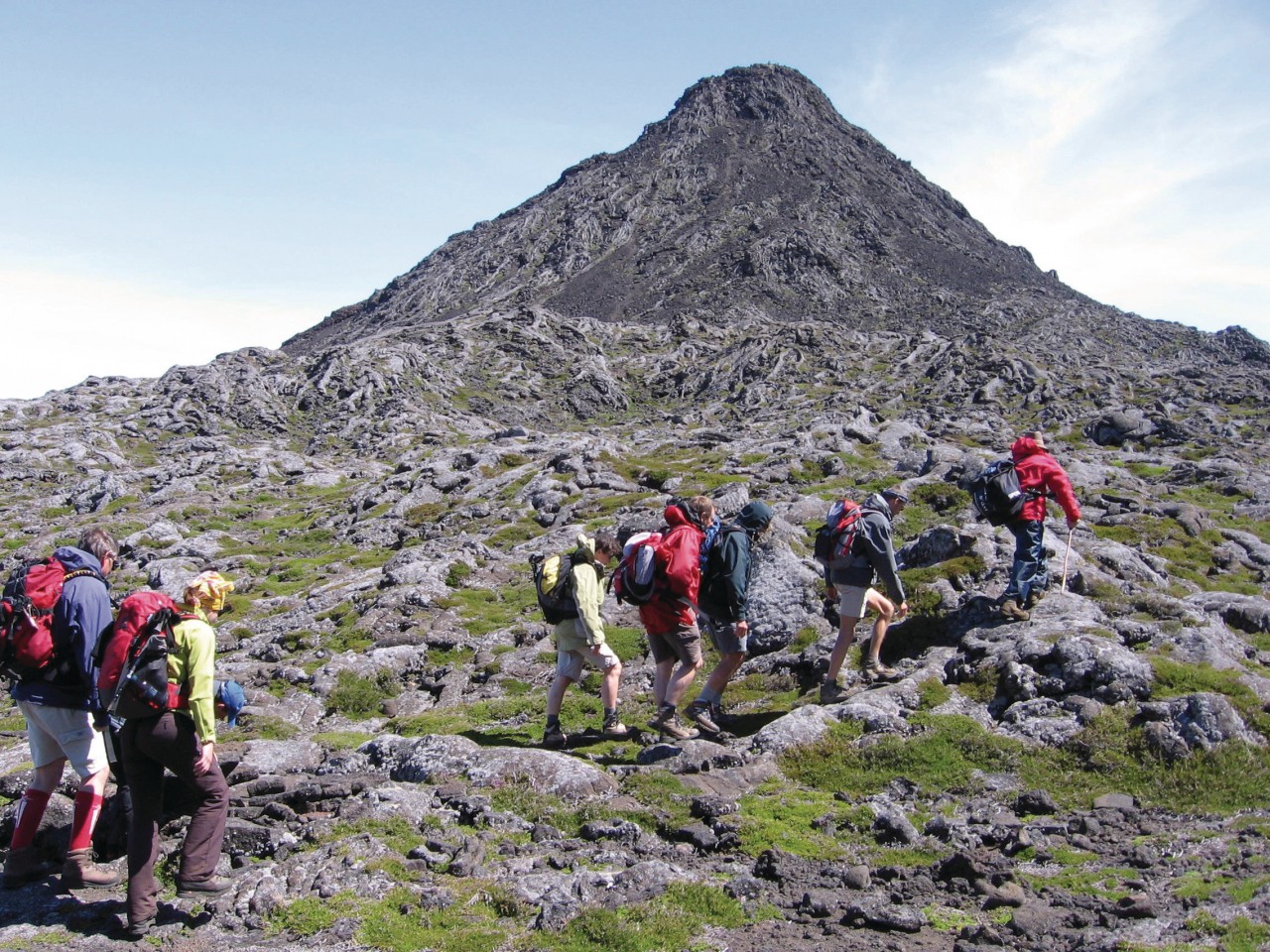 The Volcanic Azores
14 days
All seasons
General public
Culture / Heritage
Faune and flora
Discovery
Adventure / Sports & Leisure
Medium
You can imagine a tower of volcanological but, as all the islands are of volcanic origin, you should visit the whole archipelago! Depending on the route you have chosen, the following sites are required as an essential. A third week allows the visit of Flores and Corvo, for the visit of the caldeirão, an imposing crater in Monte Gordo. There are two beautiful lakes.
Photo gallery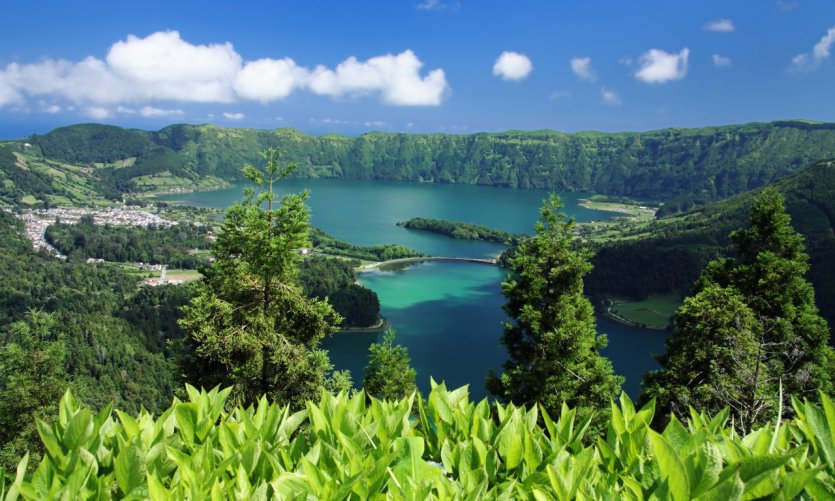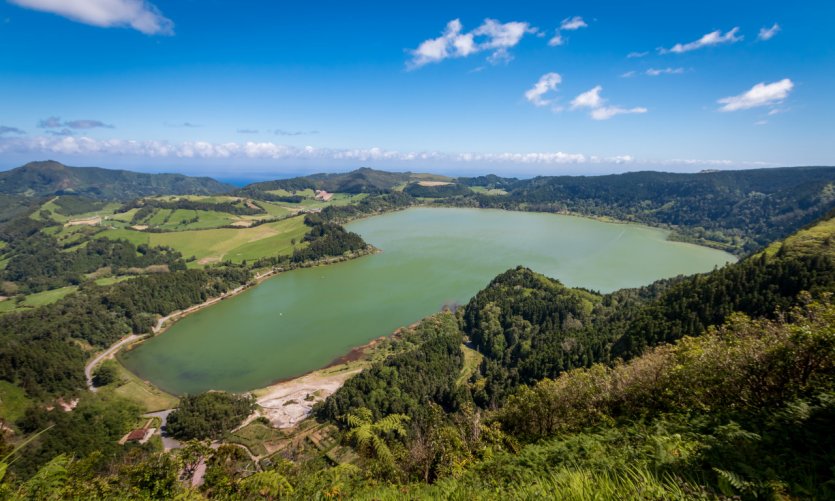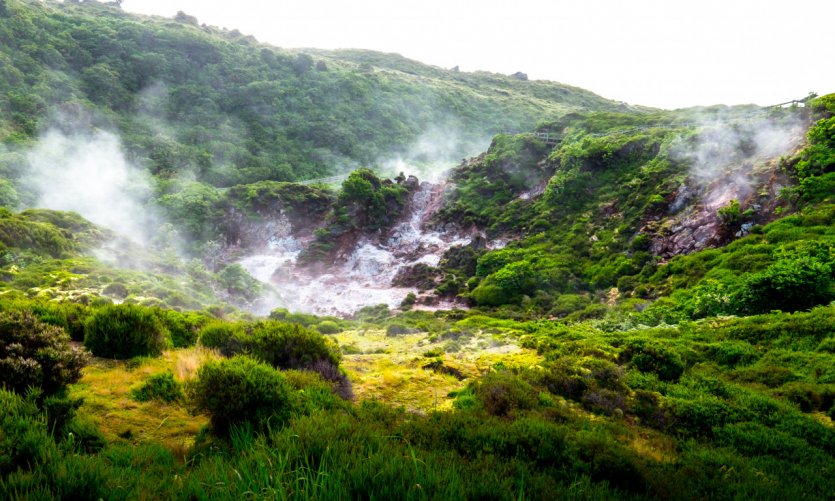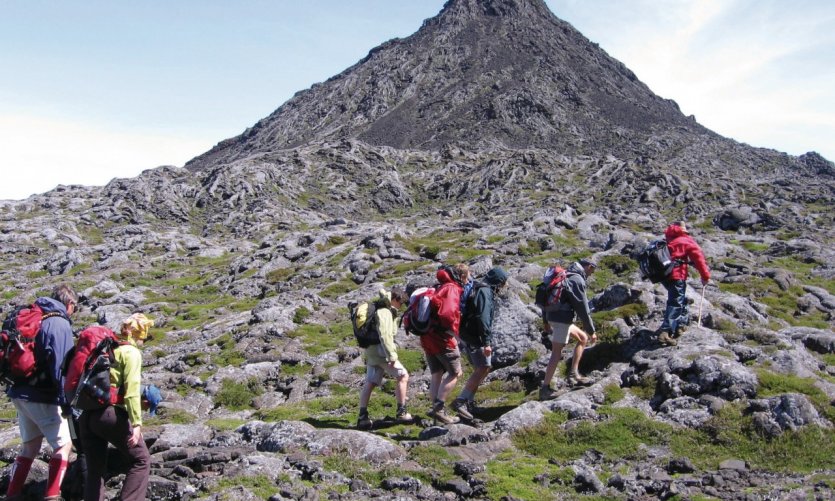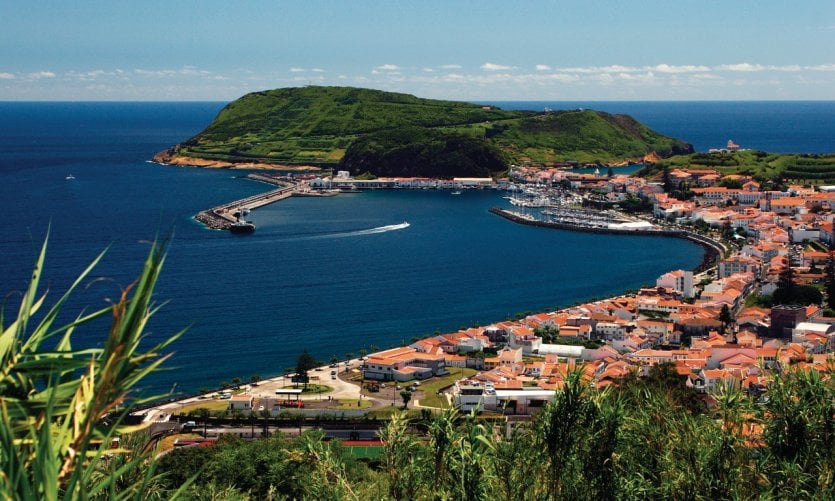 Loading in progress...

Please wait
Steps
Sete Cidades
Furnas
Horta
Caldeira
Pico
Serra de Santa Bárbara
Algar do Carvão
Crição Velha
add steps
You will be able to modify it at will in the editor
Details of the stay: The Volcanic Azores - 14 days
Day 1 : São Miguel and Sete Cidades
To the northwest of the island, the lakes that make up the landscape of this exploded volcano are superb, especially from the Vista do Rei, a landscaped lookout.
Day 2 : Lagoa do Fogo
One of the most beautiful lakes on the island, Lagoa do Fogo offers nature lovers superb hiking opportunities.
Day 3 : Furnas
Perhaps the most mysterious place on the island, and as a result: you are in the "mouth" of the volcano! In addition to the smoking caldeiras in the city and its surroundings, Furnas is also a well-known spa.
Day 4 : Towards Terceira
Transfer to Terceira.
Day 5 : Furnas do Enxofre
Its natural ovens are one of the most striking volcanic manifestations on the island. Whatever the weather, there is a mystical atmosphere...
Day 6 : The volcanic cavities Gruta do Natal and Algar do Carvão
The lava flows of one and the exuberant silica formations of the other promise l'autreyou an unusual and instructive visit.
Day 7 : Graciosa
Transfer to Graciosa.
Day 8 : Furna do Enxofre
Caldeira and the cave of Furna do Enxofre.
Day 9 : São Jorge
Fajãs, again and again.
Day 10 : Pico
Transfer to Pico and discovery of the Gruta das Torres, one of the longest laviques tunnels in Europe.
Day 11 : Ponta do Pico
For seasoned hikers, the ascent of Ponta do Pico and its unique panorama.
Day 12 : Towards Faial
Transfer to Horta and discovery of Monte da Guia, a double flared crater forming an impressive marine cove. The panorama on Horta and the south coast is superb.
Day 13 : De volcano
Simply blowing... Released in 1957, it forms a majestic lunar landscape. Its interpretation centre is a very informative visit.
Day 14 : Caldeira Caldeira
A huge crater 2 km in diameter, 8 km of perimeter and 400 m deep. A magnificent natural space.
You will be able to modify it at will in the editor