My travel guide
customized


For a trip

unique

The Azores, a botanical paradise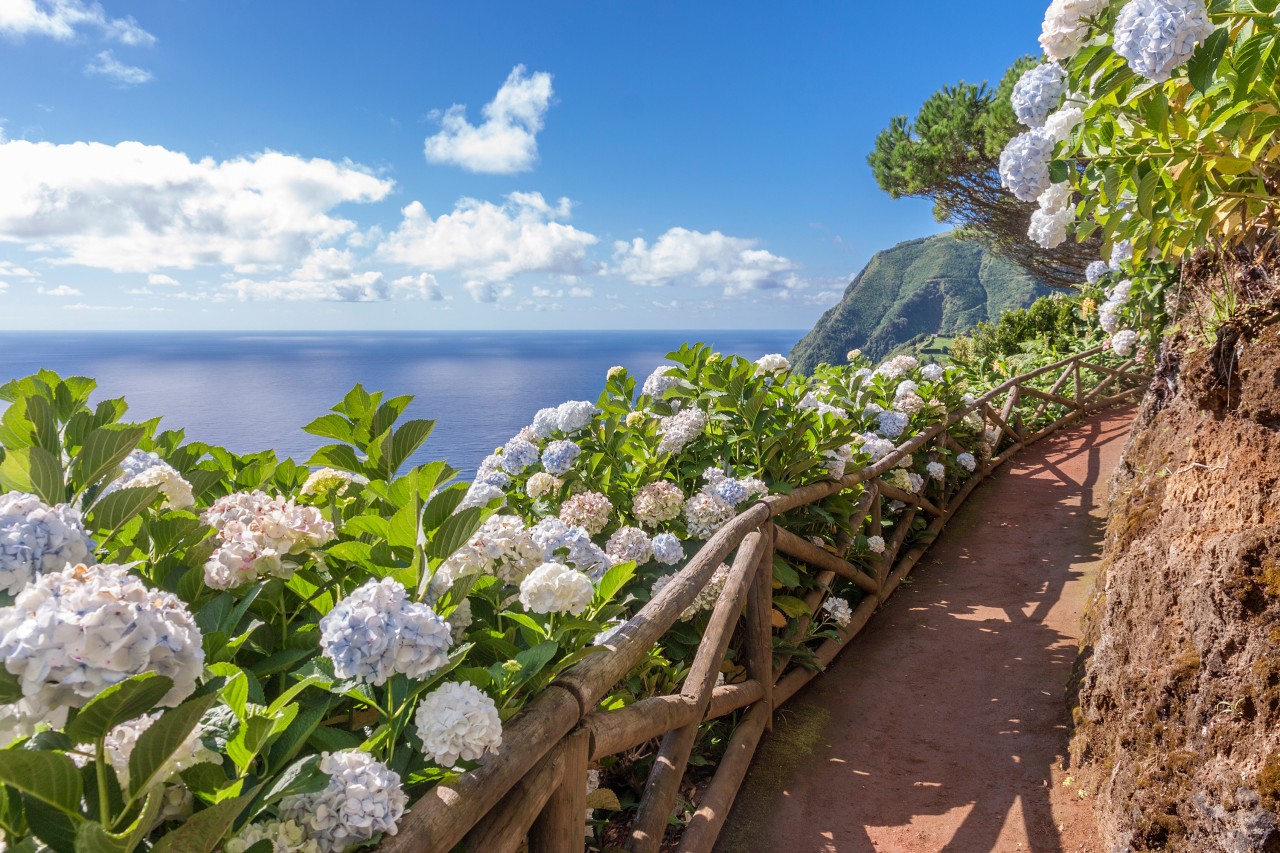 The Azores, a botanical paradise
10 days
All seasons
General public
Culture / Heritage
Faune and flora
Discovery
Adventure / Sports & Leisure
Medium
One can imagine a "botanical tour", to admire the lush vegetation that the mild and humid climate of the Azores favours year-round. Nature lovers, to your reservations!
Photo gallery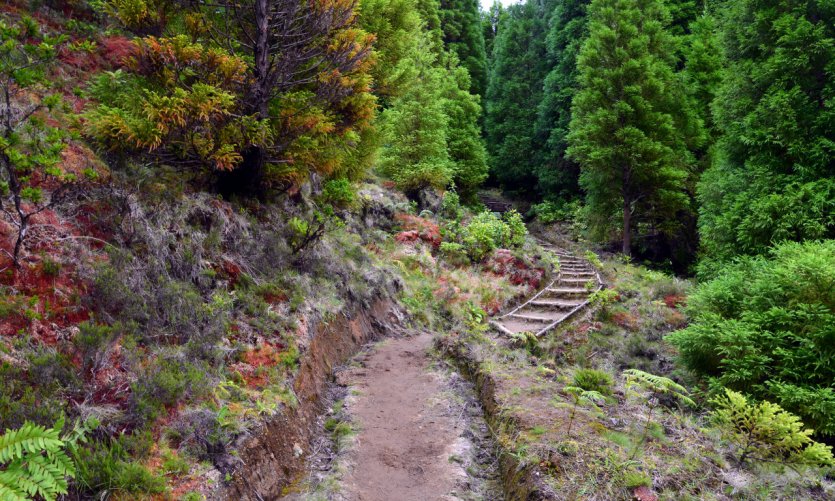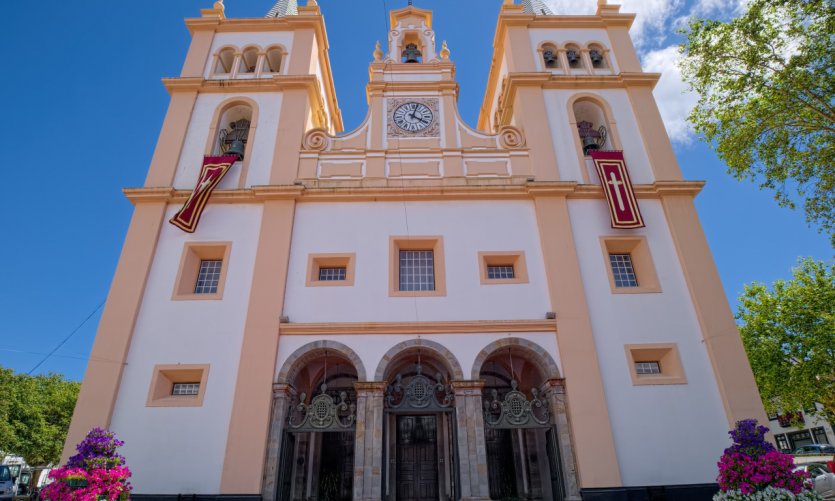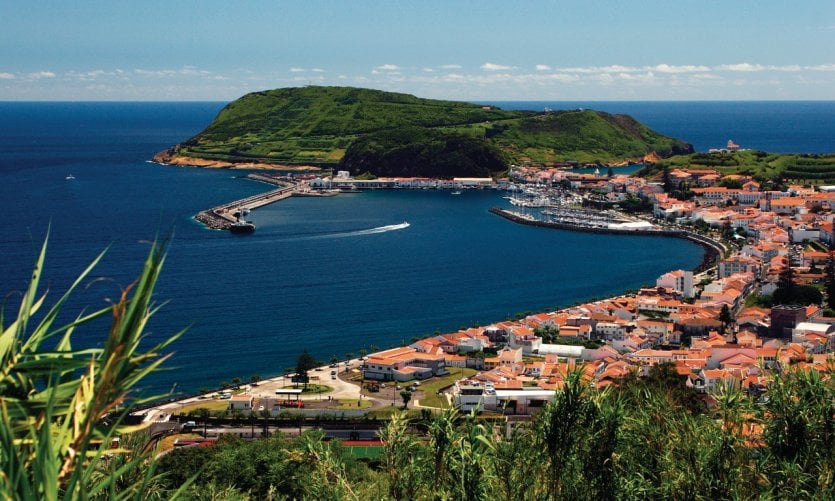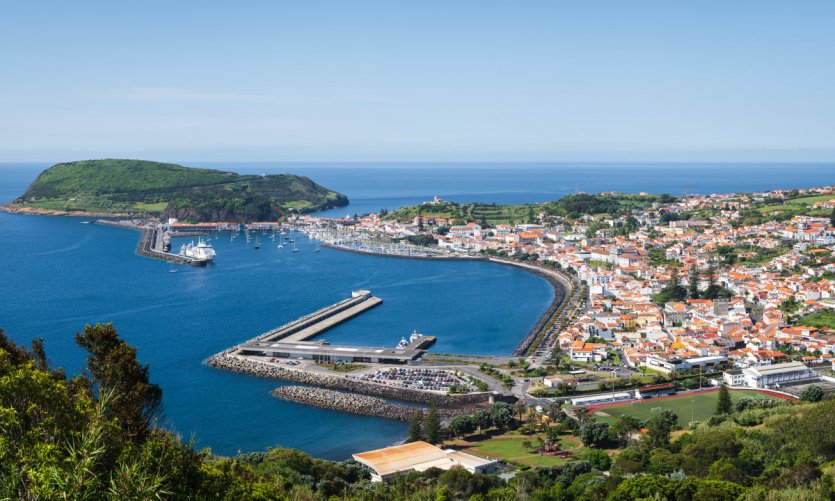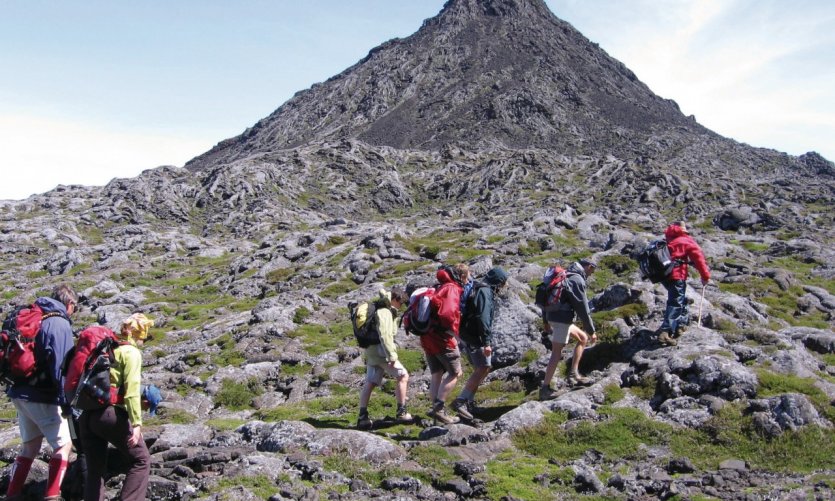 Loading in progress...

Please wait
Steps
Furnas
Angra do Heroísmo
Serreta
Horta
Pico
São Jorge
Fazenda de Santa Cruz
Serra de Santa Bárbara
add steps
You will be able to modify it at will in the editor
Details of the stay: The Azores, a botanical paradise - 10 days
Day 1 : São Miguel
Walk in the Pico da Vara nature reserve and in the botanical park of Furnas.
Day 2 : Towards Terceira
Transfer to Terceira. The public garden of Angra do Heroísmo offers many lush plants and a unique atmosphere.
Day 3 : Serra de Santa Barbara
Walk to Serreta and then walk to Serra de Santa Barbara.
Day 4 : Towards Horta
Transfer to Horta on Faial island. The city botanical garden deserves the visit: the endemic vegetation of the archipelago is very well represented.
Day 5 : Villages of Faial
Visit of the villages around Horta, which abounds with famous Hydrangeas on the island.
Day 6 : Pico
Transfer to Pico and journey on the road from the inside, which crosses the east island in west between carpets of foam, camellias and many endemic plants.
Day 7 : Ascension of the volcano
The brave aventureront in an ascent of the volcano, the heights of which have a very specific flora.
Day 8 : São Jorge
Transfer to São Jorge. Descent to fajãs with lush vegetation and splendid flowers. It is these flat and fertile subsidence that have been developed in terraces so typical of traditional Azores.
Day 9 : Flores Flores
Transfer to Flores, the island of flowers.
Day 10 : Fazenda Forest Park
Visit of the forest park of Fazenda and the Fajã of Lopo Vaz.
You will be able to modify it at will in the editor