My travel guide
customized


For a trip

unique

Weekend at the end of the world
Weekend at the end of the world
3 days
Summer
Autumn
Solo
Couple
Friends
Faune and flora
Relaxation / Well-being
Medium
Accessible almost exclusively by air or sea, the Maroantsetra region is one of the most remote regions on the large island. A special destination worth a visit for its humpback whales, its dream beaches, its former pirate den or its huge national park. The Vanilla Coast is the most watered in the country, but it is recommended to go there between August and December to avoid taking too much water.
Photo gallery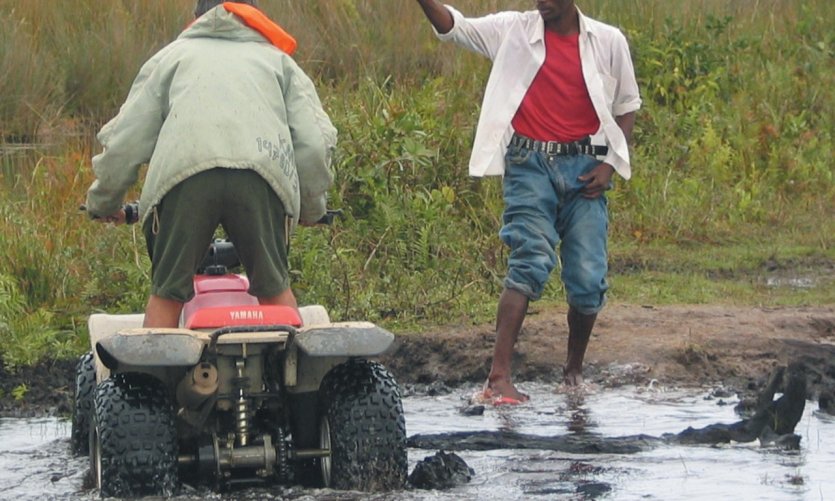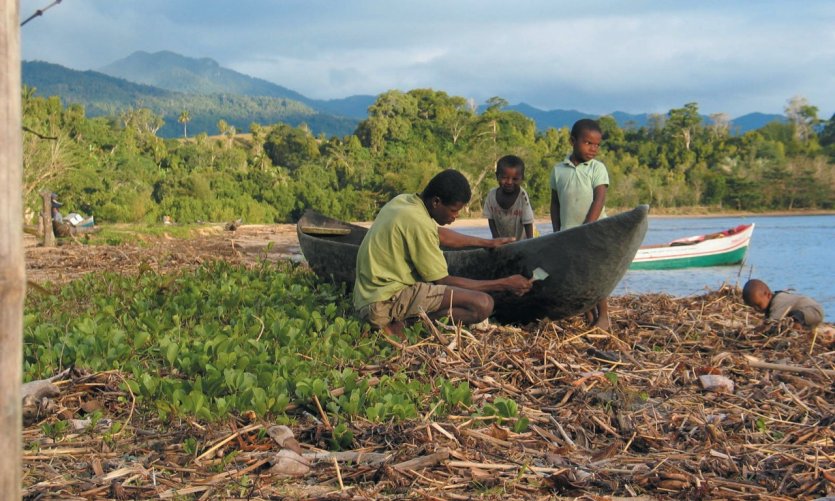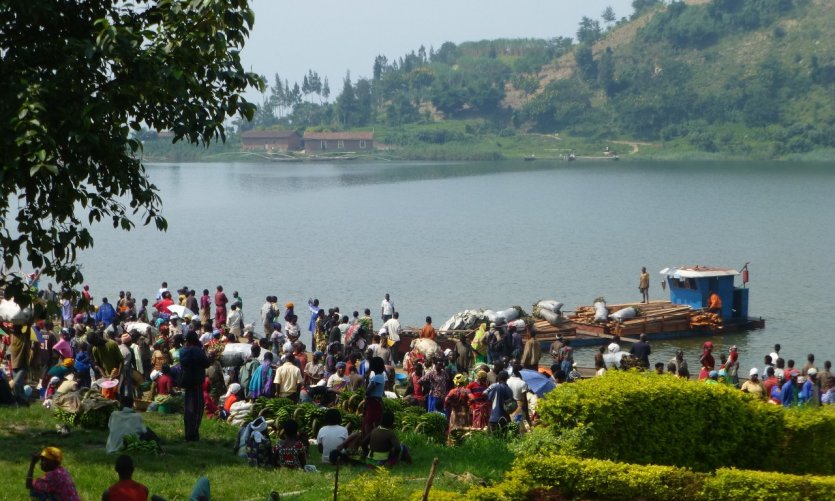 Loading in progress...

Please wait
Steps
Tana - Antananarivo
Sainte-Marie
Maroantsetra
Sambava
Tamatave - Toamasina
Majunga - Mahajanga
add steps
You will be able to modify it at will in the editor
Details of the stay: Weekend at the end of the world - 3 days
Day 1 : Maroantsetra
There are two ways of rallying Maroantsetra: the plane from Tananarive via Tamatave or Sambava, or a long journey by boat from Tamatave or Sainte-Marie. Once there, besides the beautiful local beaches, there are plenty of activities between the Falls of Vodiriana, the vanilla workshops and especially the observation of humpback whales that come down and guide the first steps of their calf between July and September.
Day 2 : Reserve of Nosy Mangabe
Off the coast of Maroantsetra, Nosy Mangabe Island is a former repaire of pirates that became a protected natural reserve. The marine bandits left some inscriptions on the rocks... On the wildlife side, you can find the aye, the rarest lémurien of Madagascar, red frogs or even past maîtres in camouflage art. Possibility of camping on site to spend the night.
Day 3 : Masoala National Park
An hour's boat ride away, the Masoala peninsula is home to the country's largest national park with 230,000 hectares of natural and wild spaces. A primary forest spared by man, which has the unique characteristic of Madagascar to flow into the sea. Many signposted routes allow you to walk, cycle or kayak through the park from east to west or to tour the peninsula to access the three marine sites in particular. Guide required.
You will be able to modify it at will in the editor