My travel guide
customized


For a trip

unique

In the footsteps of the former USSR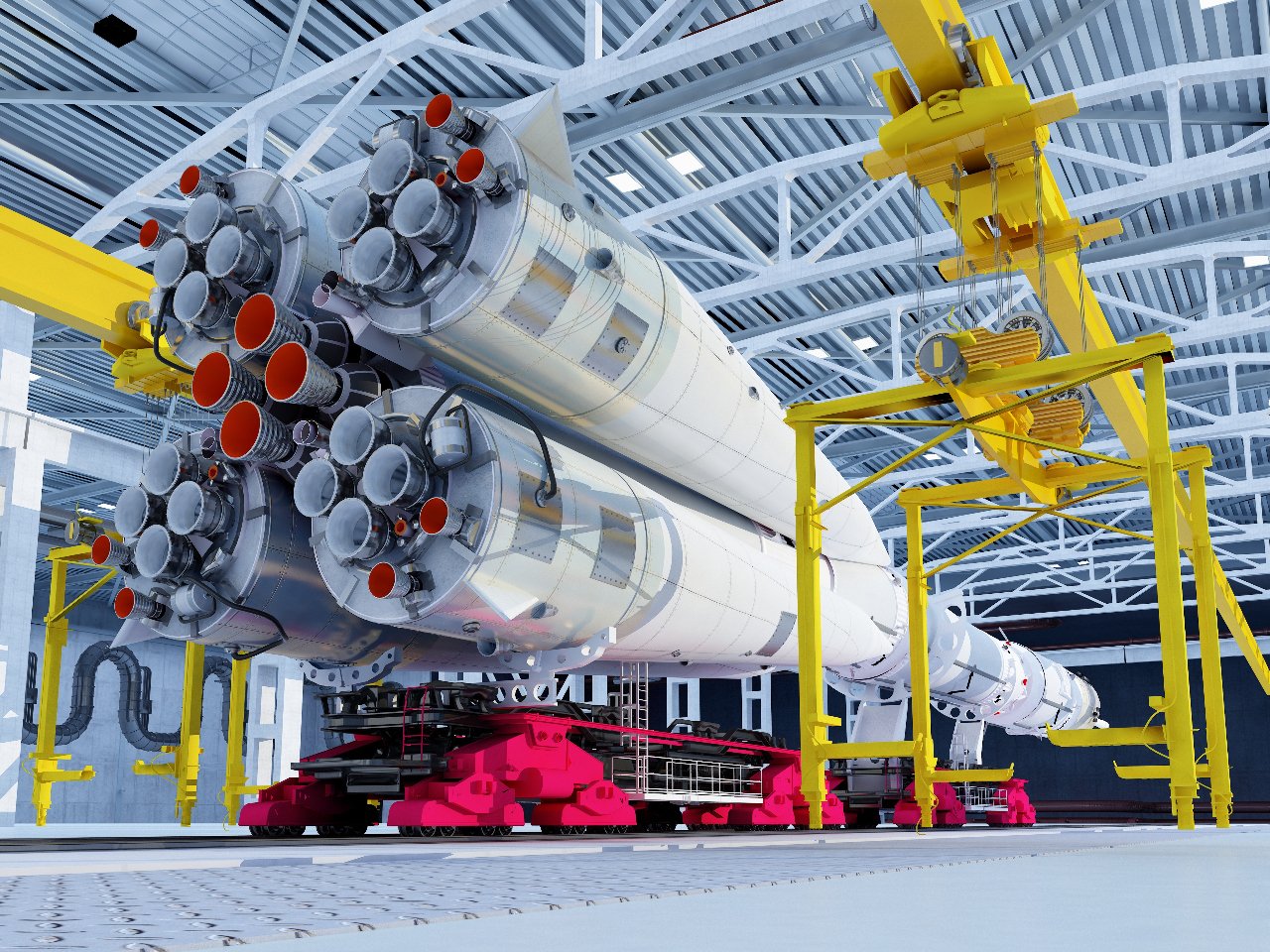 In the footsteps of the former USSR
4 days
Spring
Summer
Autumn
Solo
Friends
Group
Culture / Heritage
Medium
Kazakhstan, the "playground" of the USSR, which has largely used the space offered by the steppes to develop its nuclear power, space installations and gulags. Today, these are so many sites illustrating an entire section of the Cold War of the 20th century.
Photo gallery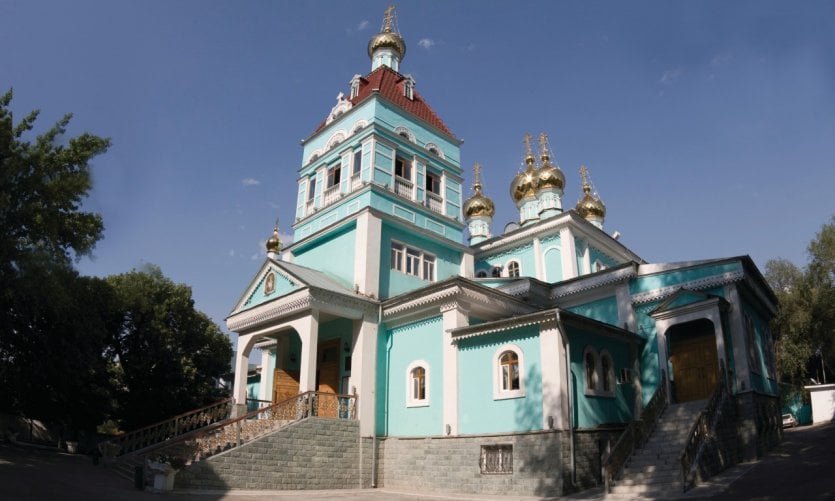 Loading in progress...

Please wait
Steps
add steps
You will be able to modify it at will in the editor
Details of the stay: In the footsteps of the former USSR - 4 days
Day 1 : Baikonur, space objective
Between Almaty and the Aral Sea, the Baikonur cosmodrome has been and continues to be one of the most active in the world. The first man in space, Yuri Gagarin, took off there, as did the first "space tourist", Dennis Tito, 50 years later. Some tourist agencies (see this section in Baikonur) offer visits to the site and the possibility, depending on the schedule and for a fee, to attend a launch. For a flight in space, depending on the duration, it takes 20 to 30 million dollars...
Day 2 : Aralsk, ancient cotton land
Witness to the greatest ecological disaster of the 20th century, the former Kazakh port on the Aral Sea suffered directly from the Soviet choices made in terms of cotton monoculture. The huge irrigation needs to meet Moscow's quotas have led to the sea drying up and its gradual disappearance. In recent years, hope has been reborn around a dam that you can also visit during your stopover.
Day 3 : Karaganda, former gulag
The largest gulag in the USSR extended over more than 60,000 km². A small part can be visited and has been converted into a museum, to become aware of the prison world at the time of the NKVD and then the KGB.
Day 4 : Semey, at the heart of nuclear testing
Under the name Semipalatinsk, Semey was the USSR's nuclear test centre between 1949 and 1989. Nearly 500 A and H bombs were tested in the quadrilateral before the site was dismantled. Some areas are still too dangerous to visit, but with special equipment it is possible to go to Kurchatov, where the command centre was located, and walk around some craters dug by the impact of the bombs.
You will be able to modify it at will in the editor