My travel guide
customized


For a trip

unique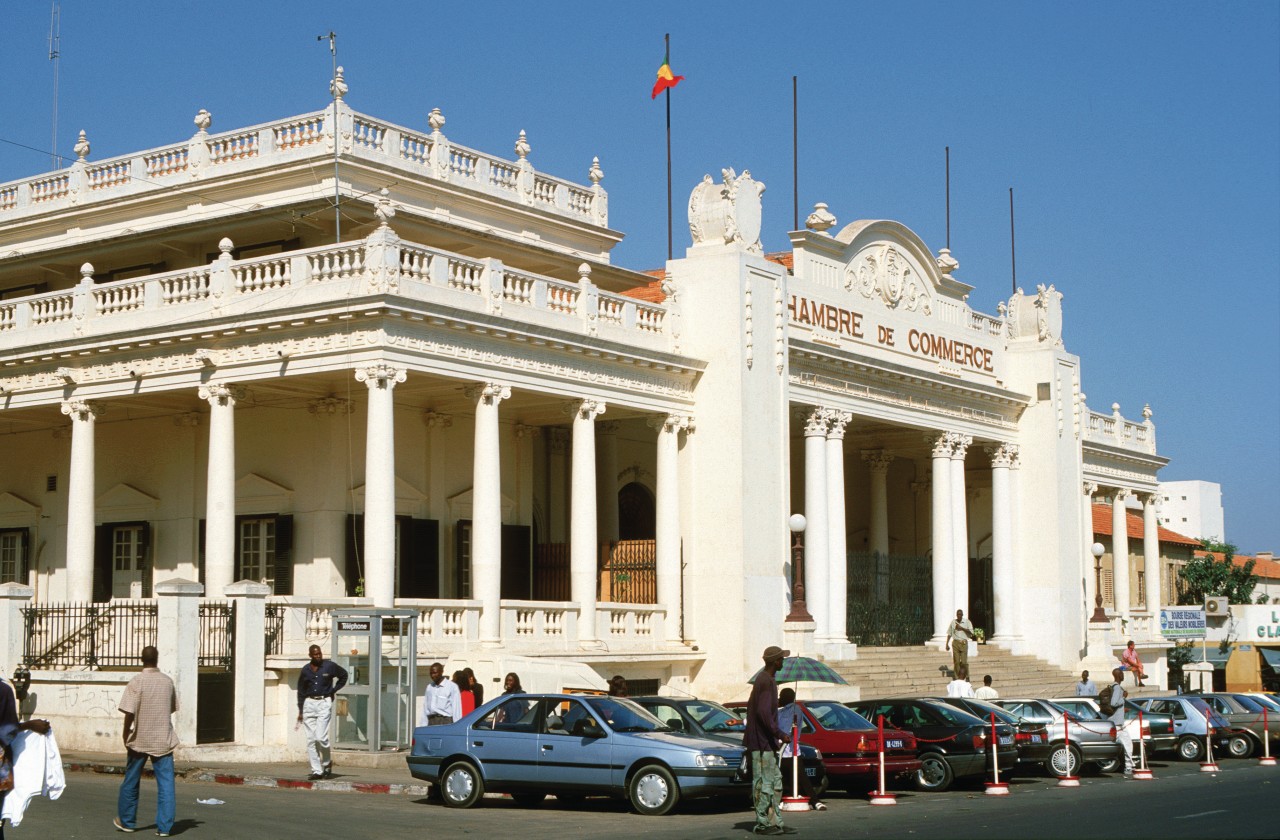 A great weekend in Dakar
3 days
Spring
Autumn
Winter
General public
Culture / Heritage
Discovery
Medium
A weekend in Dakar allows a first approach to the Senegalese capital. Here are a few tips to enjoy a short stay or a long stopover
Photo gallery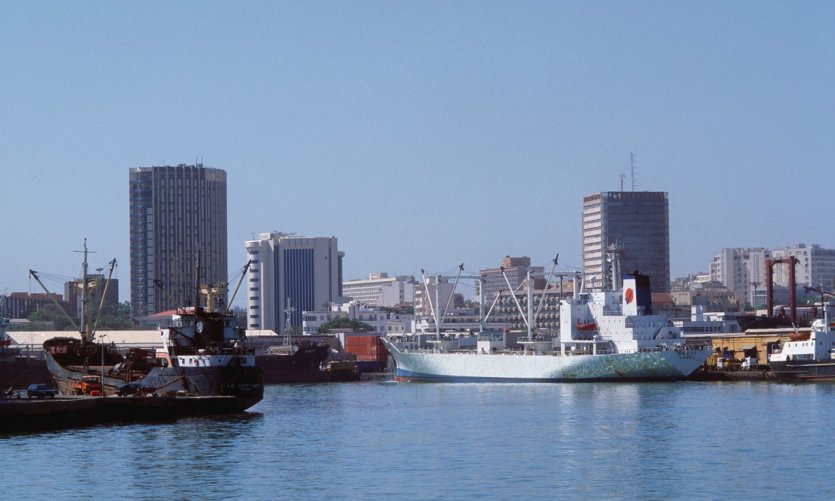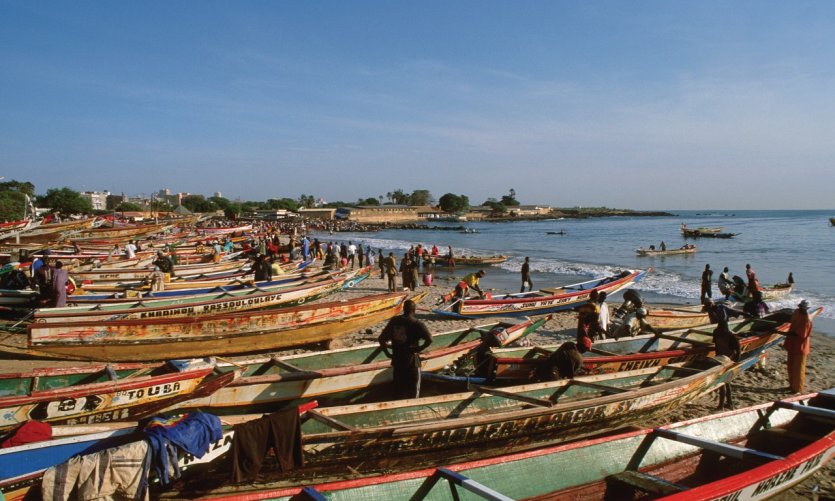 Loading in progress...

Please wait
Steps
add steps
You will be able to modify it at will in the editor
Details of the stay: A great weekend in Dakar - 3 days
Day 1 : The set
Discovering the plateau, the city centre of Dakar: the Théodore Monod Museum of African Art, Place Soweto, the markets, each of which has its own specificity and charm (from the tourist Kermel to the popular Fass, via the febrile Sandaga), the nightlife..
Day 2 : The Almadies
Les Almadies, its beautiful villas, its intense nightlife and its oyster and sea urchin restaurants.
Day 3 : Gorée Island
Excursion on. Island. Return in the evening for dinner at the Almadies.
You will be able to modify it at will in the editor