My travel guide
customized


For a trip

unique

Belarus, country and history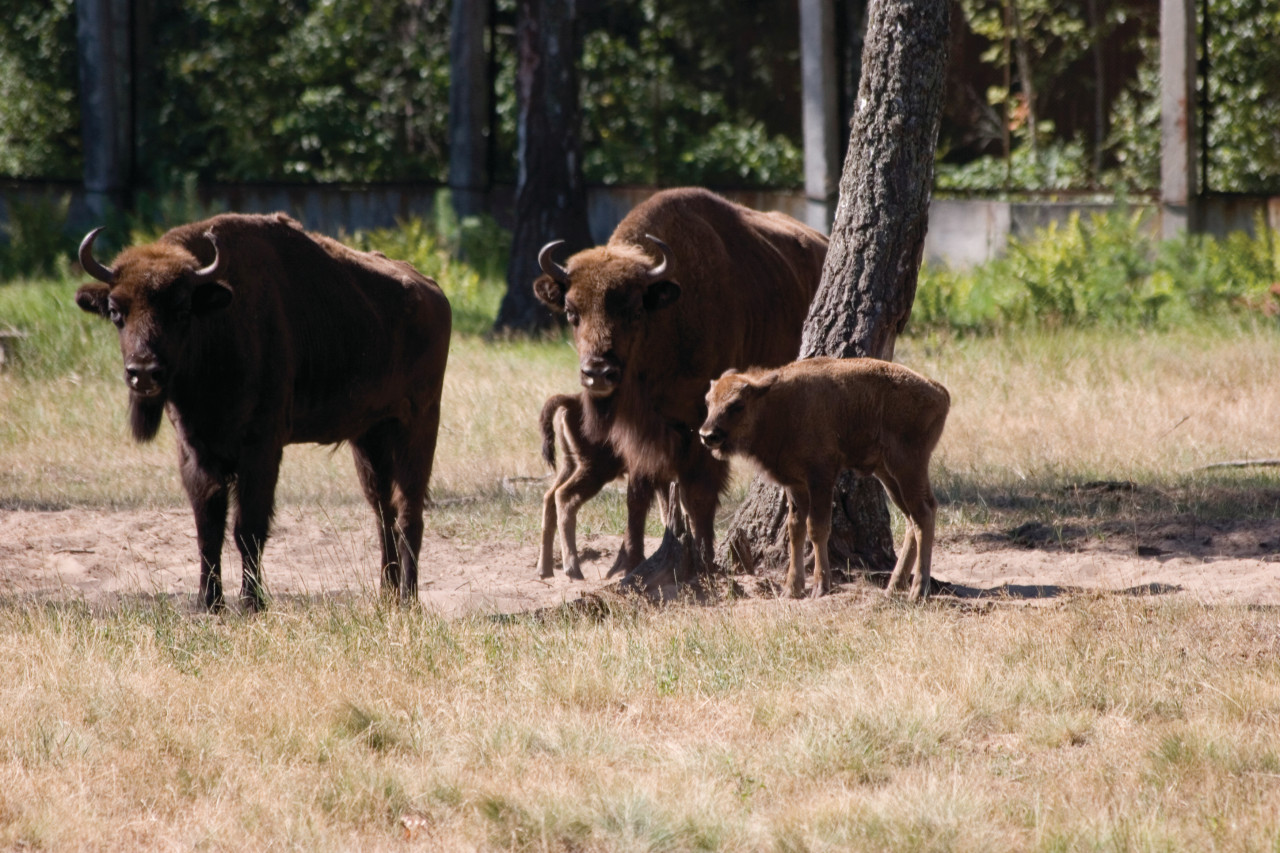 Belarus, country and history
3 days
Spring
Summer
Winter
Solo
Couple
Family
Culture / Heritage
Faune and flora
Discovery
Adventure / Sports & Leisure
Relaxation / Well-being
Low
A holiday in Belarus is a pleasure for your eyes. Thanks to its numerous parks and forests, nature lovers can walk and cross rare animals. The country's history offers tourists rich visits among its castles and fortresses.
Photo gallery

Loading in progress...

Please wait
Steps
Minsk
Niasvij
Parc NatIonal NaračanskI I
Ružany
Lida
Navahroudak
Mir
Parc National des Lacs de Braslav
add steps
You will be able to modify it at will in the editor
Details of the stay: Belarus, country and history - 3 days
Day 1 : Nature and Active Tourism in Natural Parks
Nature occupies a fundamental place in the lives of Belarusians whose connection with the earth is very strong. In the spring it opens the season of vegetable gardens. In summer, forests are caught by passionate passionnés and berries. Moreover, the country abounds in green areas and natural parks, making Belarus a true jewel for nature lovers! Many possibilities are available to practice various activities and regenerate you with nature.
Fisheries. Whether in lake or river, all Belarusians without exception are fishermen. That is not surprising: in Belarus there are a few thousand lakes and streams populated with trout, salmon, perch, carp, pike, crayfish, etc. Fishing permits are required. You will have it for a small amount of money in the parks offices or travel agencies responsible for arranging your stay. Generally, in the parks offices, it is also possible to rent everything necessary for fishing.
Hunting. This is a great classic of tourism in Belarus. With its exceptional natural environment and a wealth of unique animals in Europe, Belarus has been attracting hunters from all over Europe for centuries. It offers enthusiasts a great variety of hunting: hunting of wild boar, wolf, deer, deer, woodcock, large grouse and black grouse, and even bison! Licences are purchased in the parks offices.
Rafting or canoeing. On the Auguste Canal, on the Nemunas, on the Pripyat ', on the Enterprise lakes... there is only a embarrassment of choice! Contact the Minsk Tourism Office for the addresses of the agencies that rent the necessary equipment.
Hiking or cycling through natural parks. The altitudes of the country make hiking accessible to all. This is the ideal way to discover the variety of flora and fauna in Belarus and to dive into its wild nature. And for the night, tent and sleeping bag!
Day 2 : In the discovery of medieval Belarus
This eight or ten day tour will allow you to immerse yourself in the Belarusian past and to visit what remains of the castles of the Grand Duchy of Lithuania. Golšany, Krevo, Lida, Novogrudok, Ljubca, Mir, Nesviz, Ruzany, once some important centres where the nobility of the Grand Duchy resided, they are now beautiful villages full of charm where the remains of the ancient fortifications are found. This circuit combines the visit of the main sites of the Middle Ages with a peaceful stay in the country's countryside.
Day 3 : Spas
In Soviet times, the region was very popular with Russian tourists, especially for its waters and sludges, renowned for their curative virtues of skin, liver, nerves and respiratory conditions. Neglected after welcoming mass Soviet tourism, these centres now resurrect and modernise gradually. Most of the healing establishments are located in the Narocanskij Park, in the region of Enterprise lakes, in Western Polésie and in the Minsk region, in sectors suitable for long walks, walking or cycling. Plan for one week, five to six days of care on one site.
You will be able to modify it at will in the editor