My travel guide
customized


For a trip

unique

North America & Caribbean

One week on the Samaná peninsula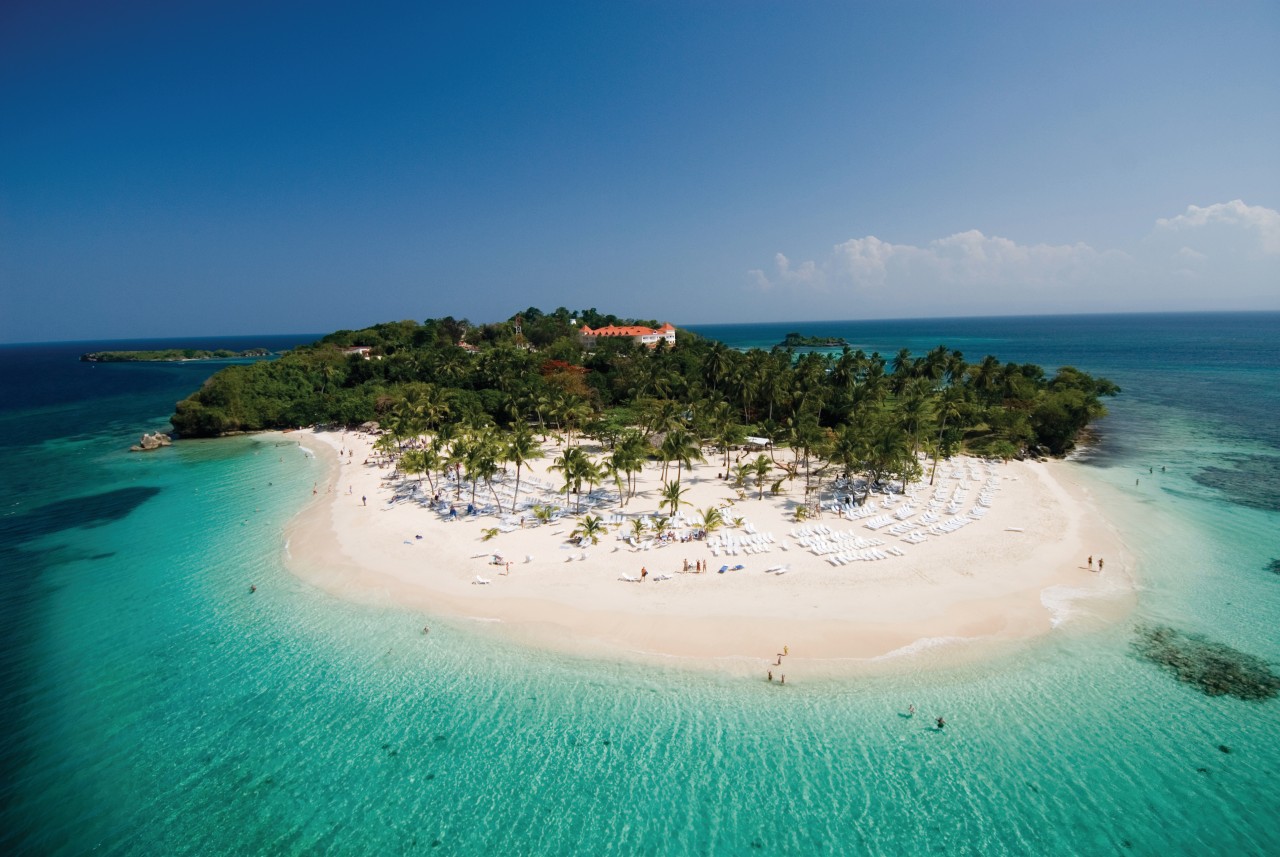 One week on the Samaná peninsula
7 days
Spring
Autumn
Winter
General public
Culture / Heritage
Faune and flora
Discovery
Adventure / Sports & Leisure
Free time
Relaxation / Well-being
Medium
Here, some places are closer to what one can imagine being paradise! Paradisiaque, the peninsula is renowned for its pristine sandy beaches and the colour of the water, rich with a thousand nuances. You can stay in Las Terrenas and then spread on the peninsula every day.
Photo gallery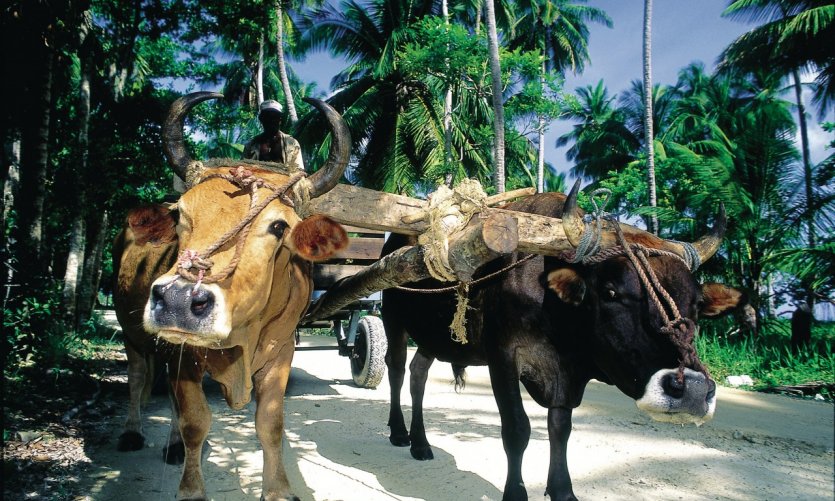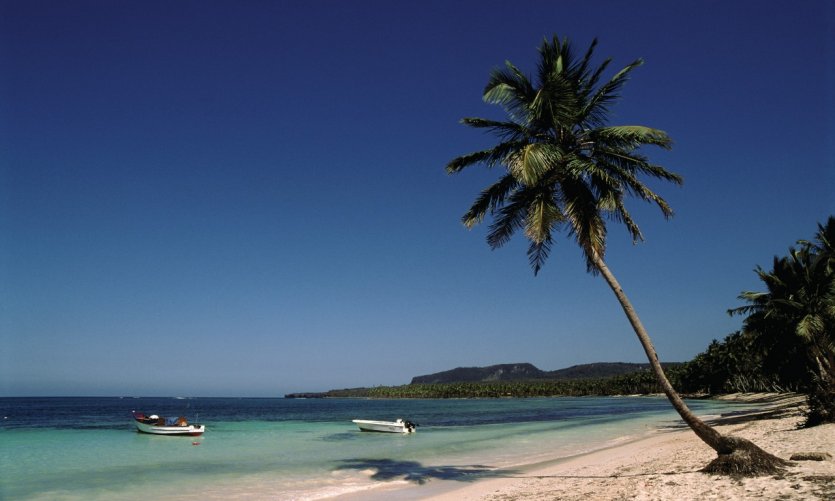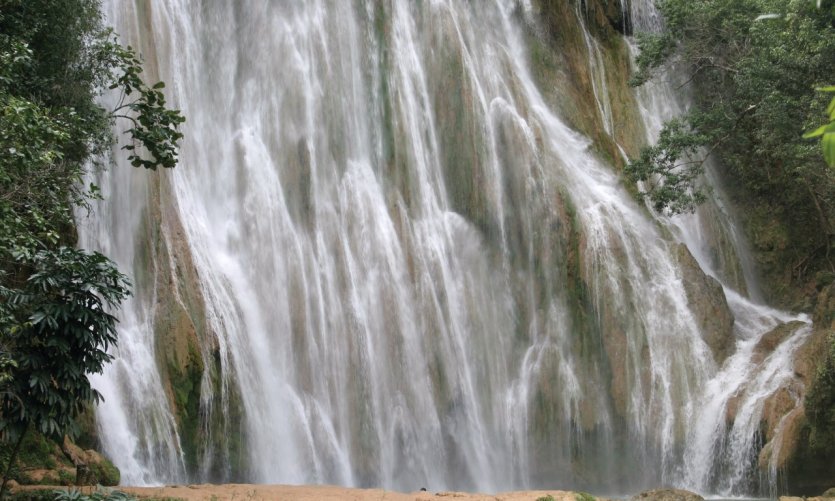 Loading in progress...

Please wait
Steps
Las Galeras
Las Terrenas
El Limón
add steps
You will be able to modify it at will in the editor
Details of the stay: One week on the Samaná peninsula - 7 days
Day 1 : Relax in Las Terrenas
Las Terrenas, a lively fishing village, aligns guest rooms, charming hotels, restaurants, bars, shops and the most beautiful beaches on the peninsula.
Day 2 : Cayo Levantado
Cayo Levantado, a magnificent islet, is only 15 minutes by boat from Samaná. Laziness and relaxation on the program.
Day 3 : Las Flechas Bay
It was on this beach that Columbus' sailors first fought the natives in January 1493. Located 2.5 km east of Samaná, the bay is surrounded by palm trees. Further east, you discover wonderful isolated beaches.
Day 4 : Las Galeras Las
Located in the. peninsula of Las Galeras, the Isolée Évoque is the perfect place to stay. This vast expanse of pristine sand, in shape of U, is entirely surrounded by palm trees. The silence and calm of the places are hardly disturbed by fishermen's boats. The village houses guest rooms, a few charming hotels and a single club hotel...
Day 5 : Los Haïtises National Park
Los Haïtises National Park, in the south of the Samaná peninsula, is accessible by road or sea. The park shelters an exuberant nature and the majesty of a hundred mogotes (limestone hills) full of vegetation, a mangrove forest, a wide variety of flowers and a diversified fauna that deserve a day of discovery.
Day 6 : El Limón
The village of El Limón, about 10 km from Las Terrenas, is the starting point for a visit to the superb El Salto del Limón waterfall (40 m high), which can be reached in two hours by horseback, then by a fairly steep path that you can walk along. You can swim under the waterfall, swim in a natural pool and visit the fascinating caves.
Day 7 : A meeting of whales
The highlight of the show undoubtedly remains whale watching! From January to March, the winter parade of humpback whales in Samaná Bay is a unique spectacle. The bay is the annual meeting place for humpback whales coming down, looking for a companion and performing a frenetic bridal parade before mate. Males jump out of the water and hit the surface with their caudal fin. Nearly 10 000 whales gather for the occasion. When the small ones completed their mother's milk reserves, towards the end of March, migration took place to the cold seas of the northern hemisphere.
You will be able to modify it at will in the editor