My travel guide
customized


For a trip

unique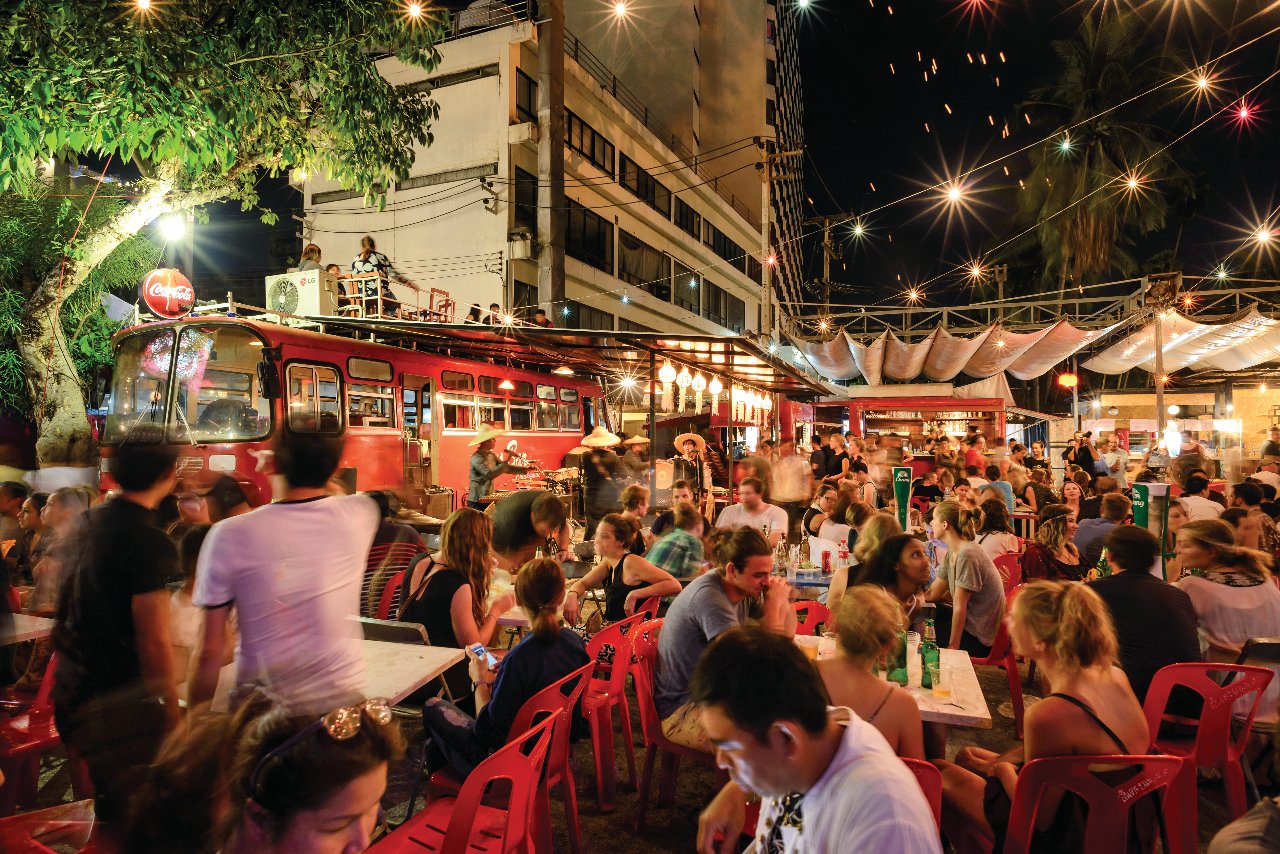 Partying in Thailand
7 days
Spring
Autumn
Winter
Solo
Couple
Friends
Group
Faune and flora
Discovery
Adventure / Sports & Leisure
Free time
Relaxation / Well-being
Medium
Thailand is known to be a unique party destination in the world. Whether it is in the capital Bangkok Phuket or on the famous beaches of Koh Pha Ngan, the wild evenings will be legion and will often end in the early morning..
Photo gallery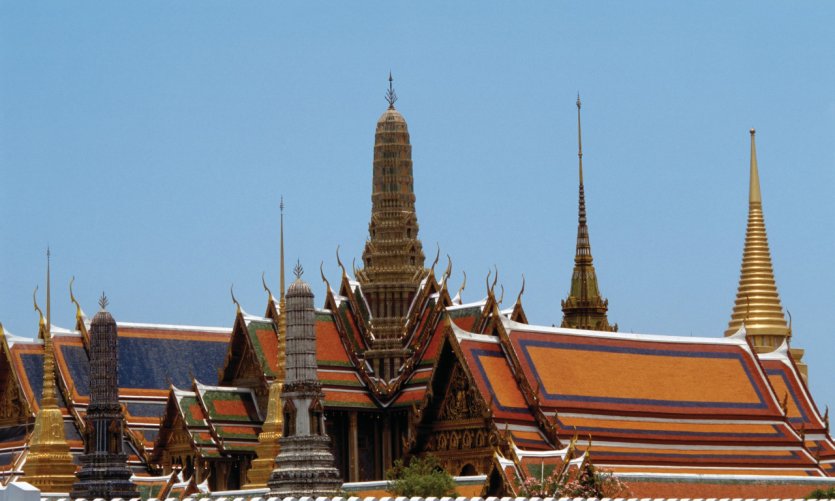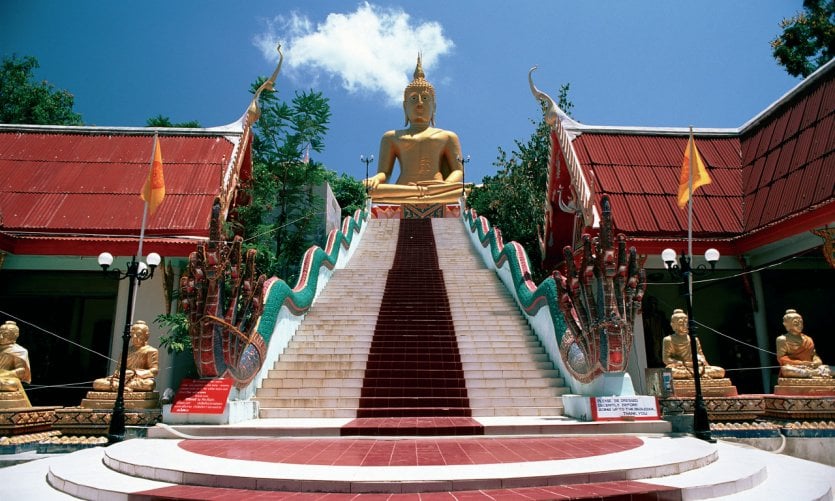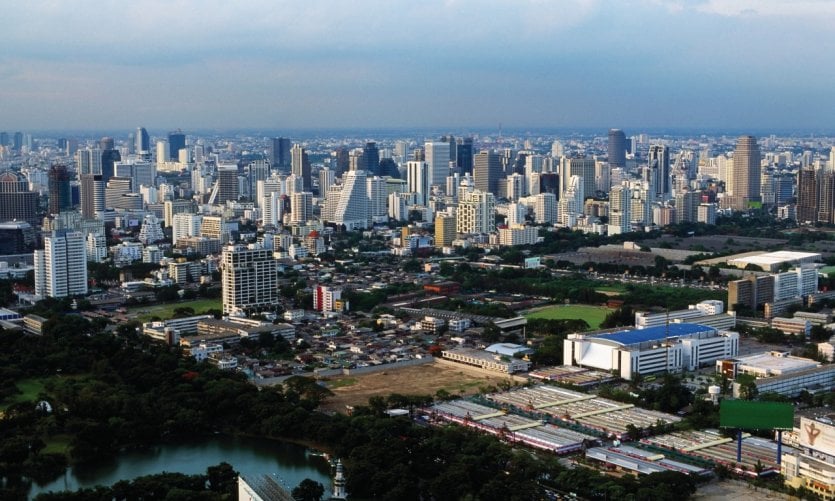 Loading in progress...

Please wait
Steps
Bangkok
Koh Samui - Bang Rak - Big Buddha
add steps
You will be able to modify it at will in the editor
Details of the stay: Partying in Thailand - 7 days
Day 1 : Chinatown, shopping and fiesta
Climb into a tuk-tuk towards Chinatown for lunch. You can take advantage of this opportunity to make some purchases in the huge Chinese market. Evening in the fervour of Sukhumvit. Take advantage of the favourable time difference to party in one of the many discos in the area.
Day 2 : Very good trip
To recover, a quieter evening with a cocktail on the terrace of a skyscraper. For example, the film Very Bad Trip, the Lebua State Tower, which hosts a hotel and a panoramic bar.
Day 3 : Koh Samui
A day of idleness on the tourist Chaweng, the wildest Lamaï, Big Buddha Beach (which will allow you to see up close the immense Buddha, symbol of the island) or the tranquil Maenam. Before continuing with a wild evening at the Ark Bar, feet in the sand.
Day 4 : Koh Pha Ngan
Day on one of the beautiful beaches of the island (Haad Rin, Ko Ma, Nai Pan Noi, Haad Salad, etc.). On the program: lazing around, diving, massage, snorkeling and kayak or taxi boat ride. Check the calendar to see if a moon party (full moon, half moon...) is organized. Fluo outfit required!
Day 5 : Towards Phuket
Transit to Phuket. Quiet evening in a restaurant in Phuket Town.
Day 6 : Patong Beach
Discovery of the beaches by moped, in the afternoon (caution on the road). Night outing to Patong Beach for a (very) long evening ..
Day 7 : Return to Bangkok
Return to Bangkok. Last evening in Patpong or Kao San Road for its Night Market especially.
You will be able to modify it at will in the editor