Djibouti city and its environs
7 days
Spring
Autumn
Winter
Solo
Couple
Friends
Group
Culture / Heritage
Faune and flora
Medium
Photo gallery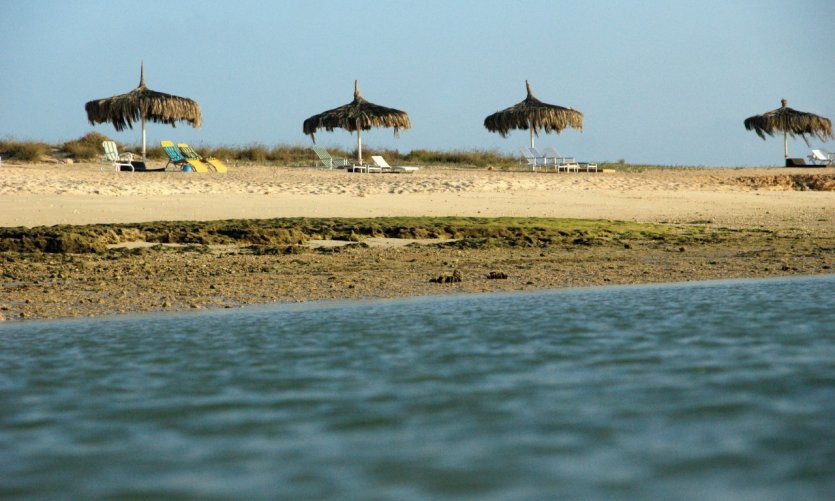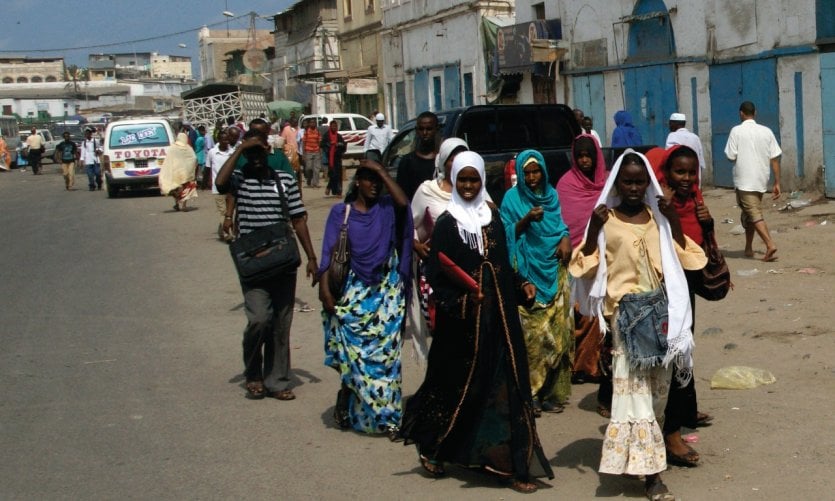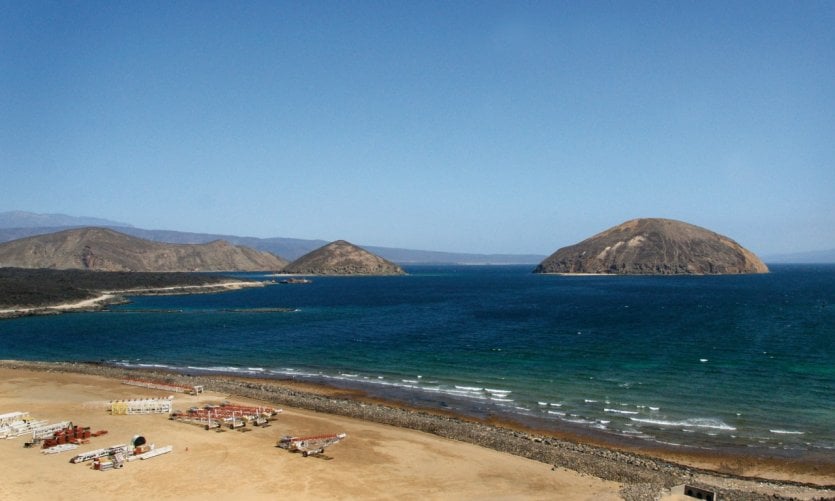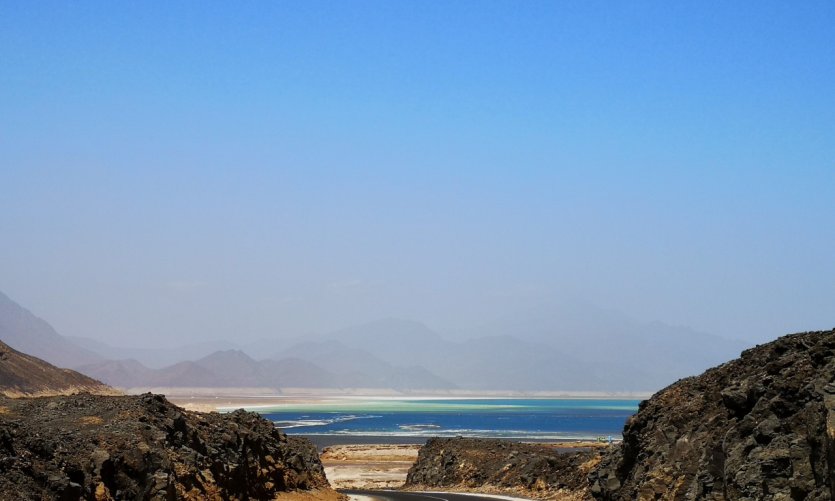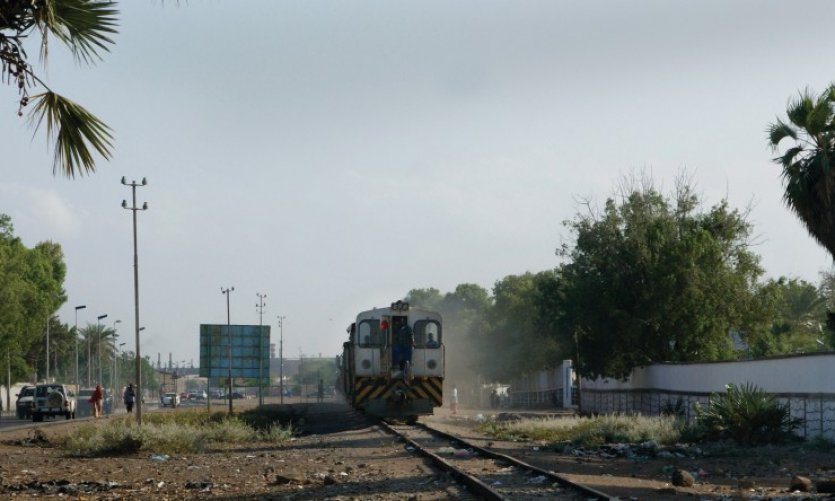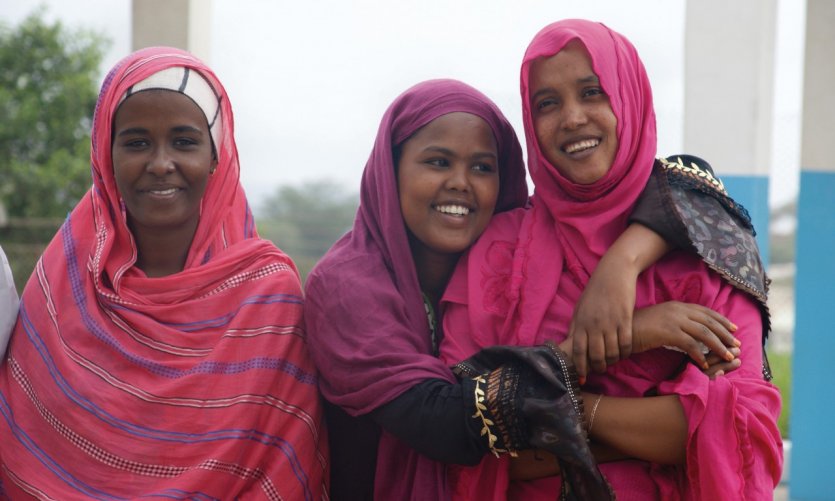 Loading in progress...

Please wait
Steps
Djibouti
Arta
Dikhil
Ardoukoba
Tadjourah
add steps
You will be able to modify it at will in the editor
Details of the stay: Djibouti city and its environs - 7 days
Day 1 : Visit to Djibouti City
The European district and its streets pulled in line, its café terraces under arcades. The lively, colourful, fragrant market. At the market, the women's clothing and music reflect the diversity of the local population: Afars, Issas, Yemenis, Ethiopians, Eritreans, Indians. Dinner at a Djibouti restaurant.
Day 2 : Excursion to the Musha Islands
Swimming in a warm sea, snorkeling in transparent waters, discovering mangroves, half-land forest, half-marine, essential for wildlife. Fish and seafood on the menu.
Day 3 : Excursion around Djibouti
Return to Djibouti and excursion to Doralé or Khor Ambado (restaurant, beach), or Loyada (beach, palm grove). Return to Djibouti late in the afternoon. Enjoy the excellent fish in Yemen in a restaurant in the African neighbourhood.
Day 4 : Road to Goubet
March on the Ardoukoba volcano, born in 1978 and died one week later, and whose eruption opened a 12 km hole. Black flow of stationary lava, fumaroles. The thickness of the earth's bark is one of the lowest on the planet. Walk along the coast, at the bottom of the Goubet. Night at the rift camp or Goubet.
Day 5 : Infinite range of salt
Early in the morning, walk on the ice floe of Lake Assal, located at -57 m below sea level. Infinite expanse of salt, waters in the whole range of blues. With any luck, you may be able to see a salt caravan leaving. Return route to Djibouti with a stop in Arta. Discover the Djiboutian nights when sailors and soldiers fight over Ethiopian prostitutes, like in an old novel.
Day 6 : Around Djibouti, between sea and desert
Stroll in the desert of the Grand Bara, or fishing or diving excursion around Djibouti.
Day 7 : Day in Arta
Arta, lovely town on the heights, offering a magnificent view over the Gulf of Tadjoura. Walk in the montages to Arta beach, and swim with whale sharks if the period is propitious.
You will be able to modify it at will in the editor