My travel guide
customized


For a trip

unique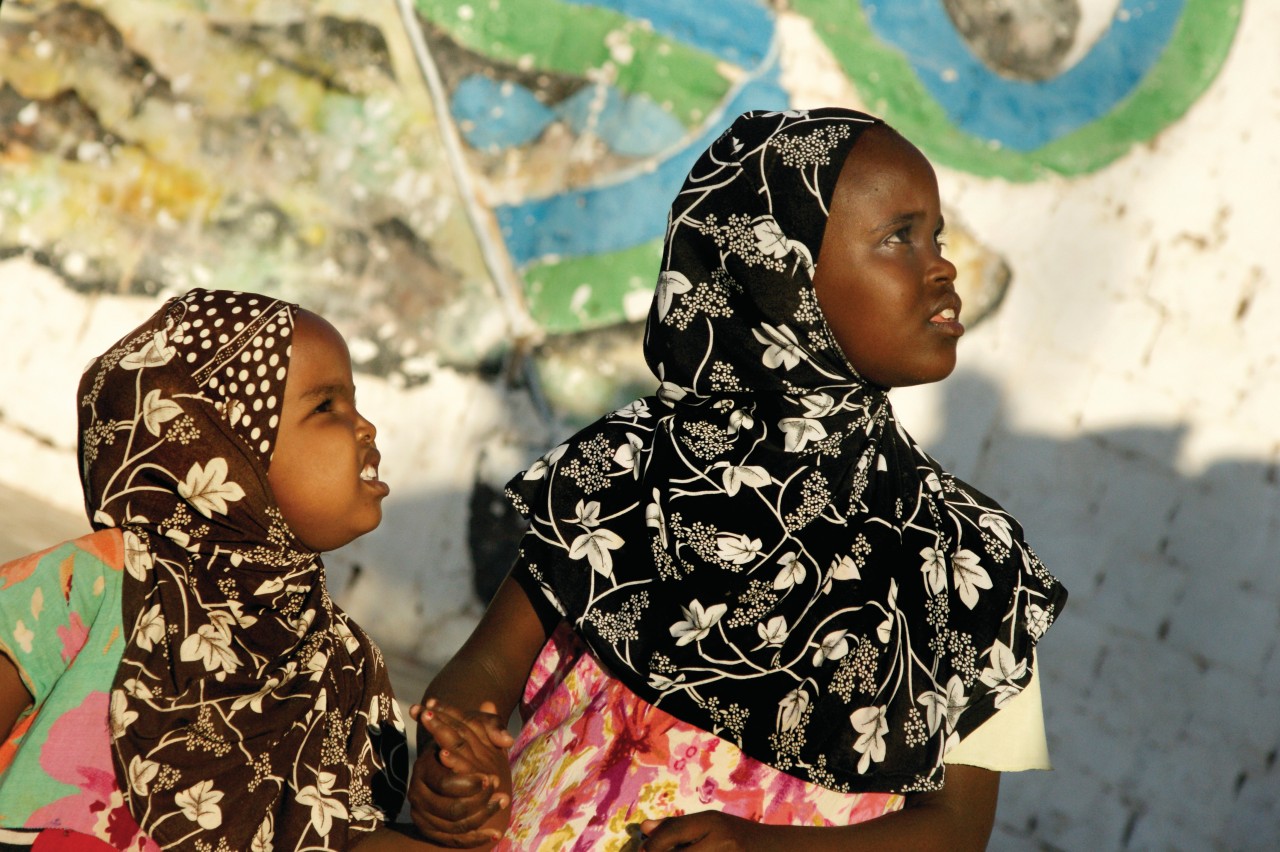 Southern Djibouti
7 days
Spring
Autumn
Winter
Solo
Friends
Group
Culture / Heritage
Faune and flora
Medium
We can't do everything in a week, and that's why we need to focus more on the north for this stay. We will begin by visiting Djibouti city, before crossing large plains and palm trees towards Ethiopia.
Photo gallery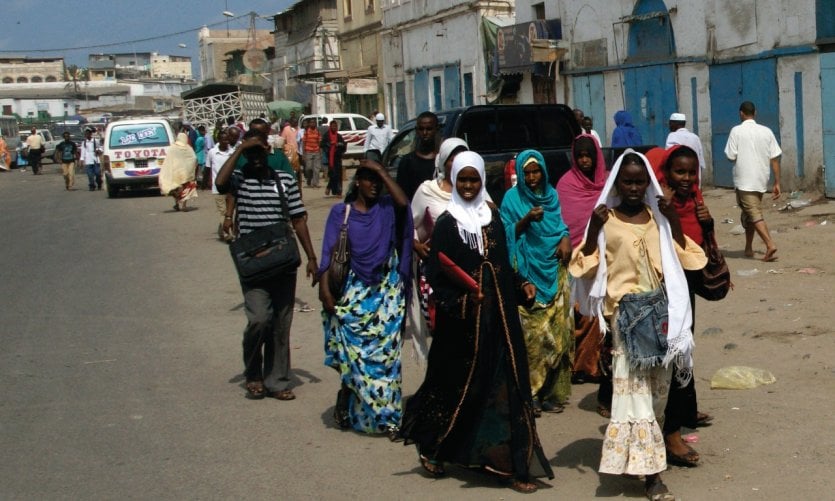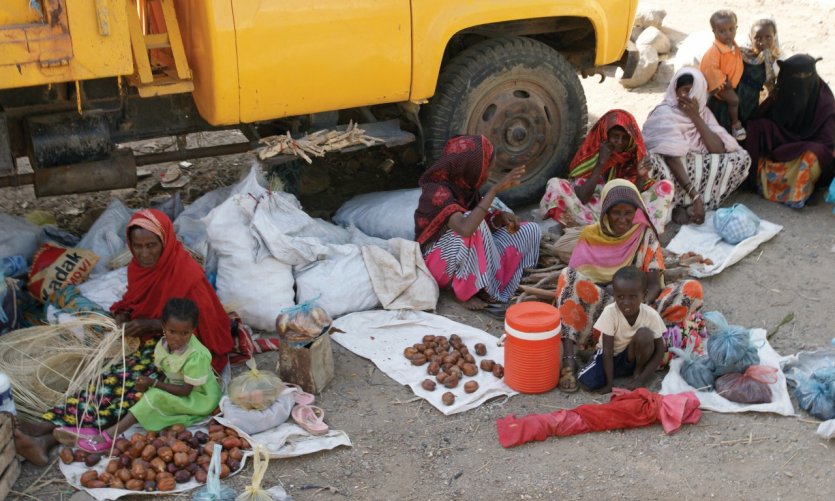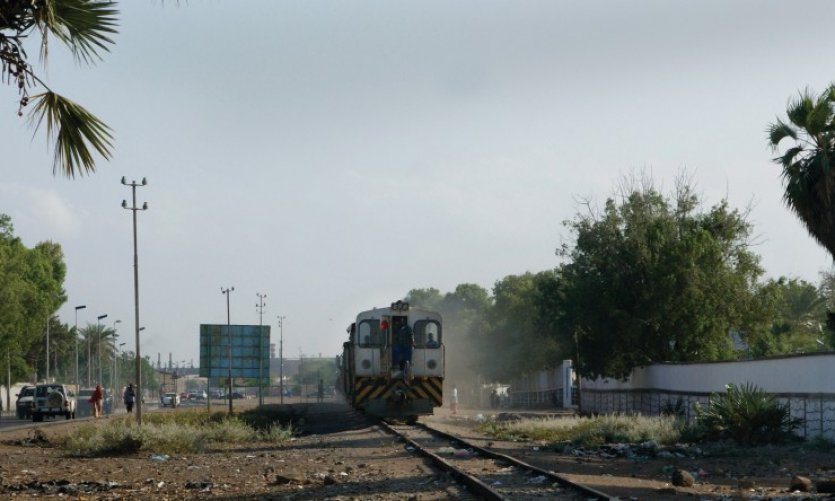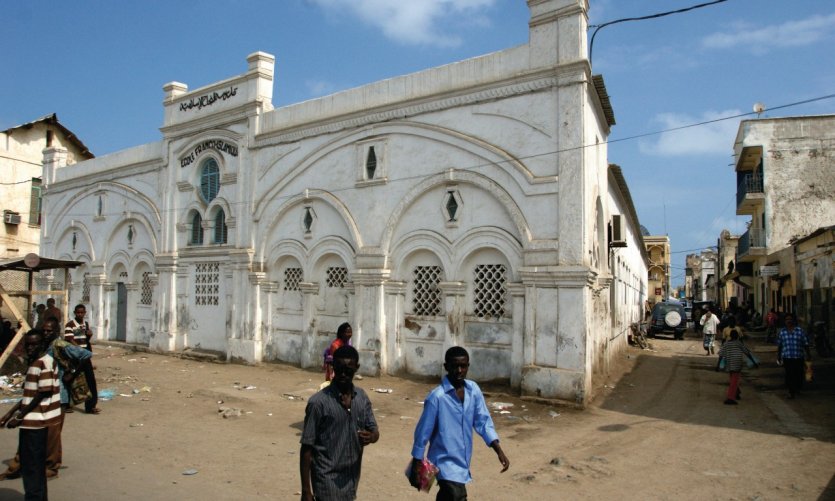 Loading in progress...

Please wait
Steps
Djibouti
Arta
Ali Sabieh
Dikhil
add steps
You will be able to modify it at will in the editor
Details of the stay: Southern Djibouti - 7 days
Day 1 : Visit to Djibouti City
The European neighbourhood and its rues streets, its café terraces under arcades. The vibrant market, colourful, fragrant. In the market, women's attire, the music reflects the diversity of the local population: Afars, Issas, Yemen, Ethiopians, Myanmarese, Indians. Dinner in a restaurant in Djibouti, Ethiopia or Yemen. Night in Djibouti.
Day 2 : Road to the Grand Bara
Walk on the huge clay plain beaten by the winds. Night on site or to Ali Sabieh.
Day 3 : Ali Sabieh and its environs
In this region of Somali nomads, choose between Assamo, border village, Hol Hol and its Eiffel viaduct... Night to Ali Sabieh.
Day 4 : Palmeraie Palmeraie
Route to Dikhil, a pleasant city town on the road to Ethiopia and visit its palm grove, the oldest of the country. Night in Dikhil or road to As Eyla, village far from everything, in the center of the immense plain of Gobaad, and night on the spot.
Day 5 : Route to Lake Abbot
" Alien "landscapes, lunar and beautiful at dawn. Amazing mineral formations, hot springs, abundant wildlife: pink flamingos, ibis, ostriches, hyenas, gazelles. Night in camp.
Day 6 : Magic morning
Wake up on the shores of the lake, envol of pink flamingos, walking. Return to Djibouti (night at Dikhil).
Day 7 : Last day in Djibouti
Return to Djibouti with, possibly, stopping at Arta, climatic station.
You will be able to modify it at will in the editor