My travel guide
customized


For a trip

unique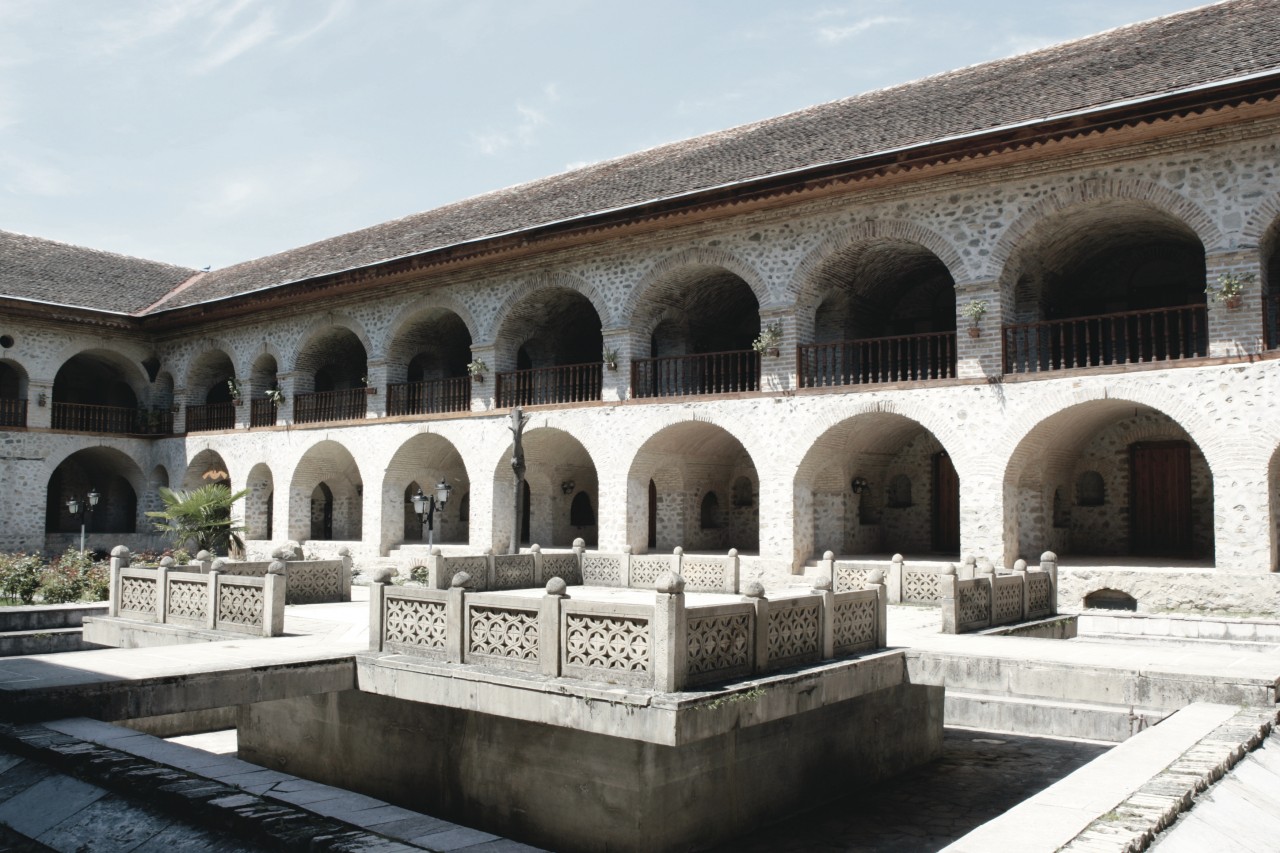 One week in Azerbaijan
7 days
Spring
Summer
Autumn
Solo
Couple
Family
Culture / Heritage
Faune and flora
Discovery
Adventure / Sports & Leisure
Medium
An ancient stage of the Silk road, Azerbaijan is a country with multiple faces that keeps traces of a long and rich history between East and west, between tradition and modernity. A week of change to predict!
Photo gallery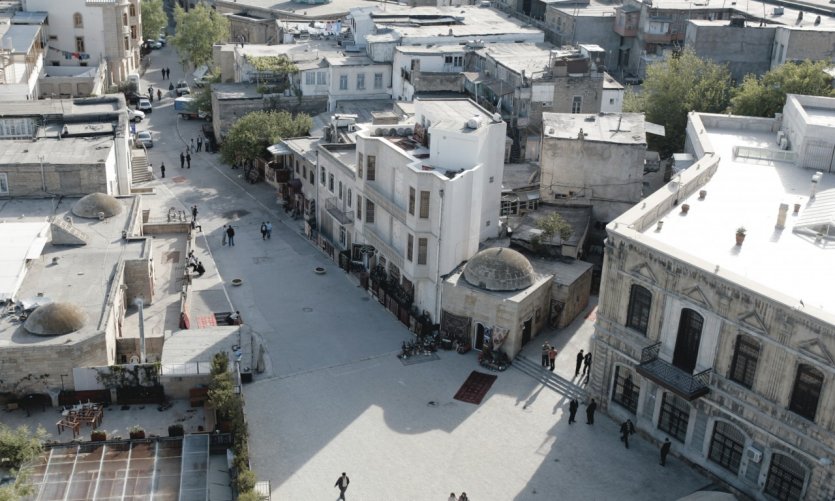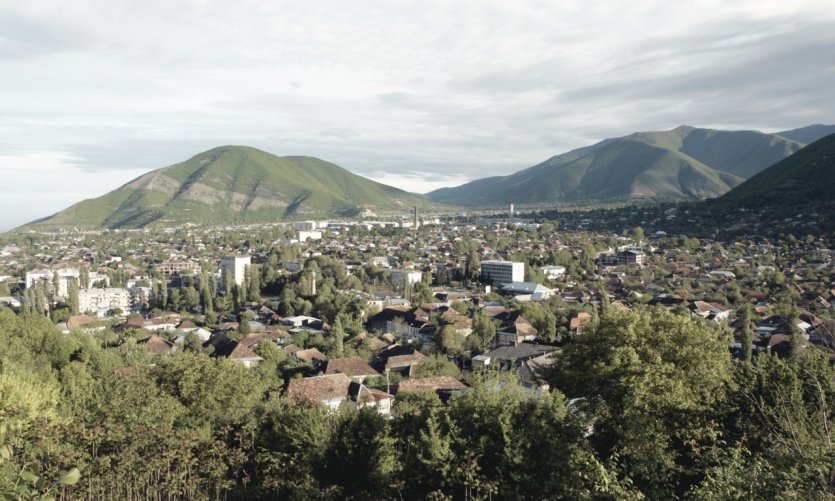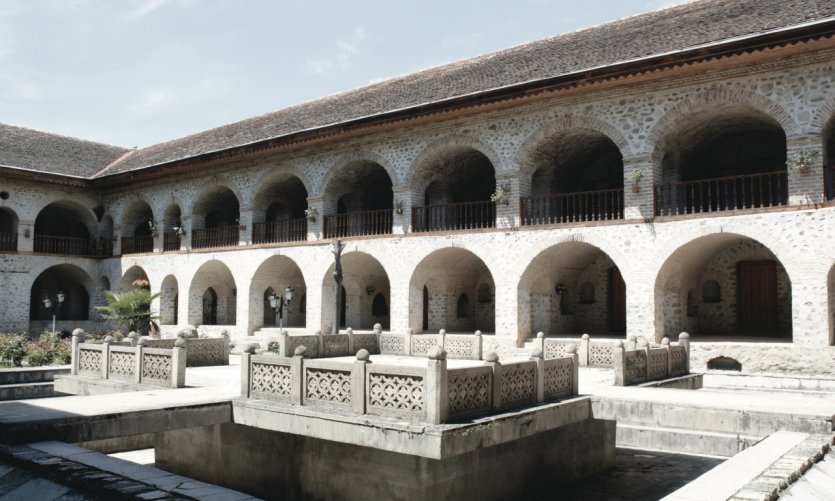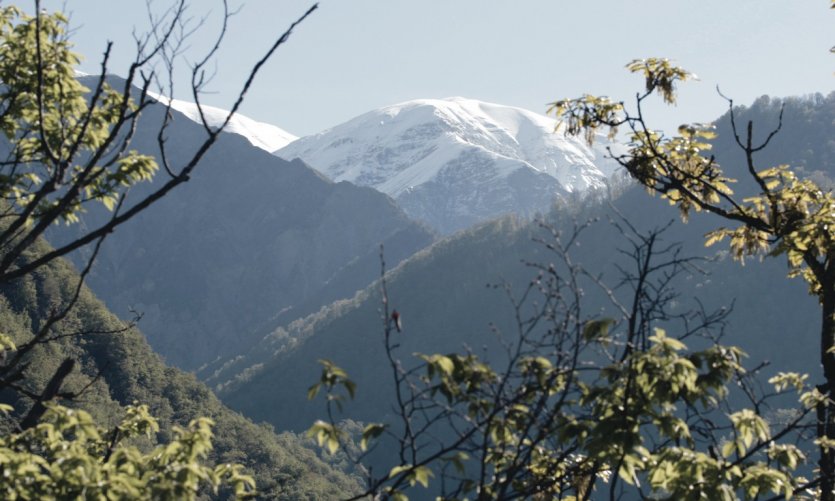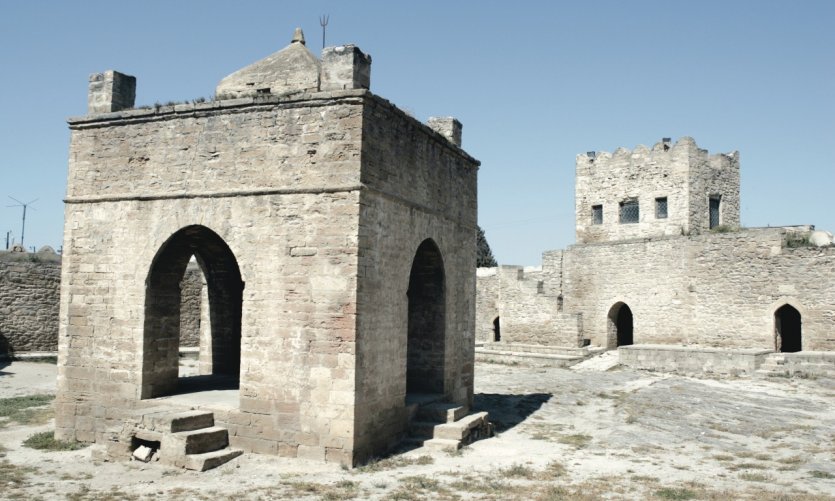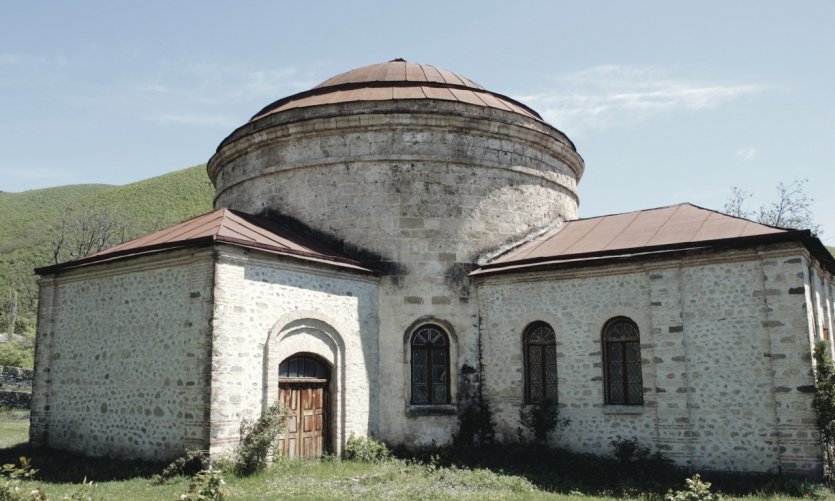 Loading in progress...

Please wait
Steps
Baku
Surakhany
Shuvalan
Shamakhi
Lahij
Sheki
Kish
Ordubad
add steps
You will be able to modify it at will in the editor
Details of the stay: One week in Azerbaijan - 7 days
Day 1 : First steps in Baku
Arrival in Baku, where the day can be devoted to exploring the old town: the mosques, the palace of the Shah, the tower of the Virgin.
Day 2 : Visit of Baku
Also in Baku, discover the city of the oil boom, the promenade along the Caspian Sea, some of the many museums in the city (history museum, Nizami museum and museum museum, especially).
Day 3 : On the road to Shaki
Departure to Shaki. Several stops are possible along the road, in Shamakhi (where one can visit a beautiful mosque as well as a very old Muslim cemetery) and in Lahij, a small mountain village with cobbled streets, where crafts have remained very lively.
Day 4 : Shaki and its architecture
Shaki, its fortress, its splendid palace, its churches converted into museums, its magnificent caravanserai transformed into a charming hotel. We can finish the day in Kish, a small mountain village with an astonishing Albanian church dating from the first century of our era.
Day 5 : View of the Caucasus
From Kish, a beautiful hike in a valley allows you to reach an old fortress with a view of the snowy summits in the Caucasus. Return to Baku.
Day 6 : The Absheron peninsula
Located around Baku, it treasures treasures of architecture and natural phenomena. Spontaneous flames, fire temple, th-century watch towers... and, for a well-deserved break, the beaches of Pirshagi or Shuvalan.
Day 7 : Last day in the capital
A few hours in Baku, to discover the bazaar, explore some additional museums or simply stroll in the old town or along the Caspian sea, at the rhythm of local crowds.
You will be able to modify it at will in the editor