My travel guide
customized


For a trip

unique

Copenhagen, magical capital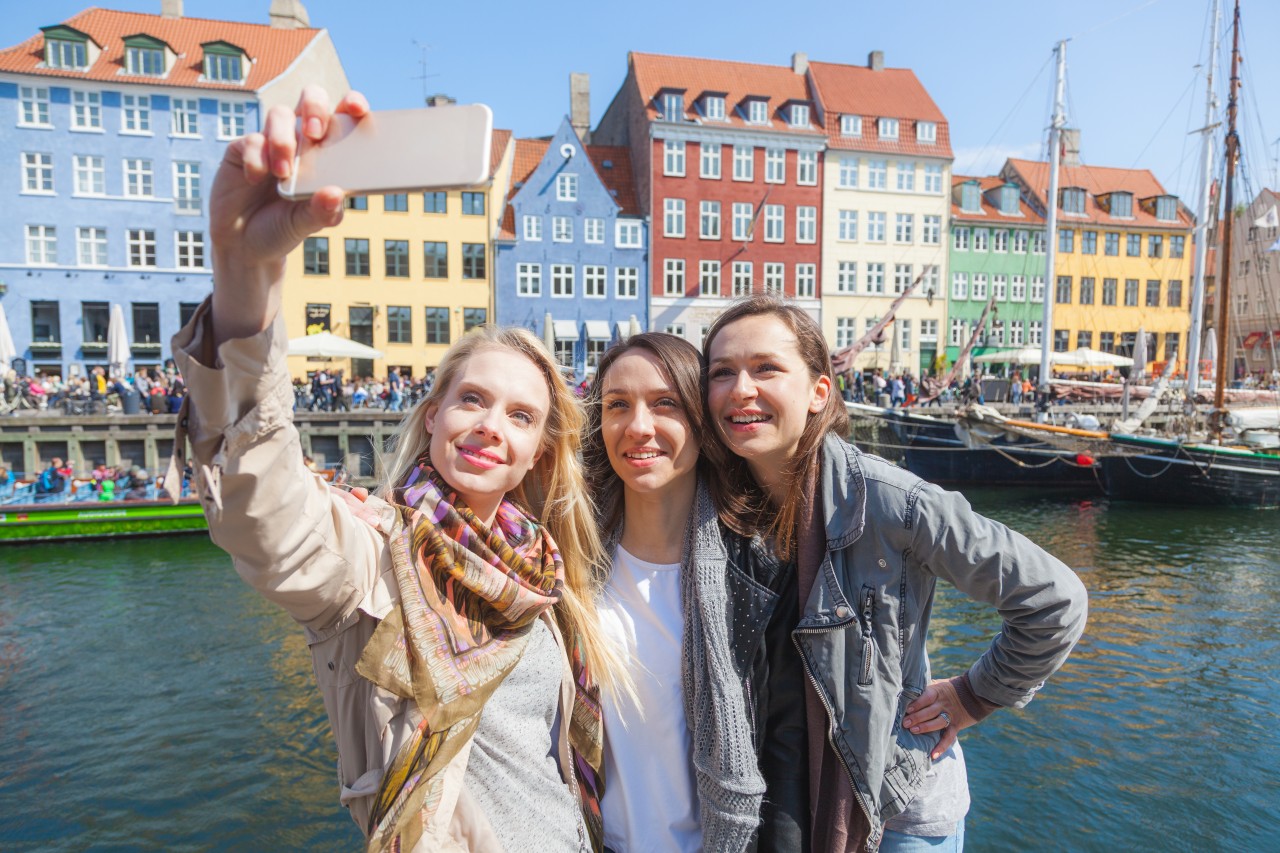 Copenhagen, magical capital
4 days
Spring
Summer
Couple
Family
Friends
Culture / Heritage
Medium
To discover the city, a long weekend may be enough (three or four days, knowing that on Mondays many museums are closed)
Photo gallery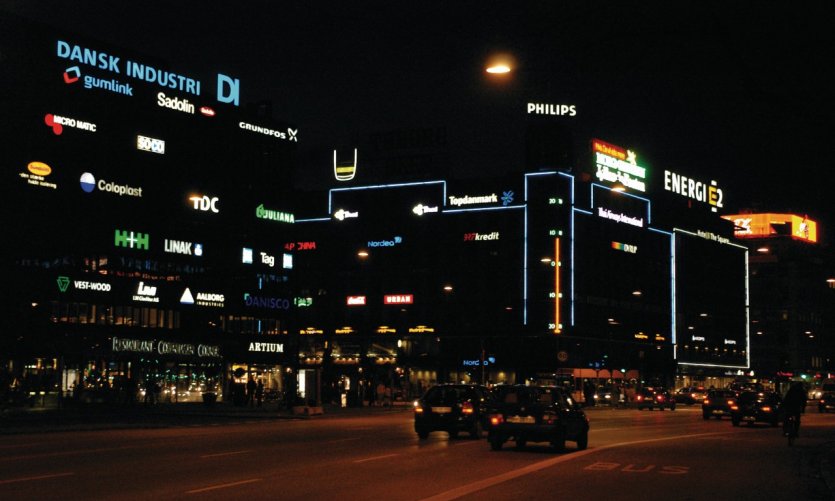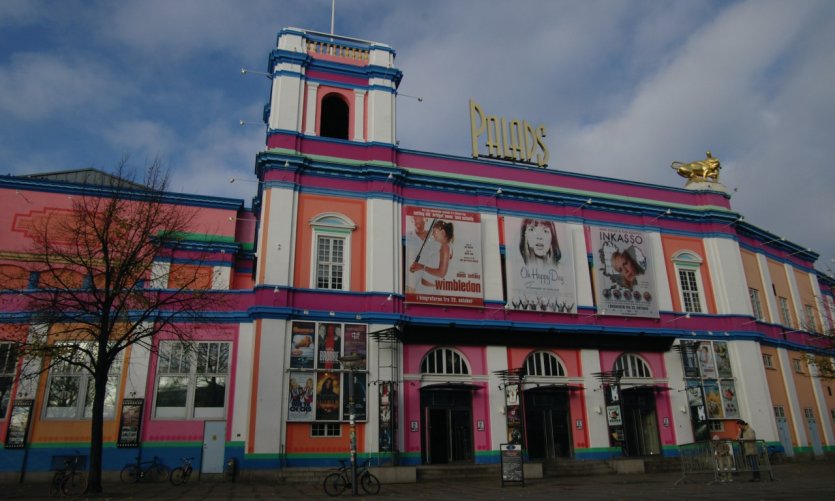 Loading in progress...

Please wait
Steps
add steps
You will be able to modify it at will in the editor
Details of the stay: Copenhagen, magical capital - 4 days
Day 1 : Historic centre of the city
For a first glimpse, stroll through the historic centre along the Strøget from RådhuspladsenKongens Nytorv, with some forays into the alleys of the Latin Quarter. A stroll punctuated by a coffee break (or beer!) on the terrace of one of the countless cafés in Nyhavn. Continue through the royal family's winter house - Amalienborg - where you will greet the guards, then the Little Mermaid.
Day 2 : From the Christianshavn district to the island of the Castle
A stroll beyond the port in the Christianshavn district (on the eponymous island), then in the "free city" of Christiania where the sixty-eight spirit survives as best as it can. Cross again to discover the island of the Castle (Slotsholmen) and the Black Diamond. If you have enough time left, make an incursion into the National Museum, focusing on the section devoted to Danish archaeology (runic stones, Viking heritage).
Day 3 : Visit to the Ny Carlsberg Glyptotek Museum
It is time to tackle one of the great art museums: the Ny Carlsberg Glyptotek (Ny Carlsberg Glyptotek) library, which houses the works of great impressionist painters and the Danish Golden Age. Or the Statens Museum for Kunst (SMK) dedicated to the fine arts, where Modigliani, Picasso, Braque and Matisse meet contemporary Danish masters such as painter Christoffer Wilhelm Eckersberg or sculptor Carl Bonnesen.
Day 4 : Excursion outside the city
Here again, it's all a matter of envy: Roskilde, with its cathedral and Viking Boat Museum; Hillerød and its royal castle; or the fabulous Louisiana Museum of Modern Art, which stands out as one of the most beautiful in Europe (permanent and temporary exhibitions)
If you want to end your stay with a shopping spree, go to Bredgade, a main street through the Royal Palace of Amalienborg, where you can find antique and furniture shops. Around Kongens Nytorv (King's Square) you will find a plethora of Danish designer shops and interior design shops (Bang and Olufsen). While around Larsbjørnsstraede, the Latin Quarter is an underground place with promising new brands. Walk down the pedestrian and shopping street Strøget with the famous Illum shopping centre (and other Danish and international brands) and Kronprinsensgade. In the Østerbro district, near the lakes, there are beautiful small shops and the Danish design brand Normann.
You will be able to modify it at will in the editor