My travel guide
customized


For a trip

unique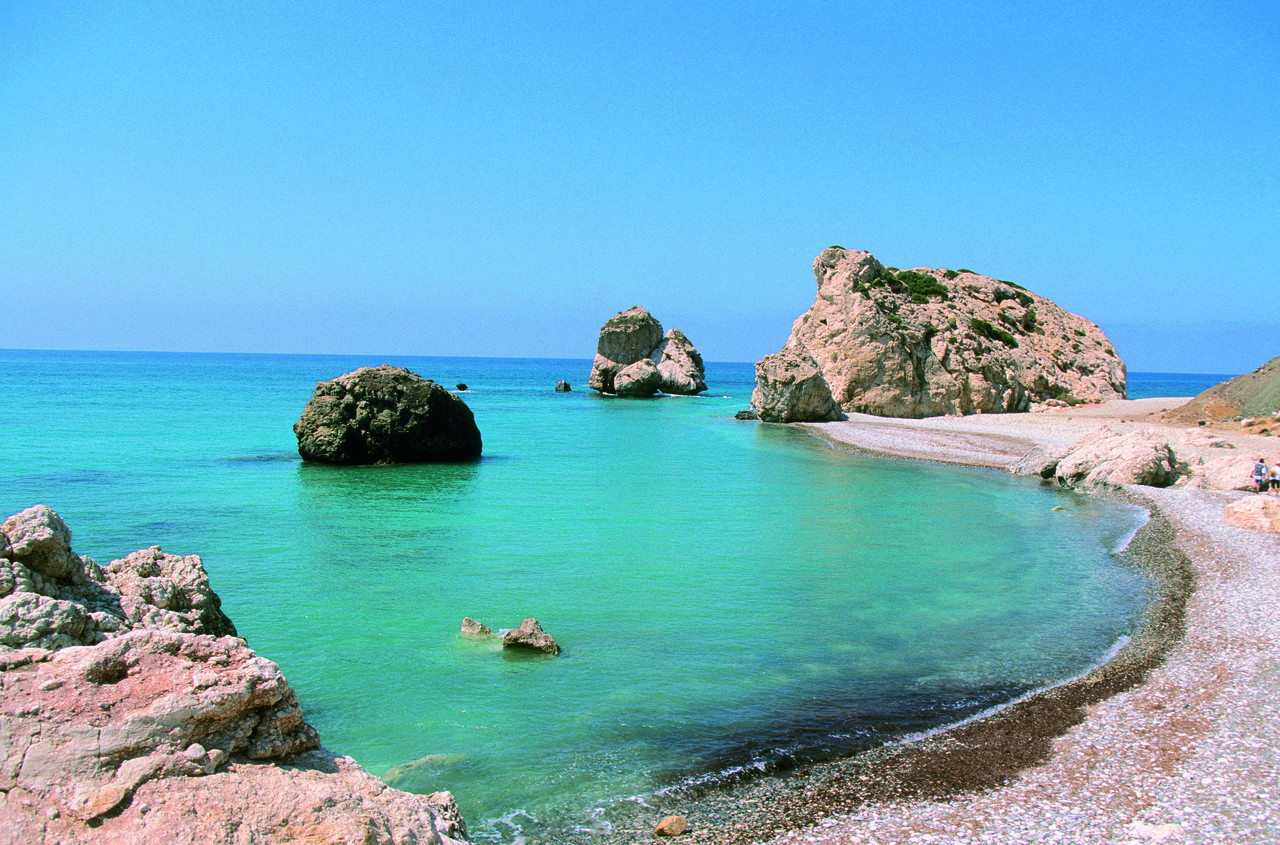 Cyprus Beach Tour
9 days
Spring
Summer
Autumn
Couple
Family
Friends
Culture / Heritage
Free time
Relaxation / Well-being
Medium
What could be better than spending a holiday relaxing on the beaches. In Cyprus, you will have the choice and can discover the island, its fine sand and turquoise waters.
Photo gallery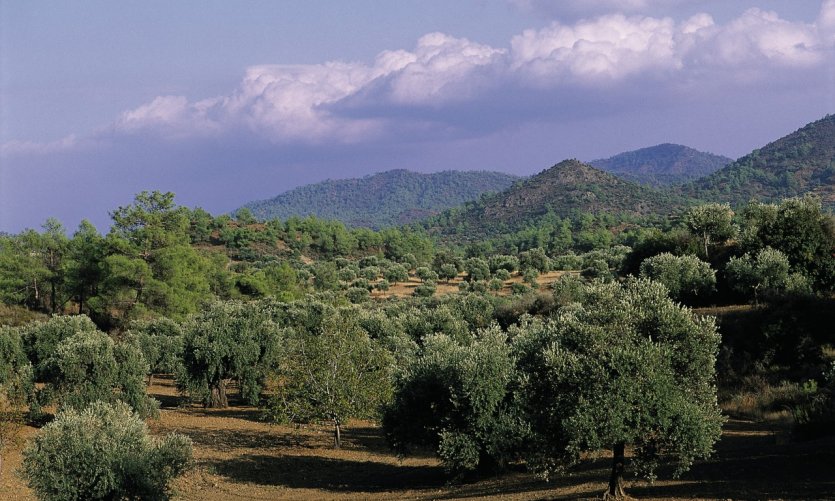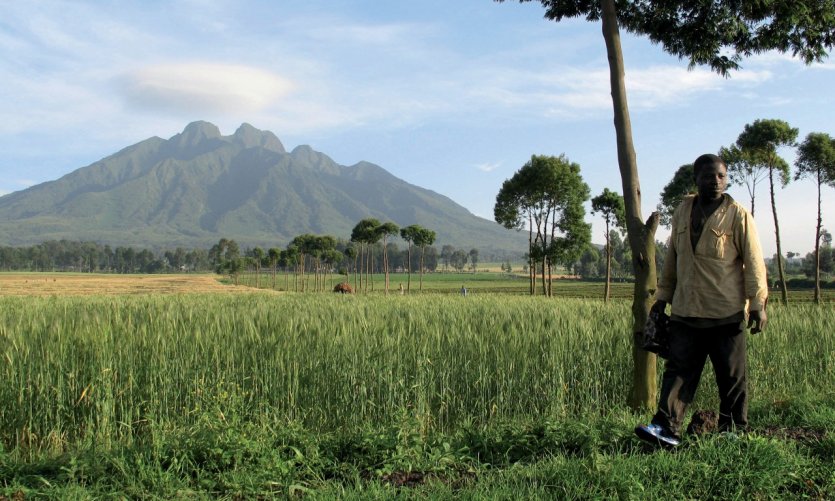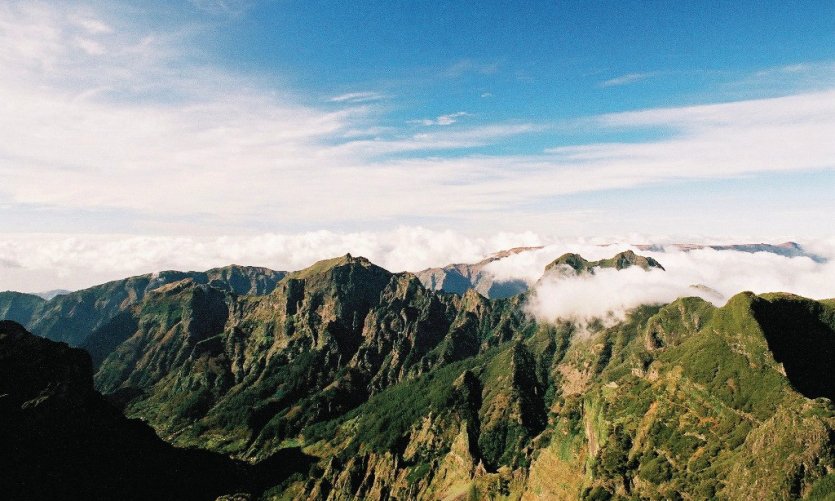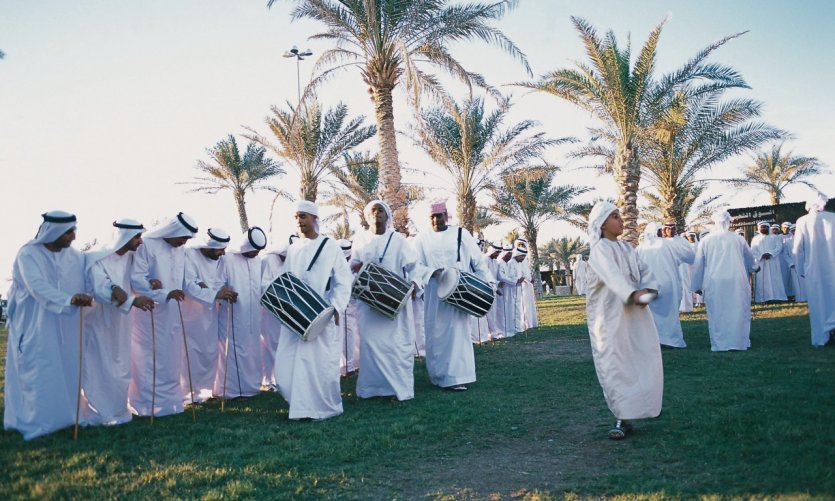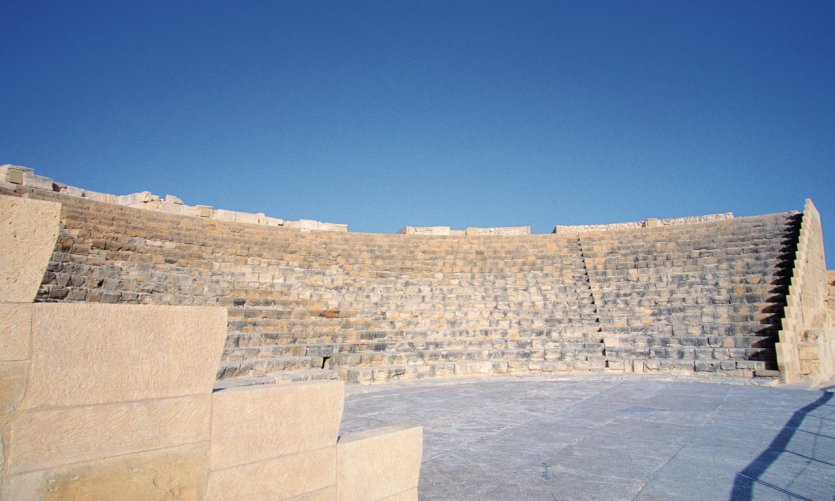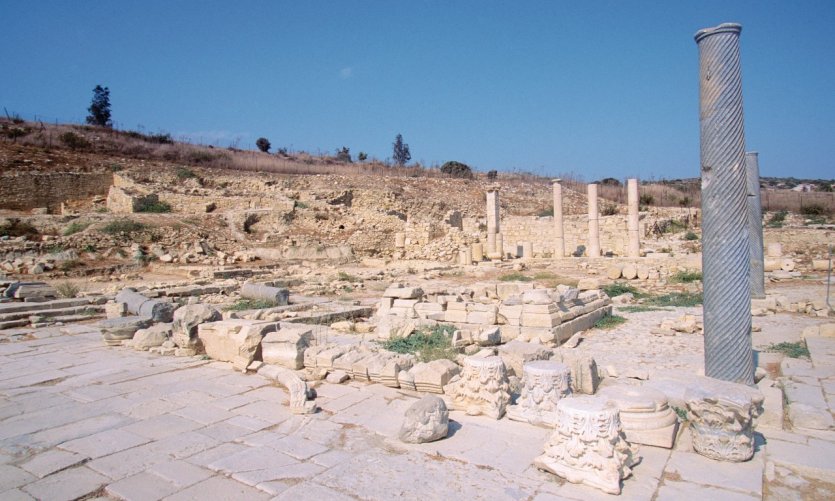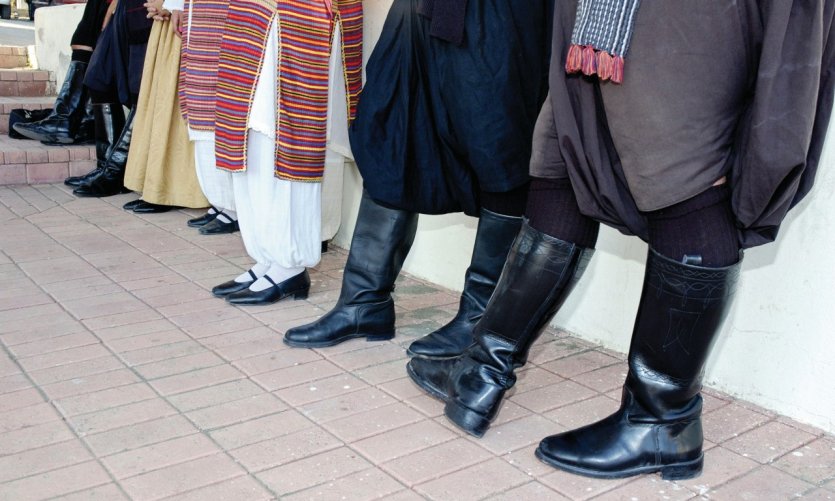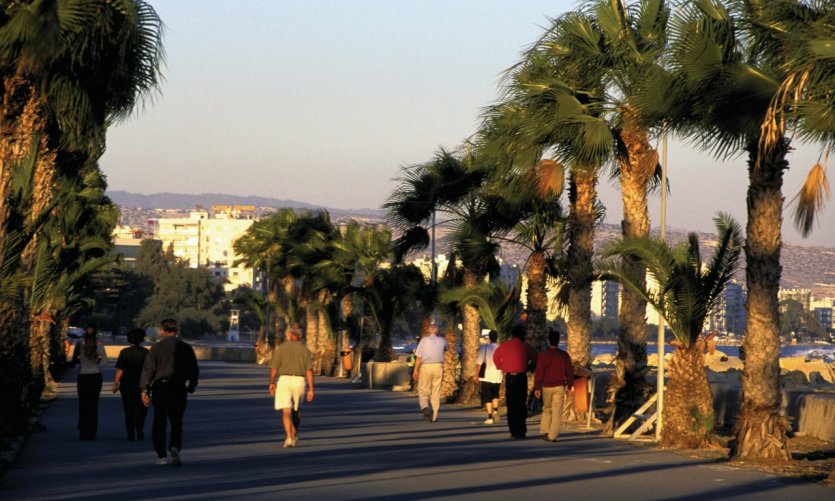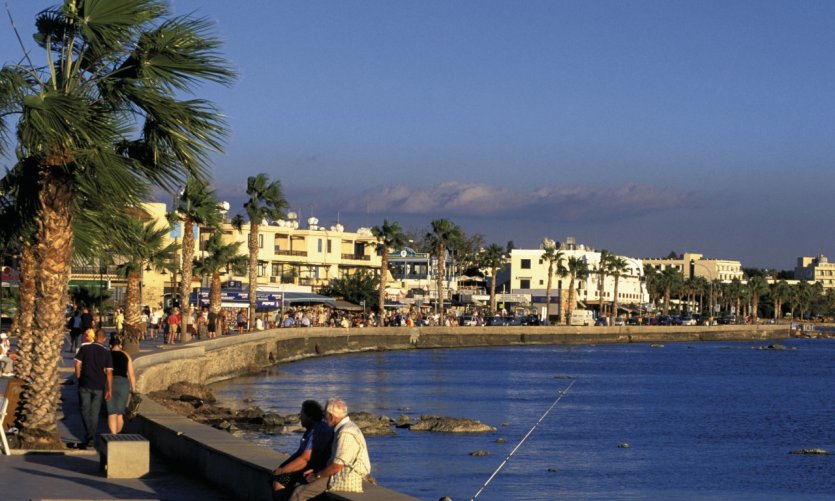 Loading in progress...

Please wait
Steps
Larnaka
Limassol
Kolossi
Kourion
Pissouri
Paphos
add steps
You will be able to modify it at will in the editor
Details of the stay: Cyprus Beach Tour - 9 days
Day 1 : Relax on the beaches of Agia Napa
Arrival at Larnaca Airport, transfer to Agia Napa, beaches of Agia Napa, overnight at Agia Napa.
Day 2 : On-water activity
Beaches of Agia Napa. We can take advantage of this opportunity to test various water activities.
Day 3 : Fine sandy beaches and turquoise sea
We continue our idleness stay on the beaches of Agia Napa.
Day 4 : Towards Limassol
Route to Agia Napa-Limassol, beach of the city centre of Limassol.
Day 5 : Small Cultural Excursion
You can spend the day between beaches and visits of sites like the amphitheatre of Kourion, a sanctuary of Apollo where the Castle of Kolossi.
Day 6 : Tranquility and seaside charm
You can go to the beaches around Limassol, in Pissouri for example.
Day 7 : Cape on Pharos
Limassol-Paphos route, Paphos beaches, night in Paphos.
Day 8 : Relaxation at the water's edge
Beaches around Paphos. You can also visit the ancient sites and tombs of the Kings. Night in Paphos.
Day 9 : Return to Larnaca
Route Paphos-Larnaca, Larnaca beach and walk in the city, transfer to airport and departure.
You will be able to modify it at will in the editor