My travel guide
customized


For a trip

unique

Cyprus' must-see attractions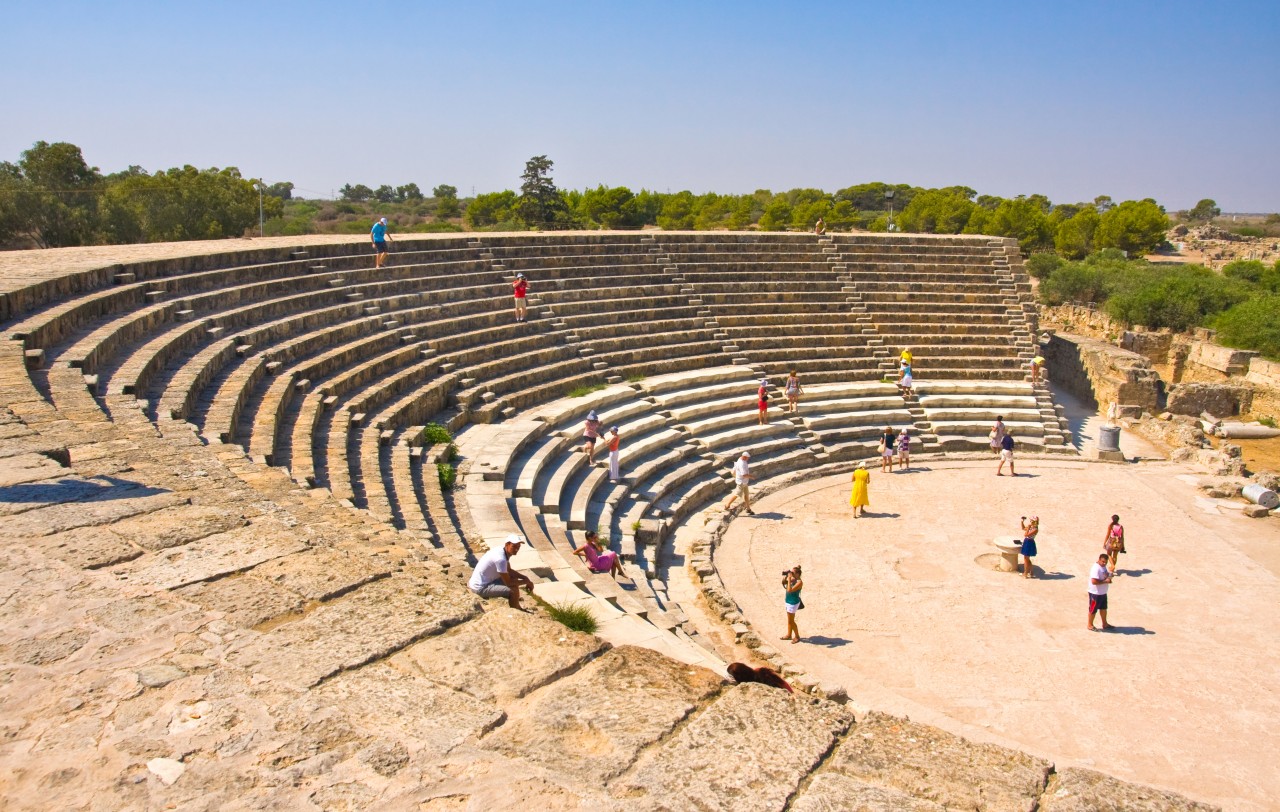 Cyprus' must-see attractions
7 days
Spring
Summer
Autumn
Solo
Couple
Family
Group
Culture / Heritage
Faune and flora
Medium
This tour offers in one week to discover the many points of interest of Cyprus, between discovering the coastline, visiting historical sites and strolling through sumptuous landscapes.
Photo gallery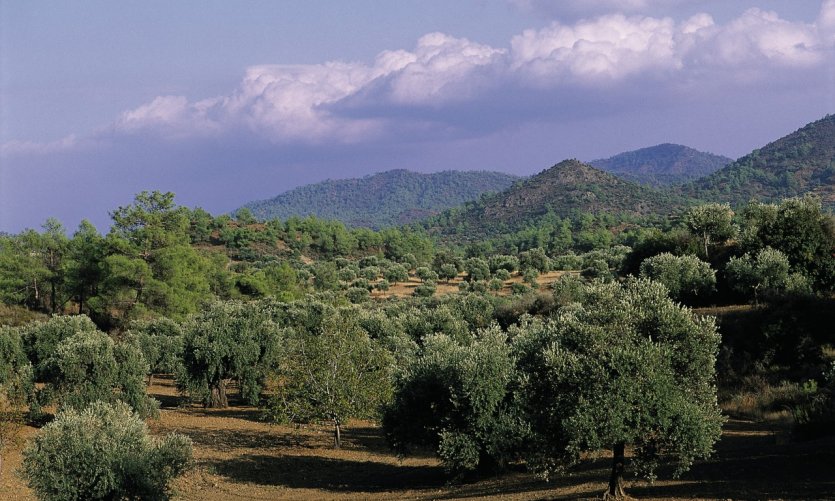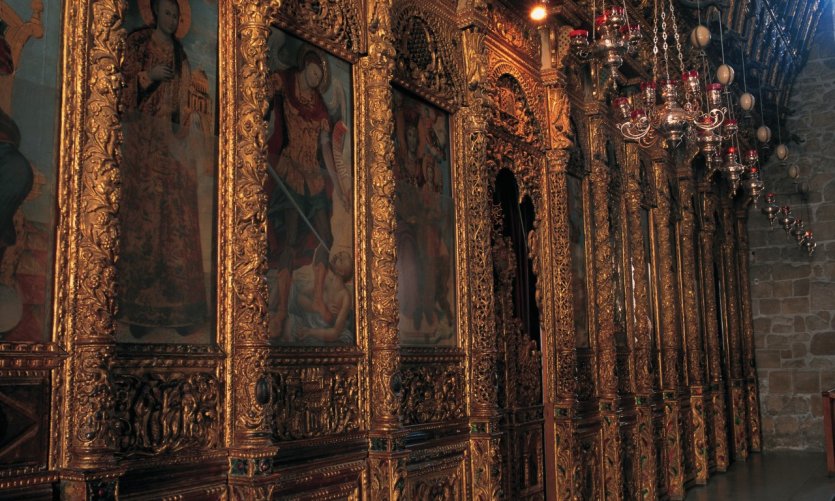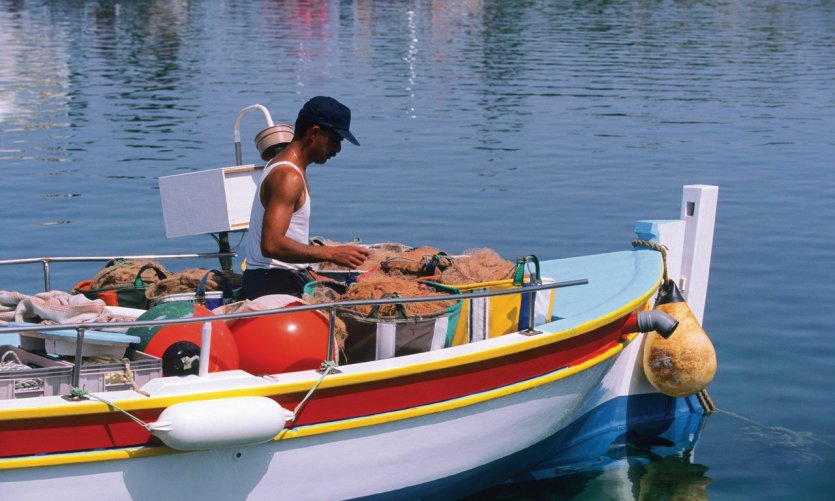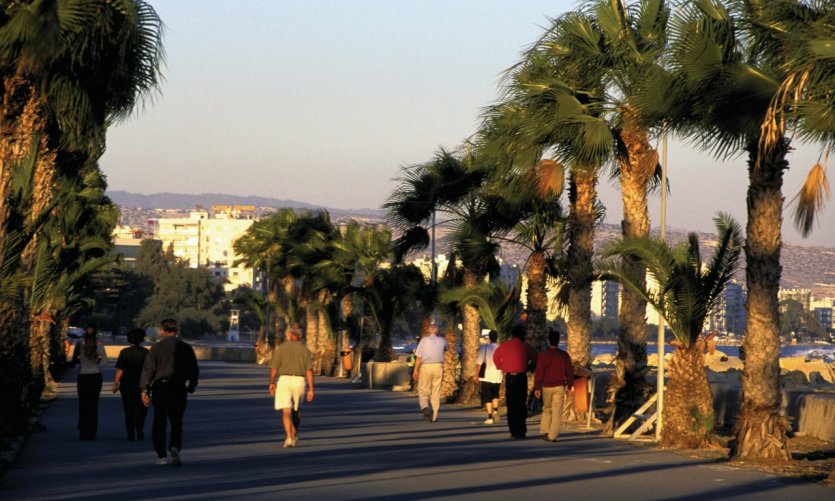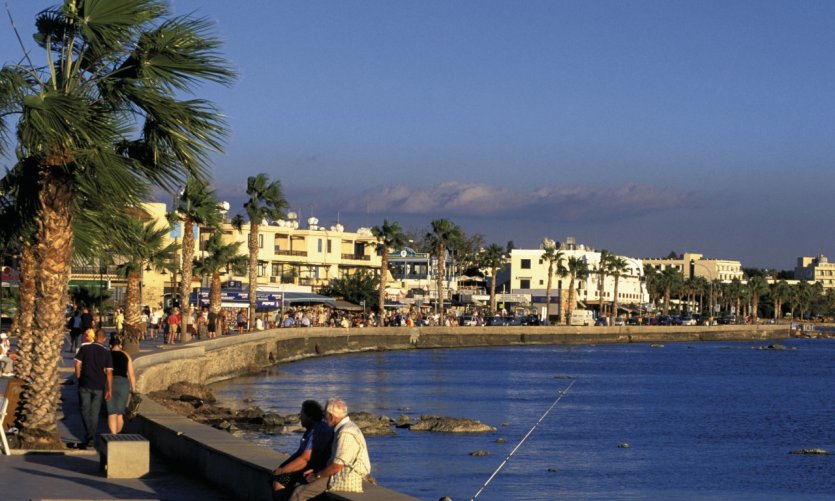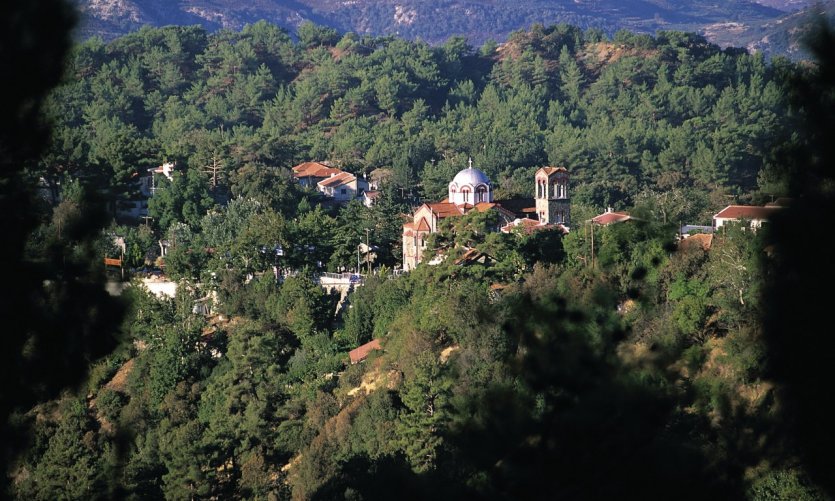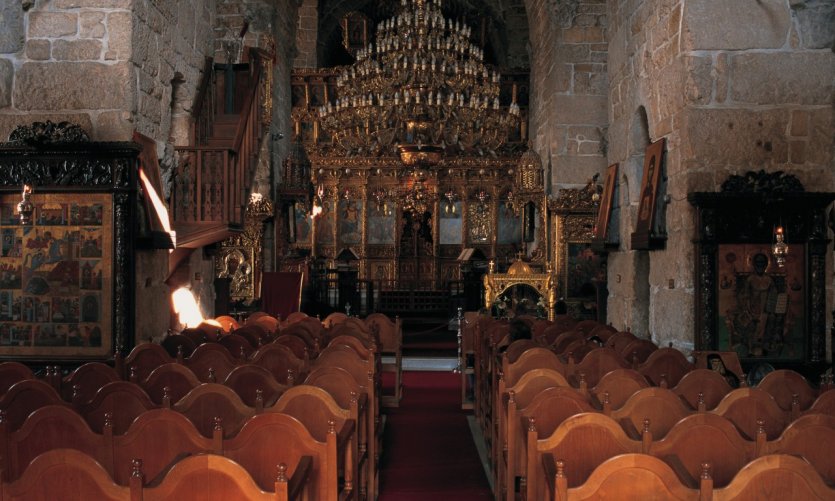 Loading in progress...

Please wait
Steps
Larnaka
Limassol
Paphos
Platres
Southern Nicosia
add steps
You will be able to modify it at will in the editor
Details of the stay: Cyprus' must-see attractions - 7 days
Day 1 : Arrival in Larnaca
Walk in the city to acclimatise the Cypriot atmosphere: picturesque Turkish quarter and church Saint-Lazare, promenade along the seafront and its terraces, beach. Night in Larnaca.
Day 2 : In-depth tour of the city
Visit the Piérides Museum and, to the north of the city, Sultan Tekke's mosque on the edge of the salt lake. Night in Larnaca.
Day 3 : Stopover in Limassol
Larnaca-Paphos route, stop in Limassol and visit the city centre, night in Paphos.
Day 4 : Archeological sites of Paphos
The sights of Paphos can be visited in one day: the port, the ancient site and its mosaics, the tombs of the Kings. We will also benefit from the beach.
Day 5 : Excursion to the Troodos massif
Visit Paphos-Platres, visit the churches of the Troodos massif, night in Platres.
Day 6 : Cap sur la Capitale
Visit Platres-Nicosia, visit the city centre, its old town and the magnificent Cyprus Museum, the most beautiful museum on the island. Night in Nicosia.
Day 7 : Last hours of idleness on the beach
Route Nicosia-Larnaca, last beach in Larnaca, transfer to the airport and departure.
You will be able to modify it at will in the editor