My travel guide
customized


For a trip

unique

Ten days in Uzbekistan and Turkmenistan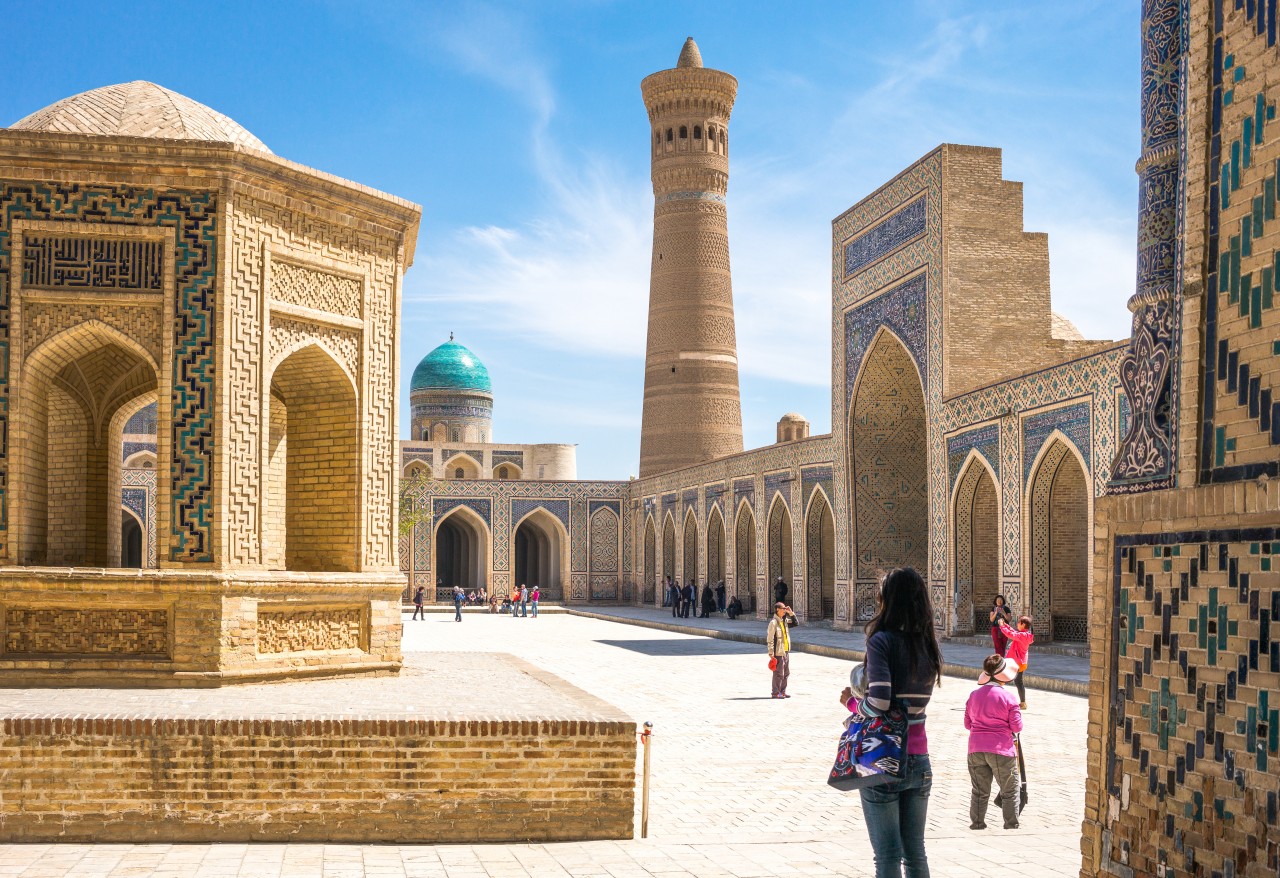 Ten days in Uzbekistan and Turkmenistan
10 days
Spring
Summer
Autumn
Solo
Couple
Family
Culture / Heritage
Faune and flora
Discovery
Adventure / Sports & Leisure
Medium
Set off for Central Asia to discover the Uzbek and Turkmen heritage! As a growing tourist destination, it will take you about ten days to visit the main cities and attractions such as the sublime Samarkand listed as a UNESCO World Heritage Site
Photo gallery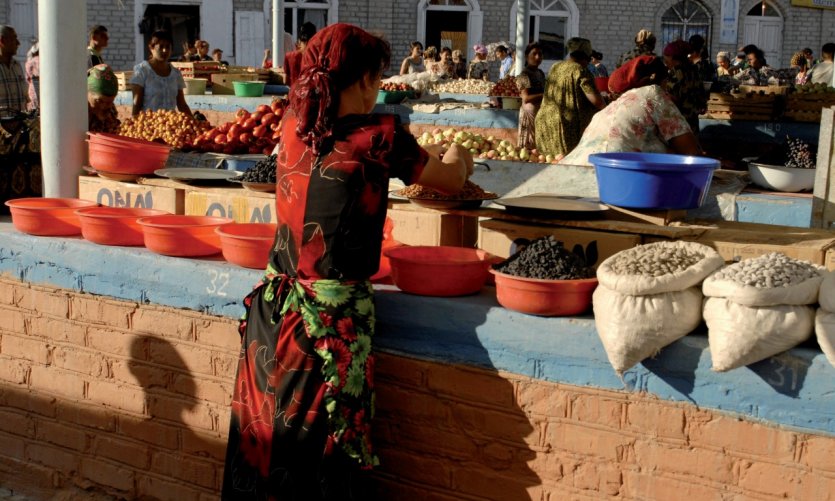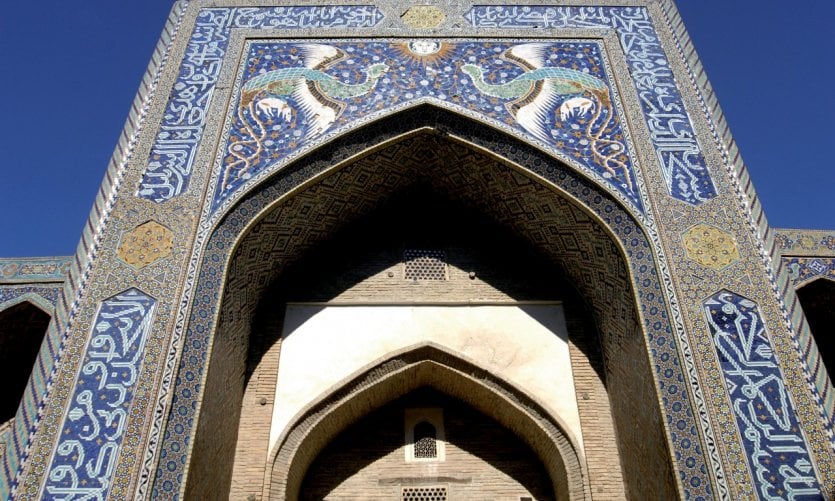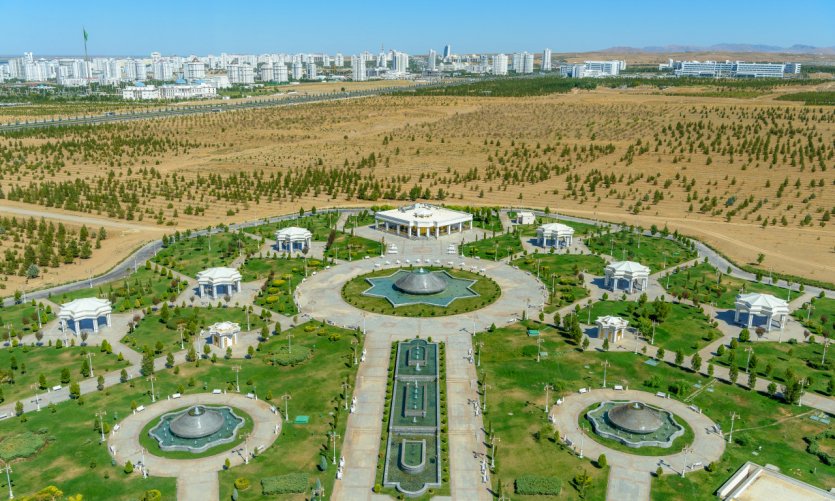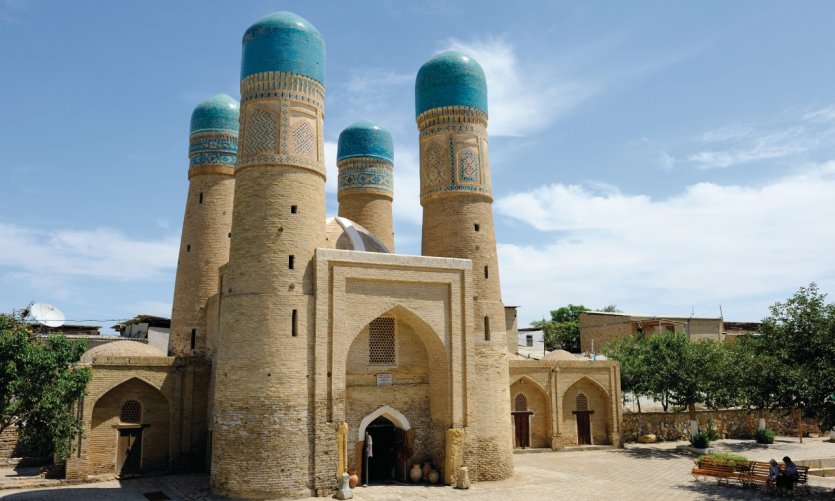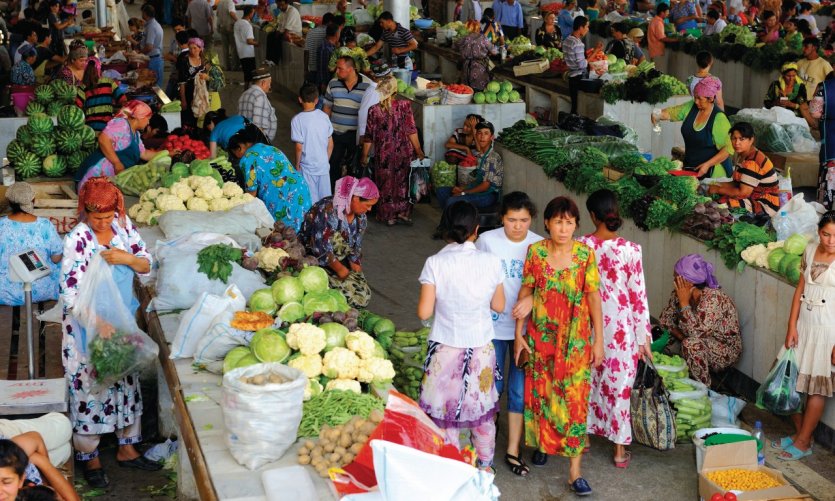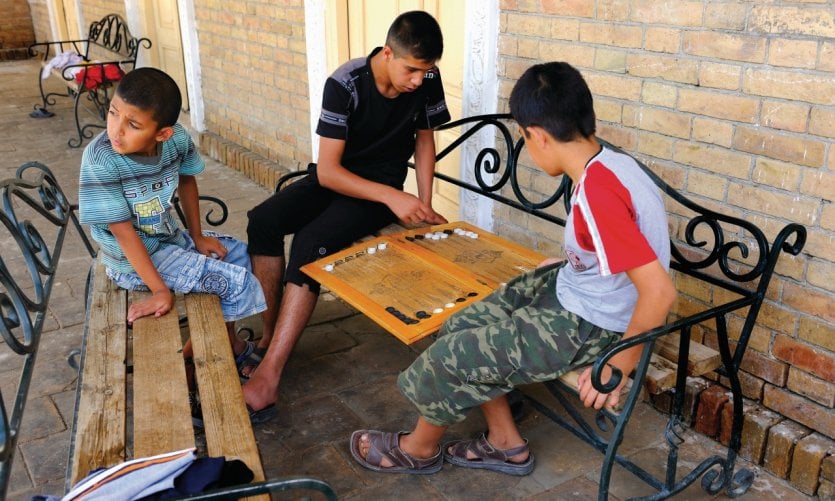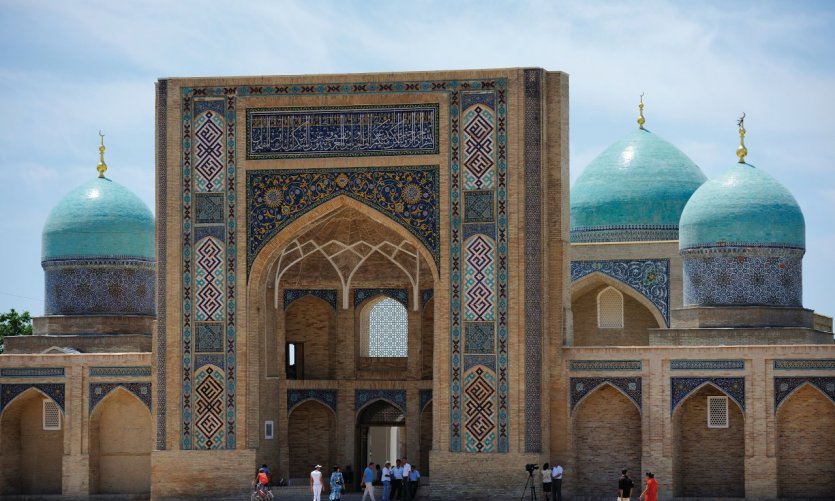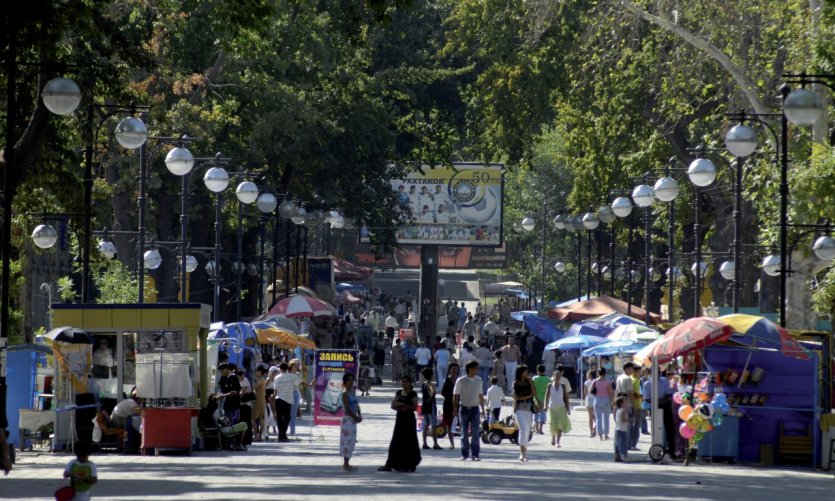 Loading in progress...

Please wait
Steps
Achgabat
Mary
Kounia-Ourgentch
Tachkent
Ourgentch
Khiva
Boukhara
Samarkand
add steps
You will be able to modify it at will in the editor
Details of the stay: Ten days in Uzbekistan and Turkmenistan - 10 days
Day 1 : Arrival in Uzbek land
Direct arrival in Ourgentch and transfer to Uzs. The old town can be visited in one day, even taking its time.
Day 2 : To Turkmenistan
Travel to Kunya Ourgentch, Turkmenistan and visit the old town.
Day 3 : Ashgabat, Turkmen capital
Journey to Ashgabat and visit the city.
Day 4 : The Remains of Merv
Journey to Merv, visit archeological site.
Day 5 : Bukhara return to Uzbekistan
Route to Bukhara and first steps in the city.
Day 6 : Relaxation in Bukhara
A full day to thoroughly discover the shopping city and take a little rest around its refreshing pool.
Day 7 : Road to Samarkand
Journey to Samarkand.
Day 8 : Crossroads of cultures
Visit of the historic sites of Samarkand.
Day 9 : Tashkent, stone citadel
Road to Tashkent. Visit of the old town. Spend the evening in opera.
Day 10 : Last walk
Last shopping at Chorsu Bazaar and return to Paris.
You will be able to modify it at will in the editor