My travel guide
customized


For a trip

unique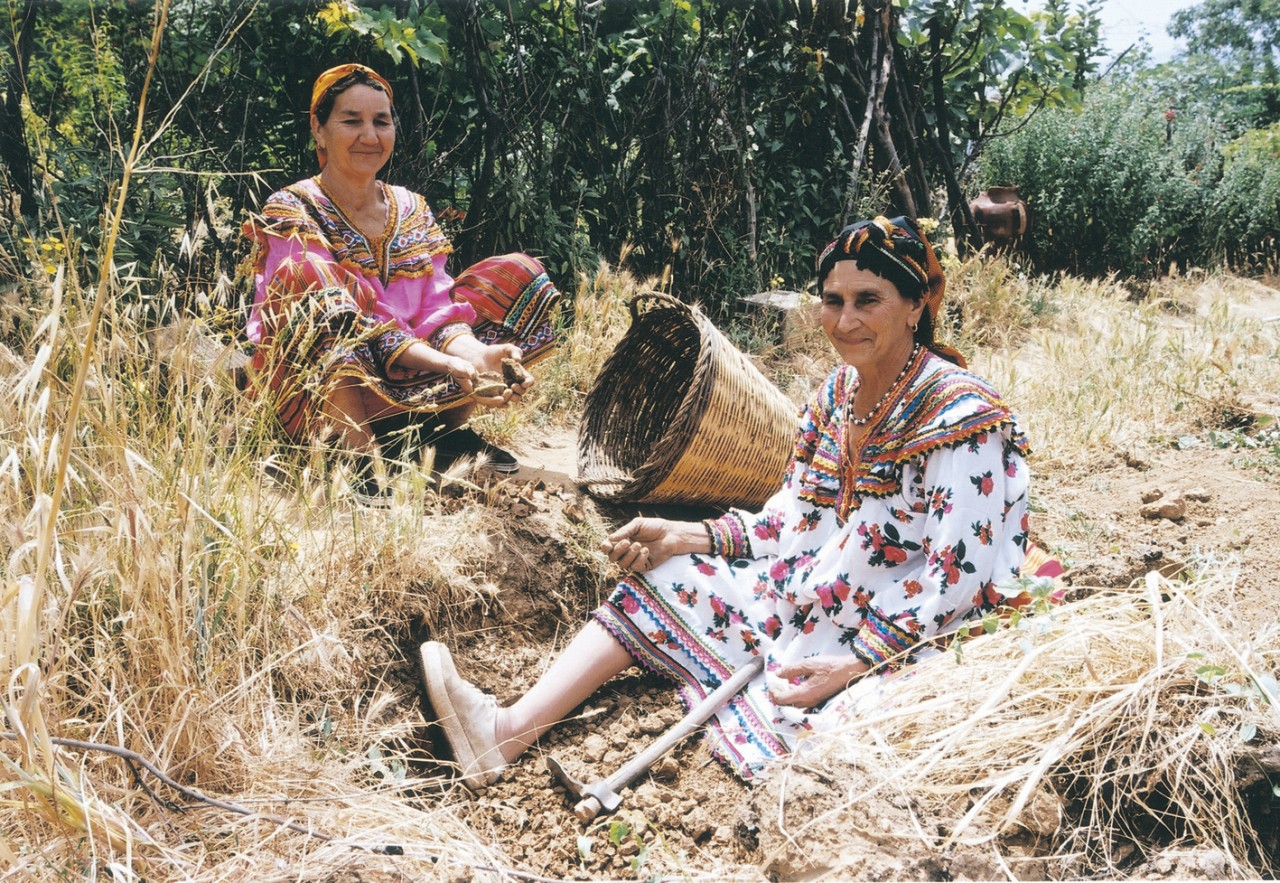 Kabylia
7 days
Spring
Summer
Autumn
Solo
Couple
Friends
Group
Faune and flora
Low
This itinerary allows you to discover the richness of the landscapes and sites of Little and Greater Kabylia. But precautions are necessary before any expedition to Tizi Ouzou and its surroundings, especially on mountain roads, as unfortunately confirmed by the murder of Hervé Gourdel in Djudjura in September 2014... Check the security conditions beforehand. The services of a guide, a local guide or a trusted person will not be superfluous. The pleasant coastal city of Bejaia is a good place to spend the night. From there, you can plan busy days to discover the region.
Photo gallery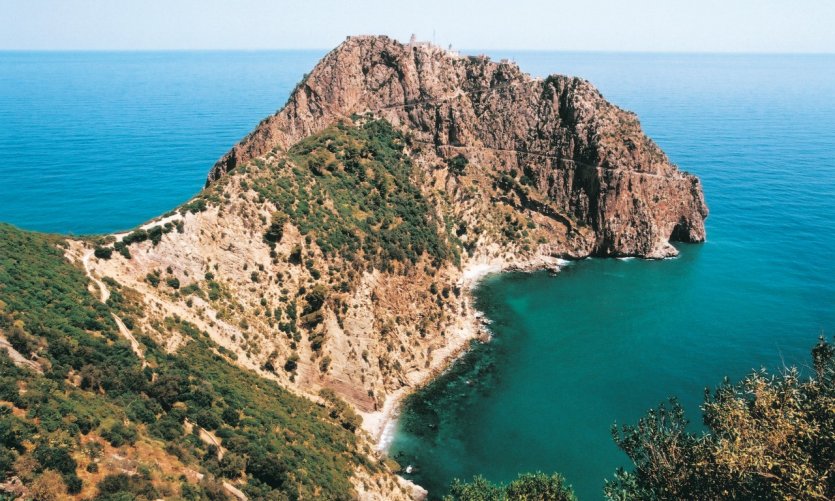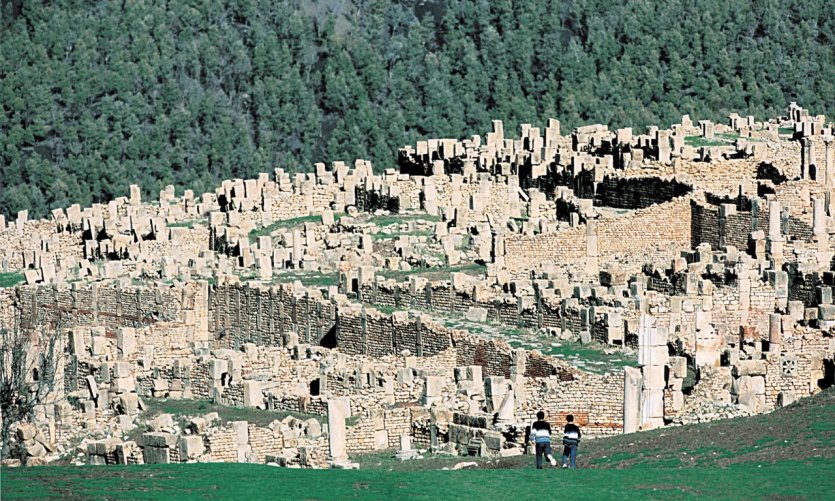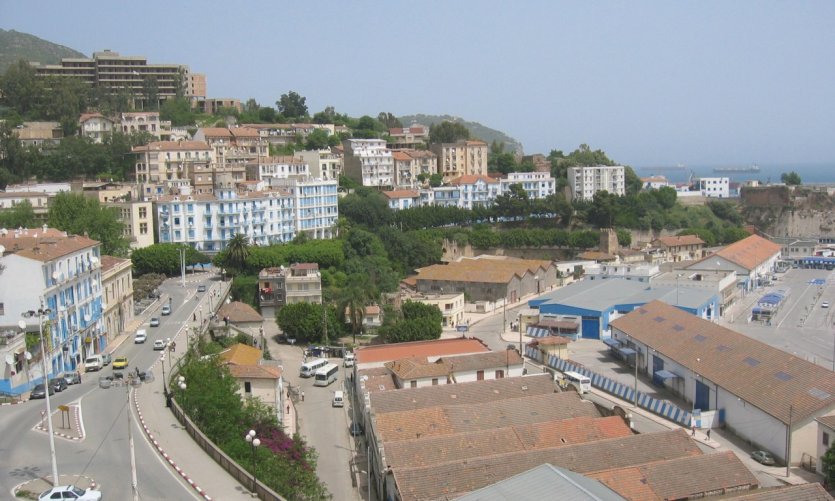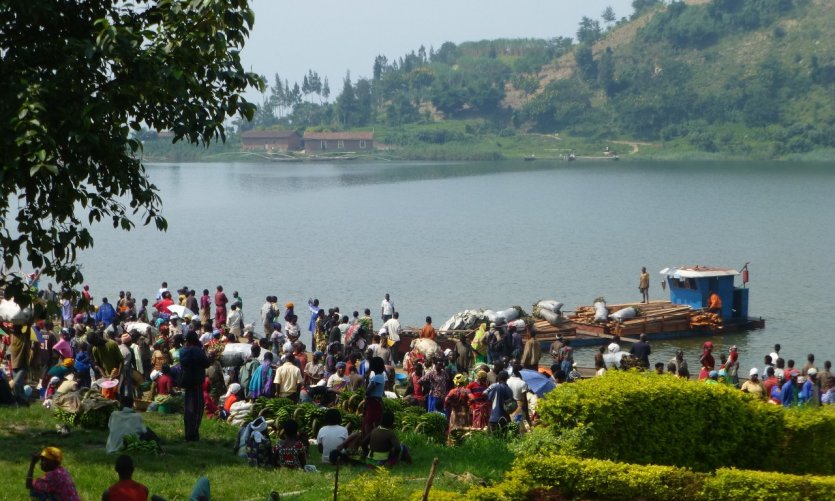 Loading in progress...

Please wait
Steps
Tizi Ouzou
Bejaïa
Jijel
Djemila - Cuicul
add steps
You will be able to modify it at will in the editor
Details of the stay: Kabylia - 7 days
Day 1 : , capital of small Kabylia
Discovery of Nigerian, the city and its surrounding sites: Gouraya, Cap Carbon, Pic of Monkeys, Yemma Gouraya, Ayguades...
Day 2 : Djemila, one of the most beautiful ancient sites in Algeria
Departure for Djemila. Visit of the ancient site and return to Bejaia.
Day 3 : Day on the coast
Excursion to the Corniche Kabyle, between Nigerian and Jijel. Visit of the cave of Aokas. Relax on Red Beach, visit the fishing port of Ziama Mansouria and Du National Park.
Day 4 : Beach day and bathing
Departure for Tizi Ouzou on the west coast. Stops at the beautiful beaches of Boulimat, Saket, Cap Sigli, Azzefoun, Tigzirt and Dellys. Night in Tizi Ouzou if you wish to explore the discovery of Grande Kabylia, or return to Nigerian.
Day 5 : Kabyle city of Tizi Ouzou
Visit of Tizi Ouzou and its surroundings.
Day 6 : Mountain landscapes
Hiking around the Ath Yenni
Day 7 : Nature excursion
Visit to the Djurdjura National Park.
You will be able to modify it at will in the editor