My travel guide
customized


For a trip

unique

Algeria, a country with many faces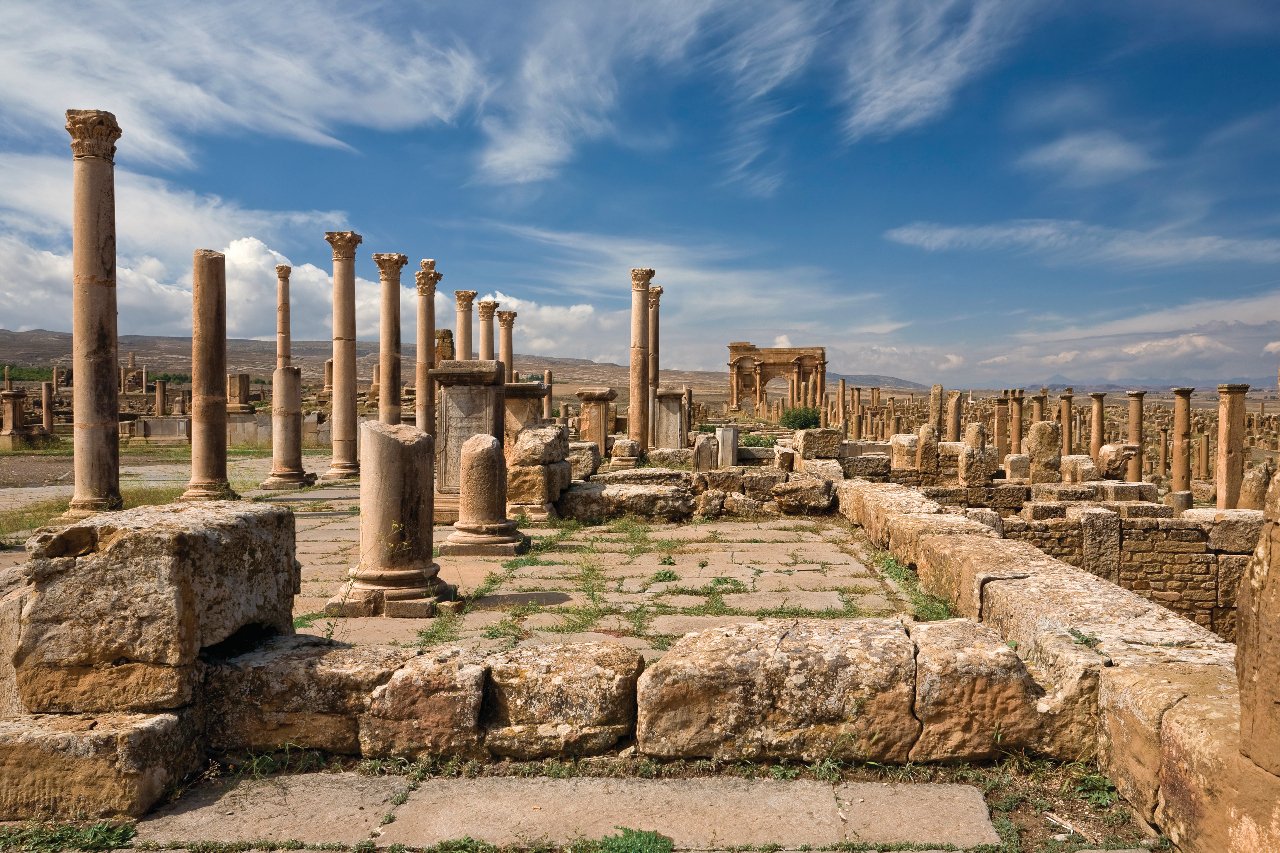 Algeria, a country with many faces
7 days
Spring
Summer
Autumn
Solo
Couple
Family
Culture / Heritage
Faune and flora
Low
If one has only one week for a stay in Algeria with no particular theme, it is interesting to have an idea of the diversity of the landscapes and sites that make up the country. After having visited Algiers and its mythical Kasbah, one can thus envisage a tour to discover the Roman site of Timgad and the first oases of Biskra and Touggourt, the M'Zab valley before returning to Algiers via the oases of Laghouat and Bou Saada
Photo gallery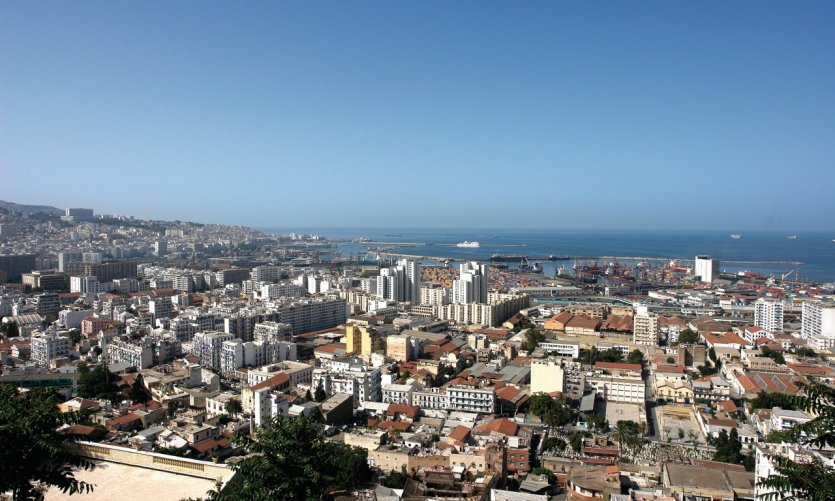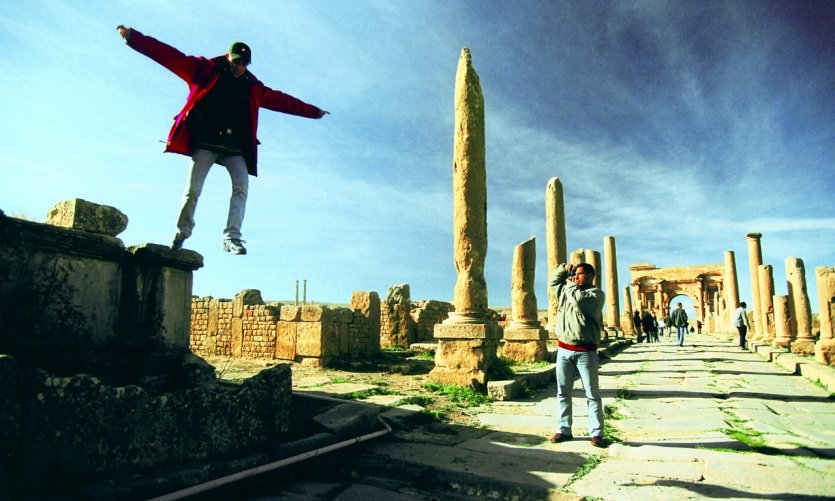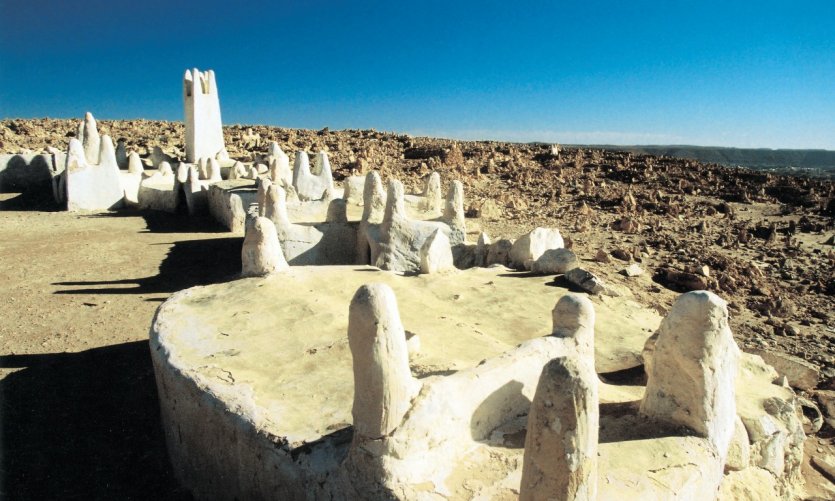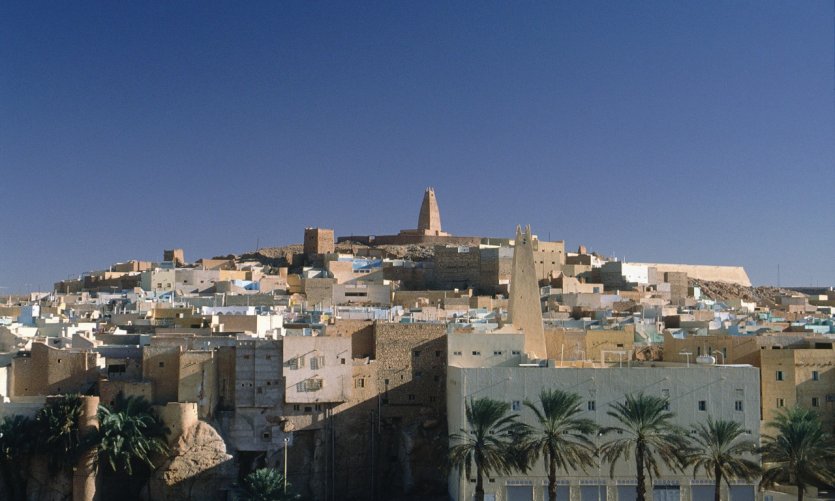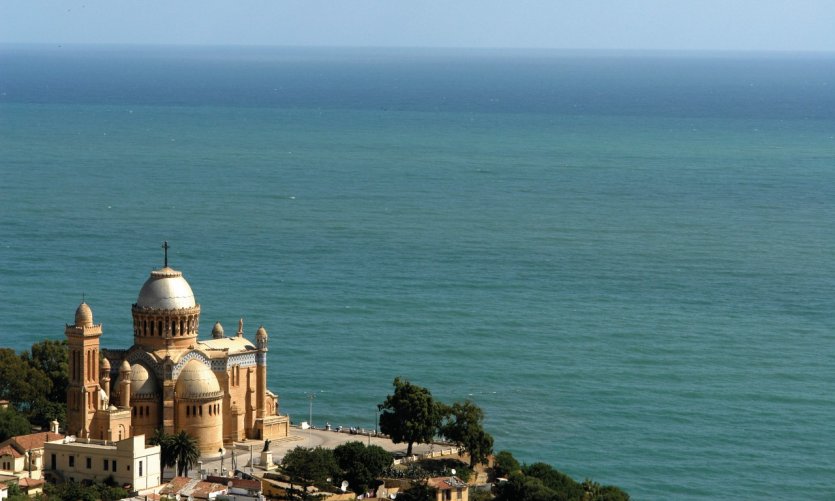 Loading in progress...

Please wait
Steps
Timgad
Biskra
Bou Saada
Laghouat
Ghardaïa
Beni-Isguen
Touggourt
Algiers
add steps
You will be able to modify it at will in the editor
Details of the stay: Algeria, a country with many faces - 7 days
Day 1 : Discovering the Capital
Visit of Algiers, its main monuments and sites (the waterfront, the Great Post Office, the Test Garden, Notre-Dame-d'Afrique, the Kasbah...). Night in Algiers.
Day 2 : Road to the African Pompei
Departure for Timgad, night in Timgad.
Day 3 : Crossing the breathtaking landscape of Algeria
Visit of the archaeological site of Timgad the morning and departure for Touggourt by passing through the mountains of the Aurès, the Balconies of the Rhoufi and the oasis of Biskra. Night in Touggourt.
Day 4 : Oasis of Touggourt
Visit of Touggourt and its surroundings: Temacine and Tamalhat stop at the Zaouïa Tidjania. Night in Touggourt.
Day 5 : Road to Beni-Isguen
Departure for Least. Night in one of the hostels in the palm grove of Beni-Isguen.
Day 6 : Visit of the palm grove
Walk in the Beni Isguen palm grove and discover the water sharing system, visit the Holy City of Beni-Isguen and El Ateuf, Melika, Ghardaia... Overnight in the palm grove.
Day 7 : Last day in Algeria
Return to Algiers via Laghouat and Bou Saada: visit of the ksar and the Nasreddine Dinet museum.
You will be able to modify it at will in the editor