My travel guide
customized


For a trip

unique

Nature and mountain holidays in Albania
Nature and mountain holidays in Albania
20 days
Spring
Summer
Autumn
Solo
Friends
Group
Culture / Heritage
Faune and flora
Adventure / Sports & Leisure
Medium
Three-week tour in Albania. This is what it takes to discover the sumptuous landscapes abounding in this country, and to immerse yourself in its history.
Photo gallery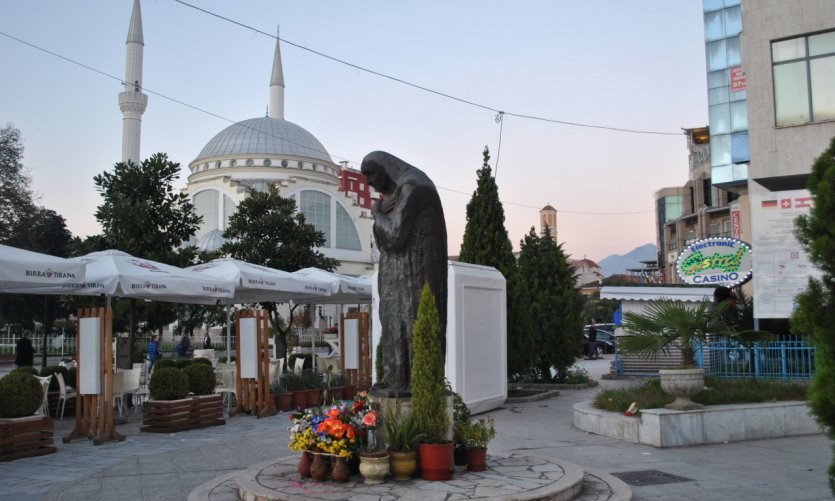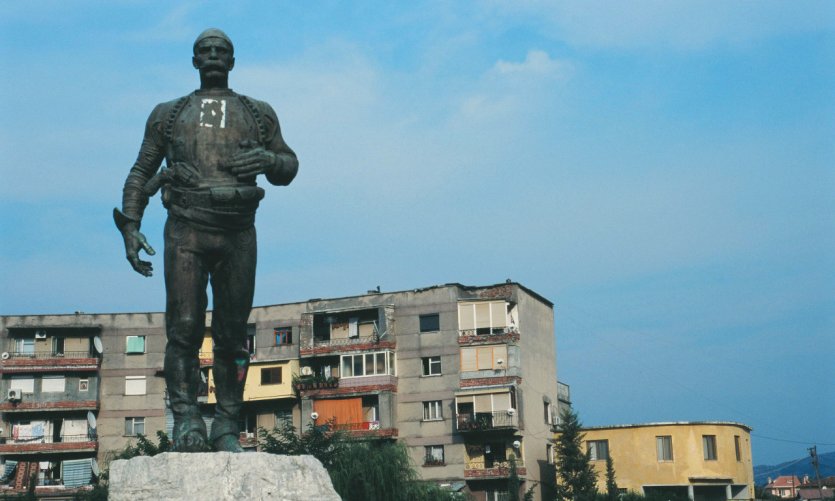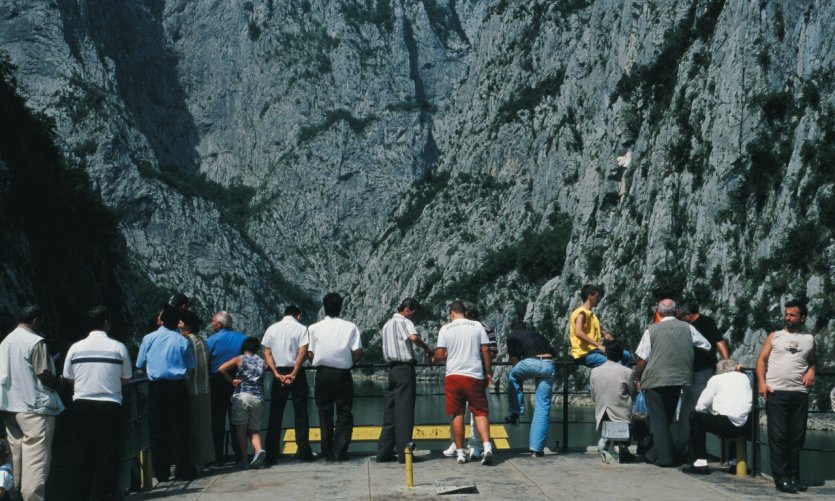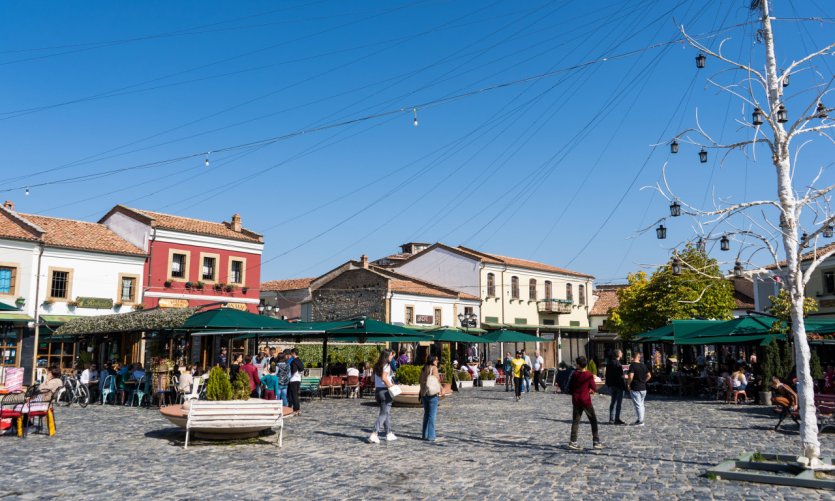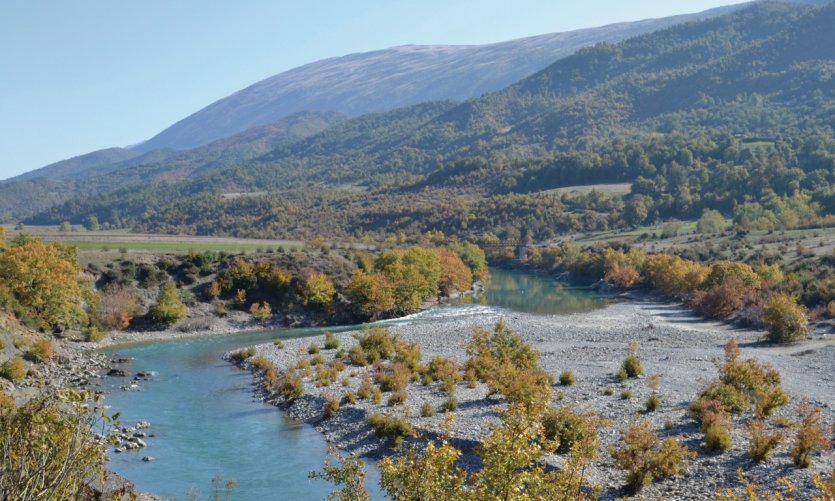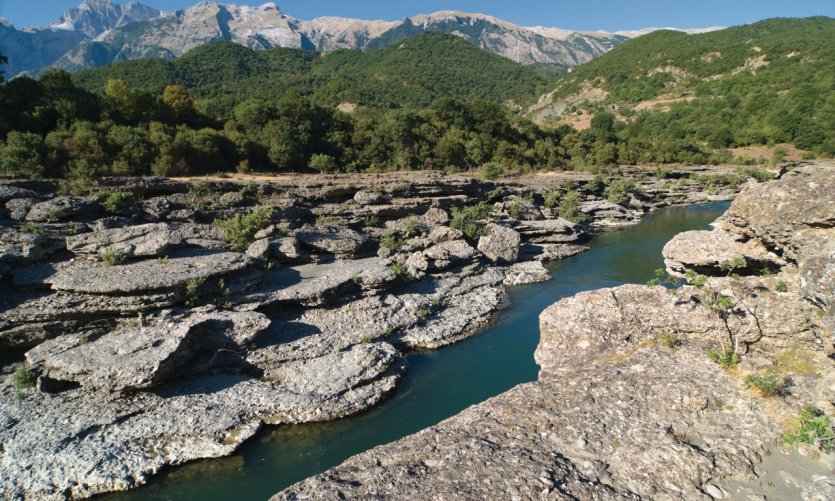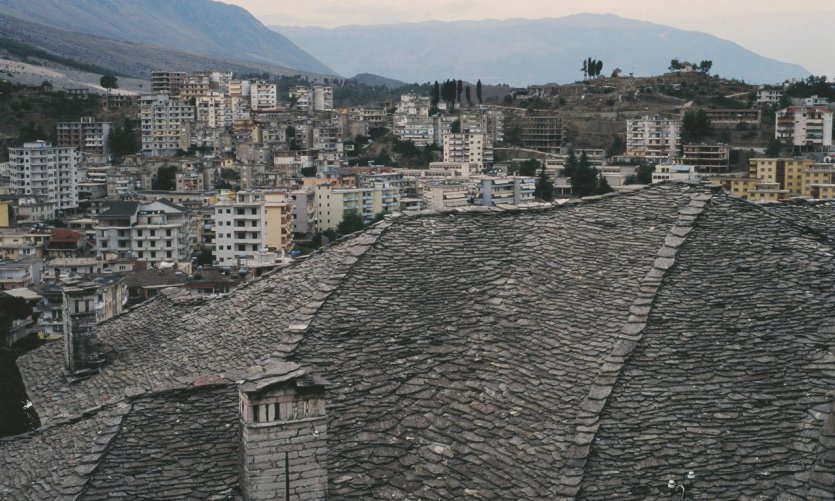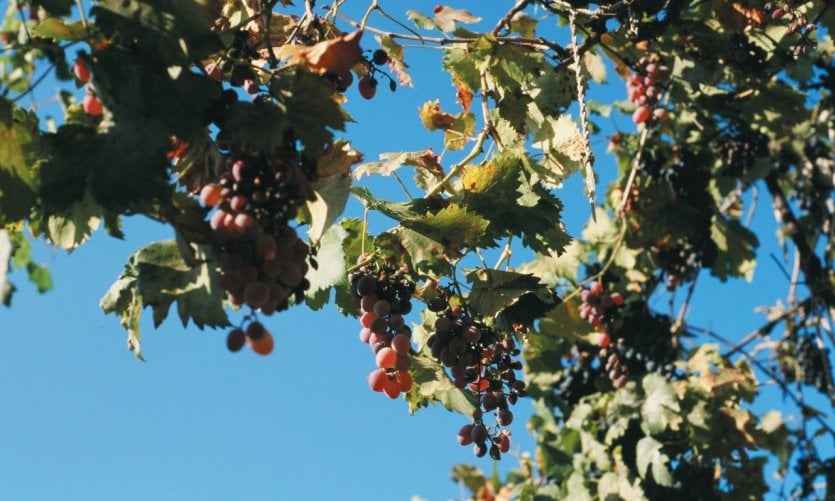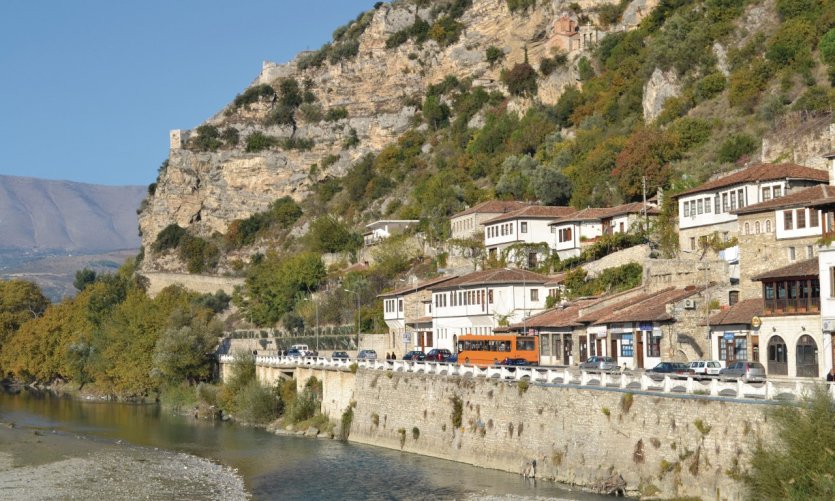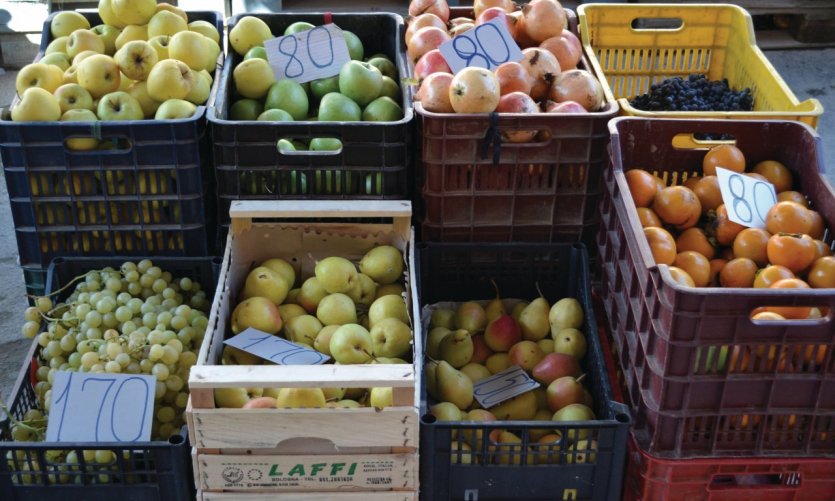 Loading in progress...

Please wait
Steps
Shkodra
Theth
Koman
Peshkopi
Durrës
Fier
Berat
Korça
Pogradec
Gjirokastra
Leskovik
Përmet
Puka
add steps
You will be able to modify it at will in the editor
Details of the stay: Nature and mountain holidays in Albania - 20 days
Day 1 : Arrival on the capital
Day 2 : Road to the North
North coast, night in Shkodra.
Day 3 : Bowl of Fresh air in Theth
Theth Valley, night in Theth. 
Day 4 : Theth, a paradise for nature lovers
Theth Valley, overnight in Shkodra.
Day 5 : Ferry discovery of Lake Koman
Lac Lake, night in Puka. 
Day 6 : Mountain exploration
Route National Park of Lura, night in Lura.
Day 7 : Excursion around Lura
Lura National Park, night in Lura. 
Day 8 : Thermal City of Peshkopi
Lura-Peshkopi National Park Road, overnight in Peshkopi
Day 9 : Escapade in Macedonia
Peshkopi - Ohrid Lake Road (UNESCO), overnight in Ohrid, Republic of Macedonia
Day 10 : Exploration of Ohrid
City of Ohrid (Unesco) and Lake Ohrid (Unesco) in the Republic of Macedonia, harms Pogradec (Albania)
Day 11 : Korça or the "Petit Paris"
Korça, the most French city in Albania. Night in Korça
Day 12 : Wild night at Farma Sotira
Route-Leskovik route, night at Farma Sotira.
Day 13 : View of the mountains from Përmet
Route-Përmet route, night in Përmet. 
Day 14 : Directorate Gjirokastra
Route Përmet-Gjirokastra (UNESCO), night in Gjirokastra. 
Day 15 : Gjirokastra, one of the most beautiful cities in Albania
Walk in the stone streets of Gjirokastra (UNESCO). Excursion to the surroundings. Overnight in Gjirokastra
Day 16 : Berat, a city with turbulent history
Berat (UNESCO), night in Berat. 
Day 17 : Citadelle Citadel and its environs
Berat (UNESCO) and the Osum Valley. 
Day 18 : Wilderness of the Karavasta lagoon
Fier Region and Lagoon of Karavasta, night near Durrës. 
Day 19 : Excursion around the capital
Around Tirana, night in Tirana. 
Day 20 : Last hour in Albania
Tirana and departure.
You will be able to modify it at will in the editor