My travel guide
customized


For a trip

unique

First impressions of Albania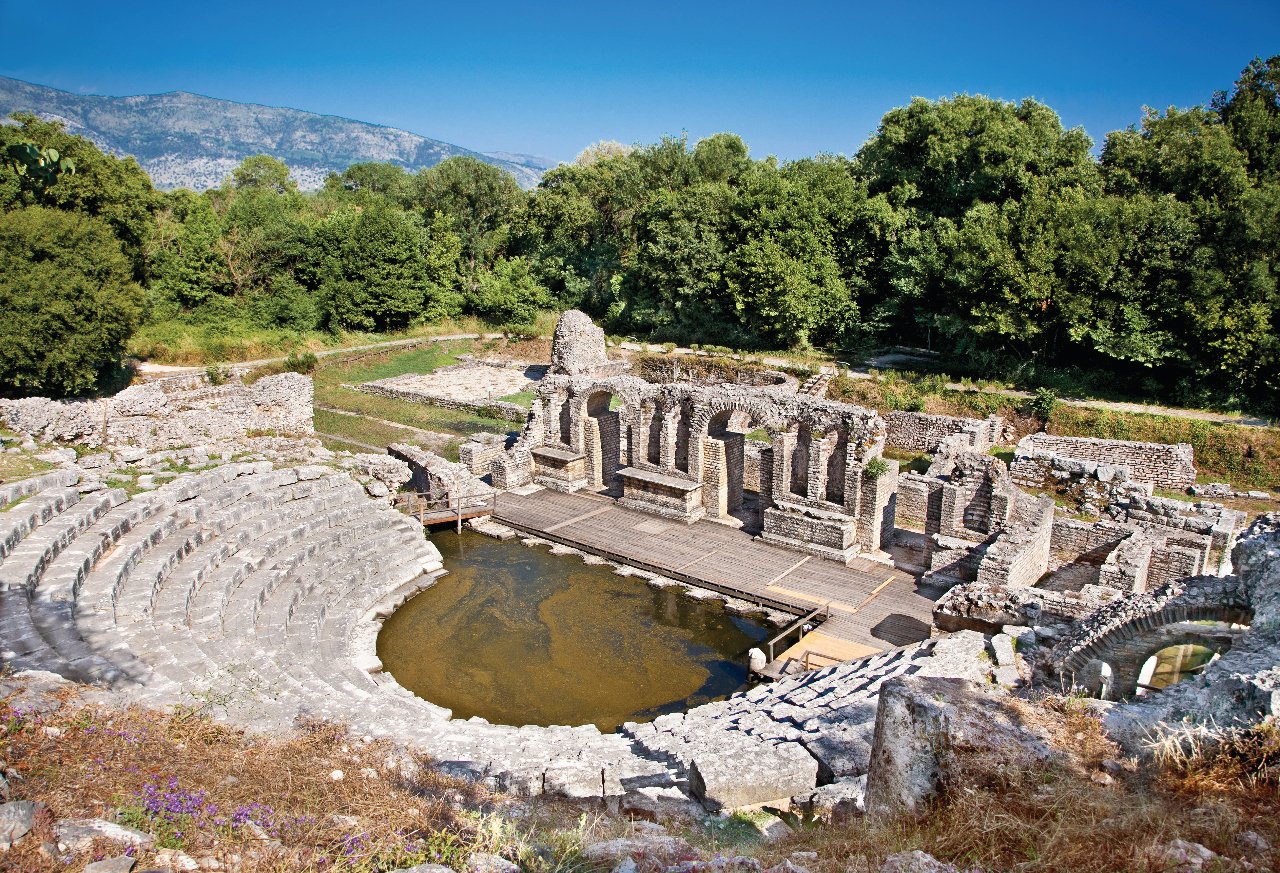 First impressions of Albania
8 days
Spring
Summer
Autumn
Solo
Family
Friends
Culture / Heritage
Faune and flora
Medium
This first idea of residence leaves Tirana, the capital of Albania. One week makes it possible to browse the most symbolic and important places in Albania, allowing a good first impression of that country.
Photo gallery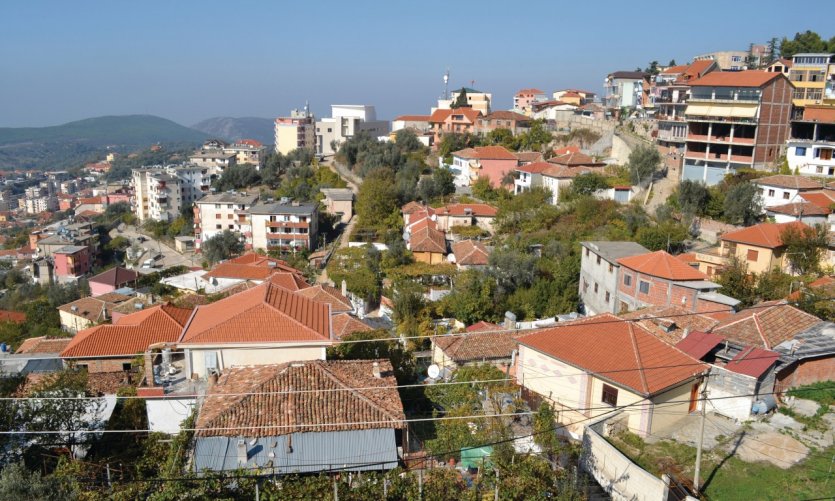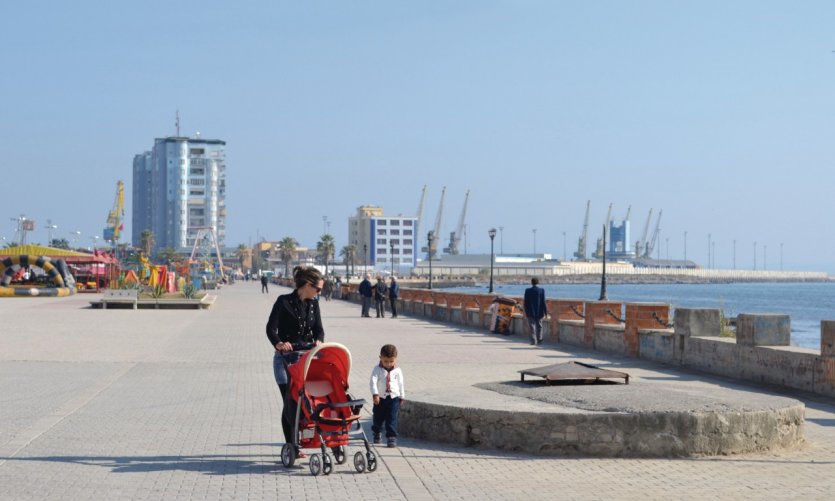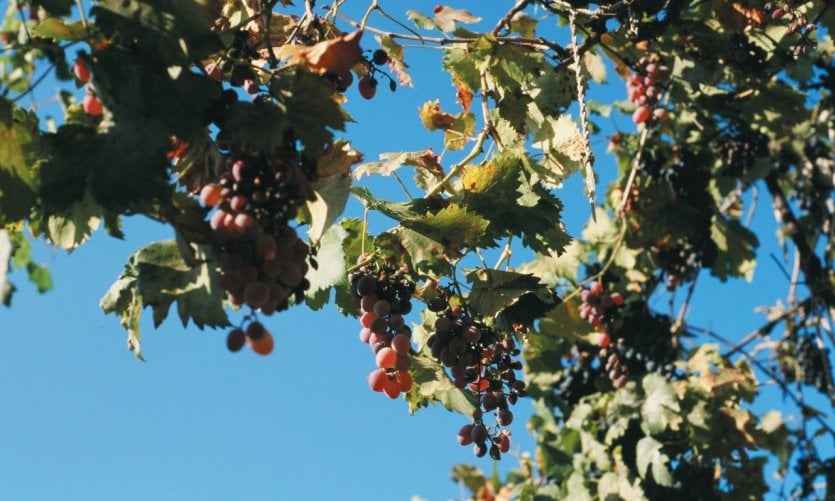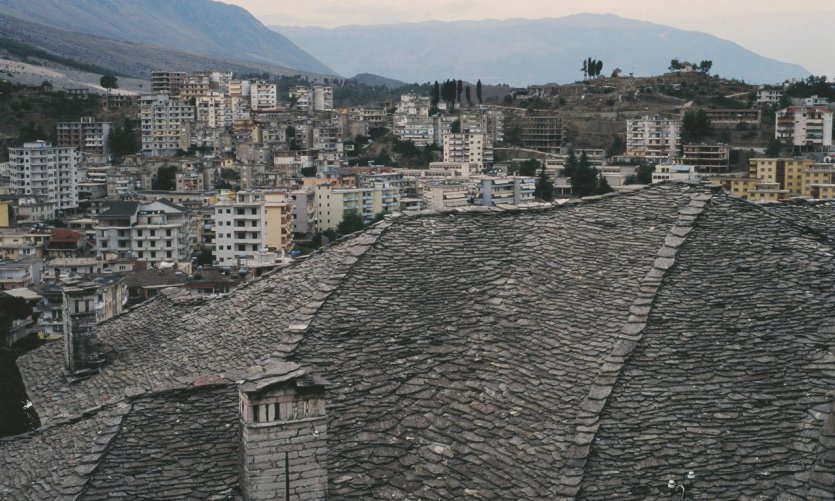 Loading in progress...

Please wait
Steps
Kruja
Lezha
Durrës
Apollonie D'Illyrie
Berat
Saranda
Butrint
Gjirokastra
add steps
You will be able to modify it at will in the editor
Details of the stay: First impressions of Albania - 8 days
Day 1 : Arrival in Tirana
Visit of Tirana, the capital. Night in Tirana. 
Day 2 : Ancient city of Lezha and ancient capital of Kruja
Walk in the towns of Kruja and Lezha, important places in Albanian history. Night in Lezha or Tirana. 
Day 3 : Port of Durrës
Discovery of Durrës, the country's largest port and second largest city. Then, direction Berat (UNESCO), night in Berat. 
Day 4 : Berat, a city with a troubled history
In-depth exploration of Berat, also known as "the city of a thousand windows" (UNESCO). Night in Berat
Day 5 : Gjirokastra, one of the most beautiful cities in Albania
Walk in the stone streets of Gjirokastra (UNESCO). Overnight in Gjirokastra
Day 6 : History, nature and relaxation between Saranda and Butrint
Saranda, seaside resort and Butrint National Park (Unesco), night in Saranda.
Day 7 : Discovery of Mediterranean landscapes
Albanian Riviera. Overnight at Logara Pass
Day 8 : Excursion to the largest archaeological park in the country
Appolonie from Illyrie and return to Tirana.
You will be able to modify it at will in the editor