My travel guide
customized


For a trip

unique

Sports holiday in Afghanistan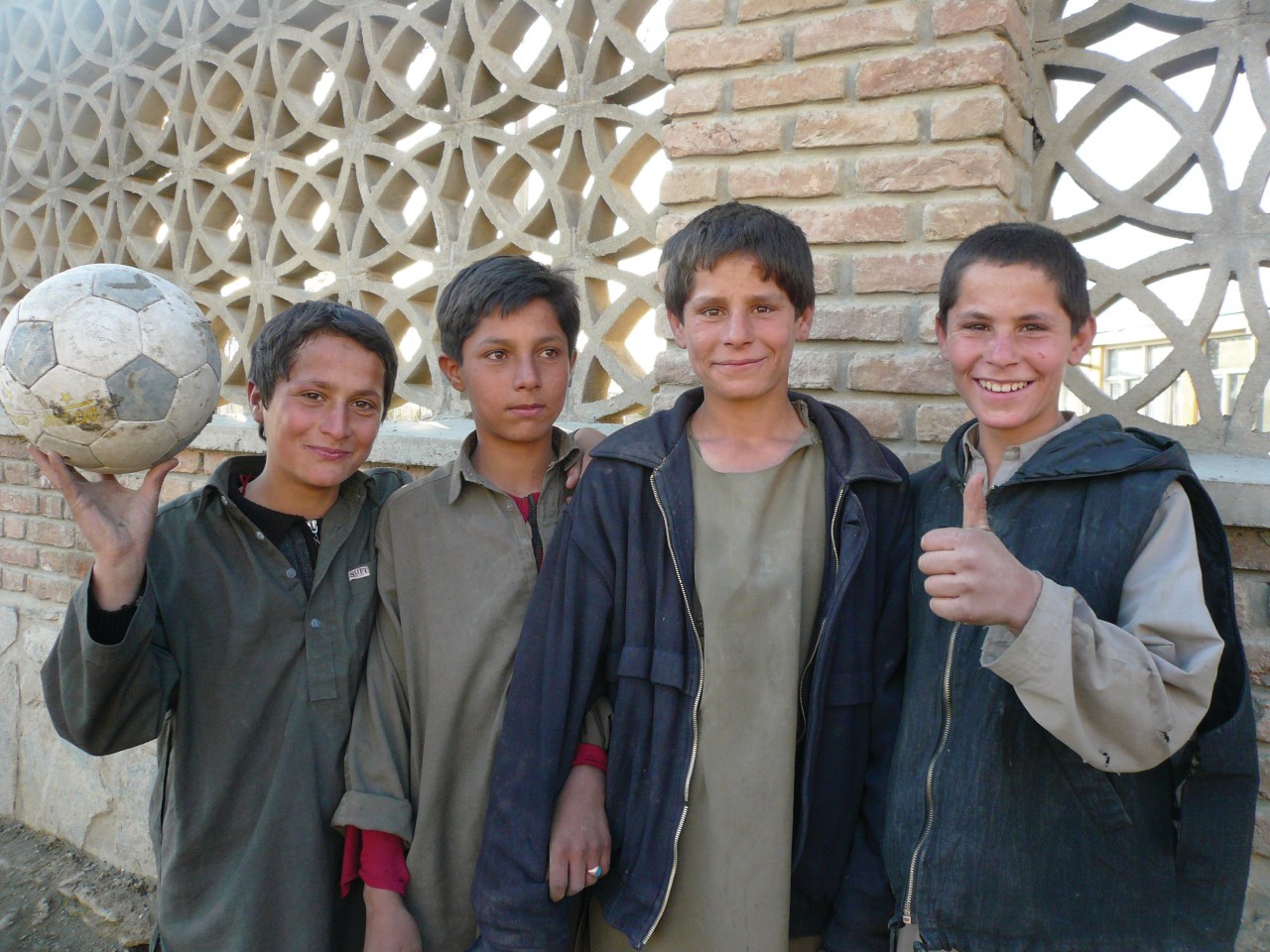 Sports holiday in Afghanistan
10 days
Spring
Summer
Solo
Friends
Group
Culture / Heritage
Discovery
Adventure / Sports & Leisure
Medium
Discover Afghanistan through walking, trek and skiing! A flexible stay according to your physical abilities and especially to evolve according to the security situation. For example, it is possible to extend your stay by walking through the Wakhan corridor, from Ishkashim.
Photo gallery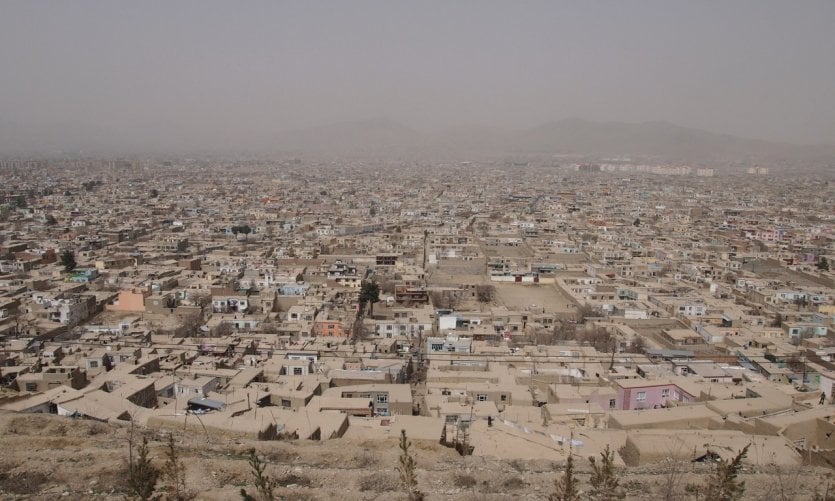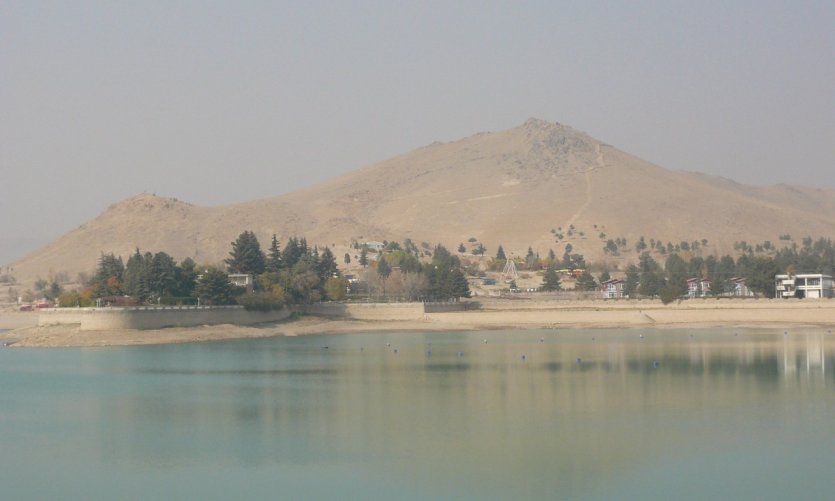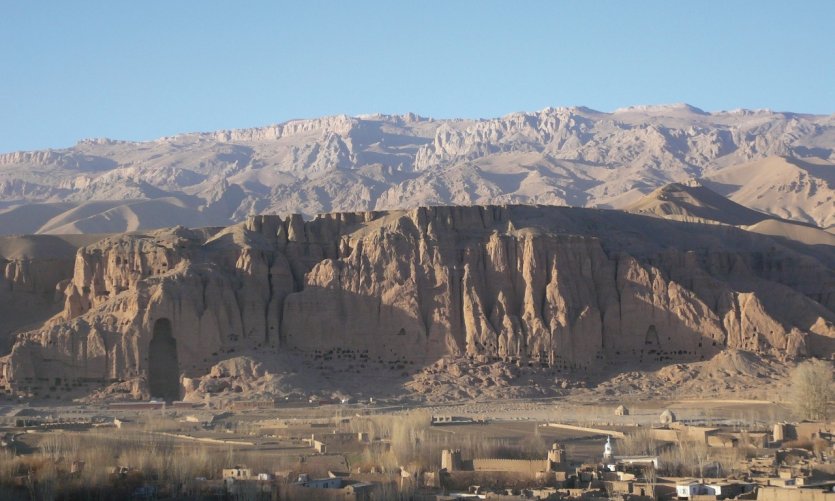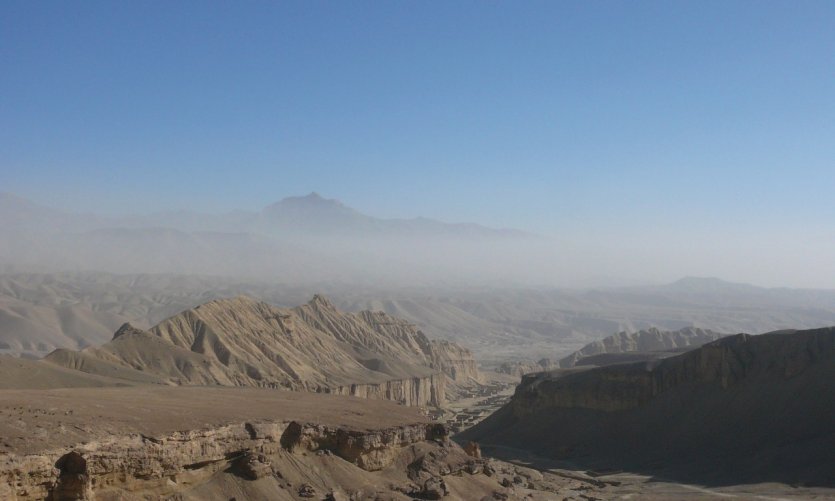 Loading in progress...

Please wait
Steps
add steps
You will be able to modify it at will in the editor
Details of the stay: Sports holiday in Afghanistan - 10 days
Day 1 : Idyllic landscapes up to Istalif
Departure from Kabul to Istalif with a light package. Walk through the village, then, from the bazaar, climb to the top of the hills crossing several hamlets. Then go down to the river (allow one hour). Lunch in one of the tchaikhana. Then go up the river to the guesthouse The Lodge, where we will spend the night.
Day 2 : Hiking in the Chamalie plain
Trekking day along the many paths used by villagers to go to pasture. Provide a picnic and enjoy the stunning views of the Shomali plain.
Day 3 : Relaxing day in Kabul
Return to Istalif and then by car to Kabul. Rest or excursion to Carghea Lake to play some golf holes!
Day 4 : Exploration of the Buddhist site in Bamiyan
Departure for Bamiyan by road or by plane. Visit the site of the Buddhas if you arrive early enough. Ski rental. Go early enough, because from now on you will also have to get up early!
Day 5 : First day of trek
Departure for a cross east of the Koh-e-Baba massif. Objective: climb down the tracks! 
Day 6 : Discovery of mountain villages
We continue the "qol ba qol" crossing (from villages in villages).
Day 7 : Wilderness of Afghanistan
Third day of excursion. Take the time to admire the beautiful Koh-e-Baba landscape.
Day 8 : Penultimate day in the Koh-e-Baba massif
We continue to climb and slide.
Day 9 : End of the excursion
A gentle return to civilization for this last day of trekking. Most of the expeditions planned by the Aga Khan Foundation take five days (you can get a free guide with specific maps in Bamiyan), but it is of course possible to extend the adventure. For beginners, prefer day trips from Bamiyan. Ask the Bamiyan Eco-tourism Programme for advice
Day 10 : Last day in Kabul
Return to Kabul and last shopping before departure.
You will be able to modify it at will in the editor