My travel guide
customized


For a trip

unique

Kabul the time of a weekend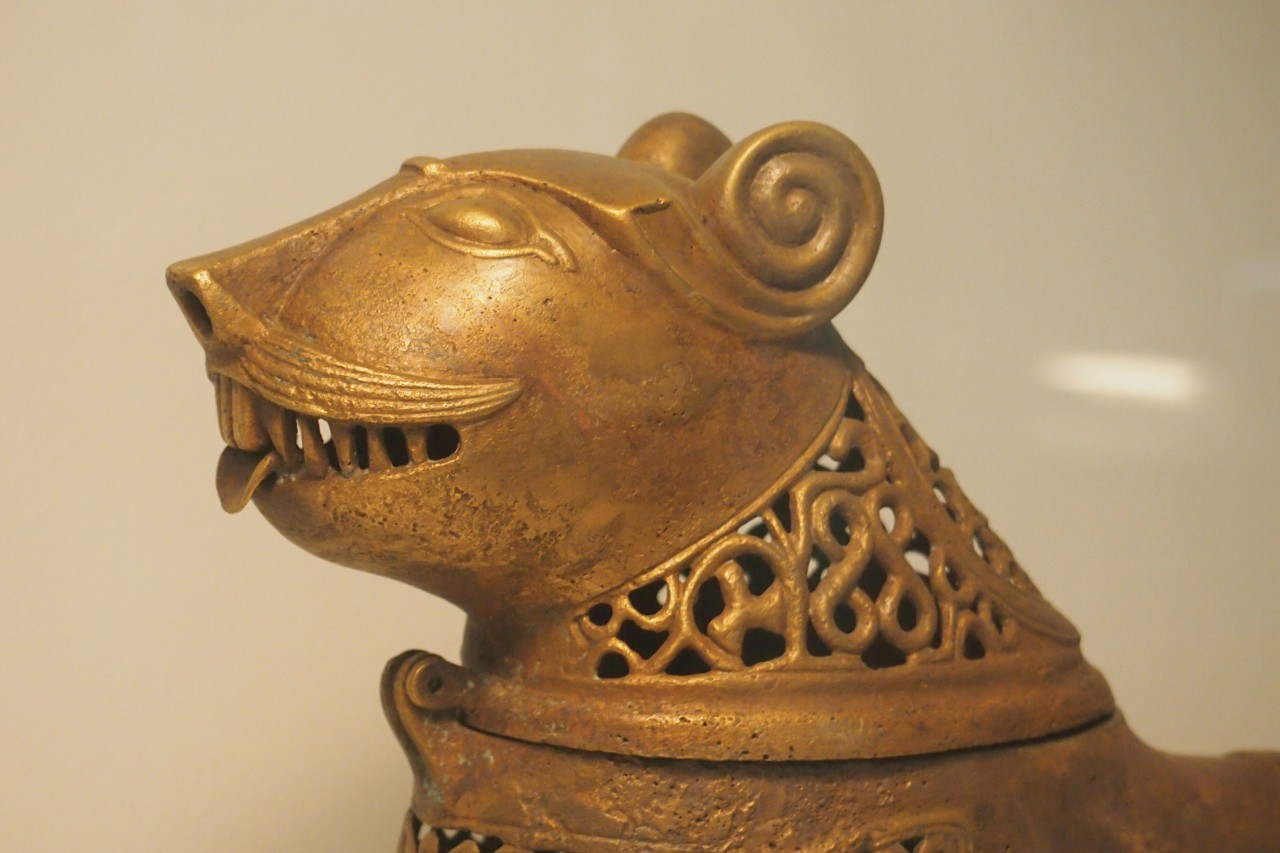 Kabul the time of a weekend
2 days
Spring
Summer
Solo
Couple
Friends
Culture / Heritage
Discovery
Medium
Attention, the Afghan weekend is not "Saturday-Sunday" but "Thursday-Friday". The week begins on Saturday and Saturday evening, the day of exit, is therefore in Kabul on Thursday evening.
Photo gallery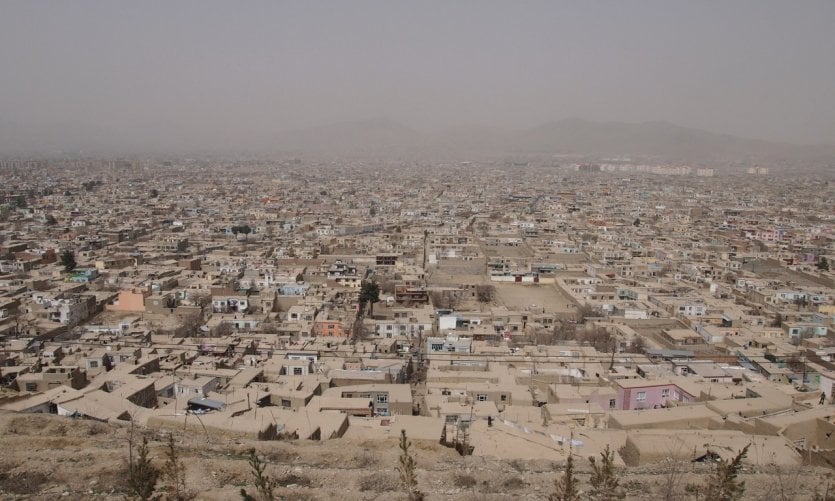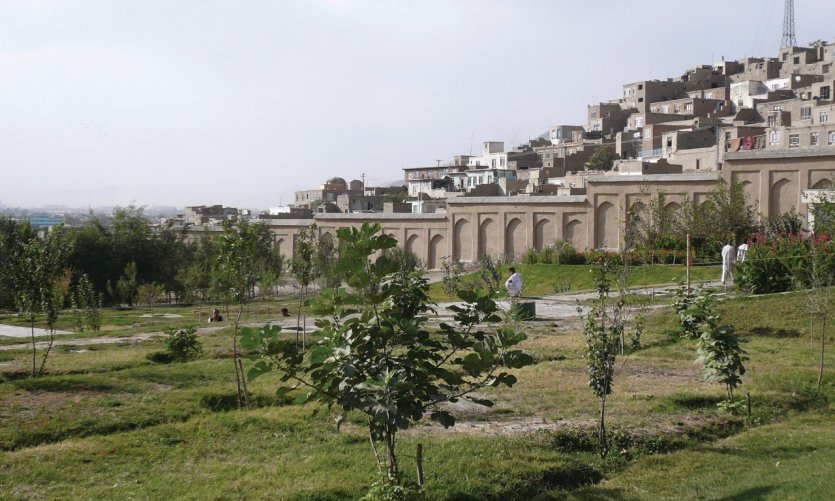 Loading in progress...

Please wait
Steps
add steps
You will be able to modify it at will in the editor
Details of the stay: Kabul the time of a weekend - 2 days
Day 1 : Strolling through the city centre
Get up early. Head for the Darulaman district, the most symbolic of the war years. Walk around the ruined palace and visit the National Museum. Lunch of a kebab or a plate of palao in a typical tchaikhana. Then go for a digestive walk along the ramparts of Kabul to admire the view over the whole city, and go down to the gardens of Babur. Visit of Bala Hissar, the ancient citadel. Dinner at a restaurant in Shar-e-Now. Arrange to get the small Afghan Scene magazine or check with expatriates to find out where to go out tonight.... A good basic for a drink: The Divan (The Atmosphere) or, more chic, the Gandamack.
Day 2 : Shopping at the bazaar and exploring the many mosques
Brunch at the Bistro or the Garden. Stroll through Chicken Street and the bazaar to find some memories. Take the opportunity to visit the Shah-do-Shamshira Mosque, still covered with pigeons. Visit Esteqlal French High School and Abdur Rahman Mosque, just across the street. If there is still some time left, quickly visit the City Center to see what a shopping centre looks like in Afghanistan. Sunset on the kite hill (Teppe Maranjan).
You will be able to modify it at will in the editor