My travel guide
customized


For a trip

unique

Discover Hamburg and its many faces
Discover Hamburg and its many faces
7 days
Spring
Summer
Couple
Family
Friends
Group
Culture / Heritage
Faune and flora
Relaxation / Well-being
Medium
If you take one week to ten days, you will have the chance to enjoy many of the visits that the city allows, as well as to discover some of its region. In addition to the imperative of the first 3 days, we propose:
Photo gallery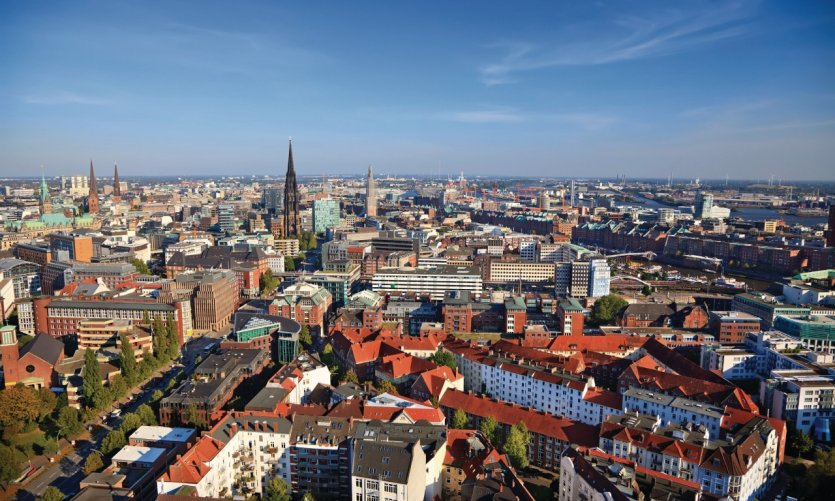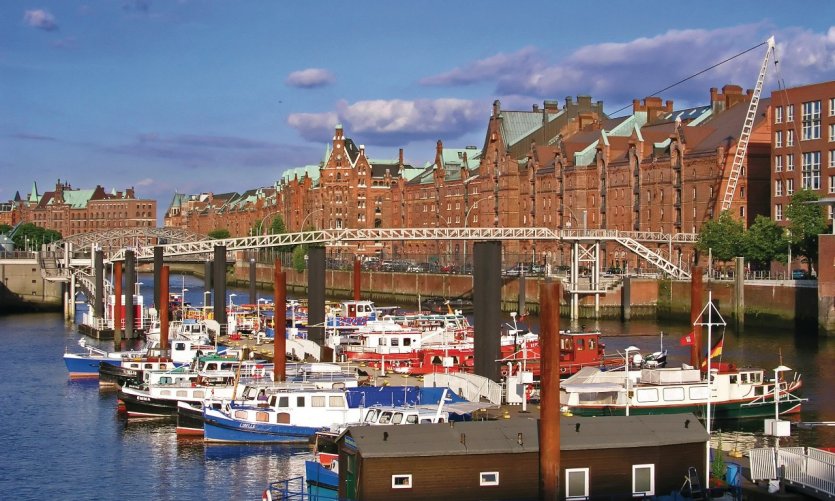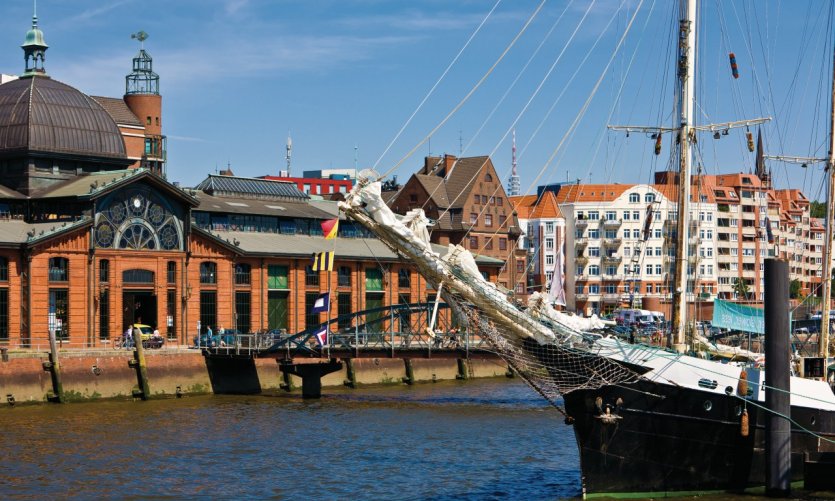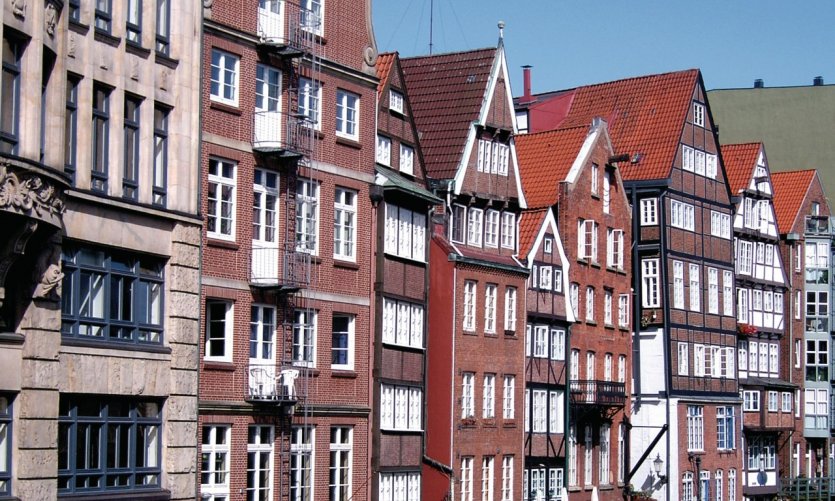 Loading in progress...

Please wait
Steps
add steps
You will be able to modify it at will in the editor
Details of the stay: Discover Hamburg and its many faces - 7 days
Day 1 : A city rich in museums
Visit even more exciting museums:
Afghan museum
in the
Speicherstadt
,
musée de l'Art érotique
in the
Red Square
,
Brahms museum
or Industrial Art
museum
... Discover the popular district of St Georg, excursion on the Elbe by boat. Discover other restaurants in the centre
(Jungfernstieg
,
Nikolaifleet
). Taste, of course, the fish..
Day 2 : Exit the city centre
Exploration of other districts of the city: Rotherbaum, Eppendorf, the University district... Visit of the excellent museum of Palaeontology and Geology. Walk inAlsterpark the Alster riverside. Take the bus to see the city better... In the evening, Sankt Pauli still has a lot to offer, some spend a lifetime there..
Day 3 : Day in Lübeck
Train excursion in Lübeck, which will be an opportunity to discover the huge Hauptbahnhof; visit of the majestic Hanseatic Old Town, churches and museums of the city and the Mann family.
Day 4 : Visit of the charming Lüneburg
Excursion in the charming and very tourist small town of Lüneburg. If this is the beautiful season, you can, beyond, go walking in the lande: the Lüneburger Heide. To do this, it would be more practical to power itself.
Day 5 : HafenCity, thinking Hamburg differently
Discover on foot the HafenCity, this gigantic urban project next to the centre, on the banks of the Elbe. Visit the InfoCenter that presents this incredible project. Visit the Customs Museum in the adjoining Speicherstadt... You can experience the "Dialog im Dunkel", a dialogue in the dark, which proposes to discover the city under the conditions of a blind person..
In the evening, enjoy the atmosphere of the Landungsbrücken quays, between beer and boats.
Day 6 : Swimming in the Baltic Sea
Beyond thatAltona, the "seaside" district of Övelgönne is very pleasant, and in summer, you can enjoy the Elbstrand beach. You can also visit the boats of theMuseumshafen, as well as the pretty neoclassical Jenischpark garden. In the evening, dinner in Altona in a seafood restaurant, or a new theatre or music outing..
Day 7 : Enjoy a last walk
A last green day, in the Planten und Blomen parks and in the Altonaer Volkspark. Shopping in the opulent centre, along the canals. Newexcursion en bateau, with another formula, on the port or on the Alster. Evening in Sankt Pauli.
You will be able to modify it at will in the editor