My travel guide
customized


For a trip

unique

North America & Caribbean

Attacking the Jamaican greens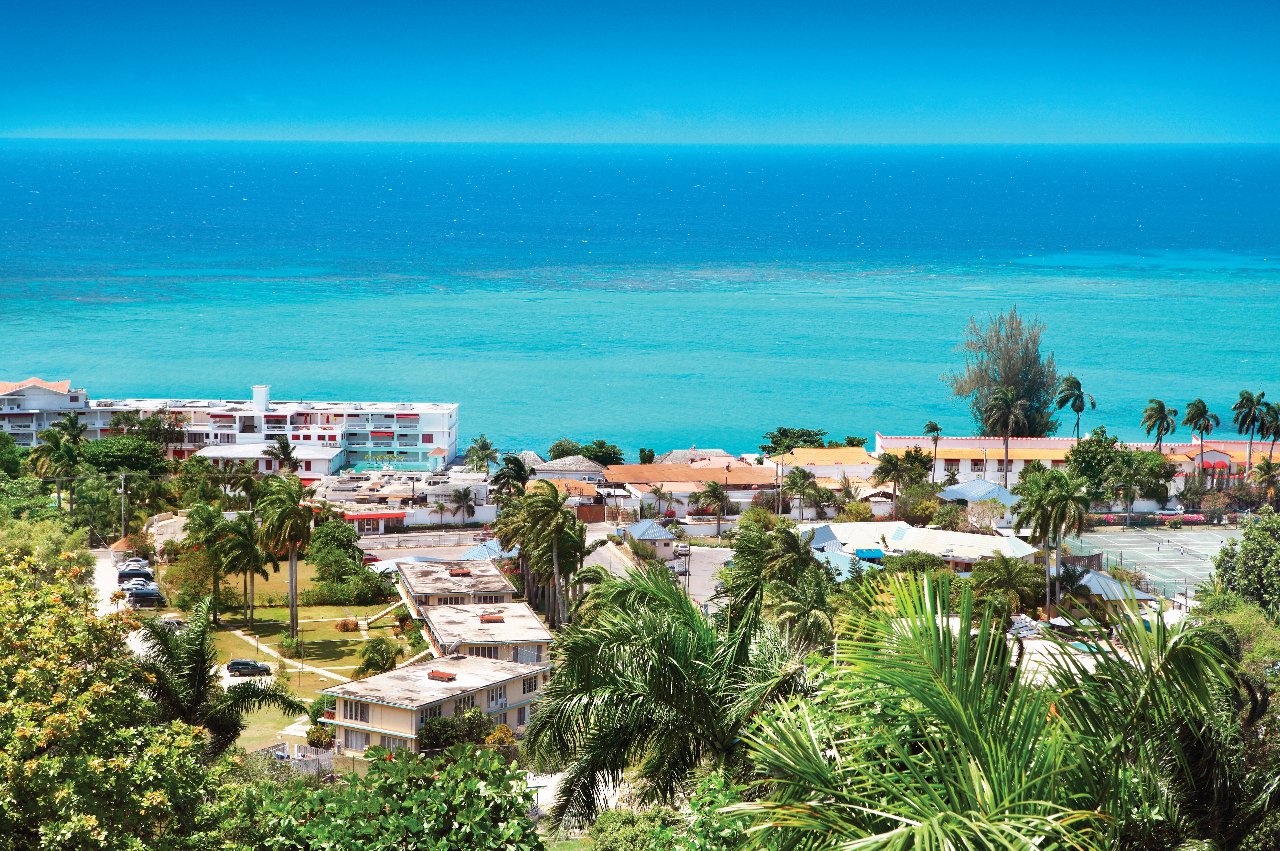 Attacking the Jamaican greens
5 days
All seasons
Solo
Friends
Group
Adventure / Sports & Leisure
Medium
Golfers' paradise! That's how the director of the Constant Spring golf course in Kingston nicknamed Jamaica. No less than 12 courses including some of the most famous in the Caribbean, on a tropical island the size of Corsica. Tryall, for example, hosts the Johnnie Walker World Championships and Breezes, the Jamaican Open and the Heineken Trophy every year. Enough to develop your swing in a very Caribbean atmosphere!
Photo gallery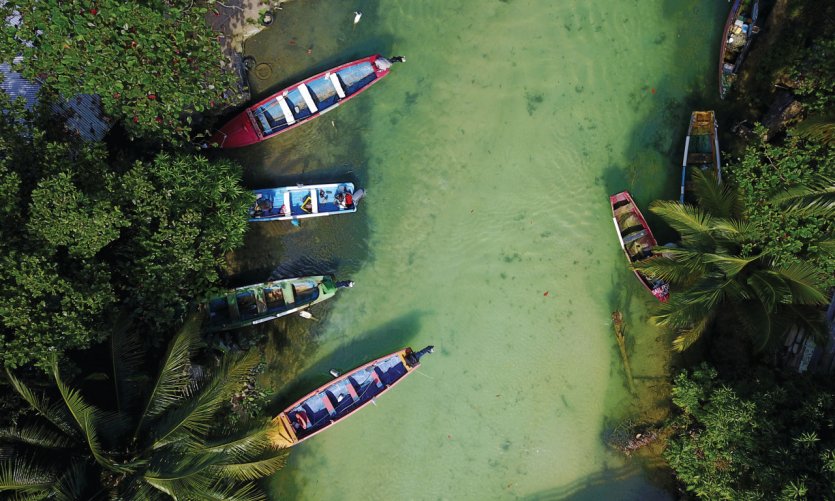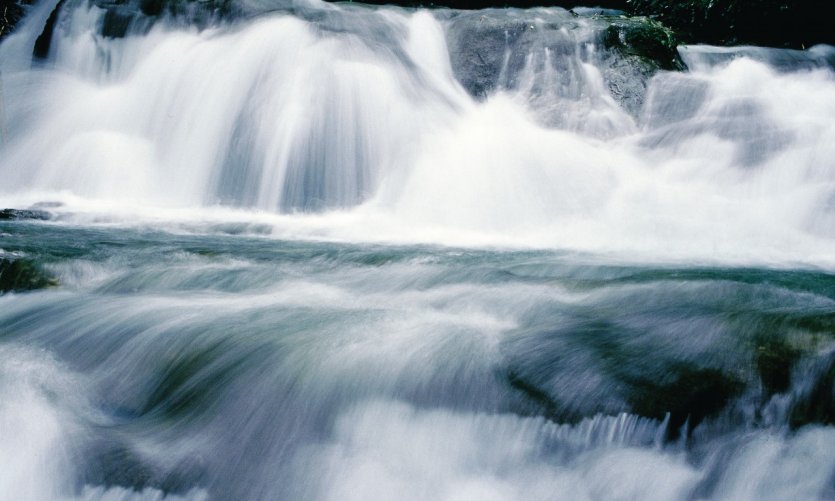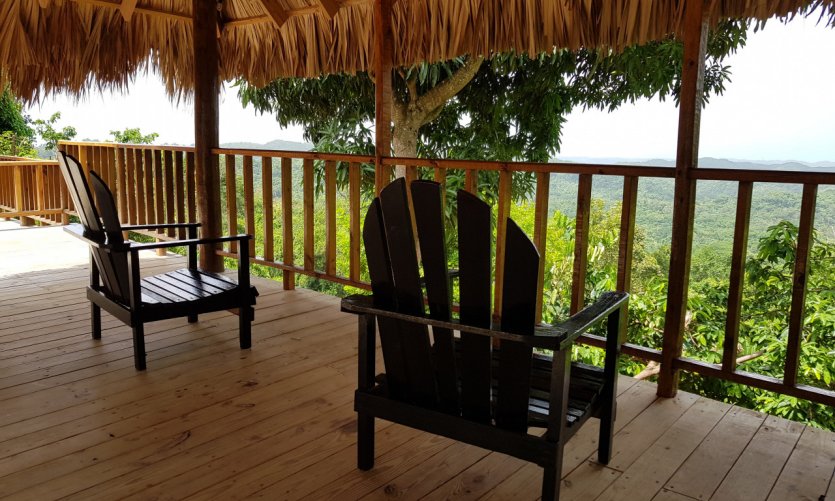 Loading in progress...

Please wait
Steps
Ocho Rios
Runaway Bay
Montego Bay
Negril
add steps
You will be able to modify it at will in the editor
Details of the stay: Attacking the Jamaican greens - 5 days
Day 1 : Arrival in Kingston
Once you have checked in at the hotel, start the warm up by visiting the Caymanas Golf and Country Club. In addition to taking a breath of clean air less than 10 km away from Kingston, you will enjoy a green setting with a few spectacular panoramas. The swimming pool will end up relaxing. 
Day 2 : Ochos Rios
Head to the north coast and Ochos Rios for a day at one of the island's most popular golf courses: Sandals Golf and Country Club. While it once had only 9 holes, today it is possible to enjoy a long 18-hole course, sometimes with challenging greens, before heading to one of the club's very good restaurants
Day 3 : North Coast
For this third day of exercise, head west along the coast and go either to the Runaway Bay Club and its 18 holes to learn to dominate one of the determining factors here, namely powerful wind gusts, or to the 9-hole Club Braco for work nearby, with obstacles of water bodies and sandy areas
Day 4 : Montego Bay - day 1
Cap to the west and the Montego Bay tourist resort for a swing session within the club receiving the Jamaica Open: the prestigious Half Moon Golf Club! Designed by Robert Trent Jones and opened in 1961, he has many difficulties - including these bunkers near the greens - inviting a few strong strategies. All in an exceptional setting.
Day 5 : Montego Bay - Day 2
Last but not least
, by joining the extreme
west of
the island, we find the famous Tryall Club and its tropical fairways framed by palm trees and coconut trees, which hosts the Johnnie Walker championship. The 4th hole overlooks the Caribbean Sea, while the 18th east is played not far from an 18th century sugar mill wheel. Return to
Kingston
at the end of the day to prepare for your departure, unless you have one more day to spend on the rolling
Negril
Hills Golf Club courses and their spectacular sunsets.
You will be able to modify it at will in the editor