My travel guide
customized


For a trip

unique

Cultural Weekend in Budapest
Cultural Weekend in Budapest
3 days
All seasons
Solo
Couple
Family
Friends
Culture / Heritage
Discovery
Adventure / Sports & Leisure
Medium
Budapest is very touristy, it is reputed to be one of the most beautiful cities in Europe. On the other hand, a dynamic cultural life makes this city a very attractive place for various categories of visitors. Many sites are worth a visit: the fortifications and the Royal Castle of Buda, the Parliament and its monumental facade, St. Stephen's Basilica, Heroes' Square, the Museum of Fine Arts, the Great Synagogue, the thermal baths, the New National Theatre, are just a few examples.
Photo gallery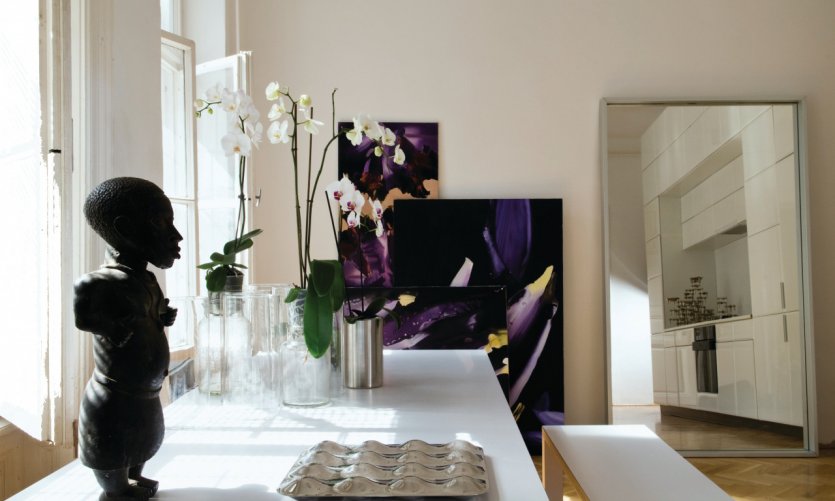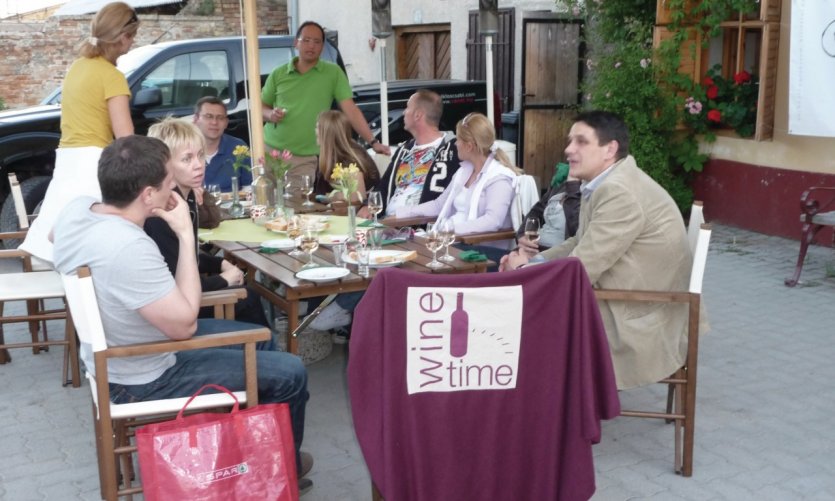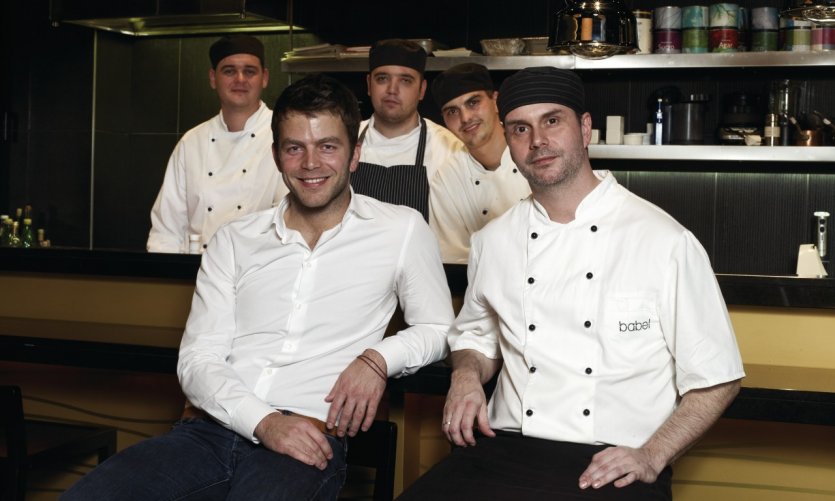 Loading in progress...

Please wait
Steps
add steps
You will be able to modify it at will in the editor
Details of the stay: Cultural Weekend in Budapest - 3 days
Day 1 : Arrival in Budapest
Visit, discovery of the city. Budapest is an essential gateway for any traveller wishing to discover the Magyar Country. Some of them are unmissable: the Mathias church, Buda castle, Andrássy boulevard or the Gellért and Rudas baths. You can also refer to the first three days and the last day of the itinerary we propose for a one-week stay.
Day 2 : The Buda side
Buda is the upper part of the city. Ideal to visit on sunny days, thanks to the magnificent view over the rest of the city. To begin with, a 20-minute walk up Mount Gellert won't hurt. It is the highest point at 235 metres. Once at the top, you will also discover the citadel, which is a mixture of old objects (tanks from the Soviet era) and tourist catchers (with lots of clothes for sale...). On the way down, you will find the castle hill (castle that no longer exists: only the ramparts remain), but there are several museums, the presidential palace (the building with the green roof in the photo) and a magnificent Romanesque church. The streets are mainly paved and this district is considered as the old centre of Budapest.
Day 3 : The Pest side
The Pest side. It is marked by many more modern massive buildings, the most impressive of which is by far the Parliament
Budapest is a city where there is no boredom. If you like architecture, it is a city to visit absolutely. On every street corner, there are magnificent monuments and we try to guess what they are (even the museum buildings are huge). The city is busy at night and there are no significant safety issues.... A stay in Budapest is very affordable at around 300 € for transport + accommodation + outings + massages + restaurants every day.
It's time to leave, to come back better..
You will be able to modify it at will in the editor