My travel guide
customized


For a trip

unique

Colonial cities of Guatemala, El Salvador and Honduras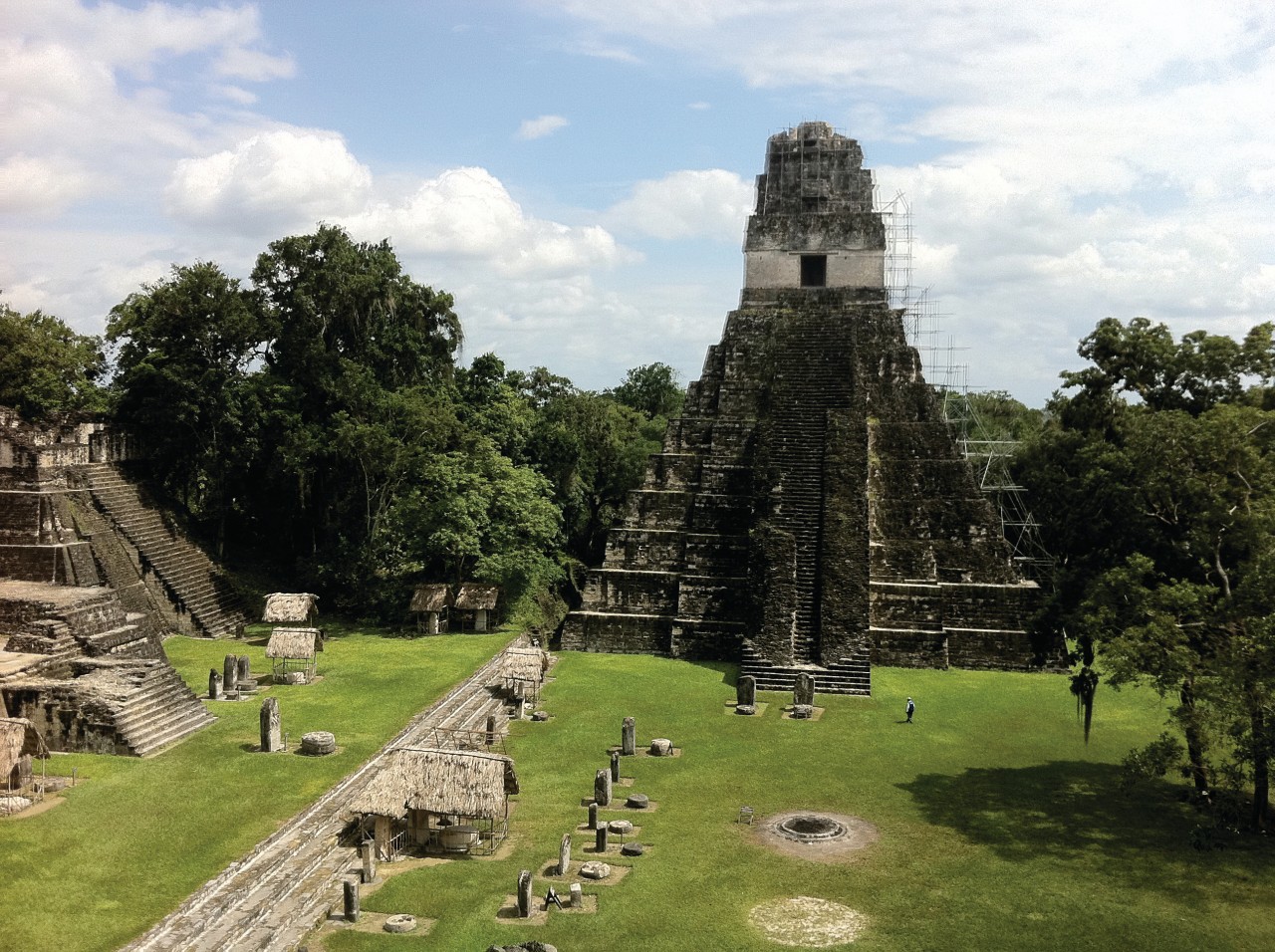 Colonial cities of Guatemala, El Salvador and Honduras
11 days
Spring
Autumn
Winter
General public
Culture / Heritage
Discovery
Medium
Are you more interested in visiting cities, museums, culture and history? This tour is for you! For two short weeks, explore the prettiest cities, with preserved colonial architecture, of these three neighbouring countries: Guatemala, El Salvador and Honduras. In the example below, arrival and departure are from the capital of Guatemala, but it is quite possible to do the same from the Salvadoran capital, San Salvador. This tour is a great introduction to these three Central American countries and will certainly make you want to come back!
Photo gallery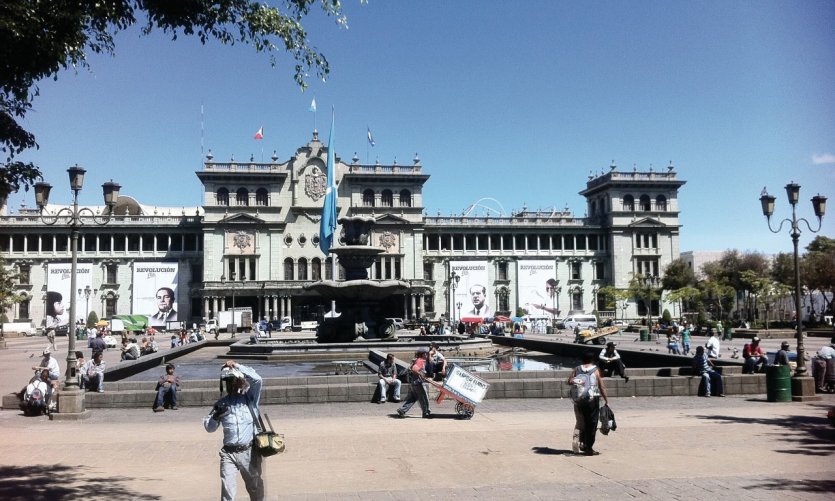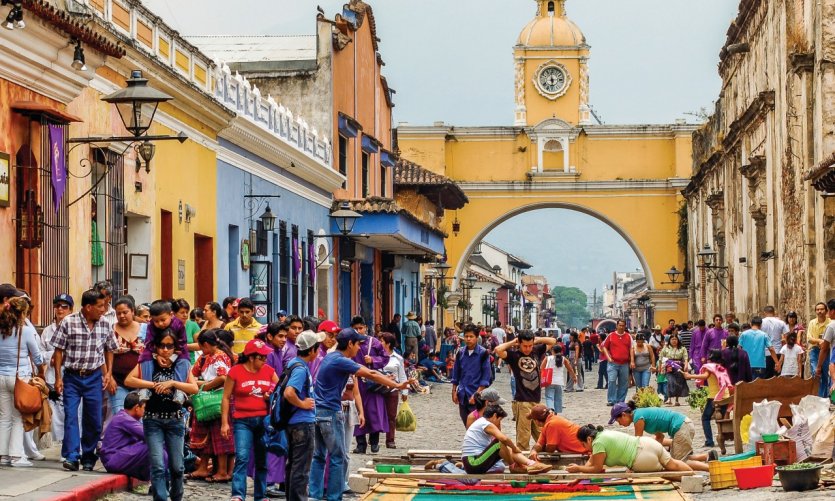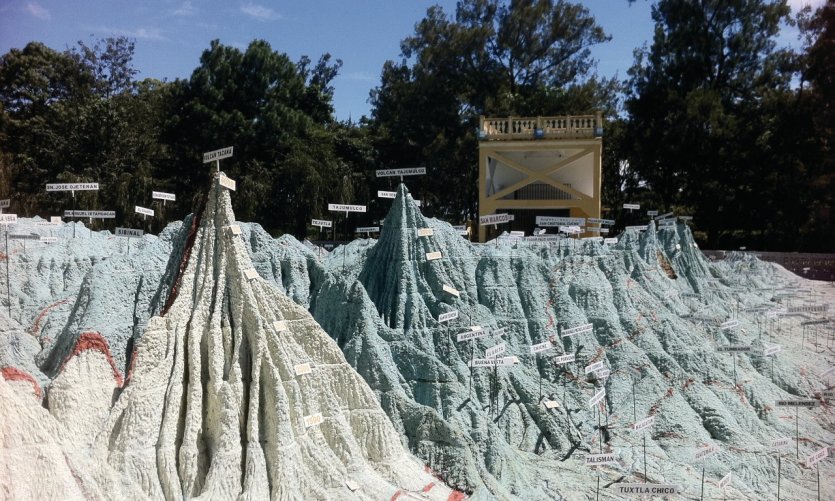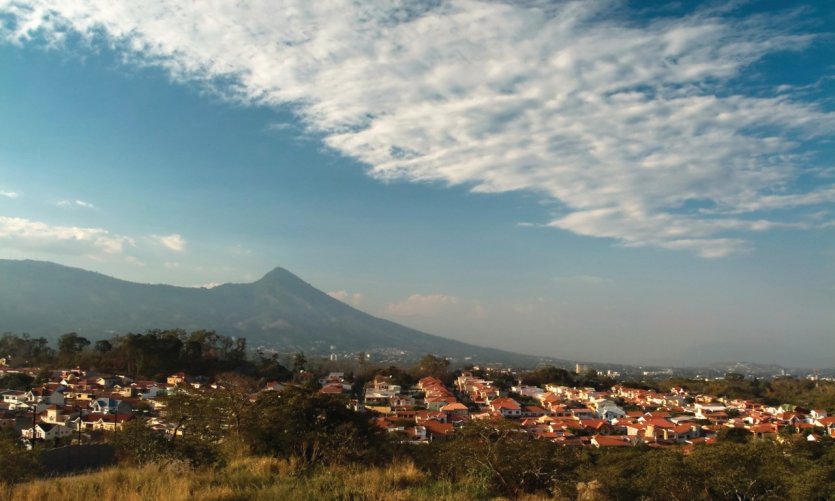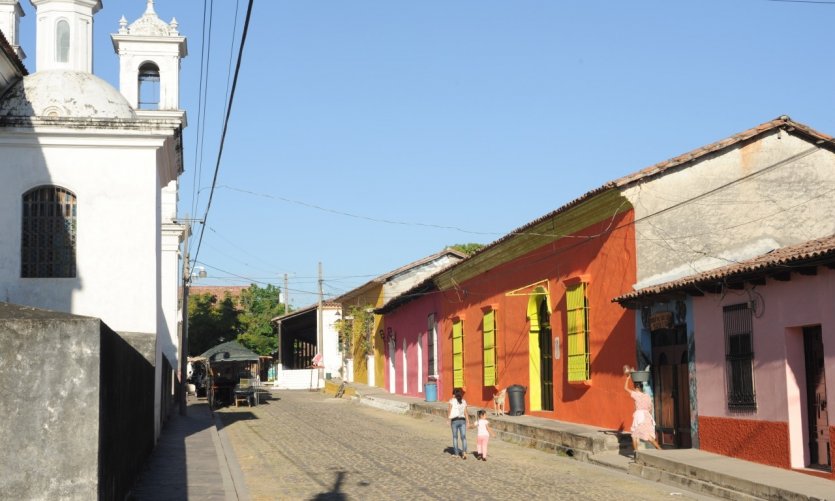 Loading in progress...

Please wait
Steps
San Salvador
Santa Ana
Joya De Cerén
Ahuachapán
Nahuizalco
Juayua
Apaneca
Sonsonate
Suchitoto
Antigua
Guatemala City
Santa Cruz Del Quiché
Esquipulas
Concepción De Ataco
Santa Tecla
Aguilares
Antiguo Cuscatlán
add steps
You will be able to modify it at will in the editor
Details of the stay: Colonial cities of Guatemala, El Salvador and Honduras - 11 days
Day 1 : Arrival in Antigua, historic capital
From your arrival in Guatemala City, no time to lose, from directly for the old historical capital, within two hours of there, Antigua.
Day 2 : The prettiest colonial city in Central America?
Listed as a UNESCO World Heritage Site, Antigua is, according to some, one of the prettiest cities with colonial architecture in Central America (with Granada in Nicaragua?). Lose yourself in its alleys, be curious and visit its many churches, go to the market for lunch. The city is surrounded by many volcanoes. Go on a day trip there. For example, join the village of San Francisco de Sales from where it is possible to walk for 1h30 to reach the top of the Pacaya Volcano (still active today!). Antigua is also a good place to stop for a week or two and take Spanish courses, you will find many language schools there
Day 3 : Santa Ana and the Mayan Pompei
Then take a bus that passes through Guatemala City, and leaves for El Salvador, to reach the city of Santa Ana. Stroll through its covered market, visit its amazing cathedral (in Gothic style, one of the only ones in Central America in this style). You can visit its small "Western Regional" museum to learn about the history of the region and discover a beautiful collection of archaeological finds. If you are an archaeologist, don't miss the site of Joya De Cerén, the equivalent of the "Pompeii" of the Mayan world. It is located 40 kilometers from Santa Ana.
Day 4 : Murals by the Fabrus brothers
Pass by Ahuachapán, where you can admire the very colourful murals of the Fabrus brothers, before joining Concepción de Ataco, where you can visit their art gallery and meet them in person! This pretty village, in the hollow of a valley at an altitude of 1,240 metres, is very charming. Note that you can also visit coffee plantations in the area.
Day 5 : Along the flower route
Concepción de Ataco is the starting point (or arrival point depending on where you start!) of the famous "Flower Route". Today you make a real road trip by stopping in each village (Apaneca, Juayua, Nahuizalco, Sonsonate) before reaching the capital, San Salvador, where you stay in the pretty district of Antiguo Cuscatlan or Santa Tecla.
Day 6 : Visit to the historic centre of San Salvador
Visit the historic centre of San Salvador, its cathedral (including the crypt housing the tomb of Monsignor Oscar Romero, a great figure from El Salvador), the amazing El Rosario church, as well as some of its museums before leaving in the late afternoon for Suchitoto.
Day 7 : Suchitoto, on the shores of Lake Suchitlan
Suchitoto is the cradle of Añil (indigo), a beautiful town with well preserved colonial architecture. The city dominates the artificial lake of Suchitlan, offering a magnificent panorama from the viewpoint.
Day 8 : Heading for Honduras
A great day of travel awaits you to reach the famous Mayan ruins of Copán in Honduras. From Suchitoto pass through Aguilares, then take a bus to the border post "El Poi". From there, take a minibus to Ocotepeque, then Santa Rosa Copán, La Entrada and finally Copán Ruinas. You have arrived in the charming village at the entrance to the famous Copán Archaeological Park, which has been a UNESCO World Heritage Site since 1980.
Day 9 : A journey back in time to the heart of the Mayan Empire
The ruins of Copán are among the most beautiful archaeological sites in Central America. It would be a shame not to visit them. Book at least half a day for his exploration and use the services of a professional guide to really enjoy the magic of the place. Also visit the sculpture museum where you can see a magnificent life-size and colour reproduction of the Rosalila temple.
Day 10 : Thermal waters, coffee plantations and bird park
In the morning, visit the superb Parc des Oiseaux. The income generated by the park (a private initiative launched by an American) provides self-financing for the site and the project to rehabilitate captive birds to wildlife. A multitude of parrots, toucans, red, green and blue macaws, as well as other birds native to Honduras, some of them in semi-liberty, can be observed: in all, more than 200 birds of 23 different species. Then rest in the thermal waters, visit a coffee plantation, do your last shopping.
Day 11 : Return to Guatemala
Buses operate almost daily between Copán and Guatemala. Join Guatemala City to catch your return flight... it's already the end of the trip!
You will be able to modify it at will in the editor