My travel guide
customized


For a trip

unique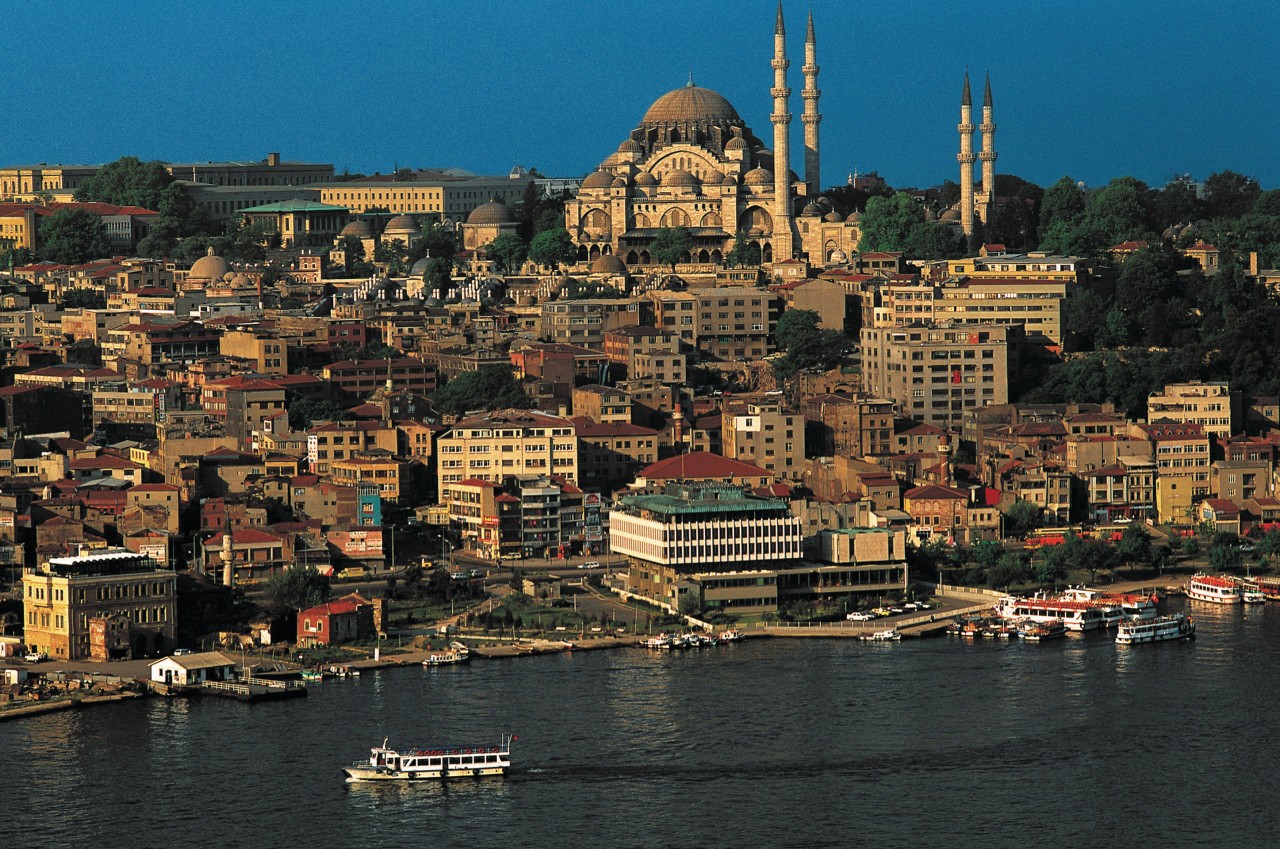 Istanbul from the waves
3 days
Spring
Summer
Autumn
Solo
Couple
Culture / Heritage
Medium
At the crossroads of the European and Asian continents, Istanbul offers some opportunities for sea trips not to be missed. Between the Black Sea, the Bosporus Strait and the Marmara Sea, it would be a pity not to have a little sea foot! If you have time after your discovery of Istanbul or if you want to extend your stay in Istanbul, here is a short itinerary to discover the marine surroundings of the Turkish capital.
Photo gallery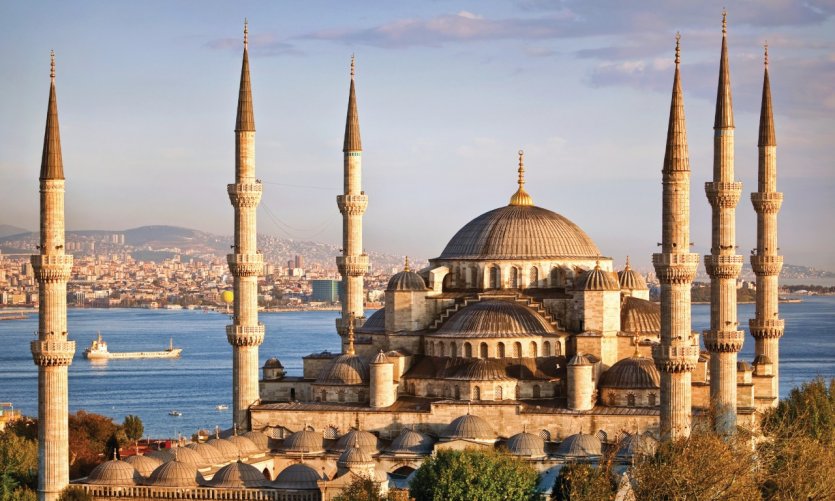 Loading in progress...

Please wait
Steps
add steps
You will be able to modify it at will in the editor
Details of the stay: Istanbul from the waves - 3 days
Day 1 : In Loti's shoes
For this first day, take a small steamer to the bottom of Pierre Loti's café, then finish the walk. In the shoes of the famous writer who fell in love with the Sublime Porte, enjoy a small Turkish coffee as you watch the flow of ships flowing over the Bosporus at your feet. Return to Istanbul in the evening.
Day 2 : The black cruise
Take a day cruise to the Black Sea. In the middle of the crossroads between East and West, enjoy this between the deux of the ship by looking at the coast on both sides. There are many small ports with their wooden houses. Back in the evening in Istanbul.
Day 3 : The Princes Islands
Less than 2 hours by boat from Istanbul, on the blue of the Marmara Sea, the Princes Islands await tourists tired of traffic and car noise. Offering a perfect escape, the islands form an idyllic setting (horse-drawn carriage ride, bike ride...) for a romantic getaway or a simple day of relaxation. If you have the opportunity, take the opportunity to spend a night in Robinson on the islands.
You will be able to modify it at will in the editor