My travel guide
customized


For a trip

unique

North America & Caribbean

Martinique escapades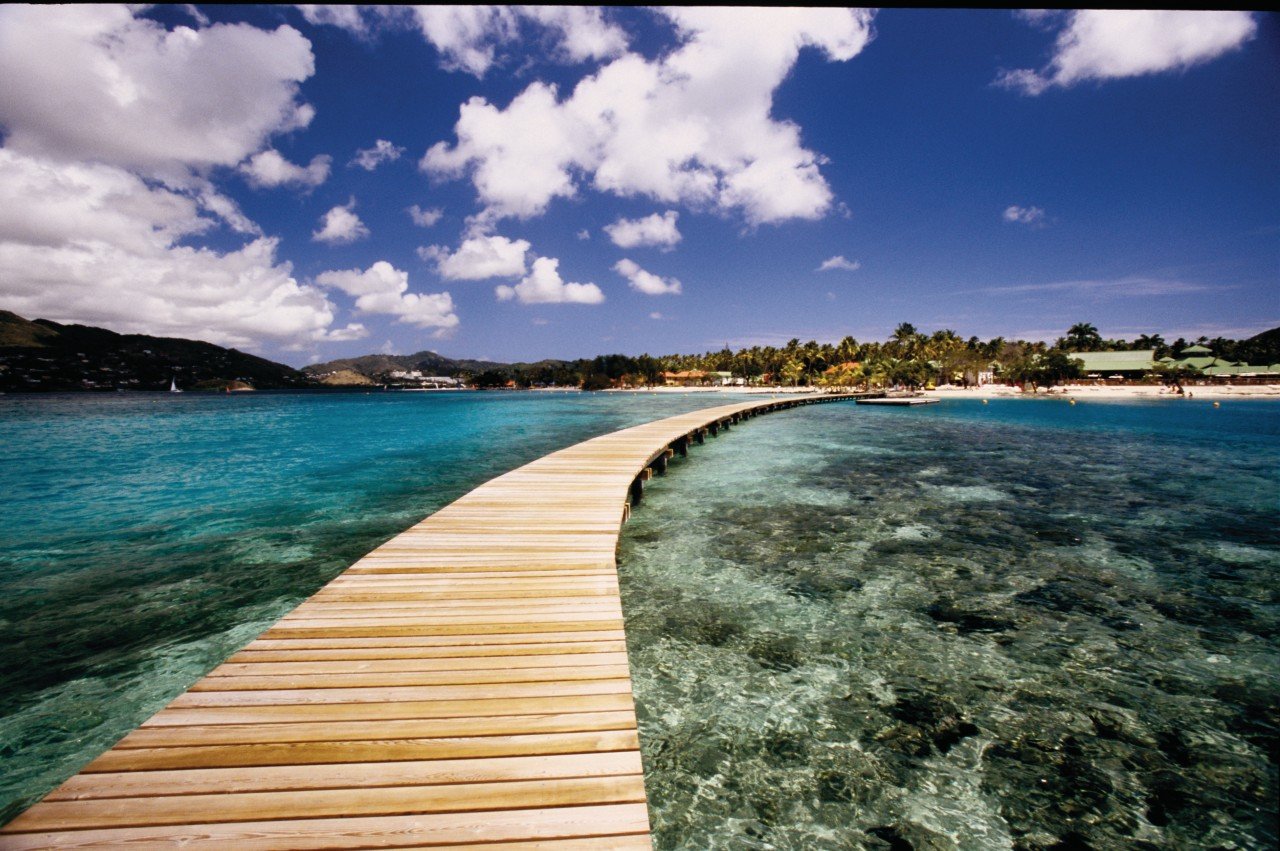 Martinique escapades
7 days
All seasons
General public
Culture / Heritage
Faune and flora
Discovery
Adventure / Sports & Leisure
Free time
Relaxation / Well-being
Low
Island of the Lesser Antilles also called the island of flowers, Martinique is a land that could not be more ideal for a successful holiday. The profusion of heavenly beaches and lush natural spaces is the promise of a relaxing afternoon and quality sports outings. With family, couples or friends, a week in the tropical Martinican sun is always a pleasant moment
Photo gallery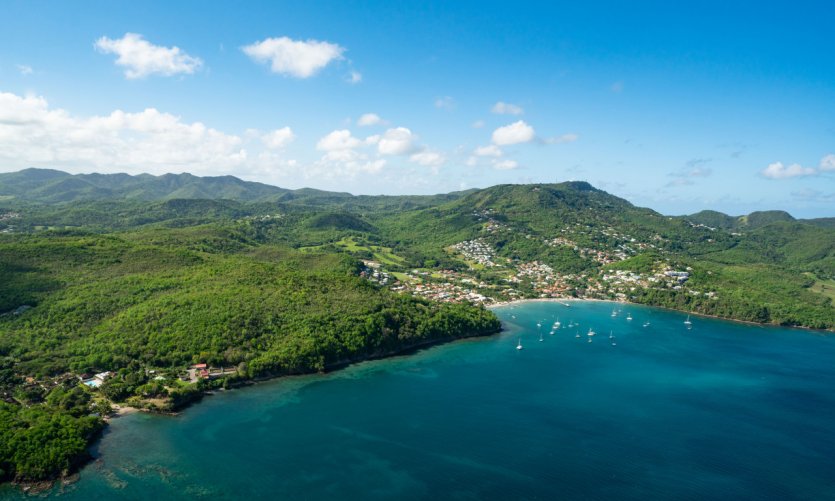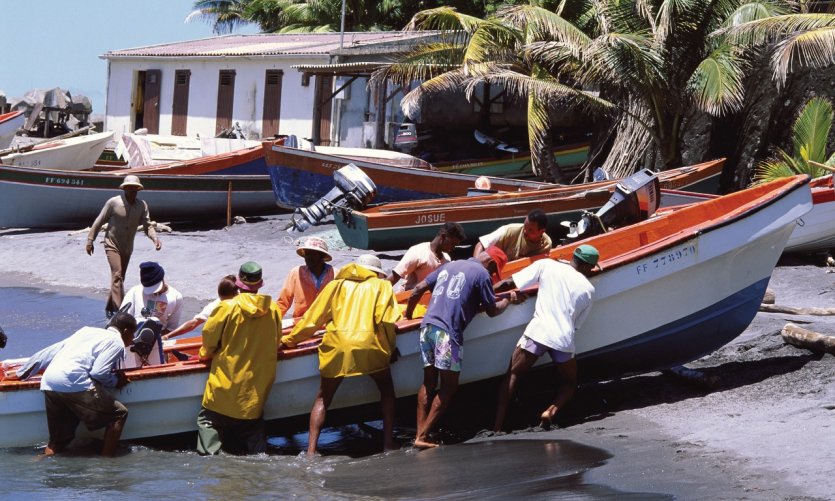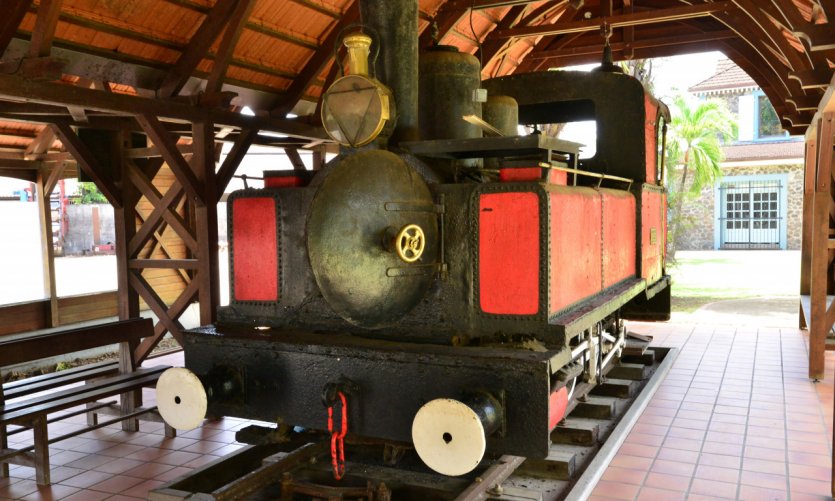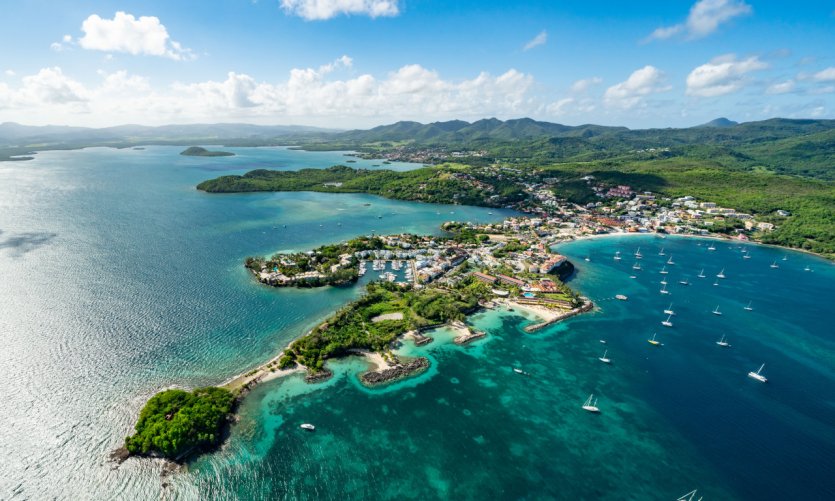 Loading in progress...

Please wait
Steps
Fort-De-France
Le François
Le Marin
Morne-Rouge
Le Prêcheur
Le Robert
Les Anses D'Arlet
Rivière-Pilote
Saint-Pierre
Sainte-Anne
Sainte-Marie
Les Trois-Îlets
add steps
You will be able to modify it at will in the editor
Details of the stay: Martinique escapades - 7 days
Day 1 : Arrival in Martinique
You arrive at the Lamentin Airport. You may be exhausted by the trip and you have only one idea: go to your resort. A good shower, a welcome it-punch and a bed!
Day 2 : C. Relaxation and preparation
Wake up to sunrise at 6 pm. After a night of sleep, you are in full shape: enjoy the pleasure of tropical wellness. The sky is blue with a high brightness. We suggest you enjoy the hotel (relax, swimming pool, beach) and take your cue in order to organize your week.
Day 3 : Coast under the wind
You start getting accustomed to the time lag. Take advantage of a good morning's discovery of the West coast under the wind. Go back to the South Caribbean coast, stop at the village Gates of Arlet for breakfast. Then direction Fort-de-France for shopping and market. Then drive north to go to the Shepherd. Visit of the Balata Botanical Garden and snacks on the Carbet beach. In the afternoon, mark a stop in Saint-Pierre, then leave by road from the road of Morne-Rouge via the Trace tropical forest, which descends to Fort-de-France. Quite simply grandiose.
Day 4 : Day at sea
Day charter day, which means a sea trip on board a boat, often "maxi-catamarans". Departures are available from Les Trois-Îlets, Le Marin or Sainte-Anne. The most classic tour is the South Caribbean coast and for sea lovers, the day trip to Saint Lucia (English-speaking island to the south). Departure around 9am and return at sunset. Lunch on board, swimming stops with the possibility of snorkeling
Day 5 : Sports day
If you are not too exhausted, you can devote this day to sports activities: scuba diving (1/2 day), sea scooter rides (1/2 day) or canoeing on the Robert, François, Trois-Îlets or Cap-Chevalier sides, but also windsurfing in Cap-Chevalier, flying over the sea by plane or in islets, canyoning... The possibilities are wide
Day 6 : Cultural day
Dedicating a day to local culture is not too much. To do so, you can visit one of the famous Martinican distilleries in the morning. Tour of the Maison de la Canne museum in the afternoon, before attending a cockfight in a pitt, near Rivière-Pilote.
Day 7 : Departure
That is already the departure. Most flights are fixed late in the afternoon. Some accommodation facilities allow you to change before departure at the airport by providing a luggage storage and showers. This is an advantage because you can take full advantage of your last moments on the island, providing for a swim for example.
You will be able to modify it at will in the editor