Sports Stay in Dominican Republic
7 days
Spring
Autumn
Winter
General public
Discovery
Adventure / Sports & Leisure
Free time
Relaxation / Well-being
Medium
With dream beaches and exceptional nature, the Dominican Republic is a paradise for sports enthusiasts. On the water, on a green, on a mountain bike or in walking shoes, there is no shortage of options on this Caribbean island paradise.
Photo gallery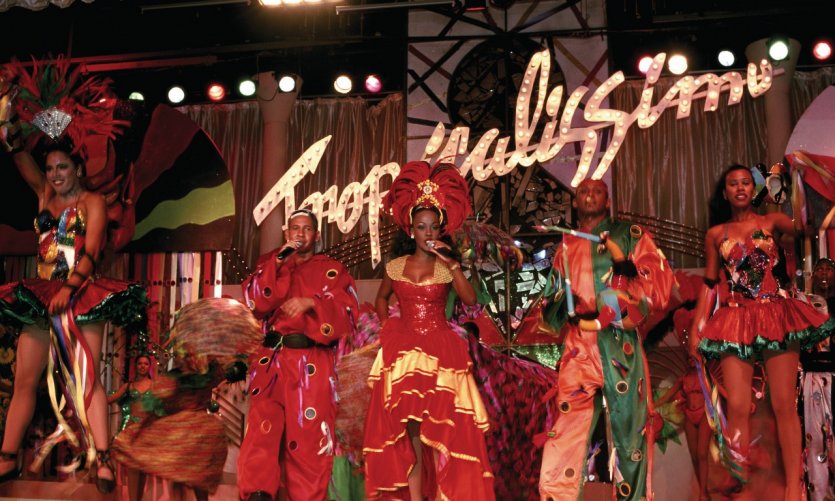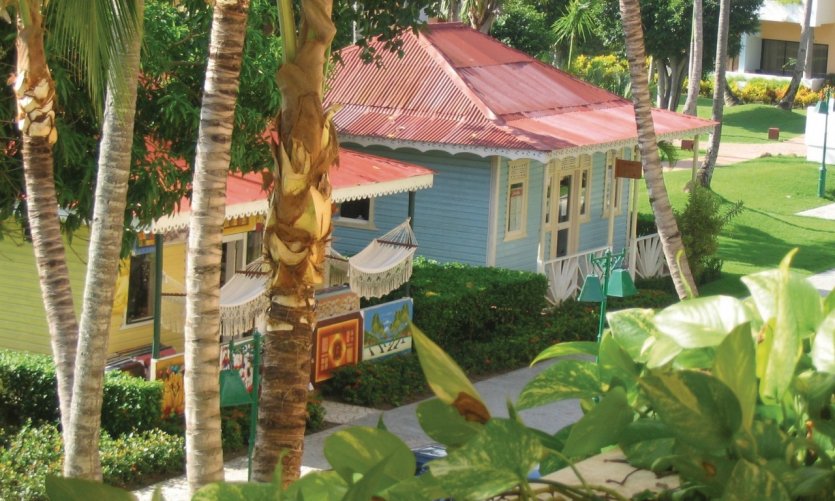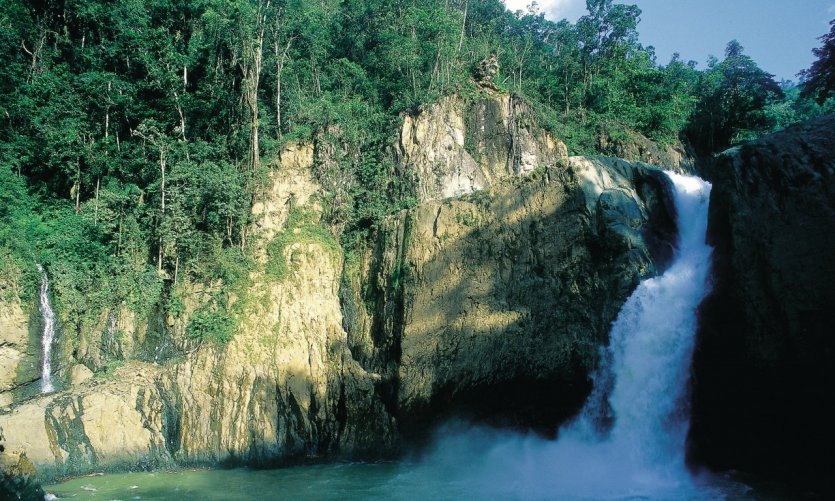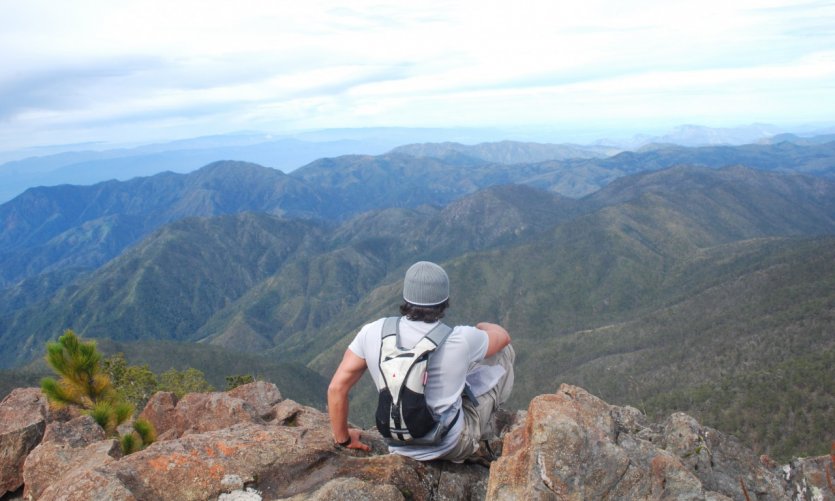 Loading in progress...

Please wait
Steps
Parque Nacional del Este
Punta Cana
Jarabacoa
Cabarete
Parque Nacional José del Carmen Ramírez
add steps
You will be able to modify it at will in the editor
Details of the stay: Sports Stay in Dominican Republic - 7 days
Day 1 : Underwater diving
While the Dominican Republic is not as famous as some of its neighbours for its seabed, it offers great opportunities for discovery and adventure. Just before Punta Cana, the Bayahibe and Parque Nacional Del Este area is undoubtedly one of the best spots in the country to encounter parrot fish and sea turtles
Day 2 : Golf
To work on your swing or put, the greens around Punta Cana are perfect. And if you want to escape the seaside resort, other areas await you, especially in the surroundings of Santo Domingo.
Day 3 : Surfing and windsurf
Cabarete, with its surf and windsurf spots, is the ideal destination for champions who love riding sports on the water. Enjoying strong winds and sometimes impressive waves, Cabarete is ranked among the top ten spots in the world for both disciplines.
Day 4 : Quad, tennis or wakeboard?
In Cabarete, in the morning, while waiting for the wind to rise, sport is still on the agenda and the possibilities are numerous. For sea enthusiasts, it's wakeboarding or water skiing on the menu, while the others will clean themselves up on horseback, quad, mountain bike or on a tennis court.
Day 5 : Rafting or canyoning?
For those who want to combine extreme sport and ecotourism, the ideal destination is located in the central area of the country, around the province of Jarabacoa. The rafting Mecca in the Dominican Republic is located on the Yaque del Norte river, the largest in the Caribbean. Slower, but just as spectacular, try the canyoning descent of Rio Jimenoa
Day 6 : Mountain Bike and climbing
The terriens will sail the! slopes of the Salto Baiguate or the Salto Jimenoa in mountain bike. In the corner, fans will also be able to train on slippery walls between waterfalls.
Day 7 : Hiking
Good hikers will tackle the summits of the Caribbean. Plan between 3 and 4 days of trekking, which you will do on foot or on muleback, but where comfort is very basic. On the programme are the Pelona and Rusilla mountains, both over 3,000 and of course the Pico Duarte, the highest peak in the West Indies, which rises to 3,175 m
You will be able to modify it at will in the editor