My travel guide
customized


For a trip

unique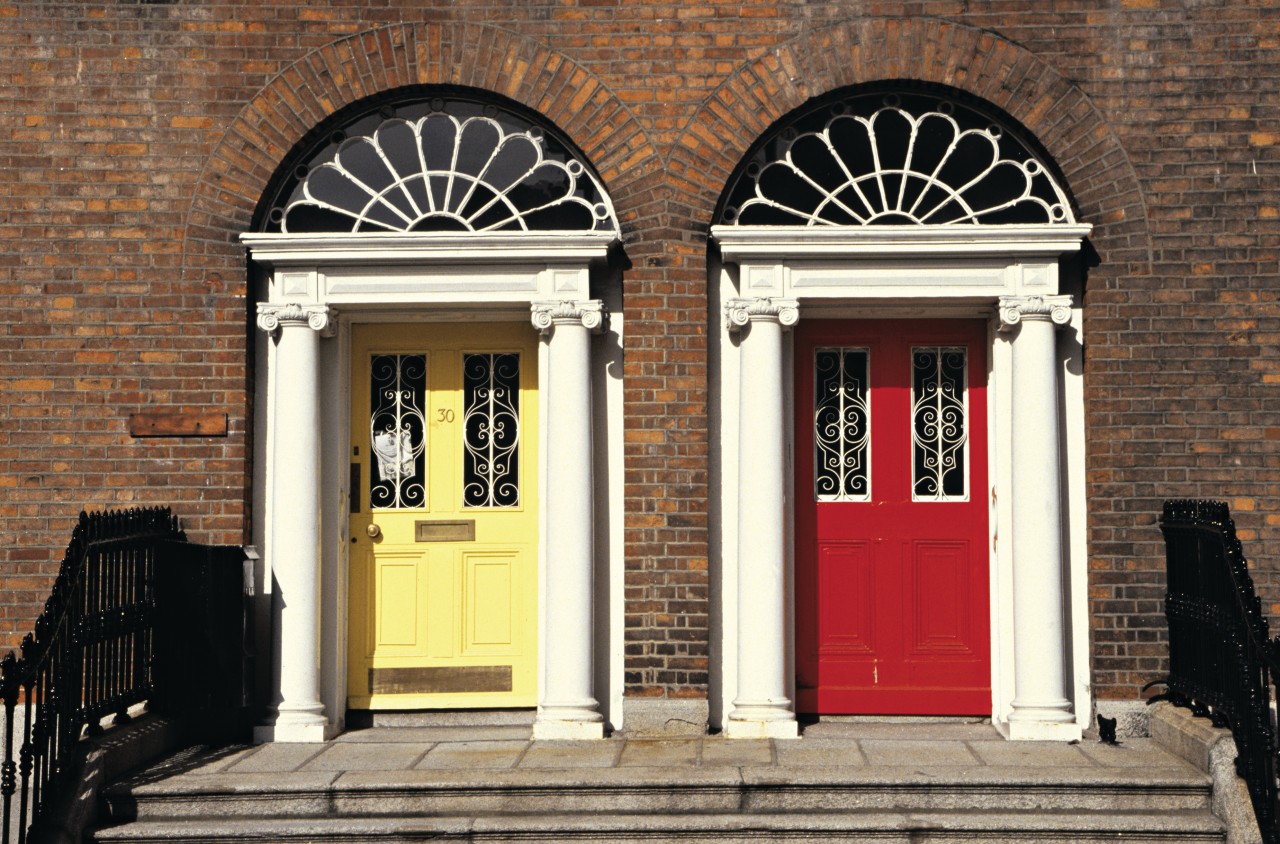 A weekend in Dublin
3 days
Spring
Summer
Autumn
General public
Culture / Heritage
Faune and flora
Discovery
Adventure / Sports & Leisure
Relaxation / Well-being
Medium
A simple and fun way to explore the city is to set up a two-storey bus with a guided tour (audioguide to support). These buses cover several routes and will make you discover the main sites of the capital. Not really original, but it can save you time. In a weekend you can have a first glimpse of the wealth of the city. 
Photo gallery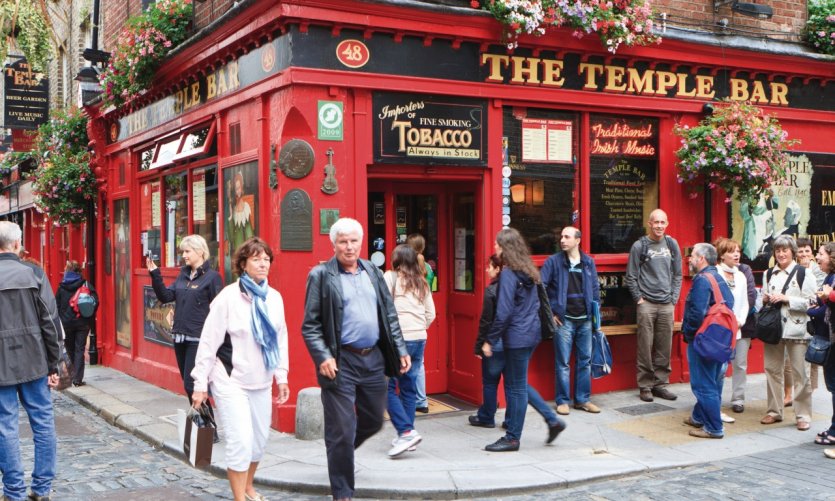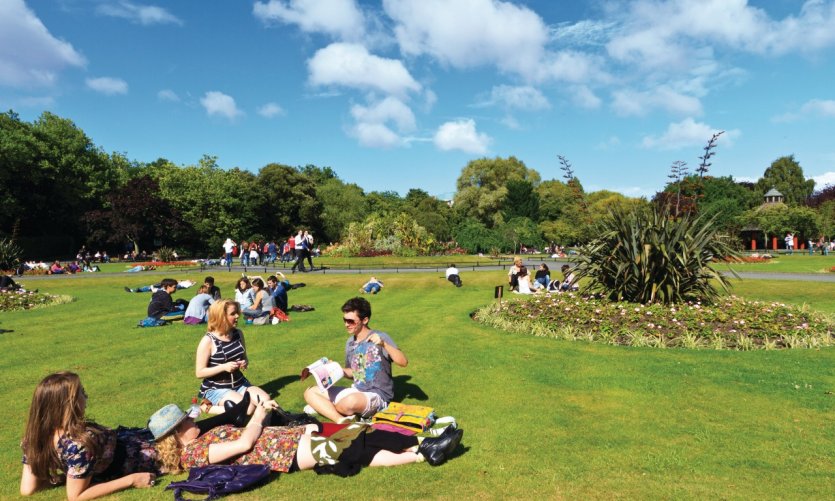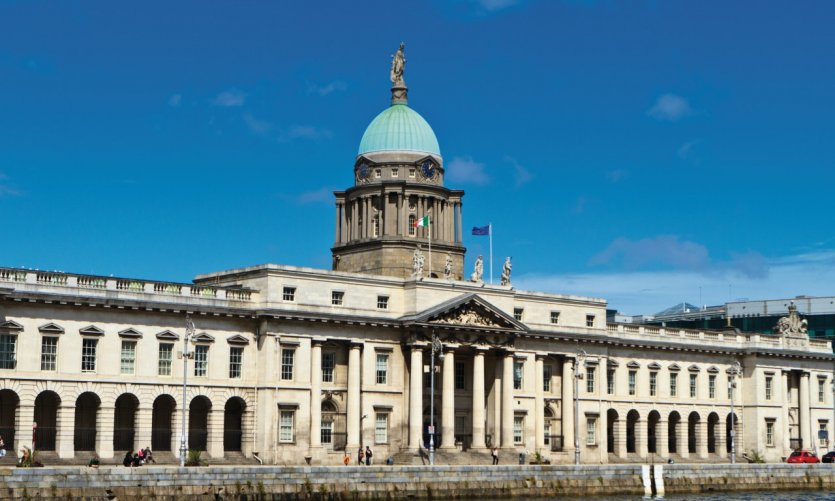 Loading in progress...

Please wait
Steps
add steps
You will be able to modify it at will in the editor
Details of the stay: A weekend in Dublin - 3 days
Day 1 : Discovering Dublin
Arrival at the airport at the end of the day. Enjoy the first evening along O'Connell Street, Dublin's main avenue, and immerse yourself in the city's past by admiring its statues, old post office and architecture. Then cross the Liffey River to join the entertainment of the famous Temple Bar district. On weekends, the young and festive atmosphere is in full swing; go to one of its bars: The Auld Dubliner, The Temple Bar, Turkey's Head or Oliver Saint-John Gogartys... to drink a pint of Guinness, of course.
Day 2 : Irish Treasures
After a traditional Irish breakfast, discover Trinity College, which has seen the biggest names in national history grow, and admire The Book of Kells (if the line is not too long). Opposite Trinity College is the imposing Bank of Ireland. Then head down Grafton Street, Dublin's shopping street, to St Stephen's Green Park and explore Georgian Dublin, around Merrion Square or Fitzwilliam Square. In the afternoon, visit St. Patrick's Cathedral and Christchurch in the medieval district. Then it will be a well-deserved rest in a pub or, if you still have some energy, head for the old Jameson whiskey distillery (near Smithfield square, on the north shore).
Day 3 : Tradition
The day begins with a visit to the must-see Guinness Storehouse (Saint James Gate), which ends with a pint of the famous Irish beer in the panoramic bar with a breathtaking view of the city. Then go to the left bank (north bank). A stroll along the quays will take you to Custom House, Dublin's customs building, which has now been converted into a museum. As you walk up O'Connell Street, take the time to enter the post office to view the paintings depicting the building's history. A 10-minute walk away, Writers' Museumyou will become aware of the city's literary past and its evolution over the centuries. If you have time left (and it doesn't rain), you can end the day in Phoenix Park, the largest city park in Europe.
You will be able to modify it at will in the editor